Printable Sale Bill: Click on Link
/upload/Sunday April 29 2018/April29thAuction.pdf
Antiques-Household -Coins - Toy Tractors-Train Auction
Multi Parties
Sunday April 29th 2018 12:30 P.M.
Location: Adair Community Center,103 S. 5th St. Adair Iowa, Exit 76 North 1 block (just north of Kum and Go)
Auctioneer Notes: Offering at auction several consignors great collections of trains, old coins, good high quality antiques and toy tractors & trains. 1999 Cadillac Deville leather & loaded 89,000 miles. Look on the web for more photos www.wedemeyerllc.com. Building with seating available plus lunch served by C & N Concessions.
Antiques & Collectibles: Grandfather clock, Secretary, Griesediech Bros. Beer cooler, Old Postcard Album full, Victorian Trade Cards, Toys, Old Comic books, BB gun, Crocks, 2 gal. Pacific Stoneware crock, croquet Set, Tools & wrenches, Misc local advertising, advertising belt buckles, pocket knives, vintage silverware, antique padlocks & keys, farm literature, Aladdin Lamp, Antique Mantle Clock, Antique Wood Wall Crank Telephone, Old Baseball Bats & Gloves, 1960's Barbie's Dream House and Fashion Shop, Fishing Lures, Santa Fe RR sign, Old Yard long Picture of 35th Co 164th Depot Army Brigade, cast iron pans, dutch oven, old farm books, John Deere Adv, Antique Floor Lamp, Antique Hanging Lights, Old Quilts, etc. Leghold traps, Black fringed jacket, Coaster wagon, old shaving mirror, Pie safe glass doors tin punched sides, George & Martha figurines, Roosters, Hoosier style cabinet, Oak fern stand, East Lake marble top table, Cookbooks, Primitive trunk (very nice), blanket box, Old pictures, Cloth top blanket box, Hobby horse antique toy, Mantle clock, Oak table 6 chairs, gold framed mirror, oak commode, Blue boy print, copper music box, Old advertising pieces, Old stamps, Omaha NE 1898 Iowa bldg. paper weight, Tin Type pictures, Civil war soldier tin type, Old quilts, green painted night stand, waterfall cedar chest/drawer, Pocket watches some Elgin, Old costume jewelry, Lodge items, Bracelets, 1907 Pocket Watch, ladies watches, Lapel pins, Army Navy pin.
Coins: Commemorative Atlantic centennial, San Francisco Exposition, Adair Centennial, Anita centennial, Odd Fellow coin, 1900 Canadian 25cent paper currency, $2 Ottawa Canada, 1904 Indian head penny, 1890 one cent, 1905 nickel, 1908 mercury dime, wheat pennies, Silver dollars 1921-1923 & 1887 Silver Dollar, Eisenhower dollars, 1935 Silver Certificate, 1957 silver certificates, $2 bills.
Farm Toys: JD 1/16th Precision Key series Tractors, JD A, JD wheel barrow, JD 3020 Precision, 420 JD Precision, Ertl 40th Anniversary "A" JD, AC WD 45, JD 1/16th 6030, 1/161960 JD 2010 /Disk, JD 2510/50 mower precision, Prestige Elvis Presley 4010 JD, Waterloo boy, JD Lunch boxes, JD ornament sets, Ertl JD 1960 1010, Precision 4960 JD, JD model R tractor, JD tractor clock, 1/64th JD Des Moines works factory 60th anniversary set laser etched, 1924 JD Anniversary special "D", 620 LP high crop tractors, 4020 Precision series tractor, JD 4 WD 1/16th Precision series, Collectors seed corn hats, shirts many brands, Crows seed hats & coats.
Racing & Sports Collectibles: Signed & numbered Dale Earnhardt Jr. & Dale Sr. collectible items. Football cards King B,
Trains: Tech II & Lionel HO transformer, Mostly HO scale accessories, track, Glendale Depot metal, plastic depots, buildings, Santa Fe Engine, UP engine, Mantua, Penn line, Lionel and many cars, reefers, hoppers, flatbeds, gondolas, tank cars, cattle cars,
Toys: Match box toy trucks, Child guidance map of US, hot wheels track, misc. toys.
Household miscellaneous: Home interior pictures, Longaberger basket, Bed, dresser, Blonde dresser, 50" flat screen TV, Beige loveseat, Near new lift chair, Pots pans,
Auto:.1999 Cadillac Deville loaded, leather, 89,000 actual miles Clean car.
Guns: Remington 512 22 long rifle, Winchester 67 22 short rifle, Winchester Model 12-12 gauge pump shotgun, Titan Auto 25 cal. handgun
Wedemeyer Auction & Realty LLC
Doug Wedemeyer Auctioneer Casey Iowa E-mail: info@wedemeyerllc.com
Website www.wedemeyerllc.com Office: 641-746-2720 or Cell: 641-740-0102
Terms: Announcements day of sale to take precedence over advertising. Cash or good check. No items to leave sale before paid for. Sellers or Auction Company not responsible for theft or accidents on premises.
All gun buyers must abide by Federal Firearms Laws and supply necessary permits.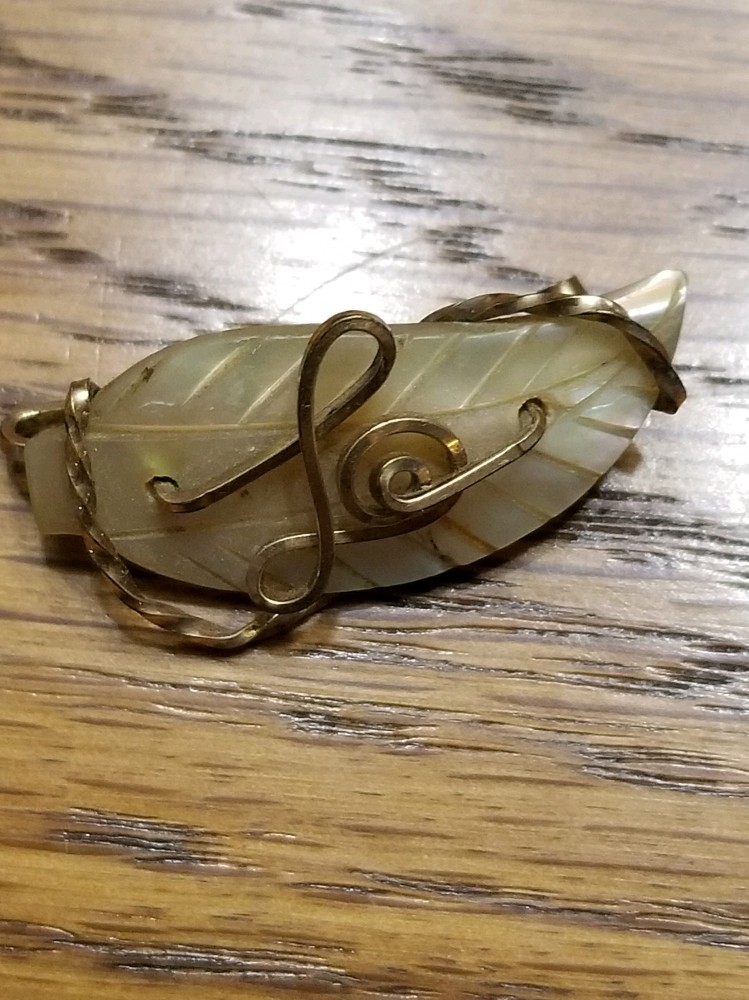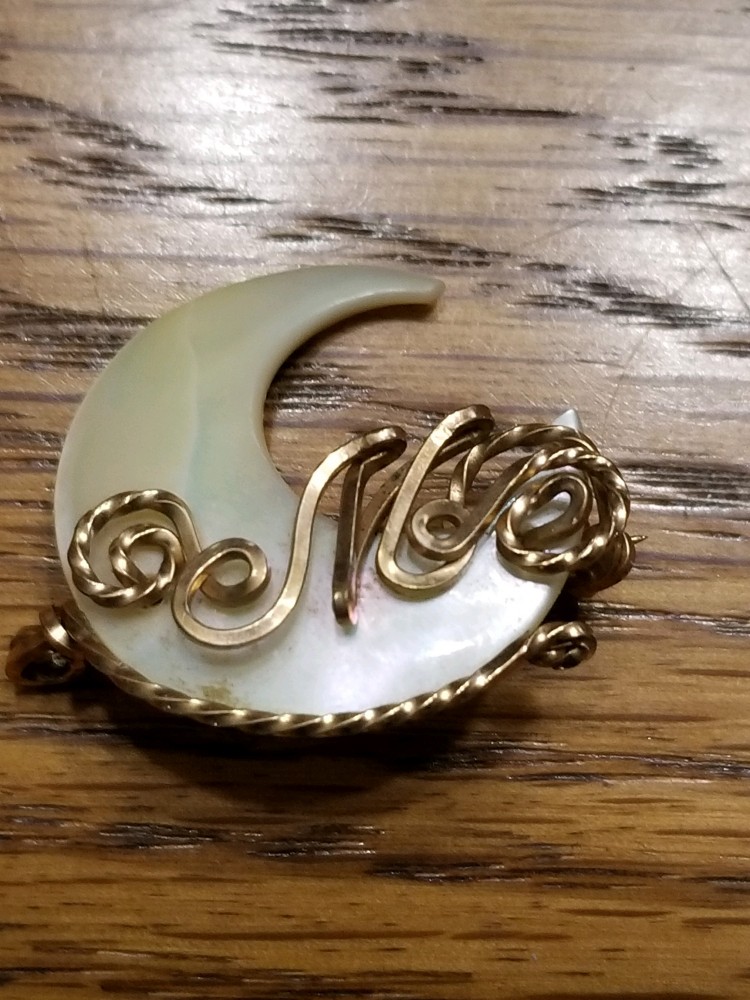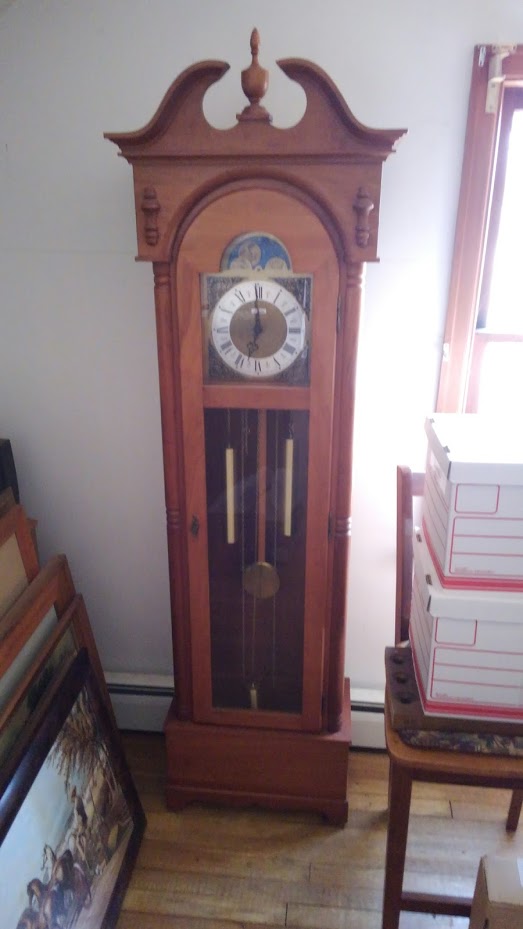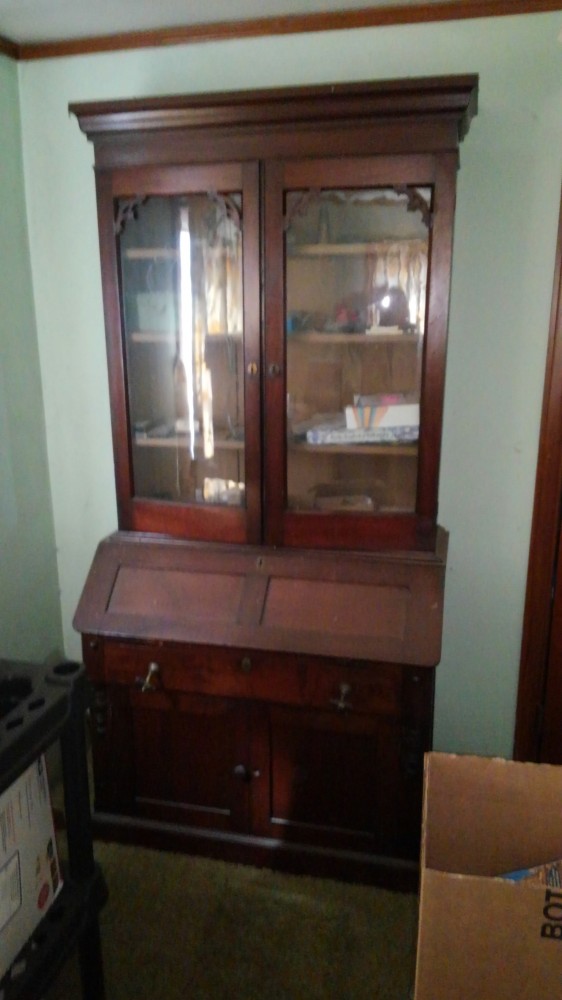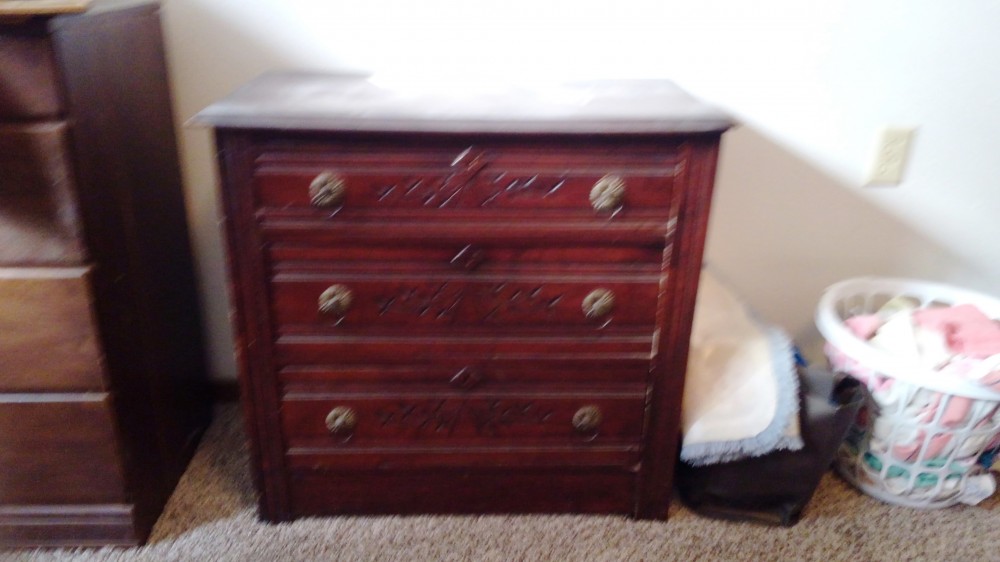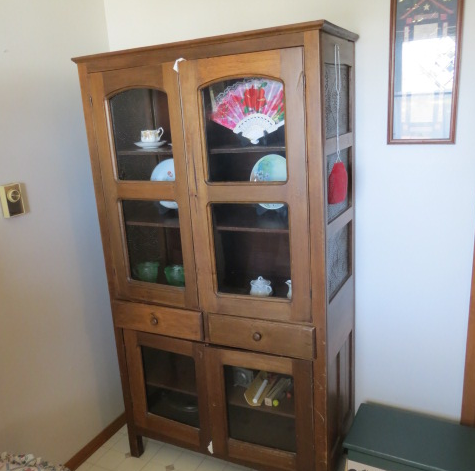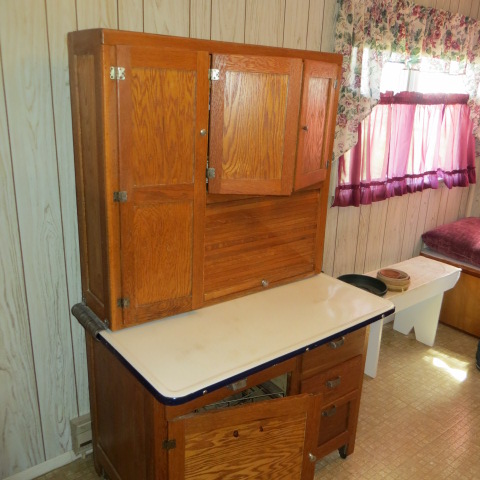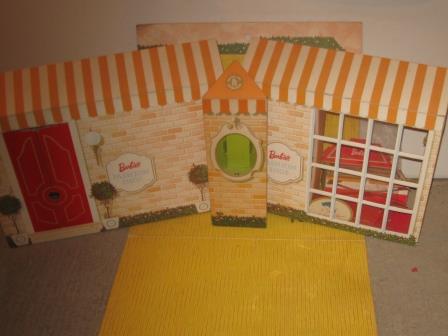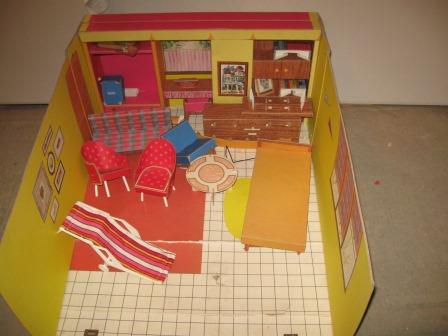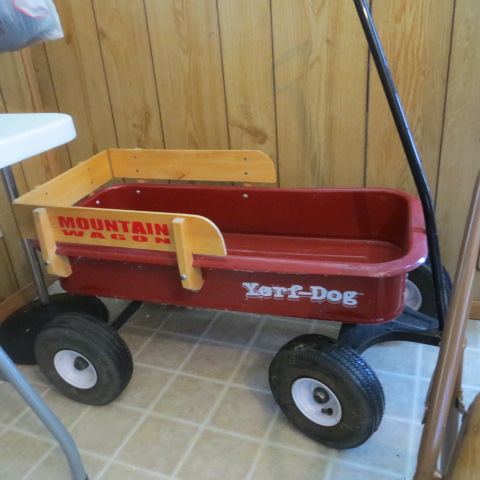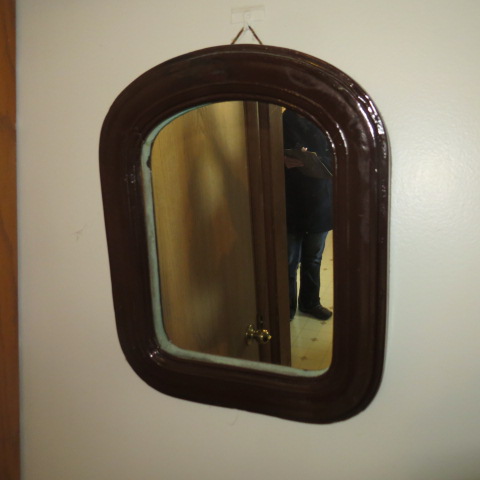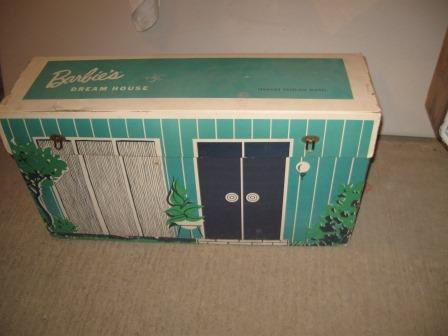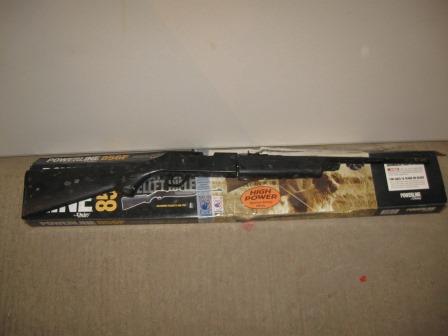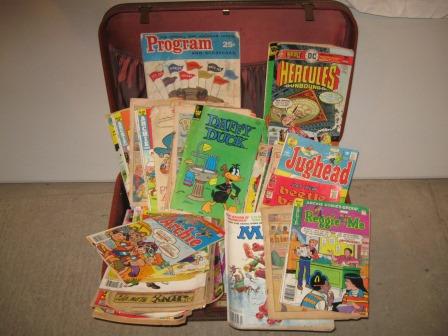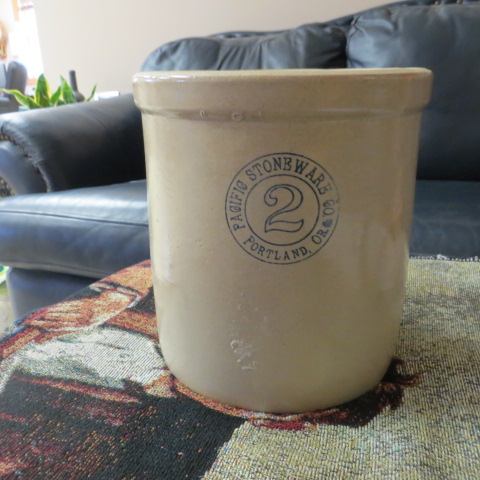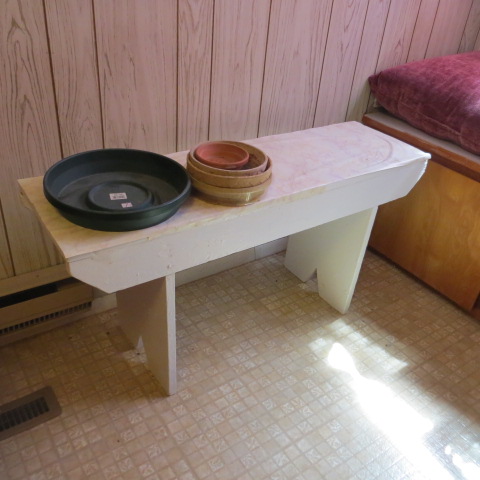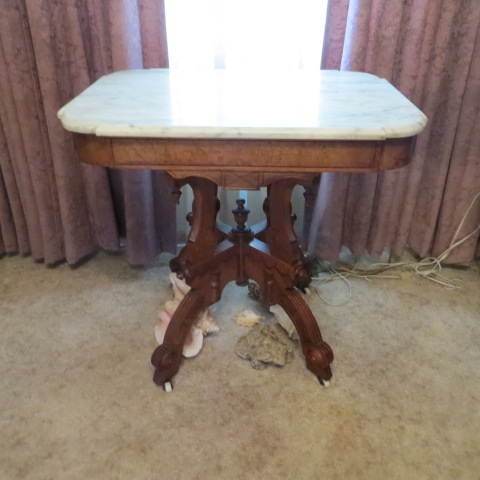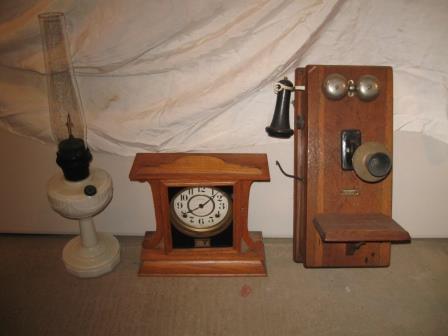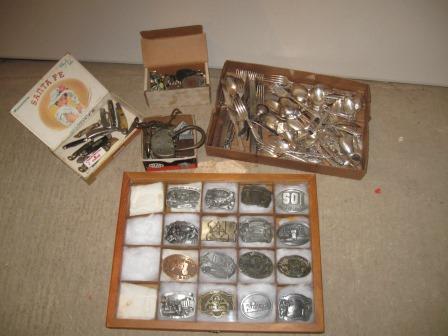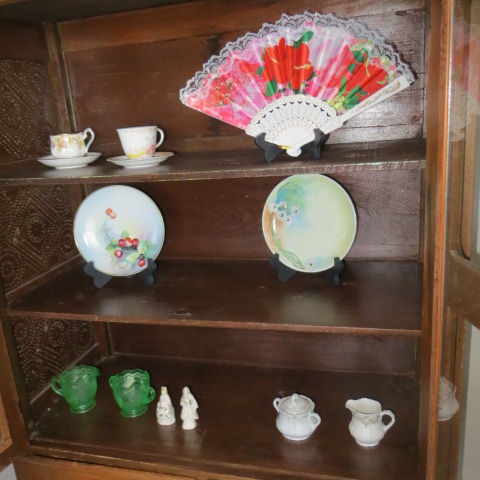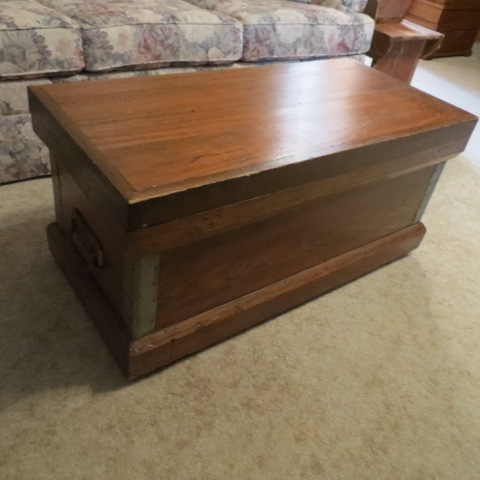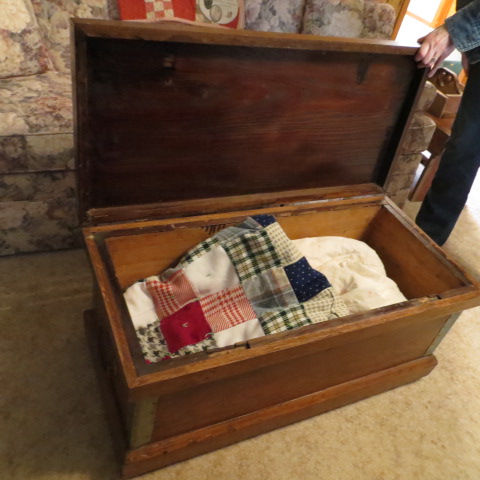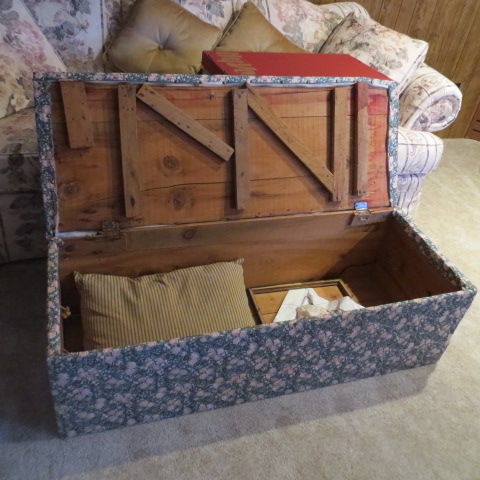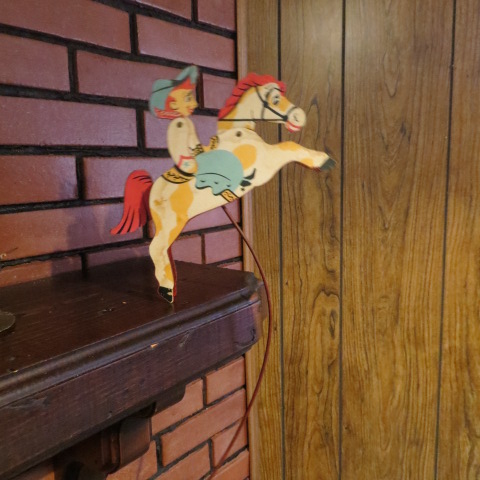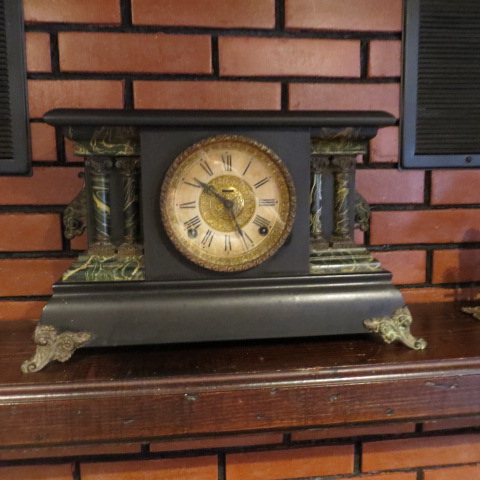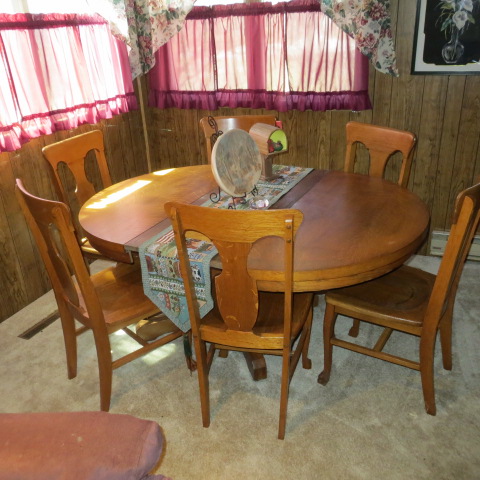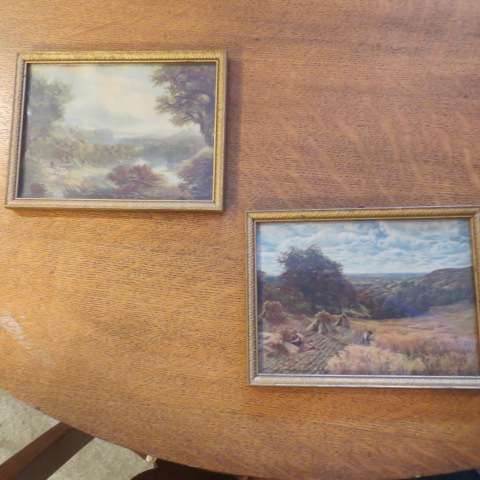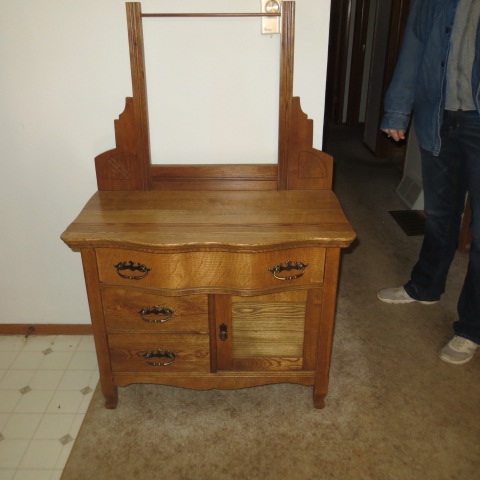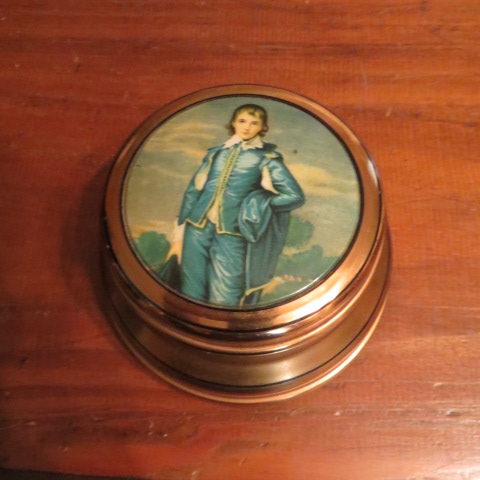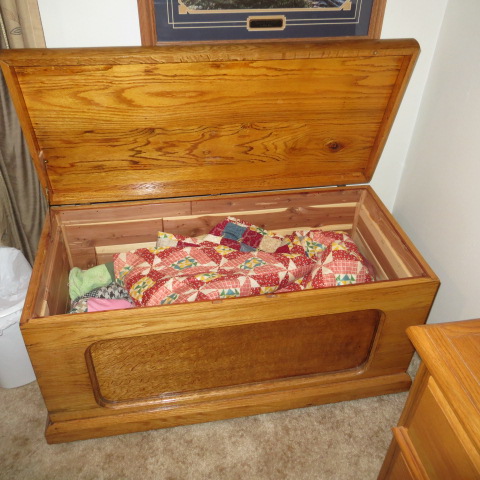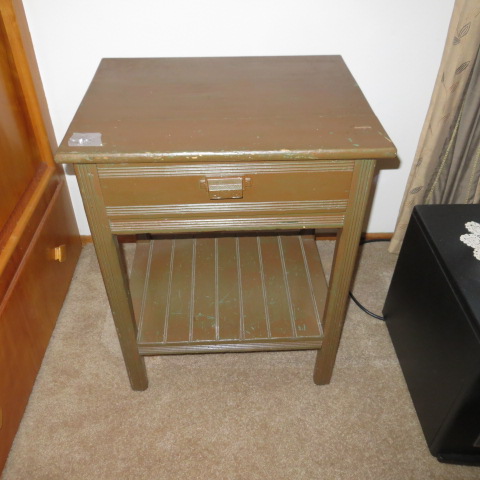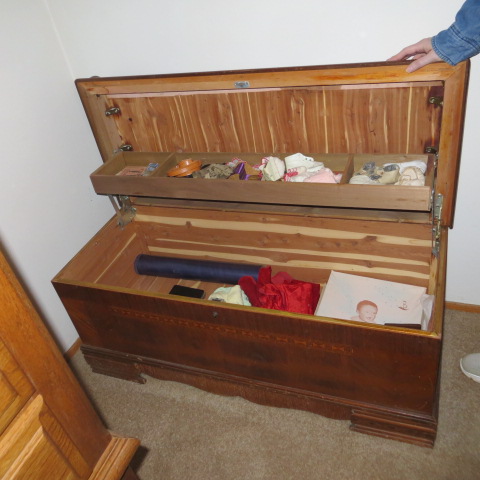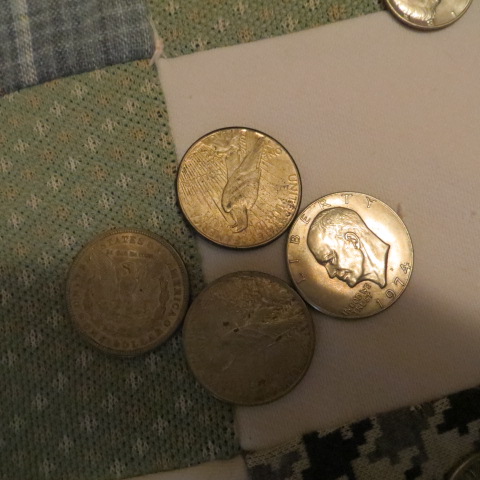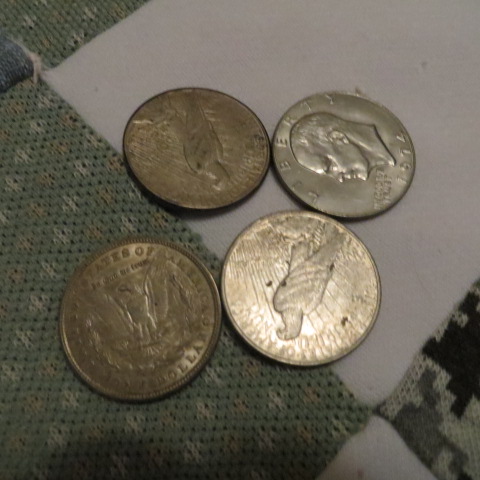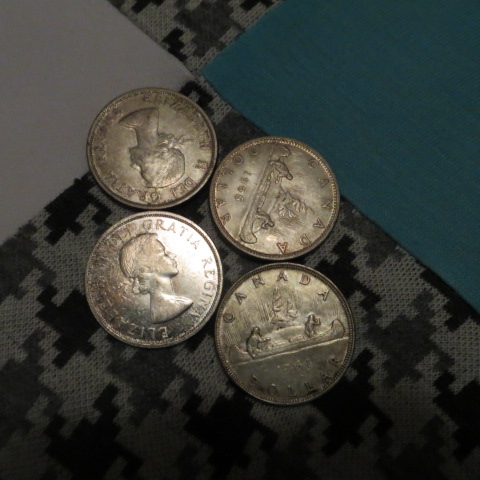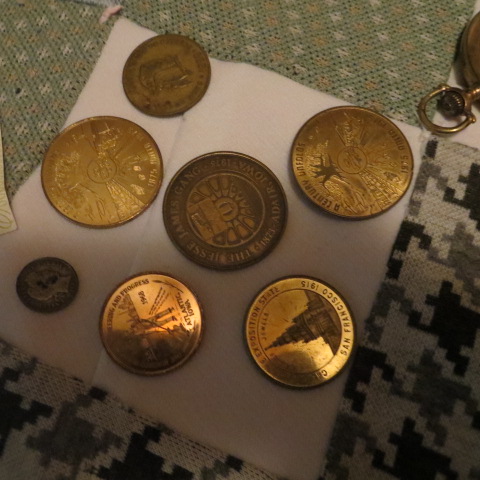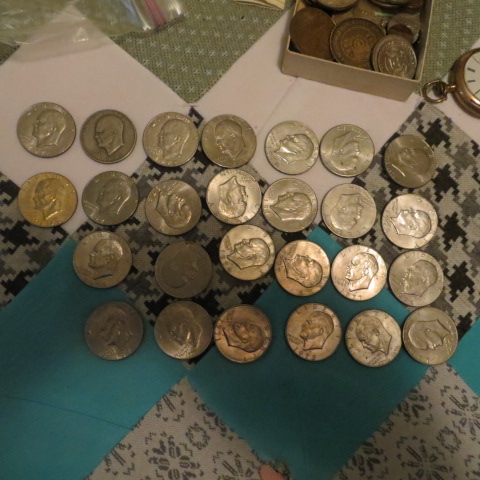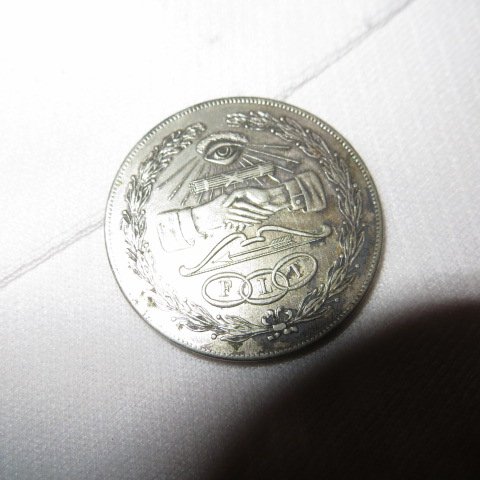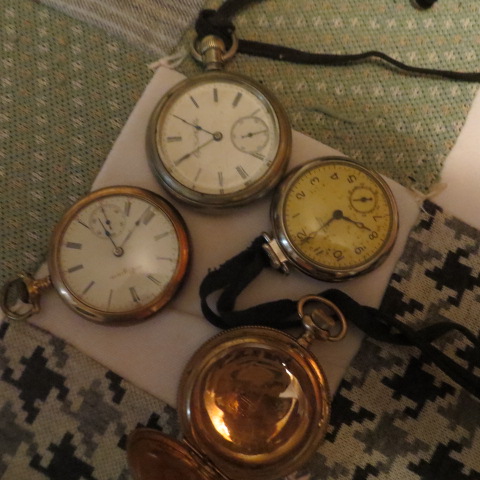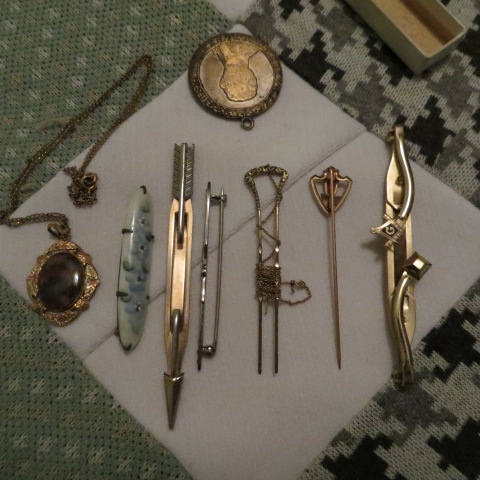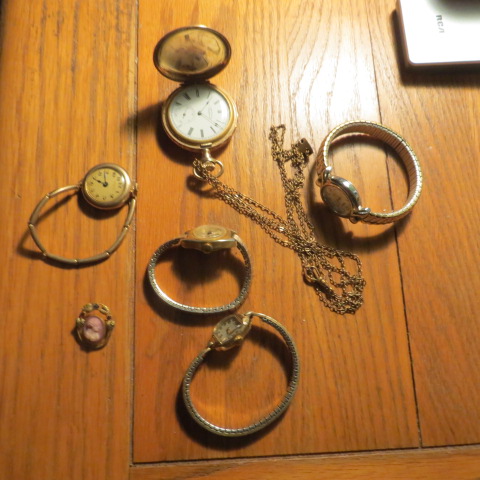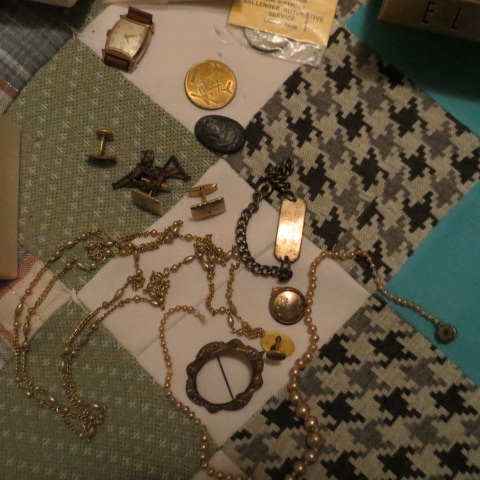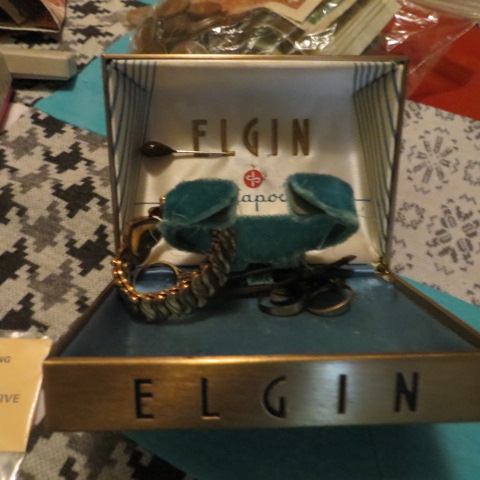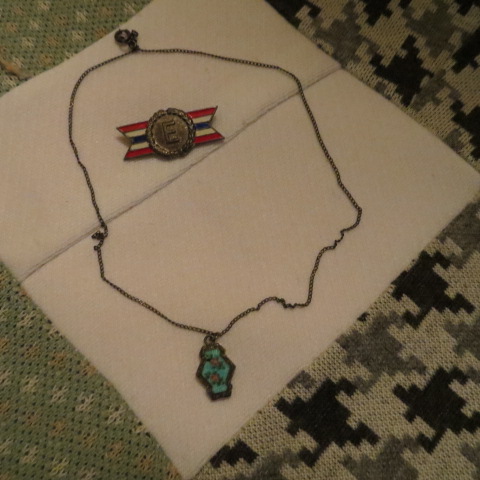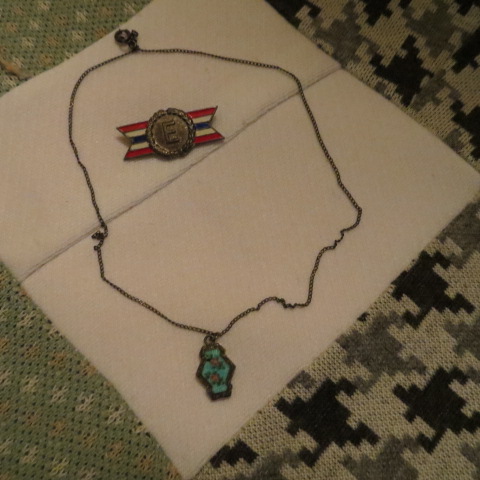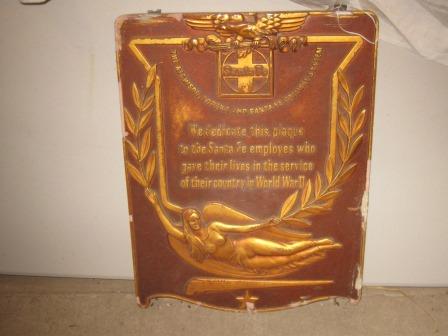 Trains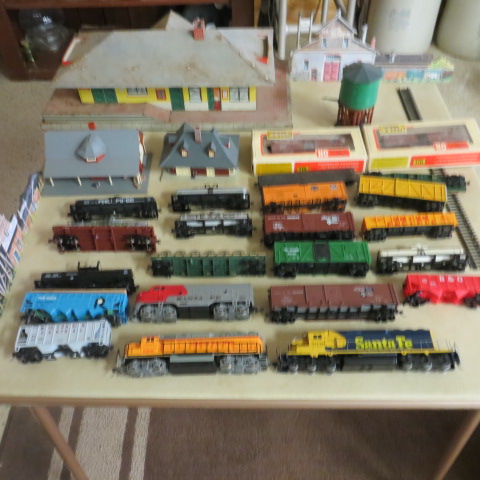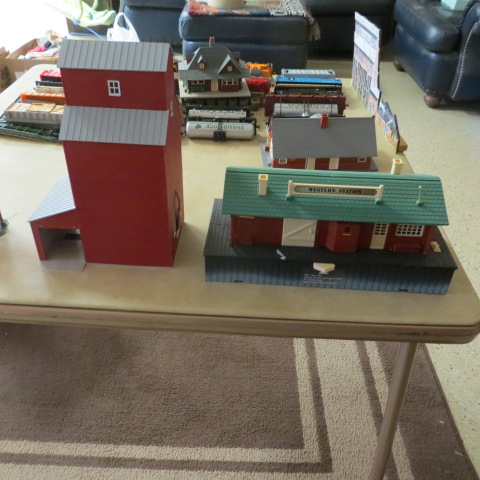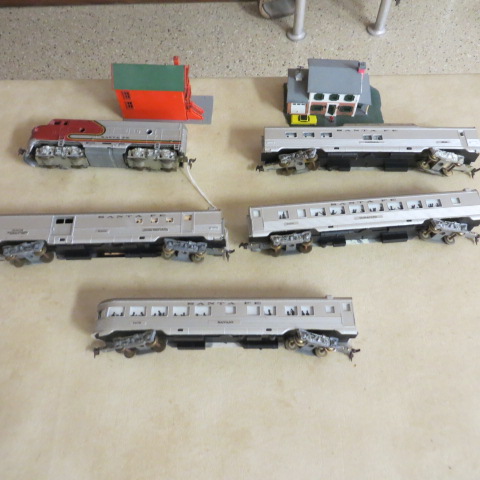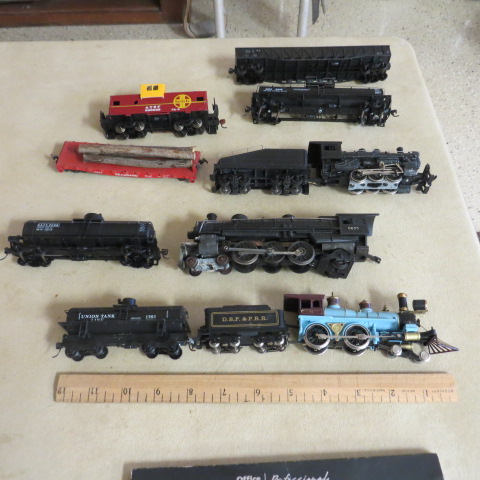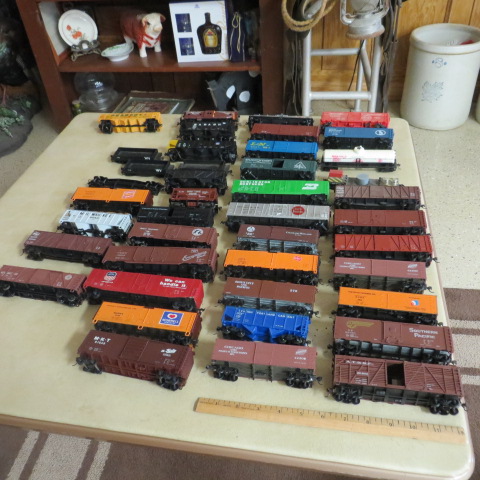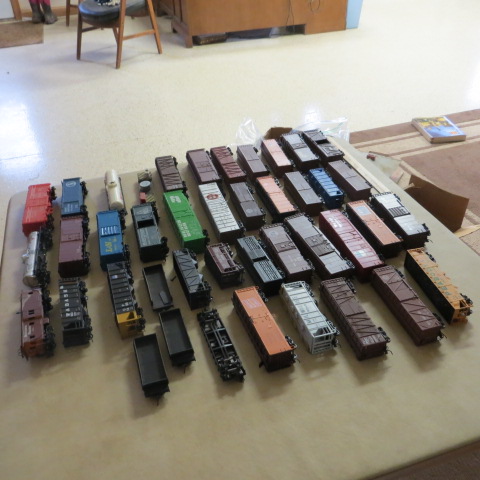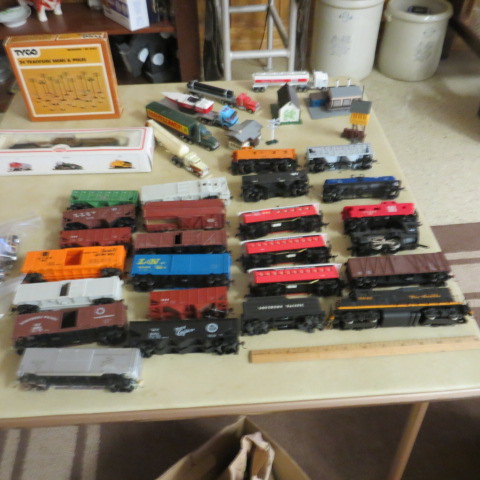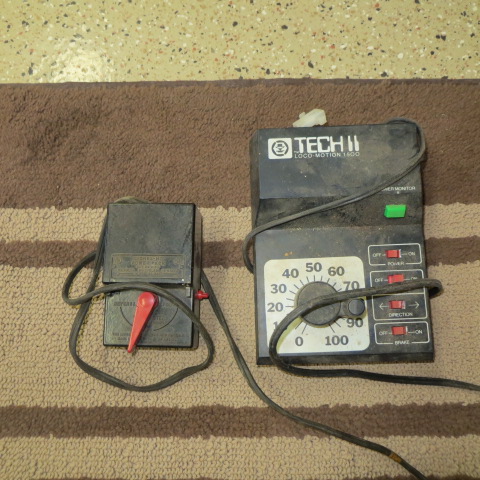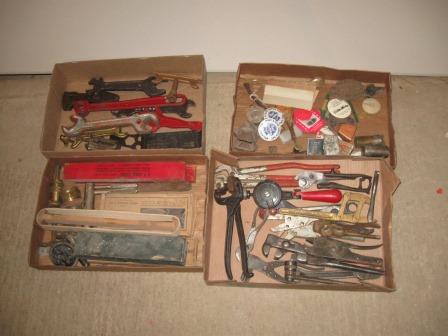 Misc. Tools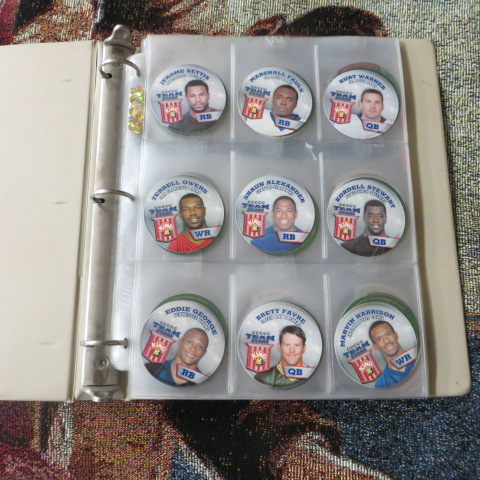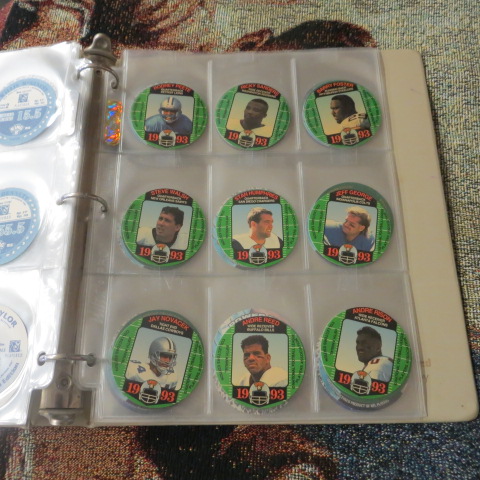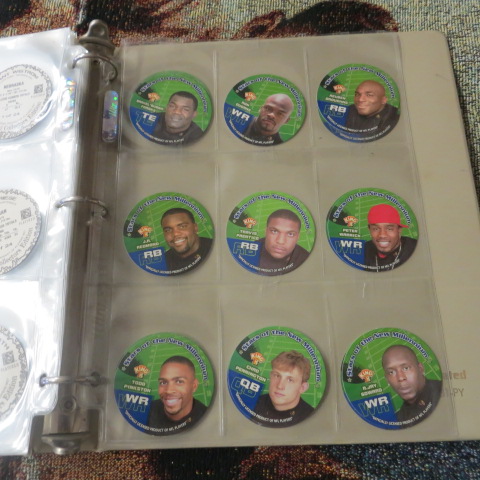 Football cards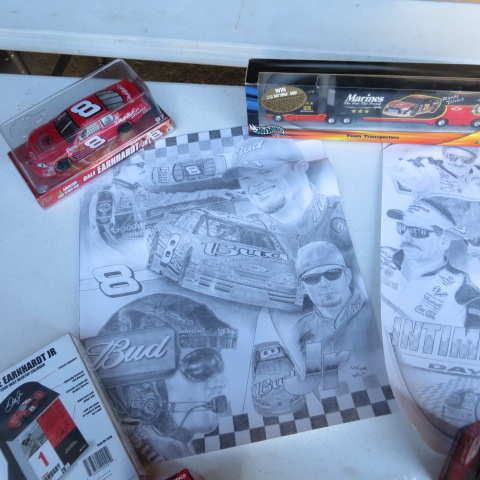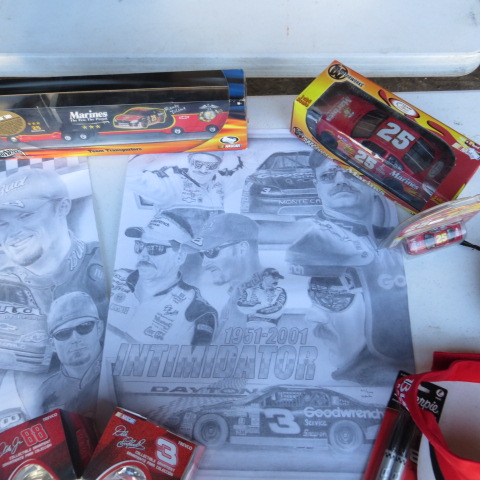 Farm Toys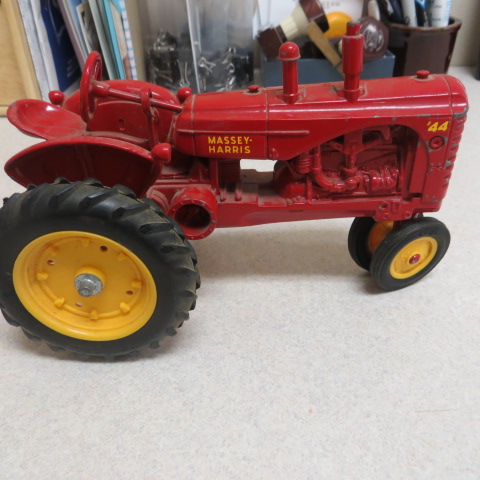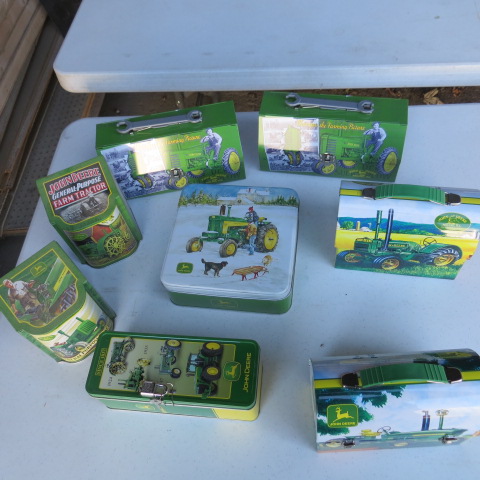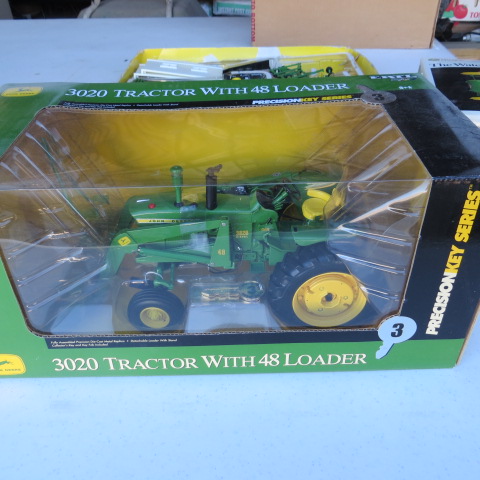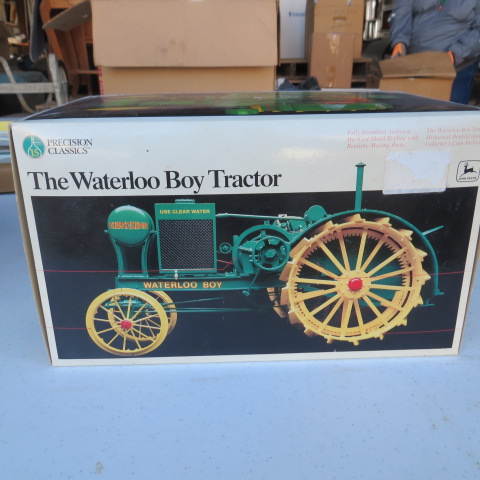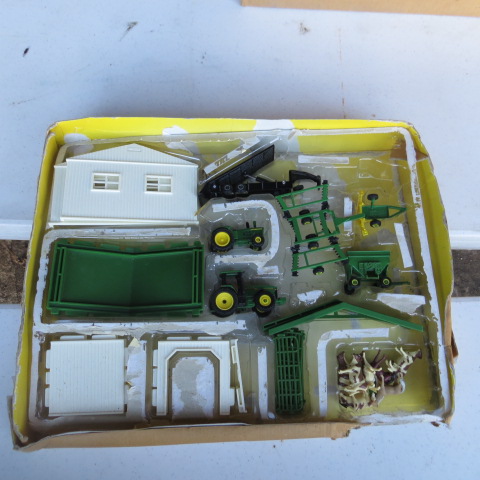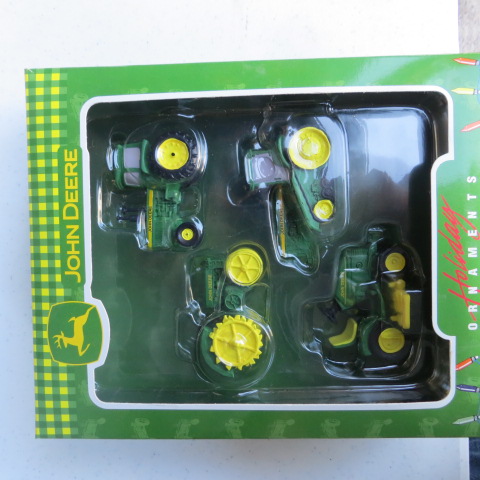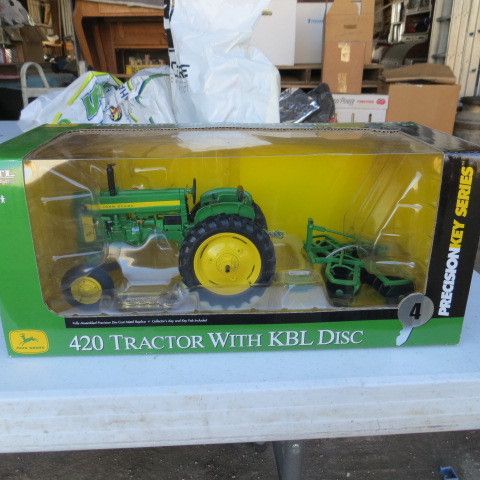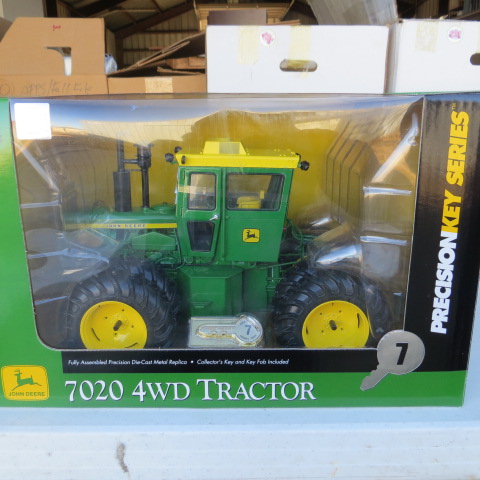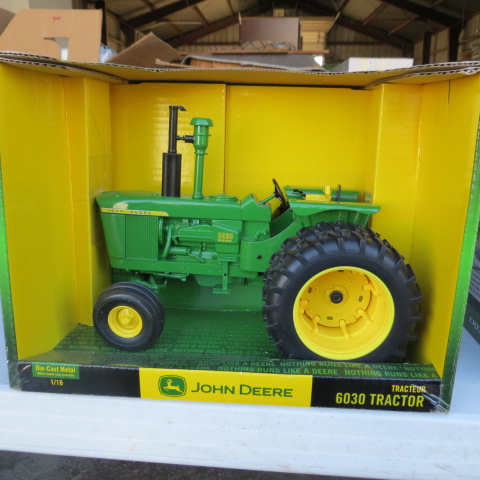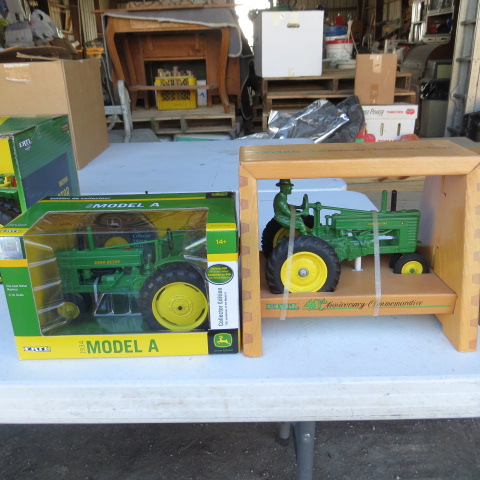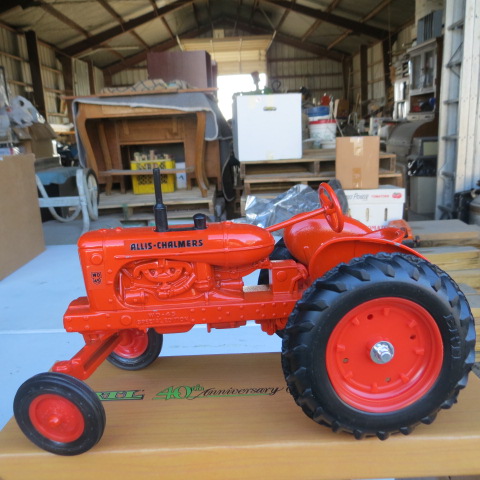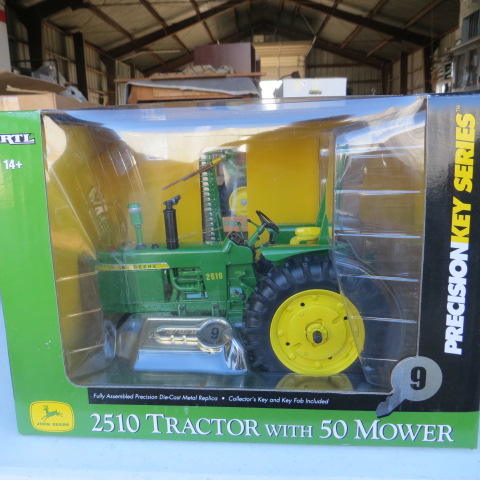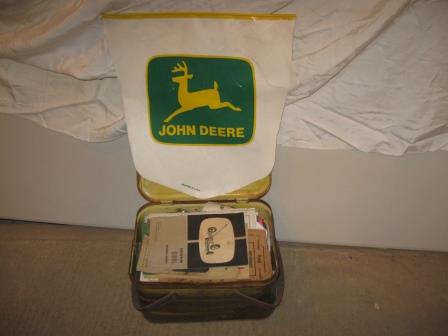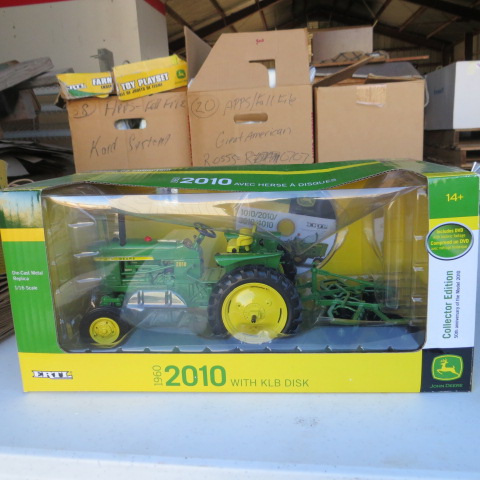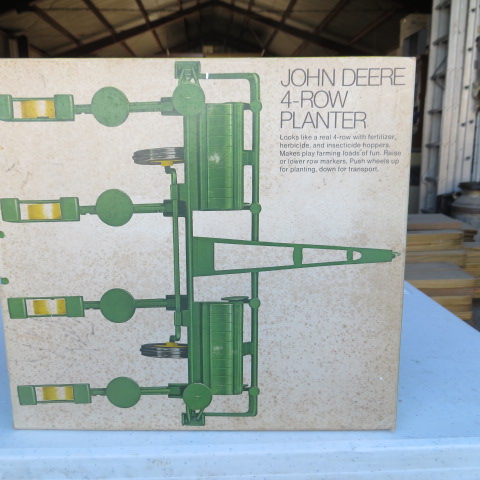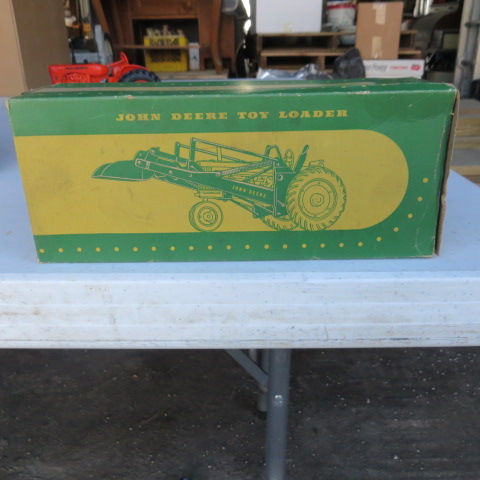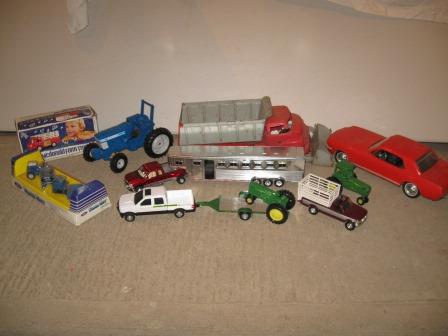 Cadillac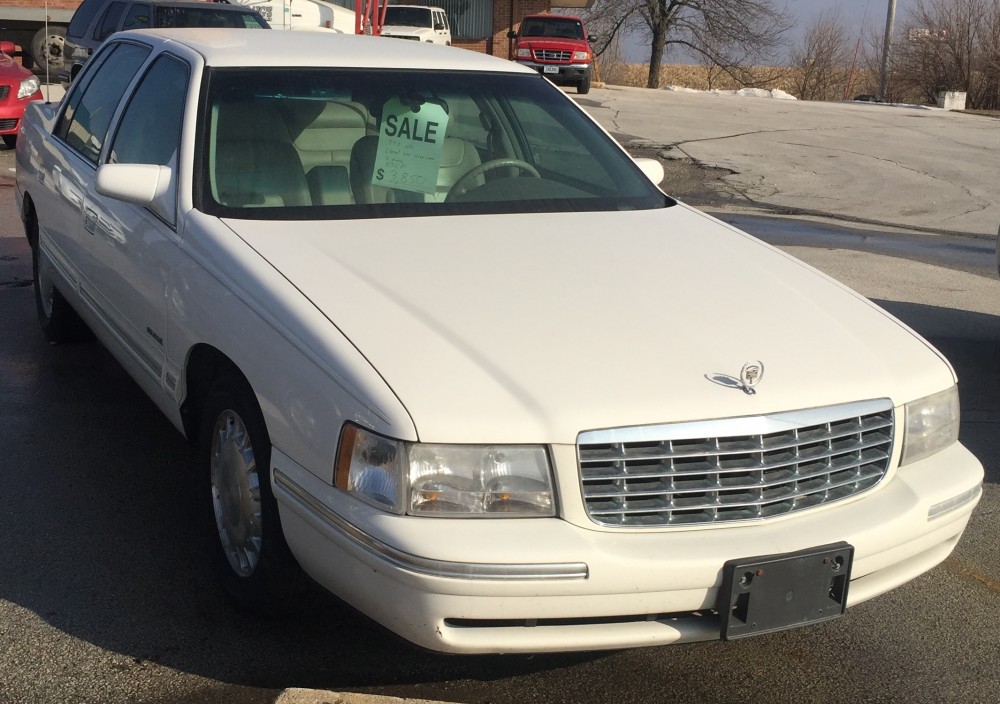 1999 Cadillac Deville leather seats
Loaded with options 89,000 actual miles.