Antiques - Collectibles -Household-Guns-Tractor-Acreage Equipment
Hoffman Family
July 17th 1 PM
at the farm 1454 230th St. Boone Iowa
Directions: From Boone Iowa South on S. Story Road to Hwy 30 continue south 3/4 mile to 230th ST. turn right (west) .12 mile
Home is on the left. Or from Intersection of Hwy 30 & South Story RD continue South 3/4 mile turn right onto 230th st. continue approx. 1/12 of a mile. Auction is on the left. Look for signs off Hwy 30.
Auctioneer Notes: The Hoffman family are downsizing and selling much of their household items, including collections of guns, records, books, furniture and many more items still in boxes. John Deere 4105 4x4 hydro with blade, 300 CX Loader, Frontier RC 2060 mower and more acreage equipment. Portable toilet & Light lunch. by First Baptist Church. Guns and Tractor to sell after 2 PM. All handgun buyers are required to have a Permit to Acquire Pistols & Revolvers or a non-professional Permit to Carry Weapons to Assure guns we sell are sold to Eligible buyers.
Tractor: 2012 John Deere 4105-Rollbar-300 CX Loader-4x4-Hydrosatic near new 176 hours
Acreage Equipment: Frontier RC 2060 brush mower, Frontier 6 Ft. Blade
Mower-Lawn-Outdoor: Poulon Pro self propelled push mower, Load Hog Garden wagon, a few traps, Camping Toilet, Fishing poles, wooden gun rack, sleeping bags, binoculars, Redwood picnic table benches, Evinrude 6 HP boat motor 2 gas tanks.
Guns: Winchester Model 90 22 mag. pump, Stevens 22 S.S. Crackpot 26, Triumph S.S 410, Mossberg 22 bolt model 46B-B22 LR, Slavia 618 Air rifle, Remington Sportmaster Model 341 22 LR bolt/scope, Double barrel pop gun, Daisy Red Ryder BB gun, Colt 22 mag. Bolt S.S./Scope, Remington Improved Model 6 22 LR S.S. new stock, Mossberg Premier 22 rim fire, Colt woodsman mfg. 1941, Colt 31 cal. 5 shot revolver 1866, Stevens crack shot S.S. 22 LR, Mossberg 4 shot 22 cal. Model 183 DA, Pair of Matching S & W colts, Perfecta pistole starting gun, Daisy BB gun. Red Ryder 50th Anniversary BB gun/original boxes, Benjamin Super single shot air rifel,
Tools: circular saw, hand tools, misc. tools.
Modern Furniture & Household Items: Elec. skillet, bread machine, card table/chairs, Bedding, pillows, Book shelves, end tables, Floral couch, wood table, Singer vacuum,
Antique Furniture: Library Double book holder, Wooden/wicker chair, Commode, Piano stool, Clock, rocker, Jenny Lind style bed, Dresser/hanky drawers Hickory carved pulls, Cedar Chest, Roll Top Desk, Childs wood chair, Childs wicker rocker,
Antiques & Primitives: Hay knife, Garden push plow, Hanging scale, garden push plow, Martin House, Flexible flyer sleds, Antique Unicycle, Cast iron pans includes Griswold Oval cast pan, Old Post office sorting table, spice tins, egg cooker, square wooden table, parlor table, Porcelain set, Chamber pot-pitcher bowl-water pitcher-creamer(semi porcelain W.H. Grindley England), Old jars & bottles, China complete set 1950's Rosenthal Germany, Vintage Hamilton Beach stand mixer, barn lamp, Cruet set, glass insulators, Old Toy trucks & tractor, silver tea set cups & napkin rings, Carnival Glass punch bowl in box, vintage Hoover Canister vacuum. Victor Safe.
Collectibles: Quilts, Rock island Model Train set, 1847 Rogers "First Love", Rogers 647, Oneida Tudor Plate flat wear, Waco china pitcher bowl, sugar, creamer, Bowling balls, Records, tins, pewter plates, GOP 1969-1996 elephant collection, marbles, paper weights, floral arranging frogs, art work, Depression glass cracker jar, Large collection costume jewelry, Toy tractors, Books, sewing basket, "Life magazines", "Classic Illustrated" comics-nearly complete collection 1949-1969, CD's VCR tapes, Hummingbird Demitasse set, cut glass, pattern glass, depression glass, Hand painted Nippon, Picnic basket complete,
Miscellaneous: Puzzles, games, water jugs, Ice cream freezer, luggage, shredder,
Electronics & Appliances: Amana Washer & Dryer, Idle hour Deluxe straight stitch blue sewing machine/cabinet, RCA Console stereo, Bang & Olufsen stereo, Chest freezer, Kerosene heater, 8mm film projector,
VCR & DVD player.
JD 4105 Tractor Blade & Mower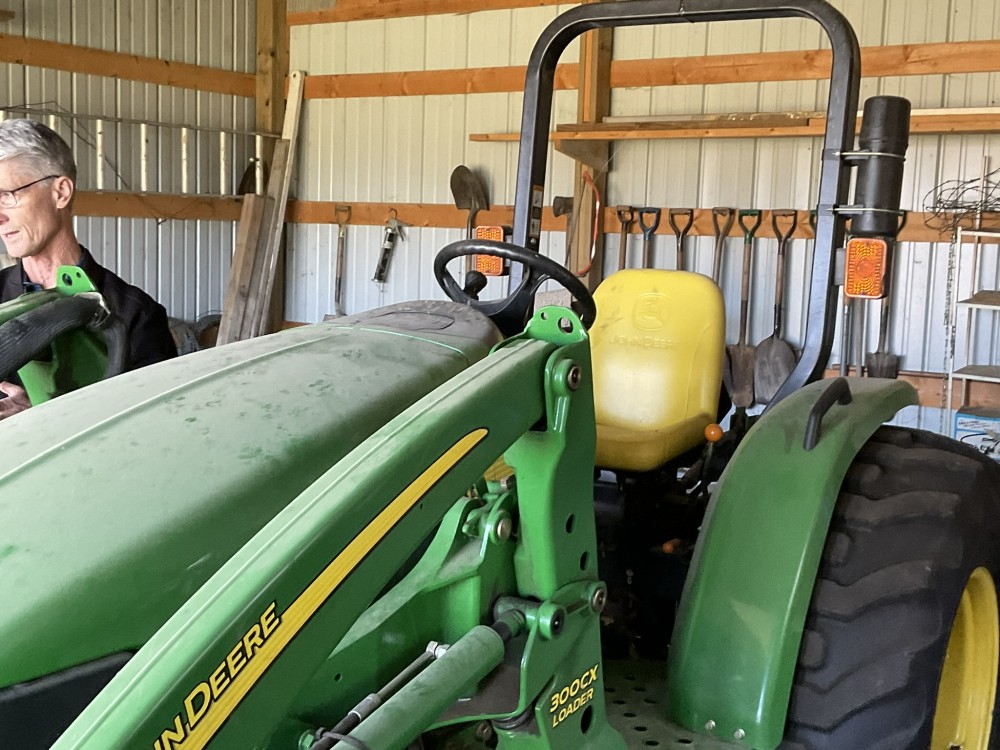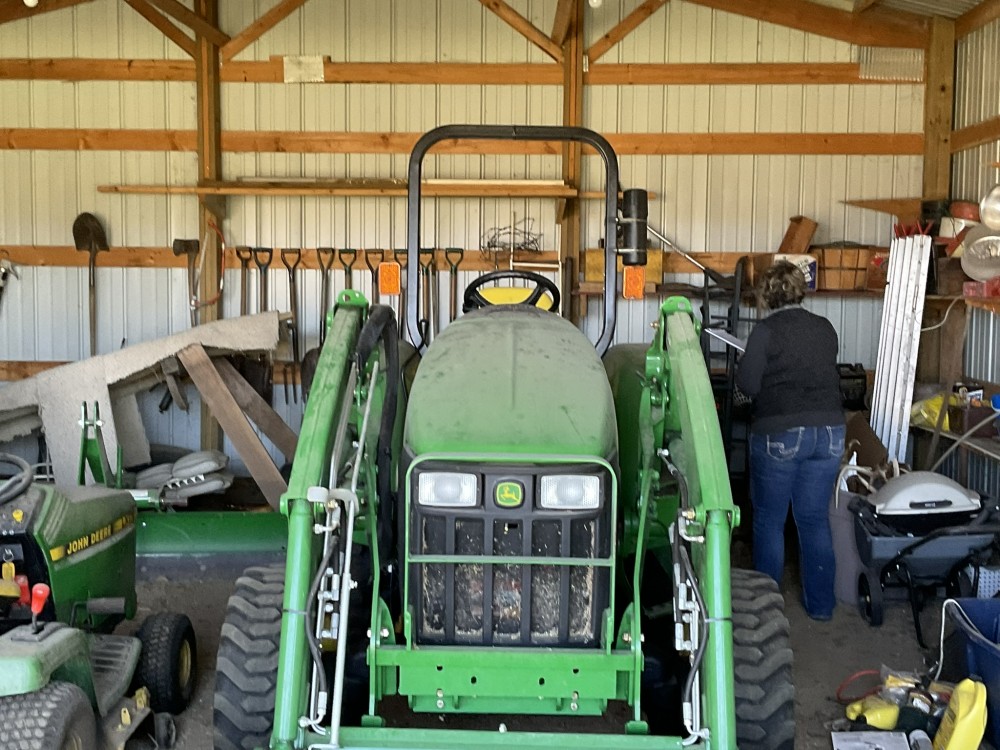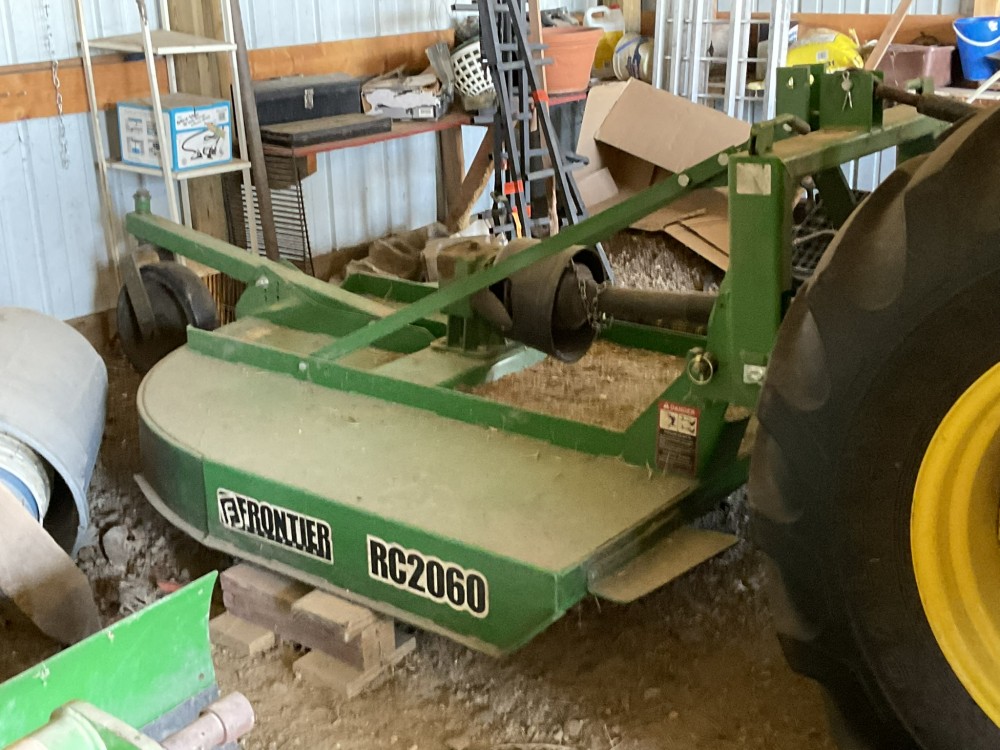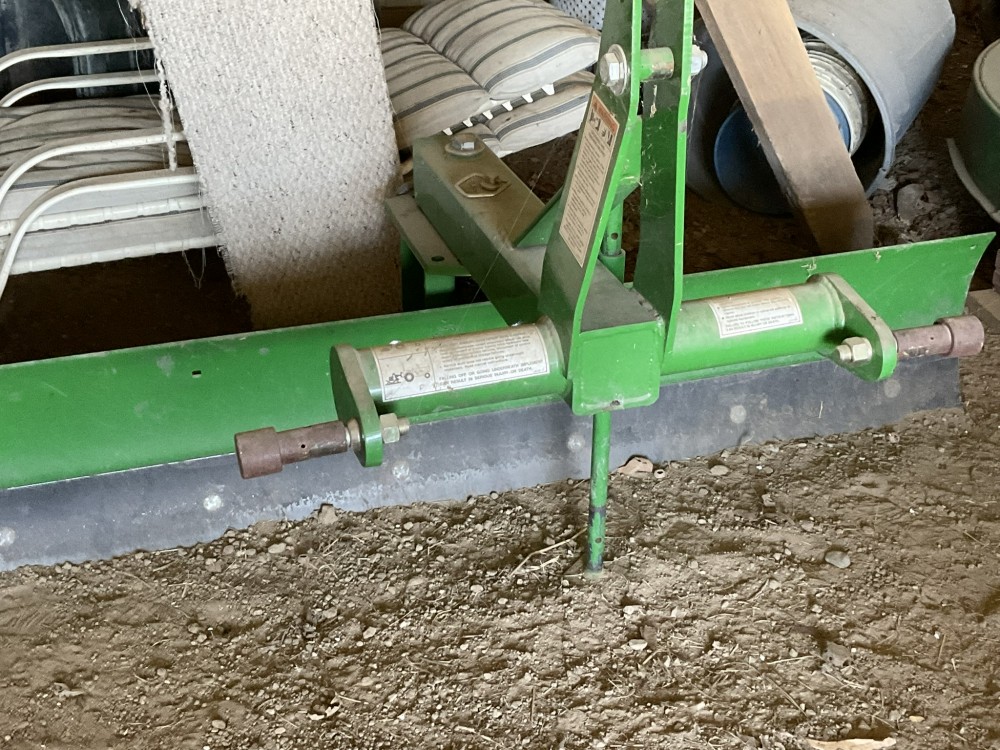 Gun Collection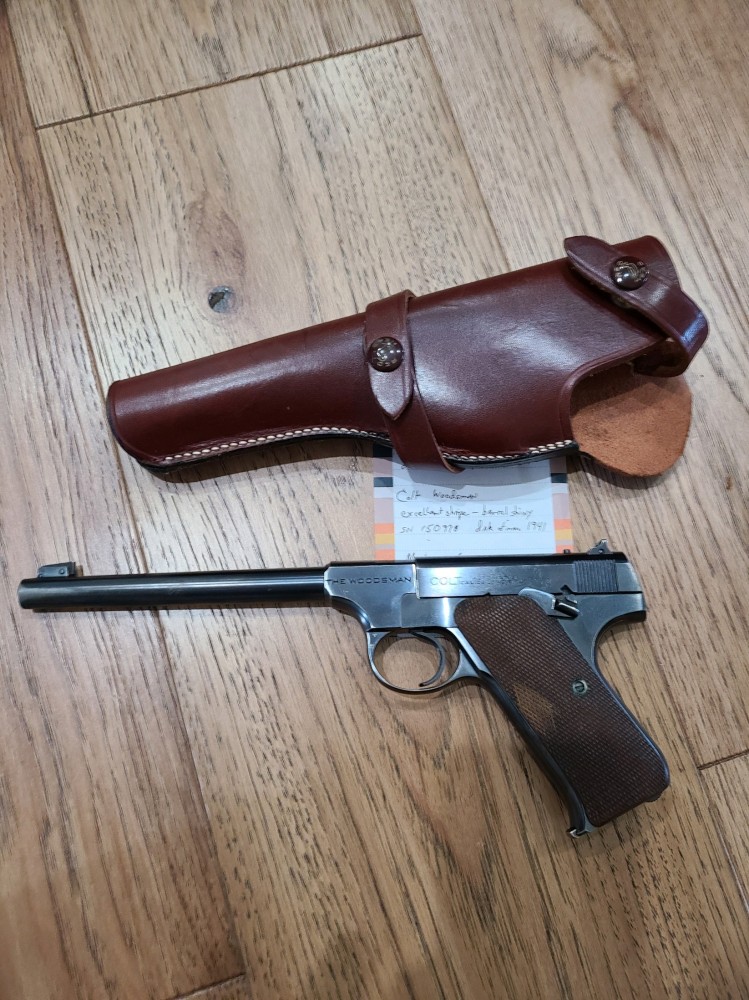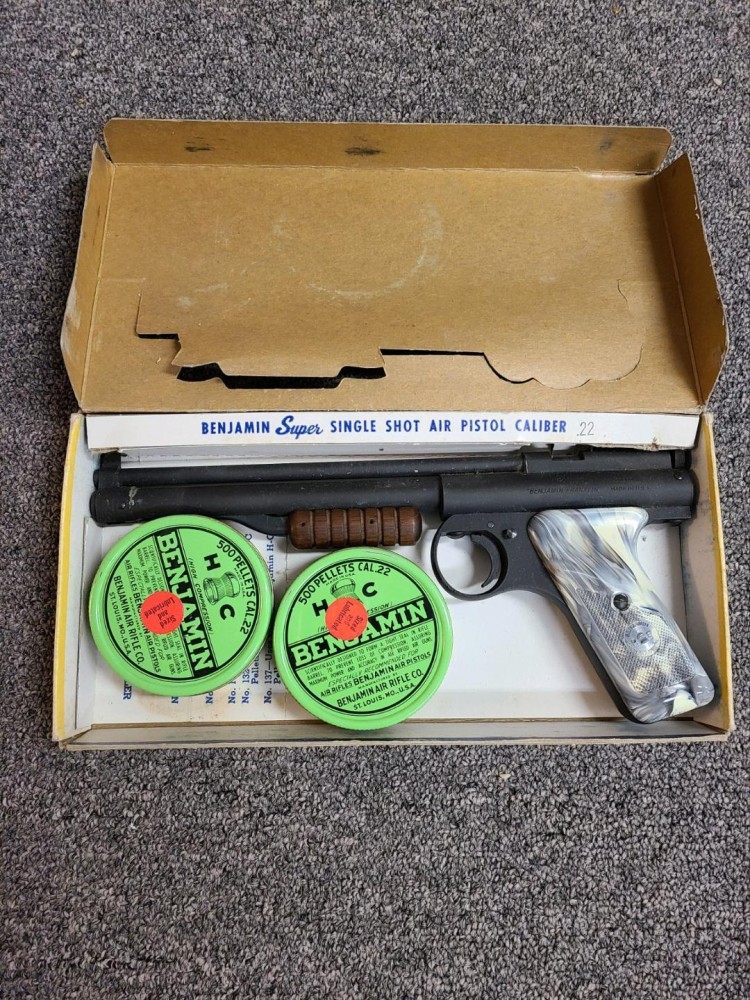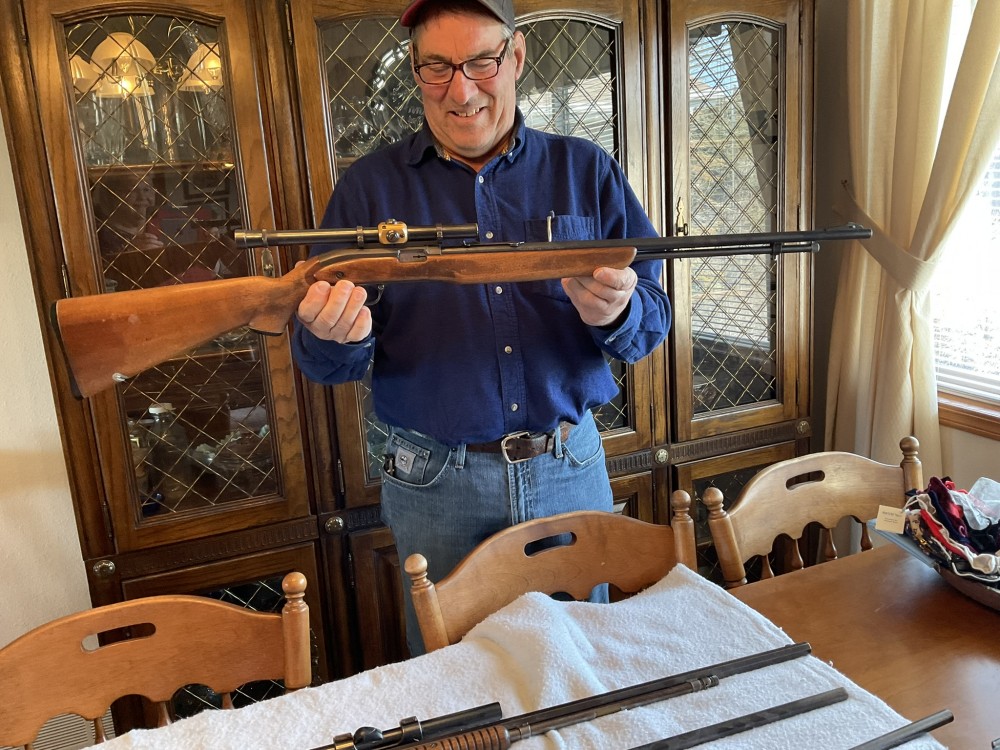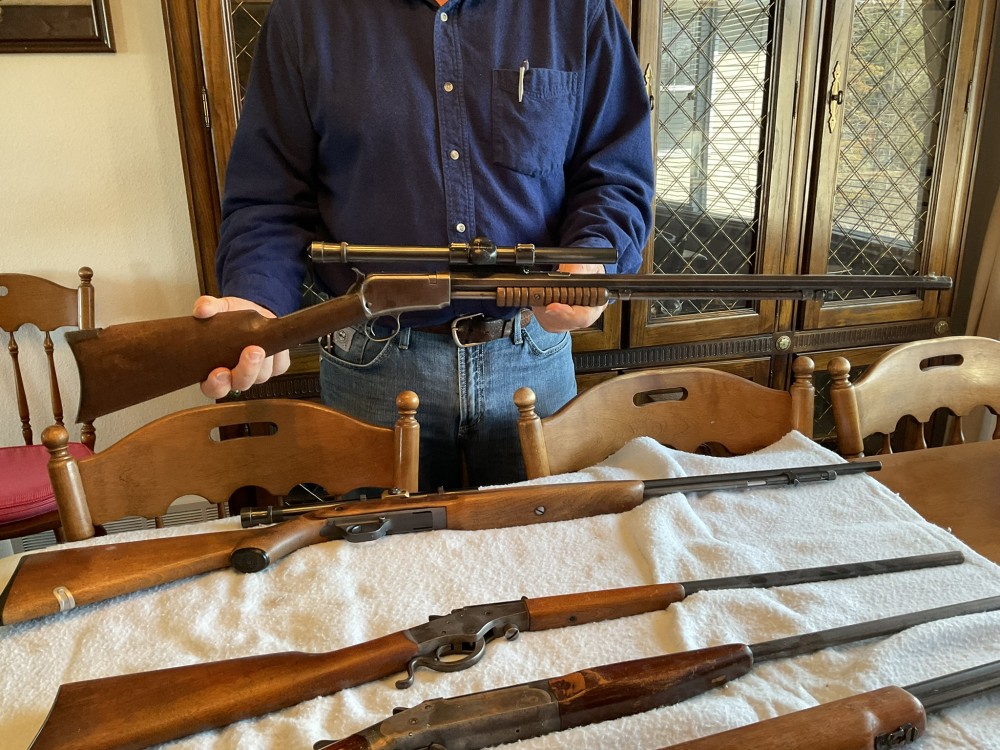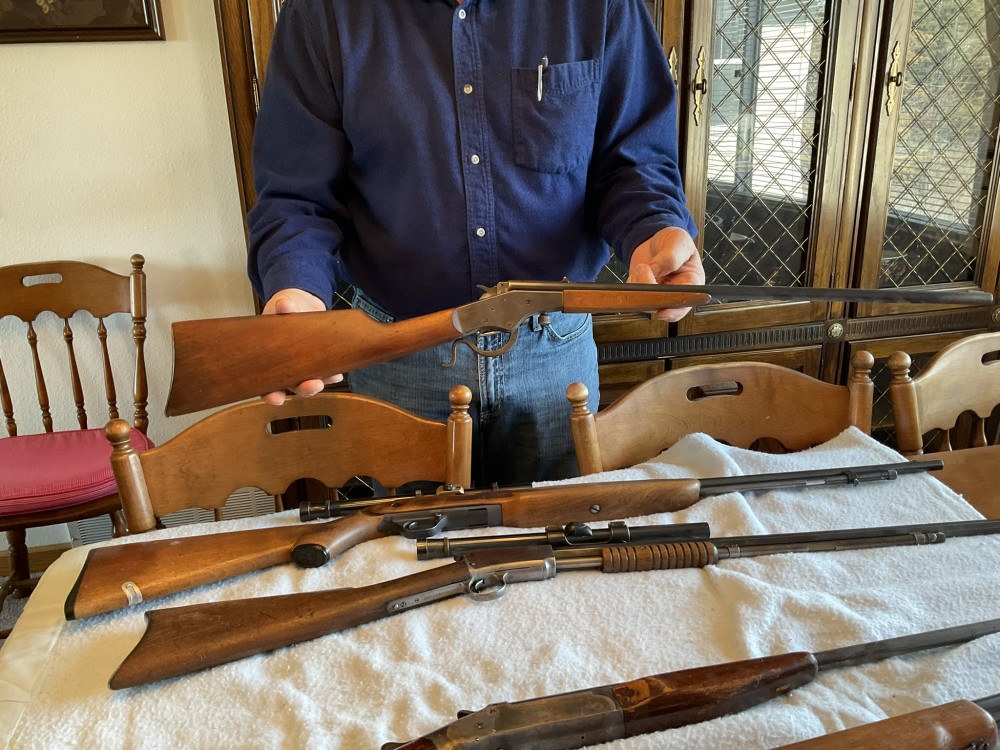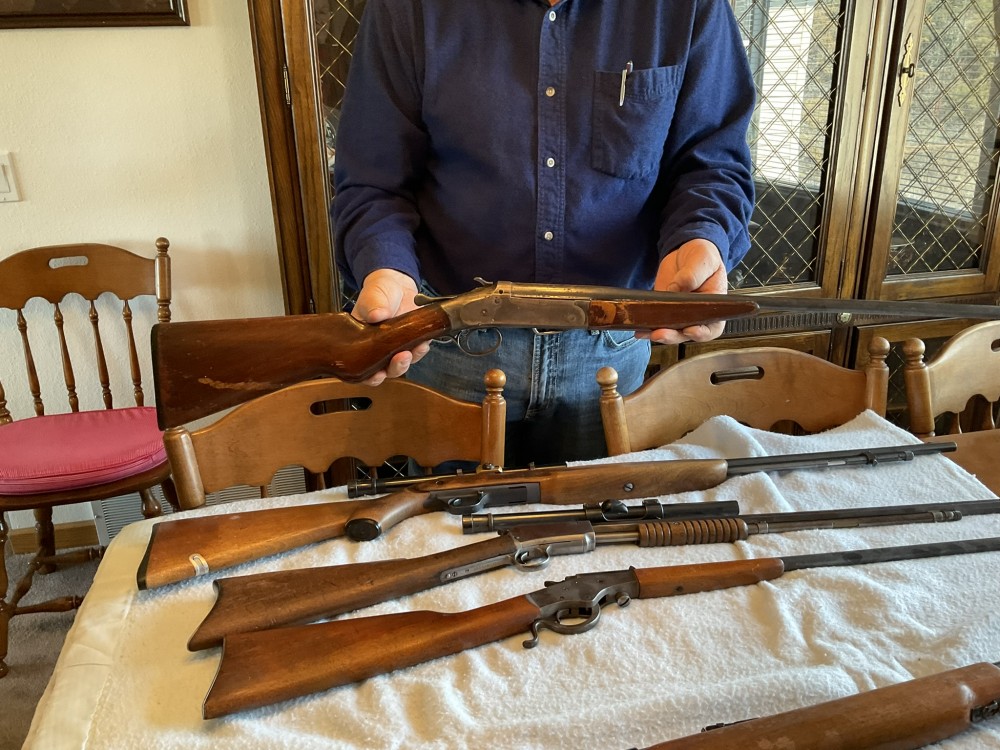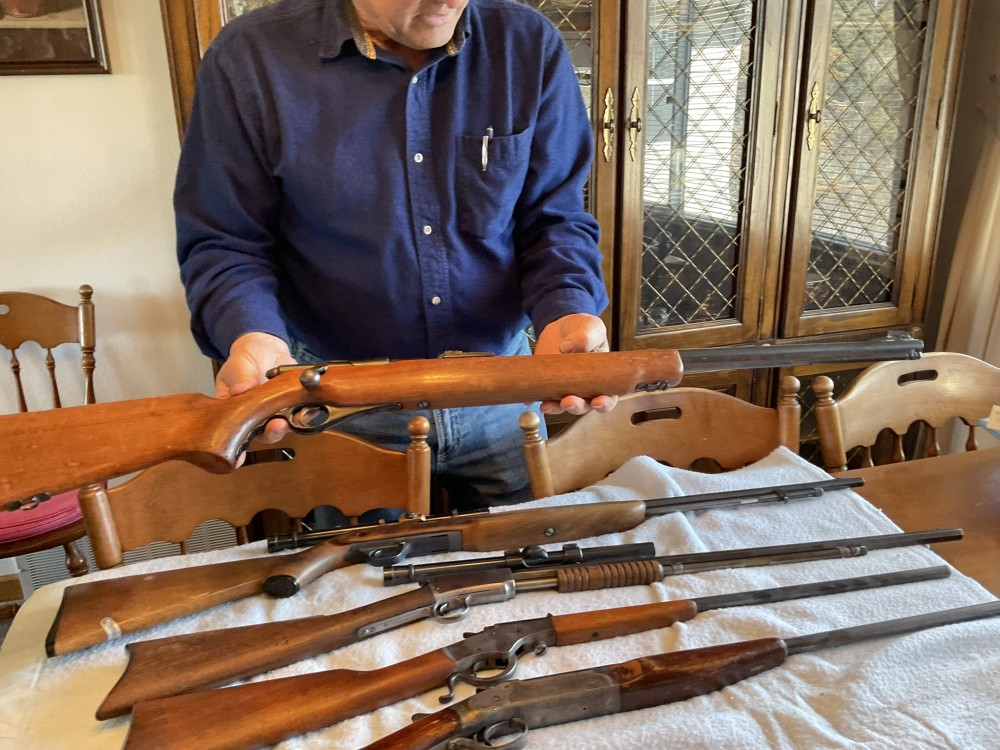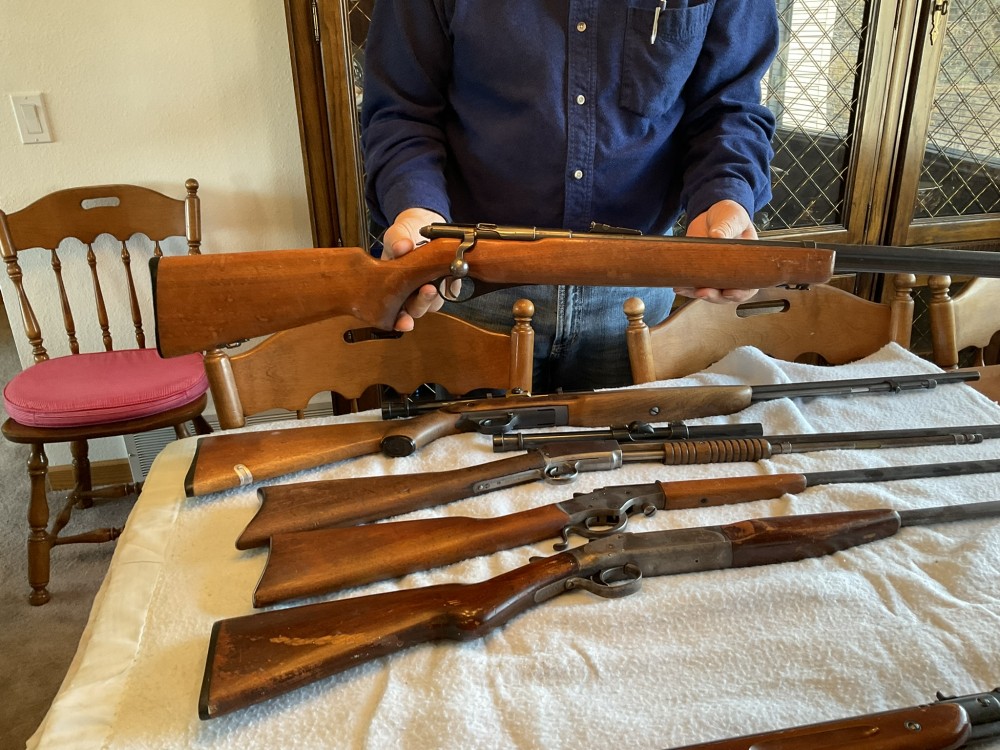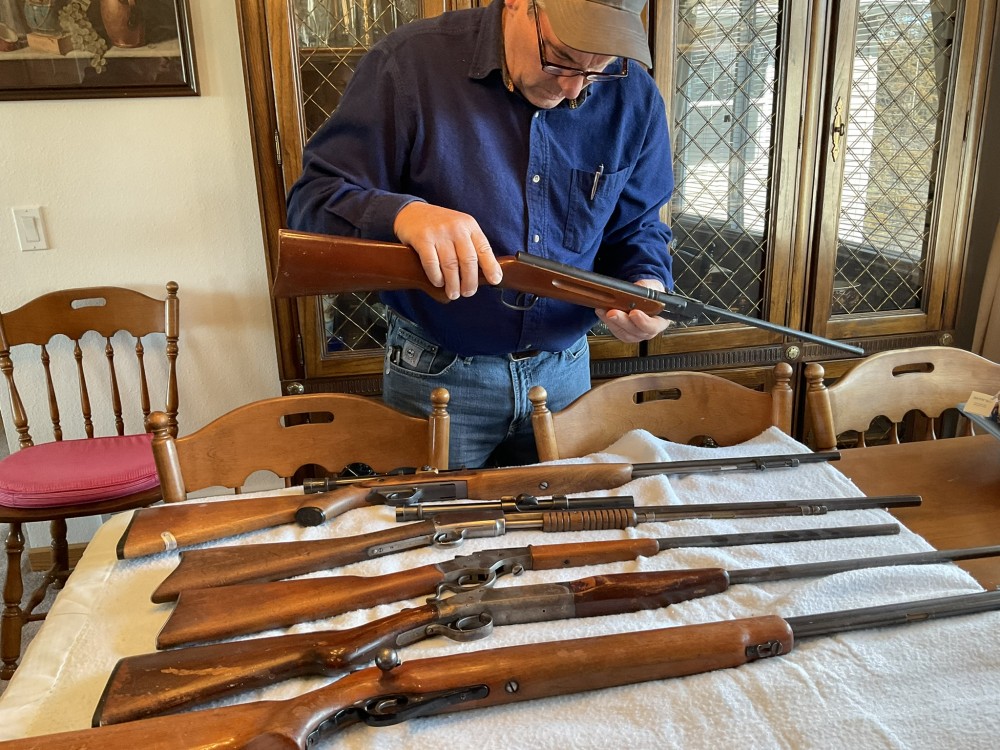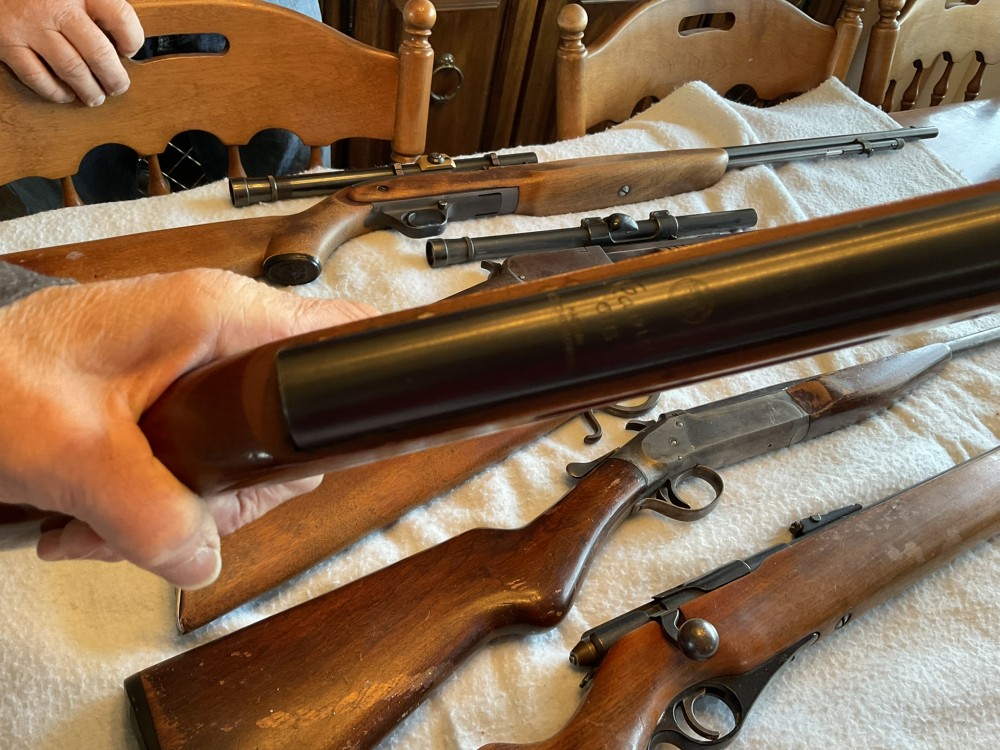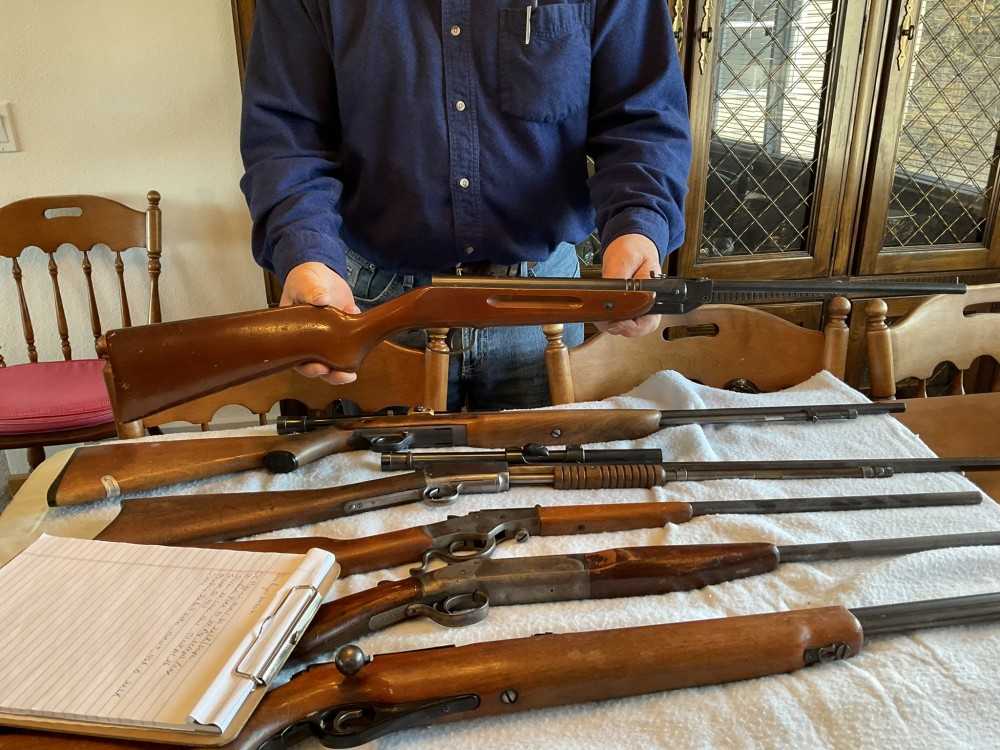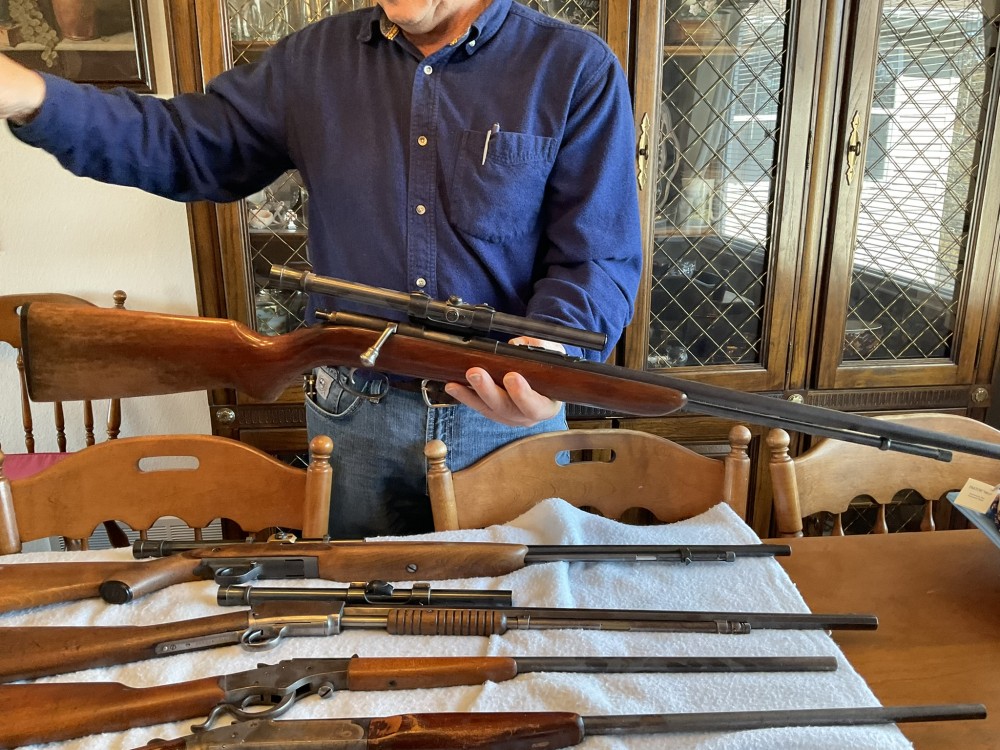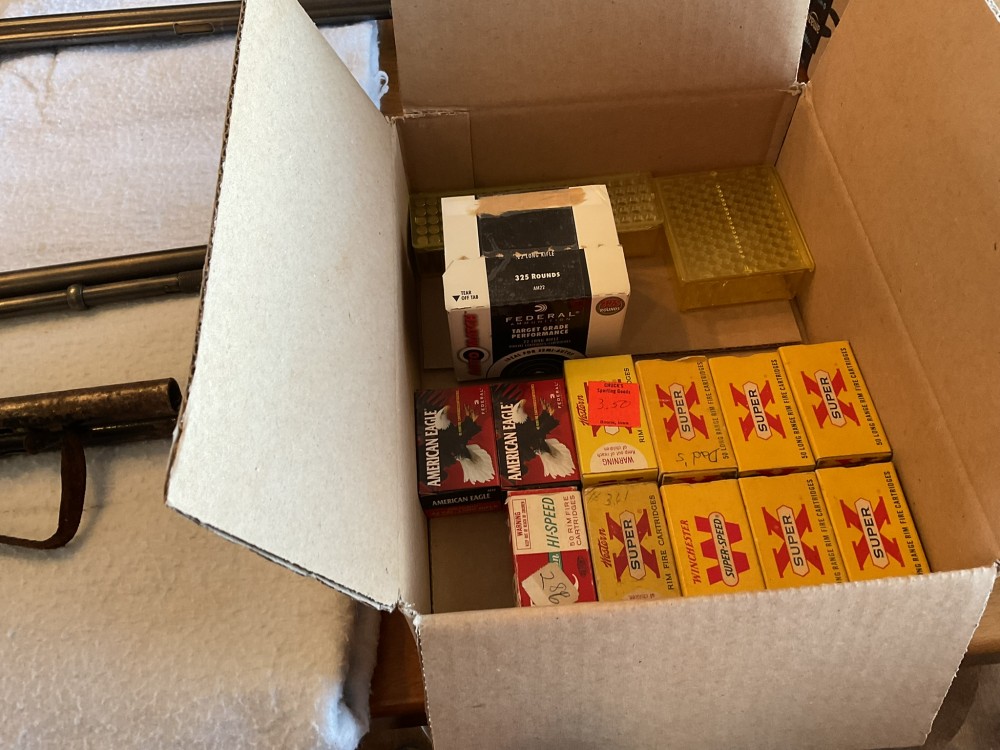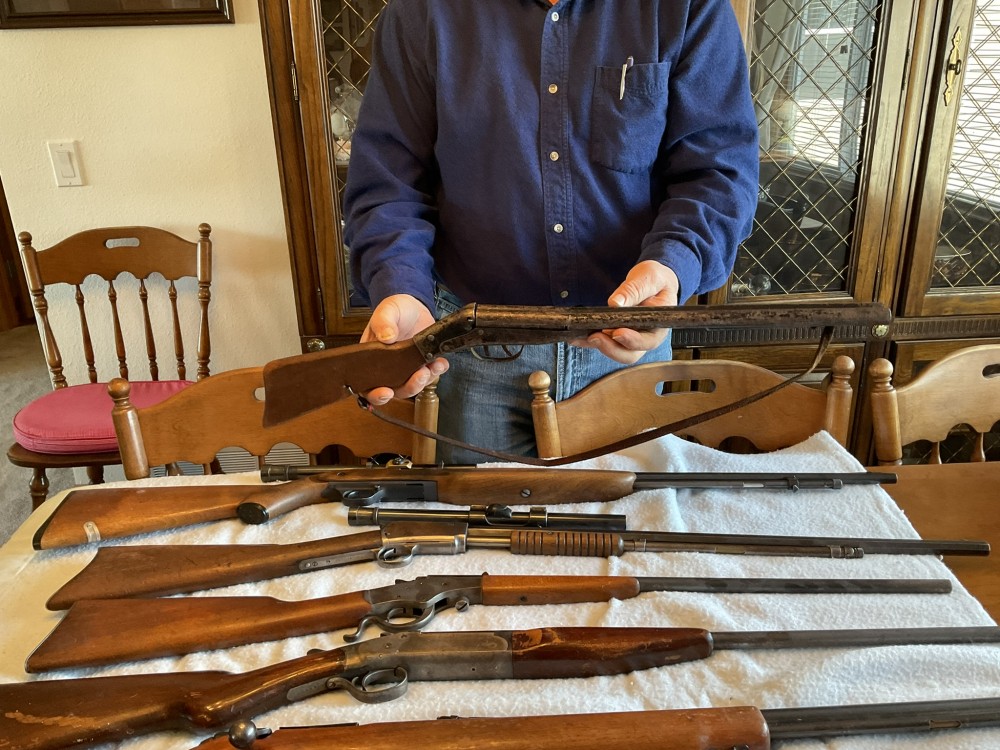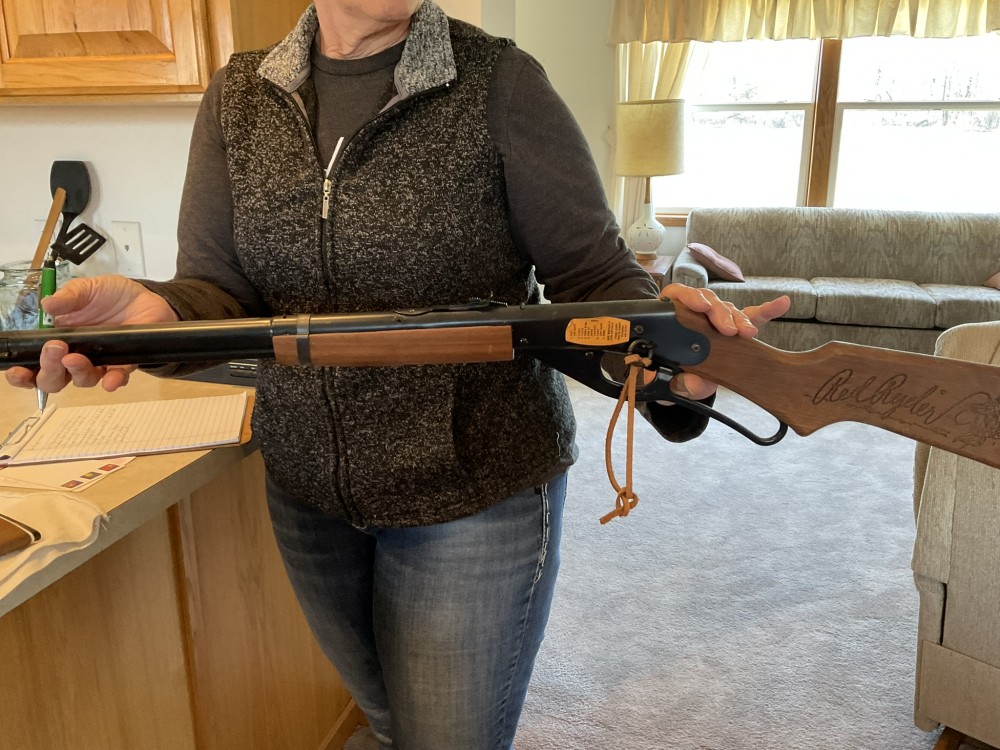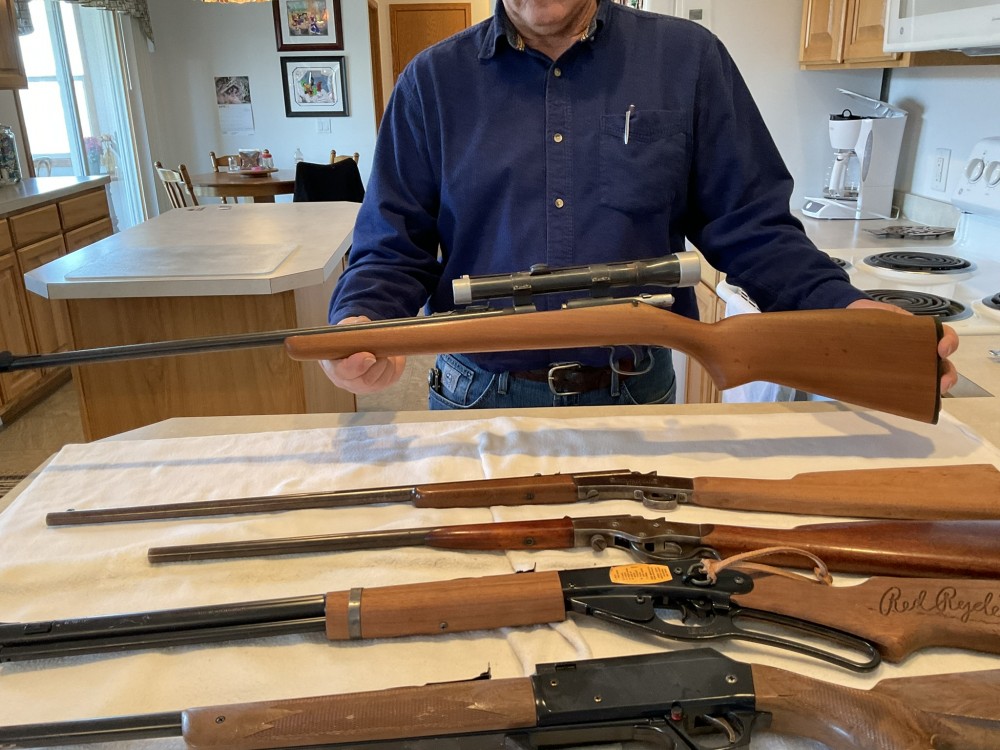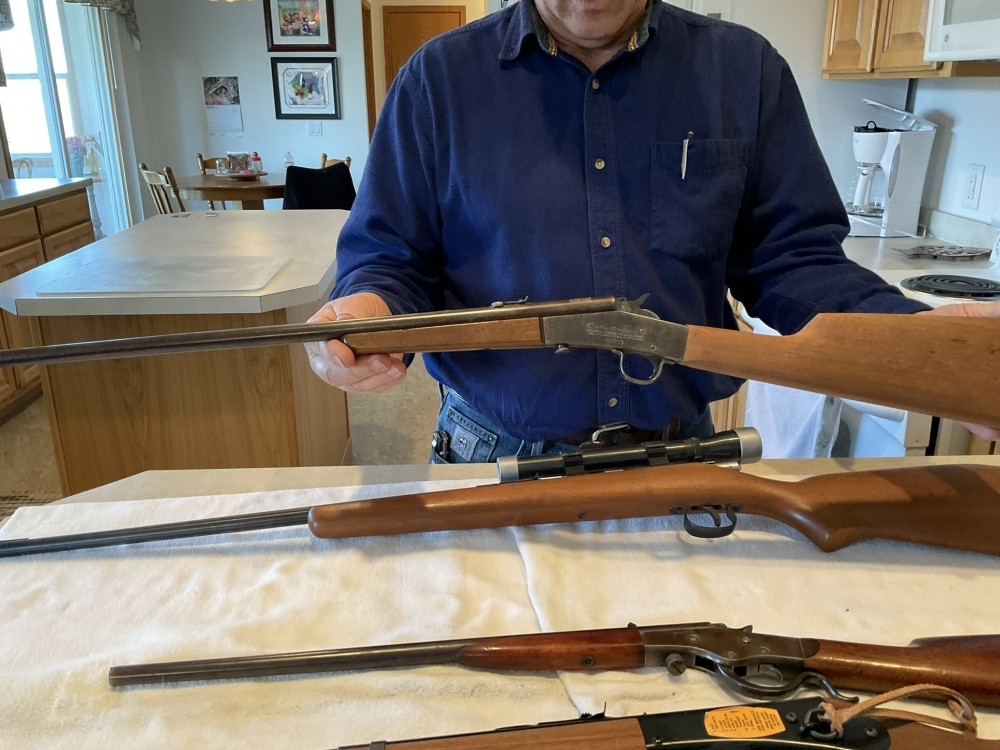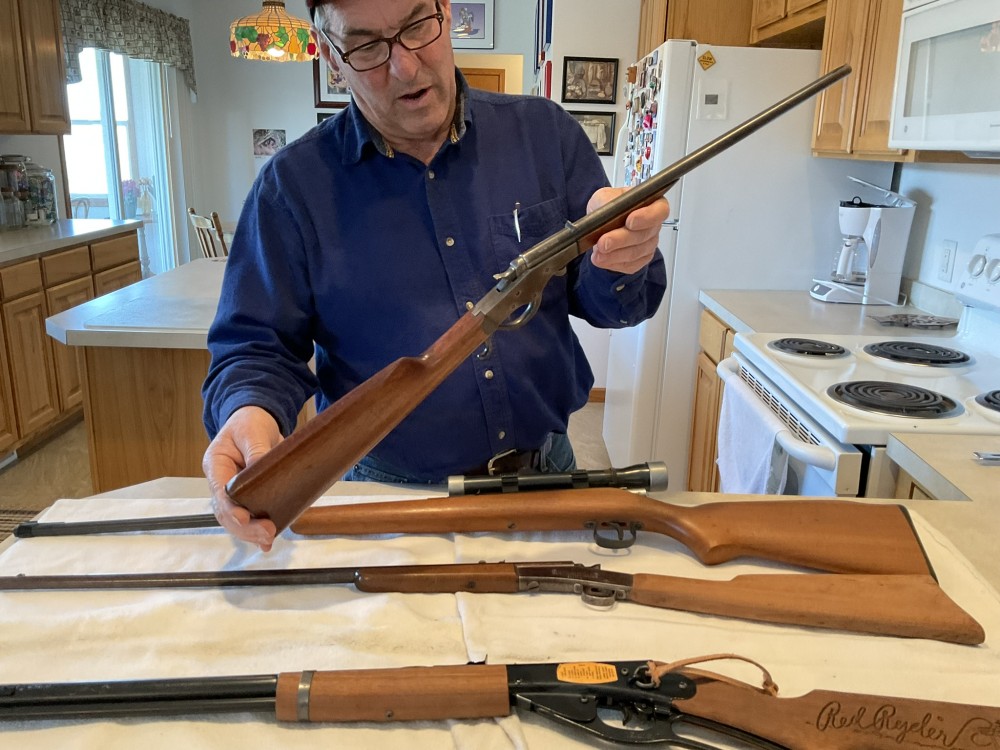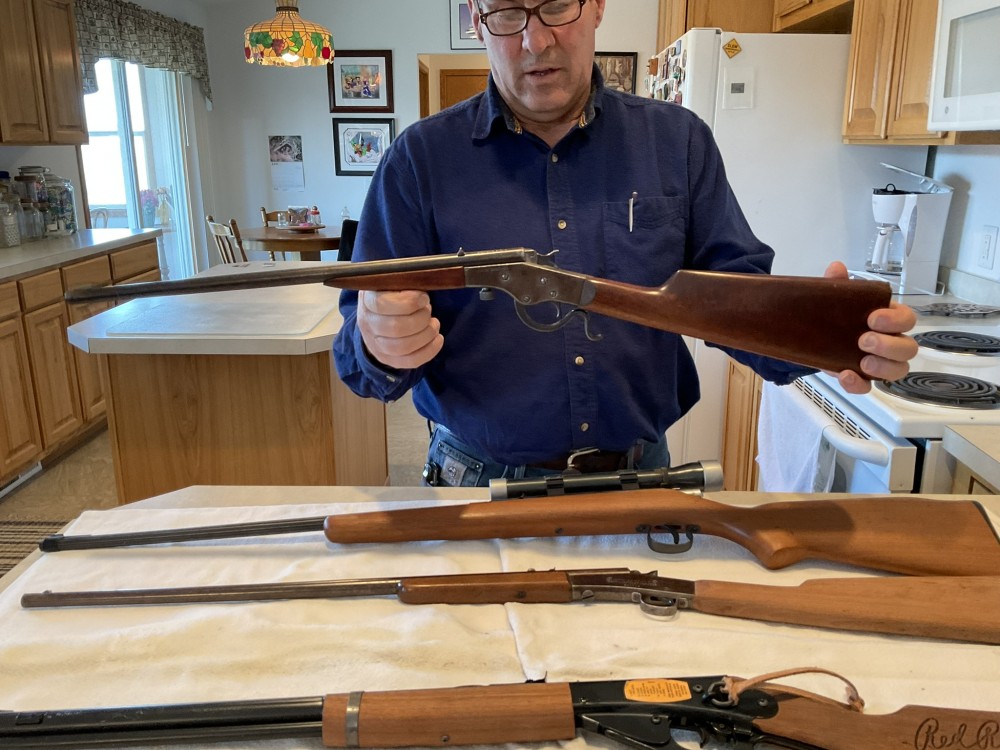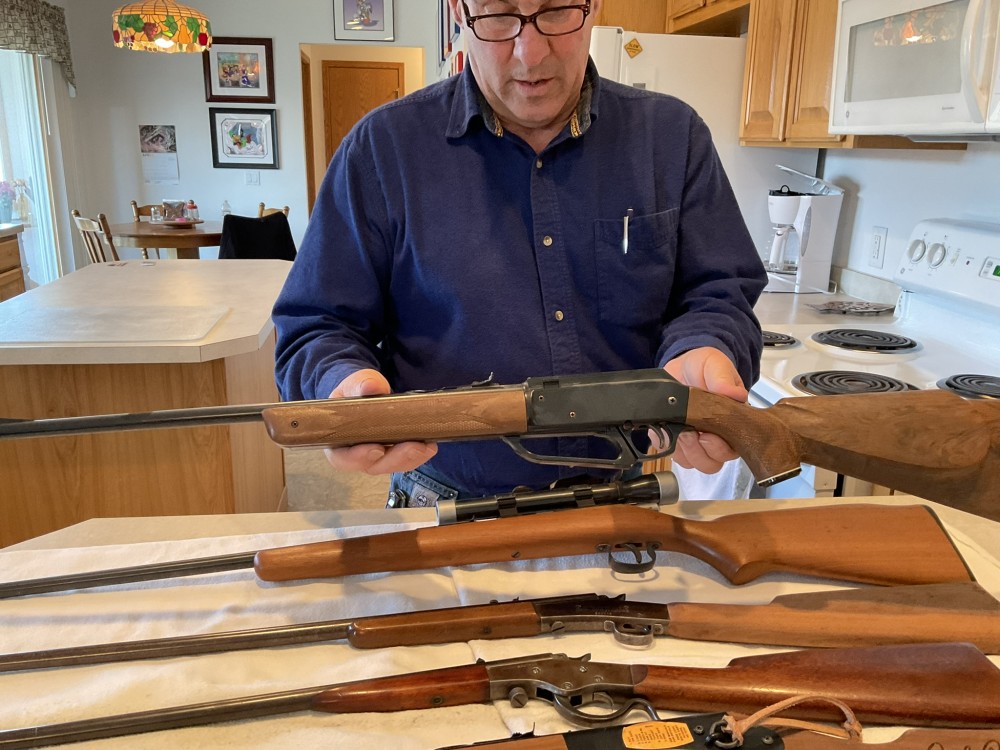 Household Antiques and Miscellaneous