Antiques-Collectibles-Household -Yard & Garden
Lois & the late Kenneth Twidt
Sunday June 5th 2022
11 AM
206 Stuart St. Adair
Auctioneer Notes: Lois has made the decision to move to an apartment and is offering her and Kenny's lifetime collection of Antiques, Primitives & collectibles plus her household items including appliances and her yard and garden equipment. Lots of very old family items. Very large auction! Lois and Kenny's family have been in Adair for several generations. Look on the website for photos of most items www.wedemeyerllc.com
Advertising & Collectibles Antiques & Primitives: Alpine Safe & Lock Co. Cincinnati Ohio (logo "In Hoc Signovincimis Victor 1885" meaning In this sign we conquer Victor Adopted this trade mark in 1895) Very old family had for years. Safe # 2 Alpine Safe & Lock Co Cincinnati Ohio also Very old. Both safes have combinations. DX quart & Gal. Oil Cans, Daisy #40 Butter churn, Ceramic hen and rooster, Adair Advertising pieces, Milk crates, Smith Oil Co/Adair rain gauge, Crystal Springs Creamery can, Wheeling wash tubs, galvanized wash tubs, 3 galvanized bath tubs, washboards, zinc lids, Adair Creamery can, Dairy Pride cream can, copper boiler/lid, 2 buck saws, barn pulleys, coal buckets, 7 up, coca cola wood crates, Hog Joy Co. Hog oiler, Hoosier cast tractor seat, crosscut saws, Parlor table, cut glass, pattern glass, Lectern from Lutheran Church. Aladdin green lamp, Carom game board, Cream cans, High chairs, wall phones, Doll Baby buggy (very nice), Cedar chest, Arcade brand coffee grinder, Wood planes, sad irons, Jiffy way egg scale, Western crock 4 gal. butter churn, Old sears catalogs, old magazines from 1930's, Old Wrenches for Model A & T's, Hay forks, Wood sled, license plates, Floor grates, Copper soap kettle, Advertising tins, Fleschmanns gal. can. , Violin in case no markings, Cream Separator bowls. Upright piano, Antique Family buffet.
Electronics & Appliances: Amana Refrigerator freezer on bottom, GE electric dryer, Maytag washer, Amana Radarange Microwave, 2-Whirlpool Chest freezers 19-20 CF, older gas canning stove (Nat. gas), gas space heater, Maytag wringer washer, older electric treadmill,
Furniture: (1) lazy boy recliners, 3 cushion sofa, coffee table, end tables, Upright piano, wood upholstered chairs, kitchen table, Chromecraft table/chairs, Microwave stand, bedroom sets, wood dressers, beds complete,
Household miscellaneous: Sentry combination safe, cookbooks, Linens, bedding, seasonal items, Christmas tree, baking pans, Pots/pans, canning jars (quarts, pints & jelly) pressure canner, Conservo water bath canner, Tupperware galore, small appliances, Dishes, cleaning products, Metal shelving, card table/chairs, Christmas lights, Coolers, water jugs, coffee pots, several file cabinets 5-2 drawer, Bookshelves, Modern Ice cream maker,
Tools, Yard & Garden: Cub Cadet LT 1042 42 Inch deck/bagger 200 hours, Ranch King push mower, Craftsman 2 cycle tiller (needs work),Tool chest, tools, garden sprayers, Craftsman 19.2 volt rechargeable chain saw, Homelite 16 inch chain saw (run well), Homelite 18 inch chain saw used very little, CharBroil gourmet gas grill, garden hoses, Hedge trimmers, Shop vac, step ladders, stools, Shovels, rakes, pitch forks, potato fork, hoes, Electric snow blower, Tire Chains, Park Bench, garden planter, Ariens tiller for parts, Rolls of chicken wire.
Gun: Marlin 12 gauge shotgun, 410 gauge Harrington Richardson Model 088,
Photos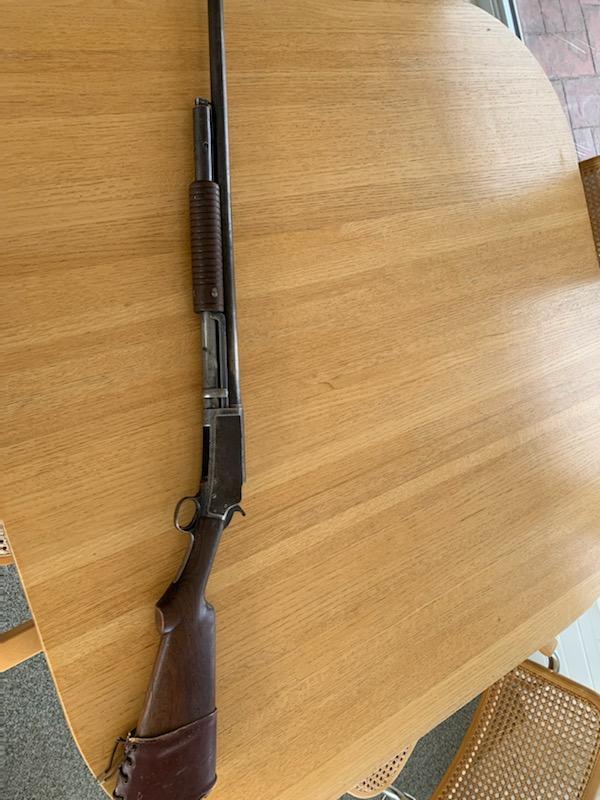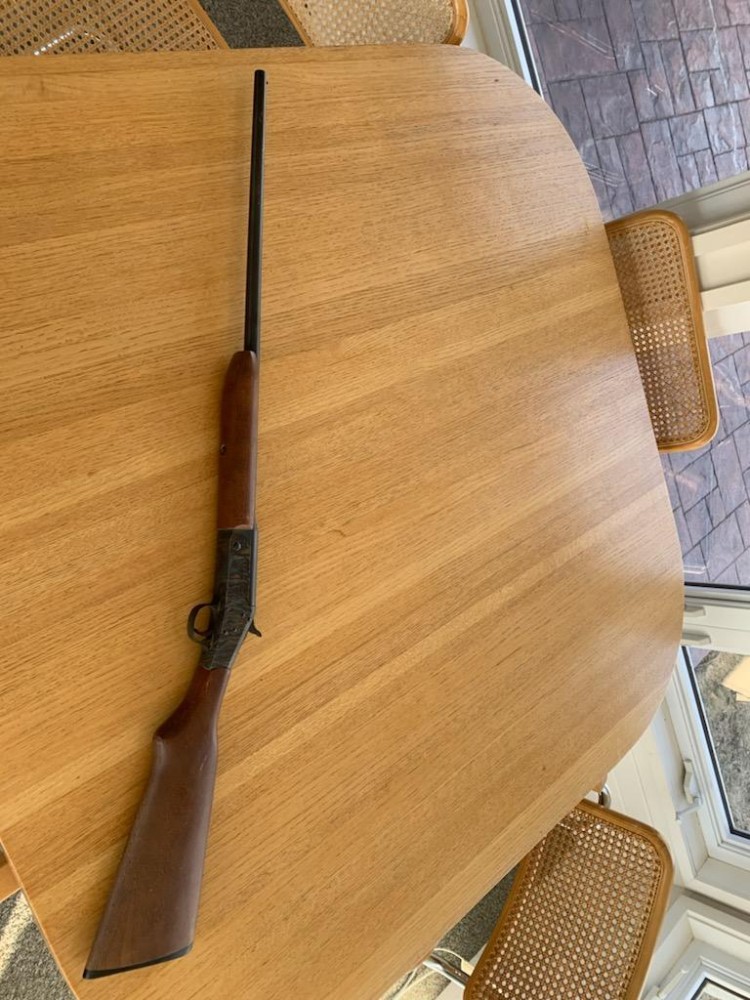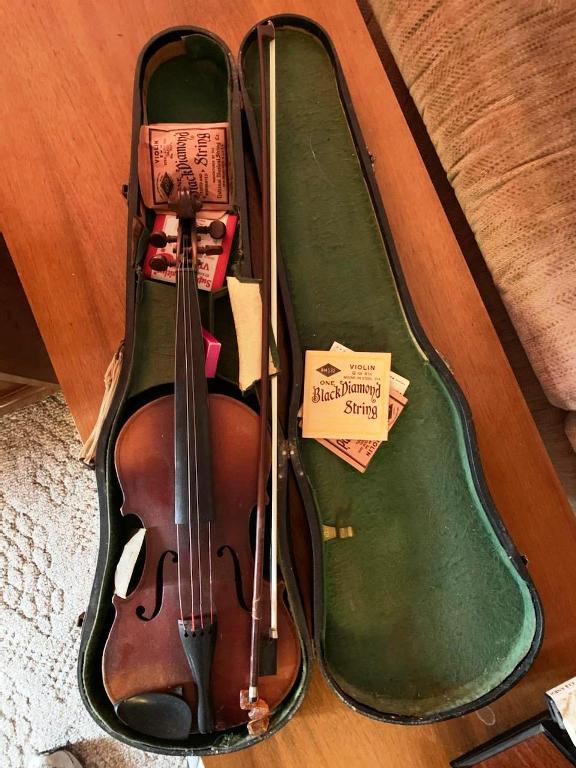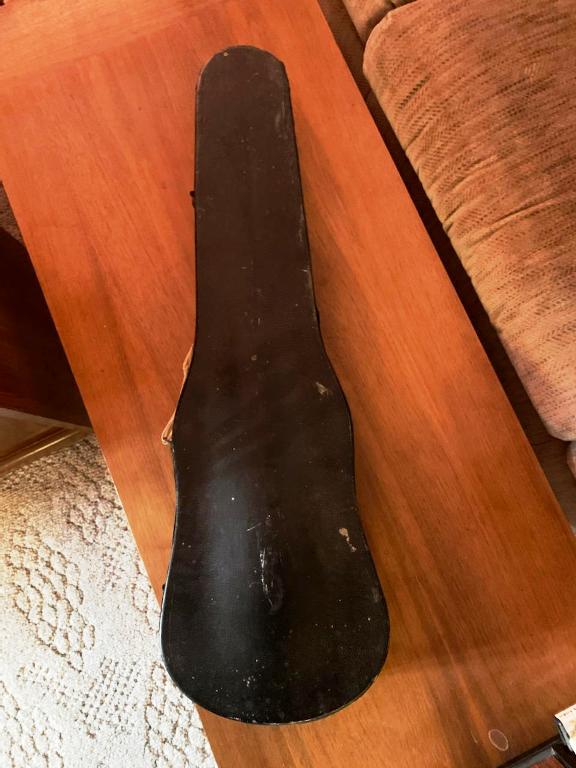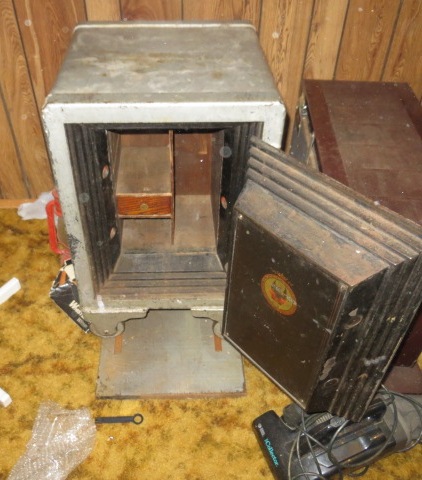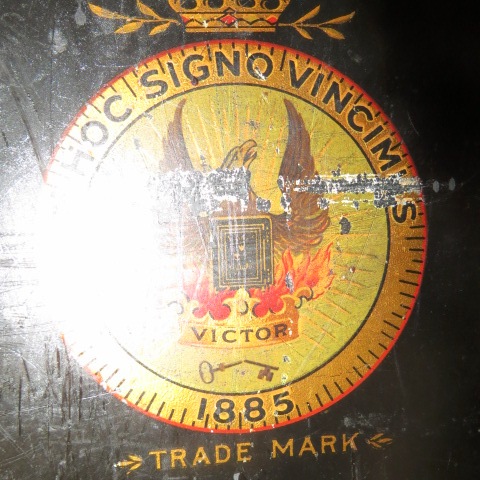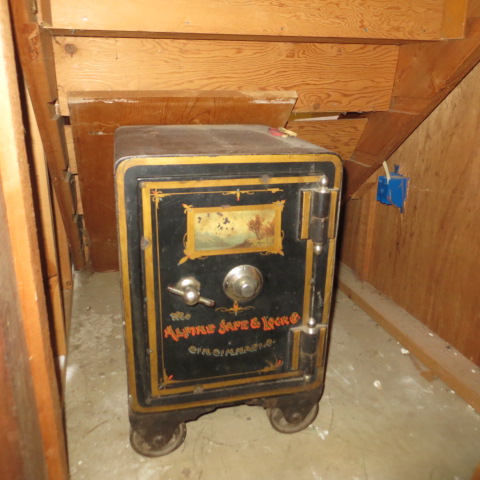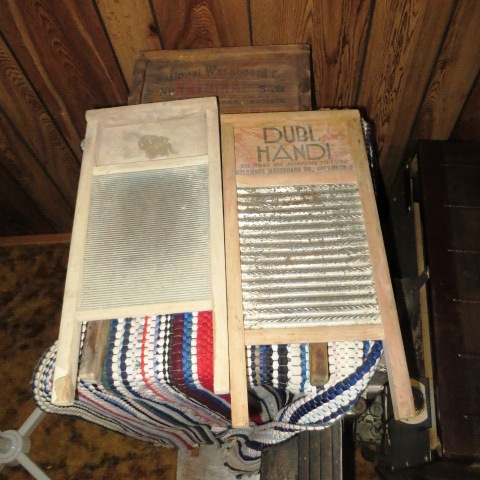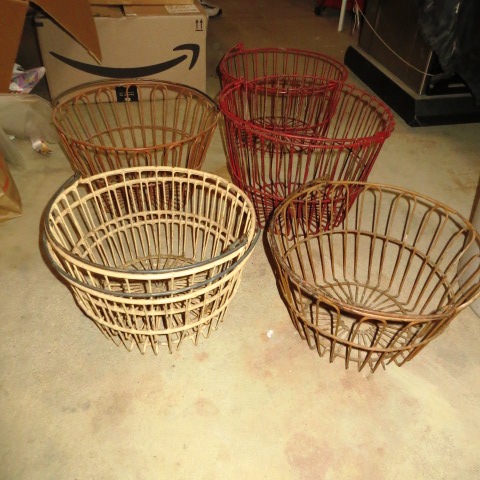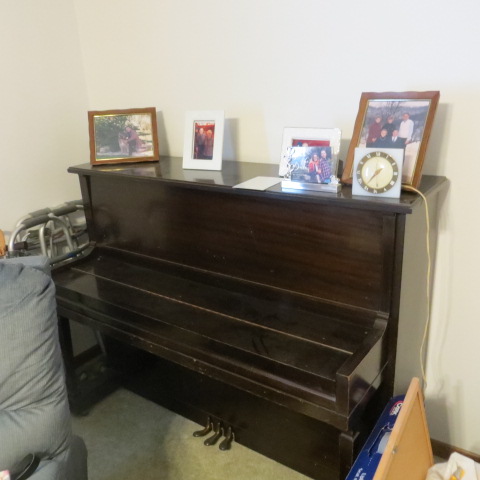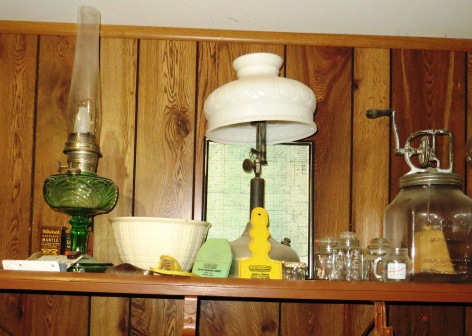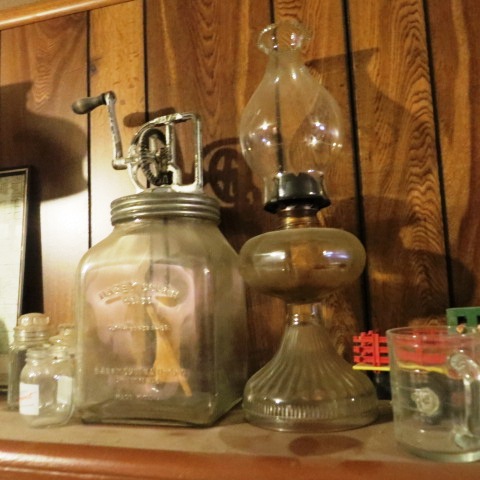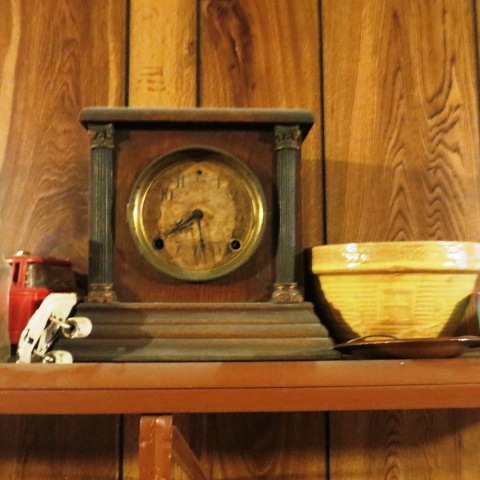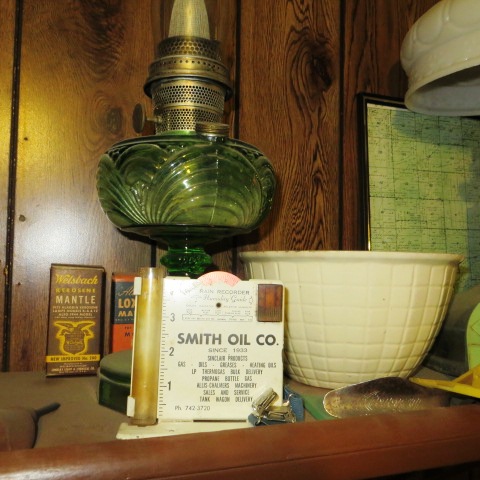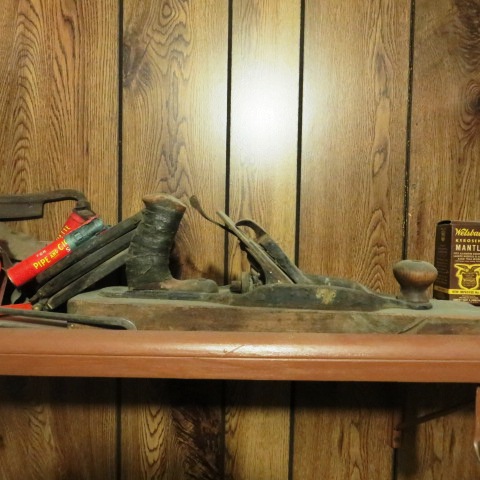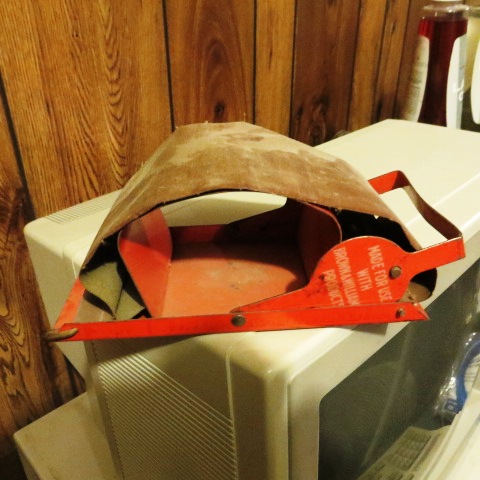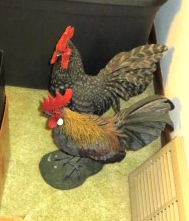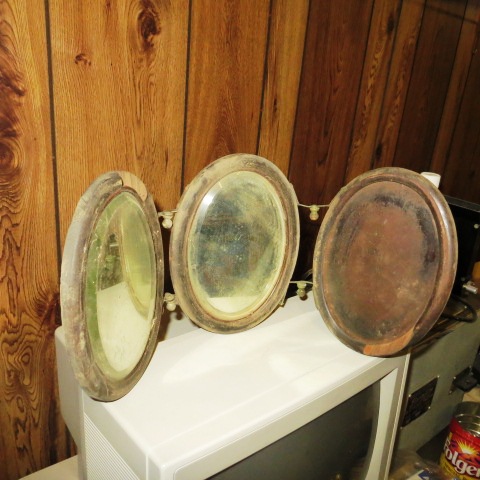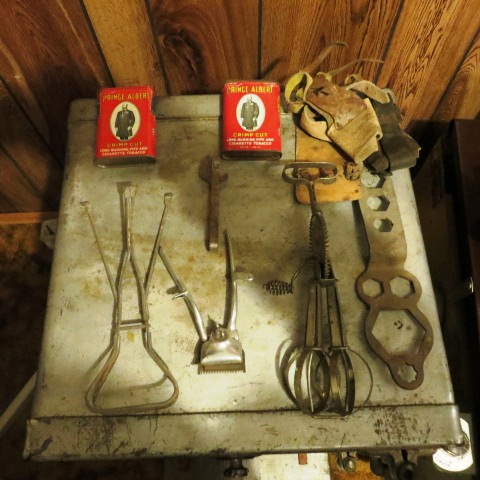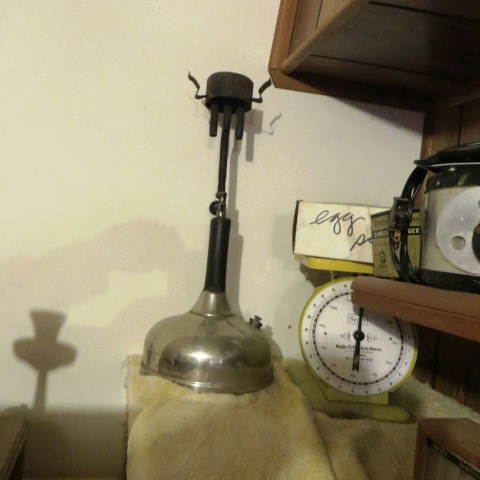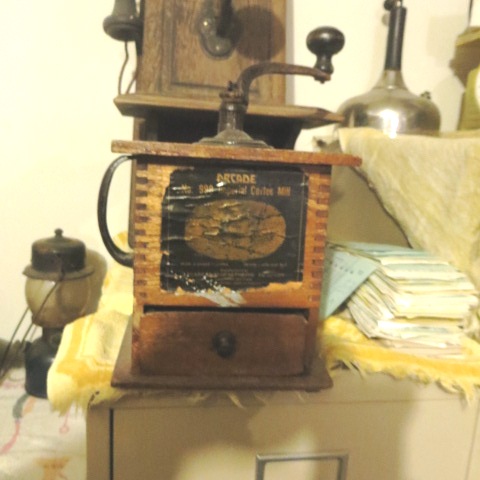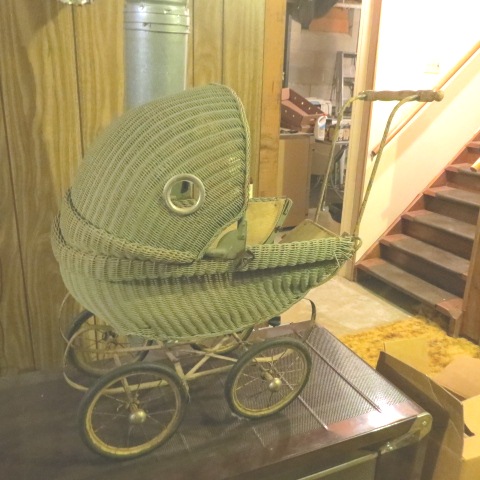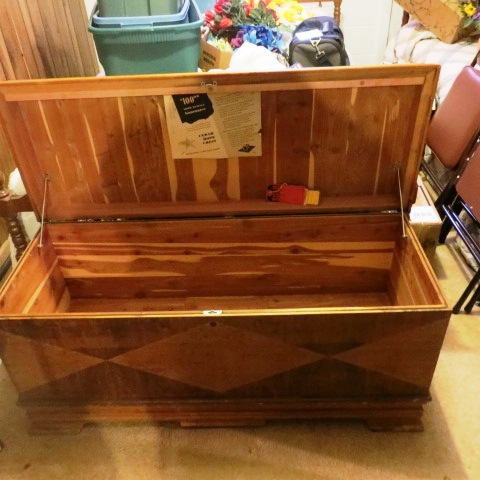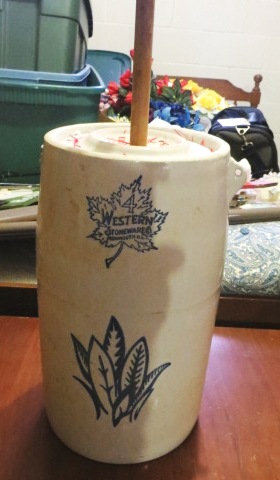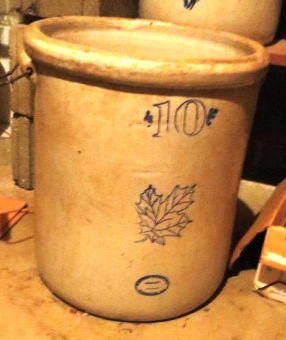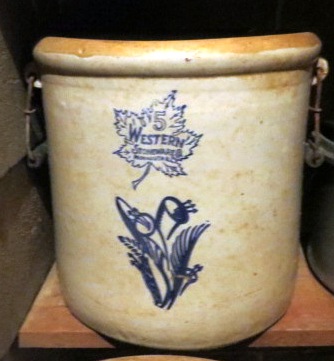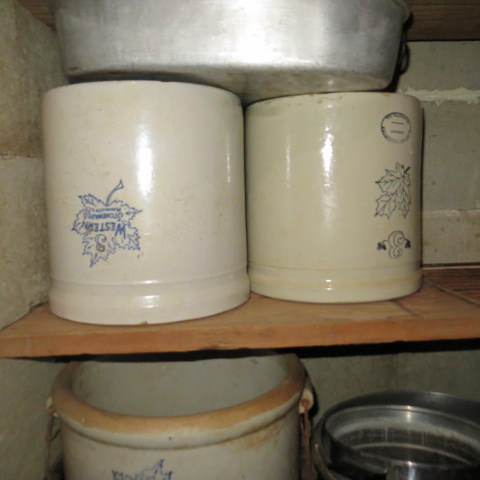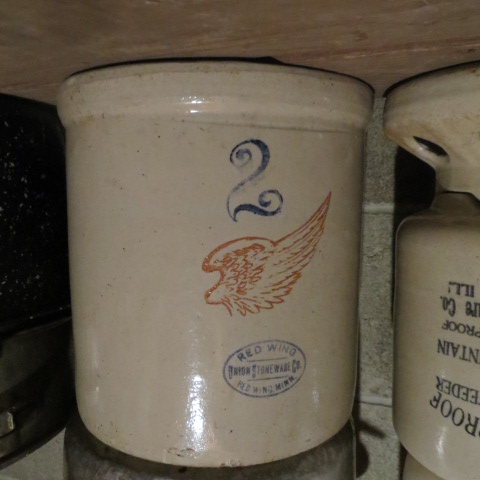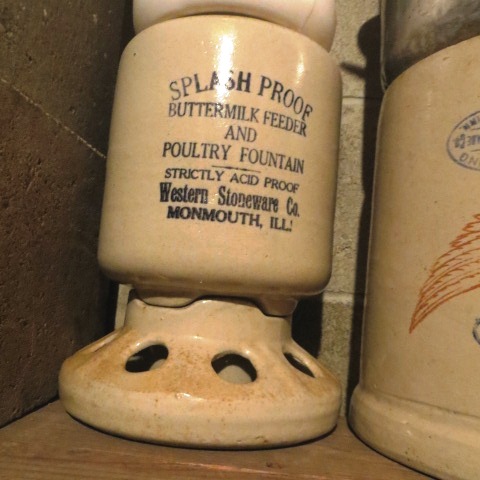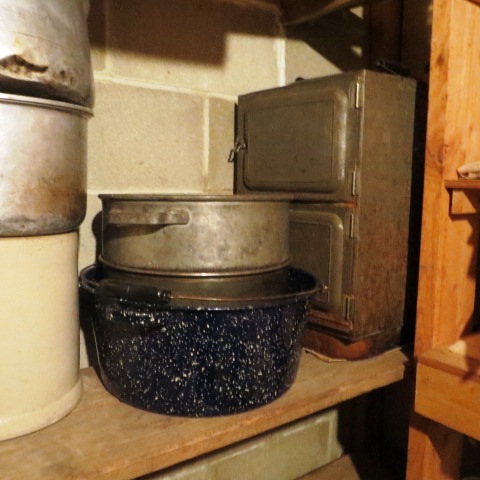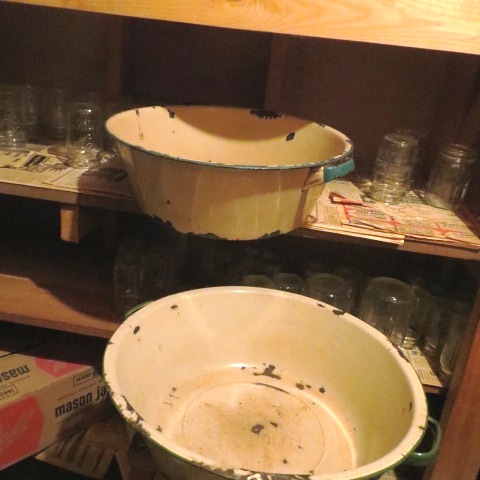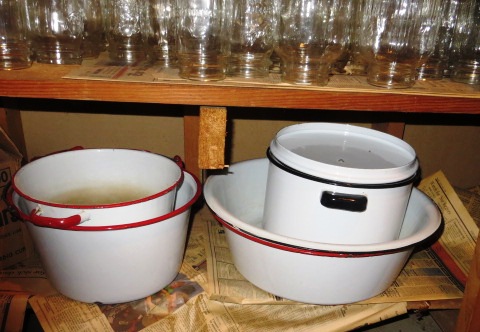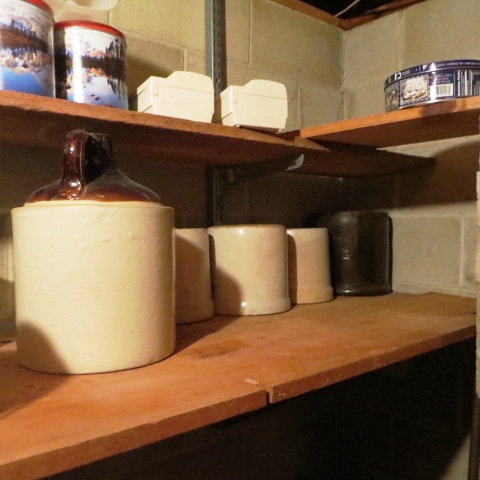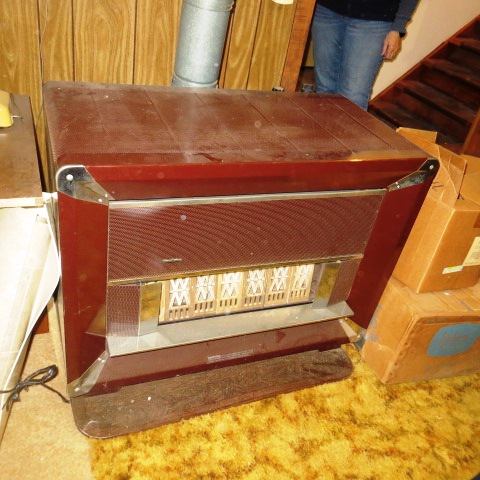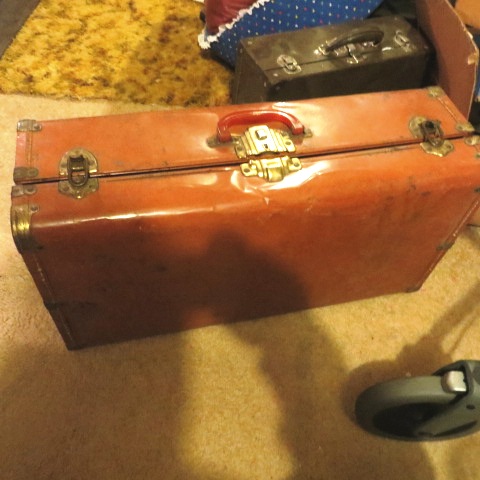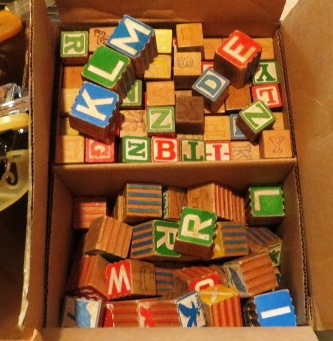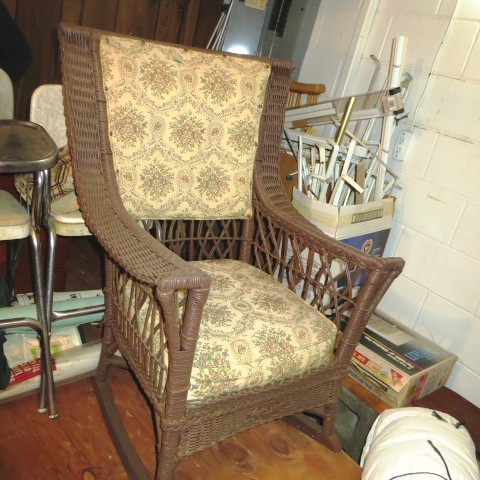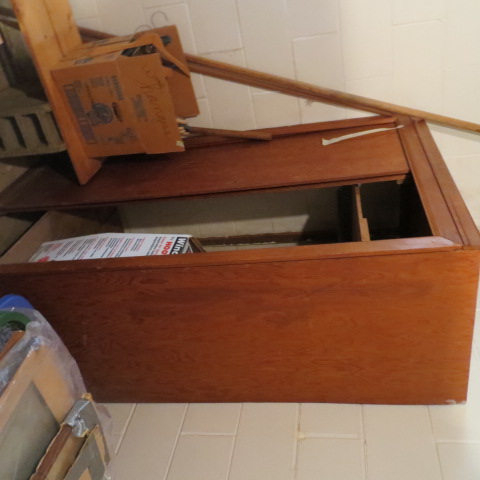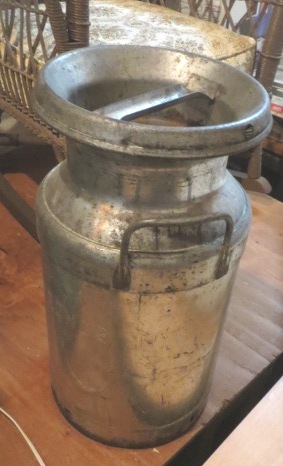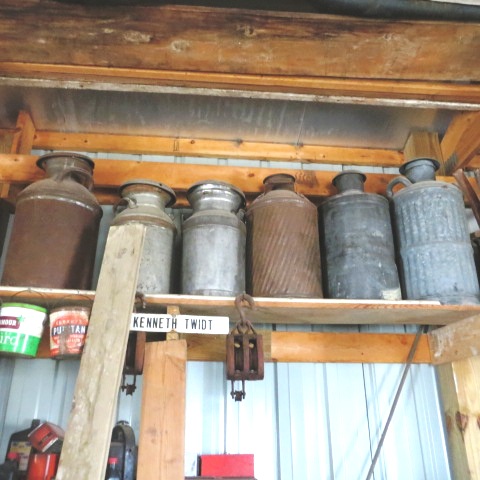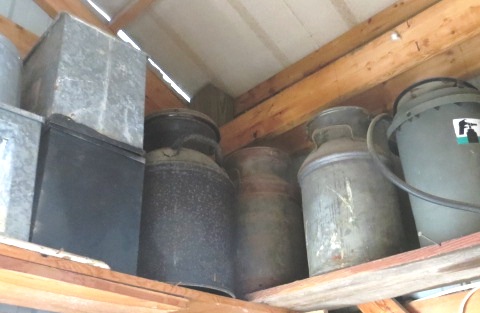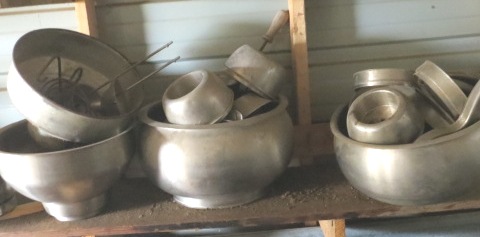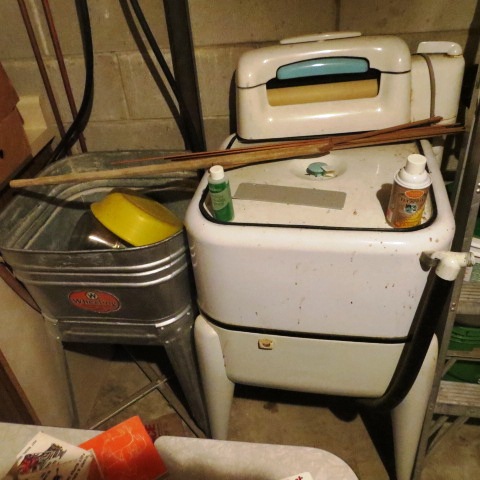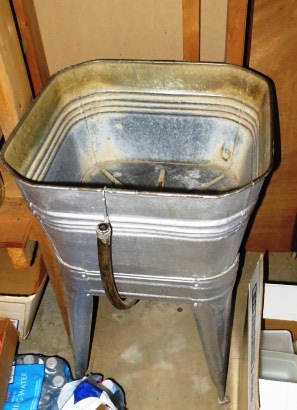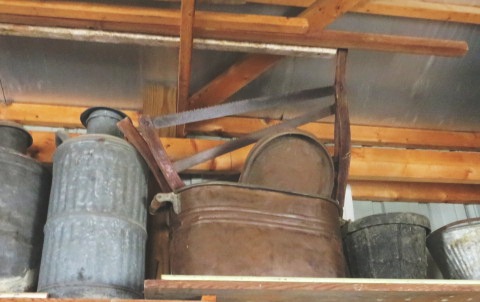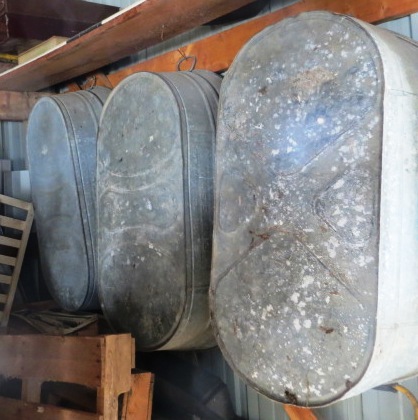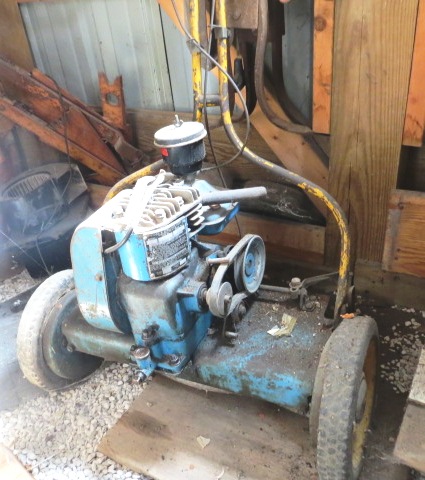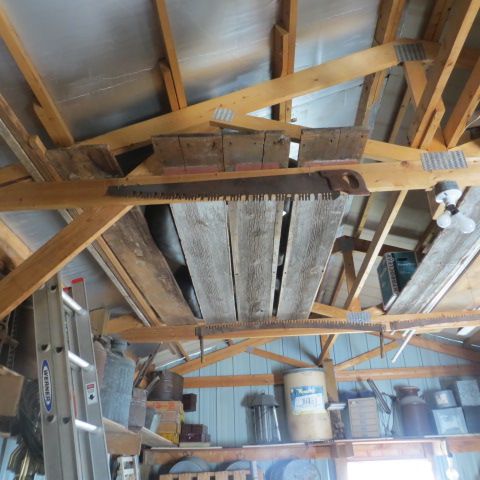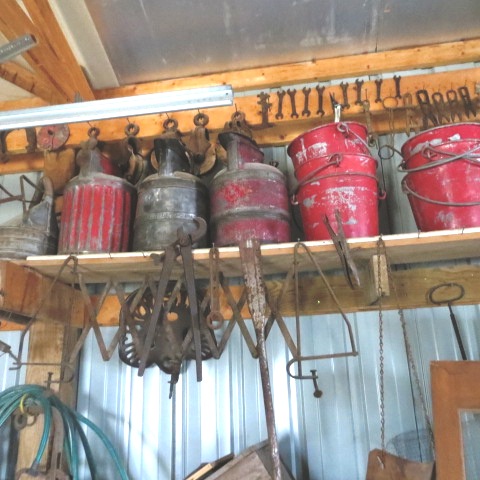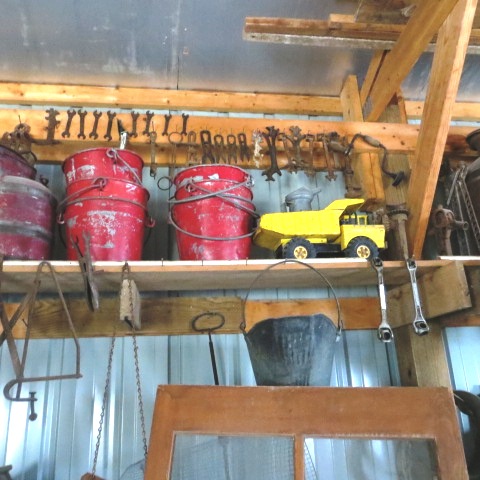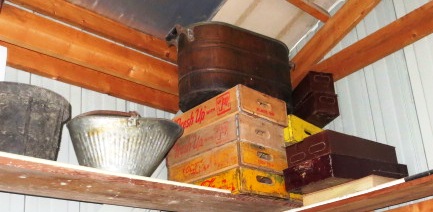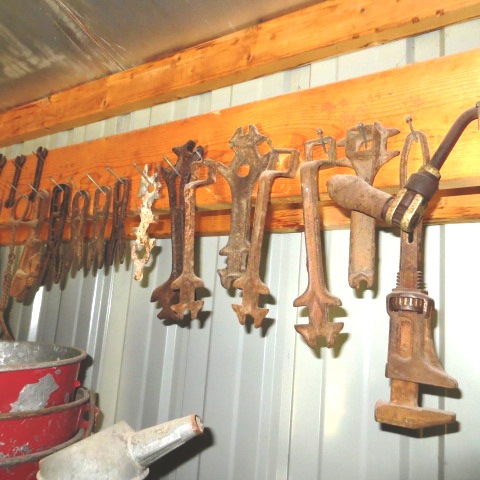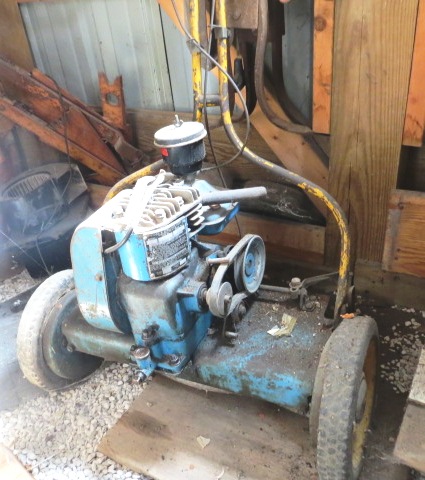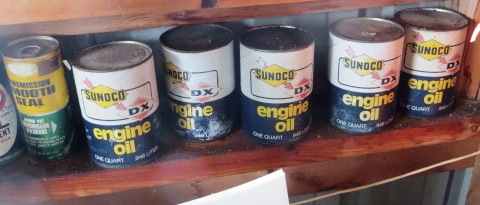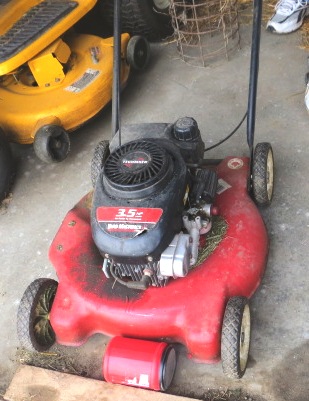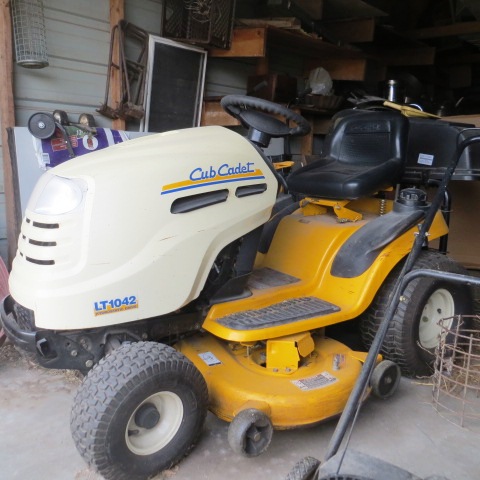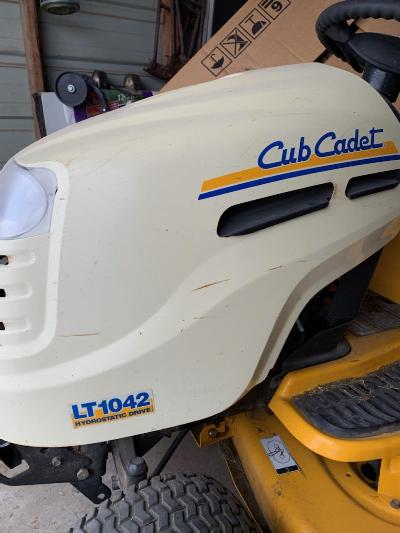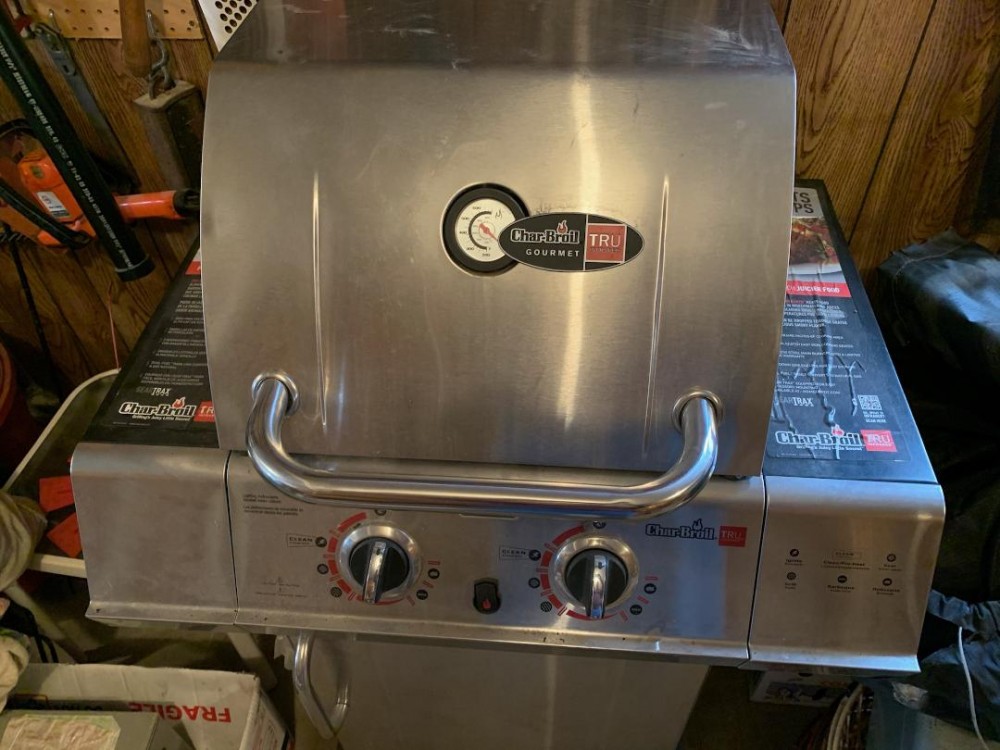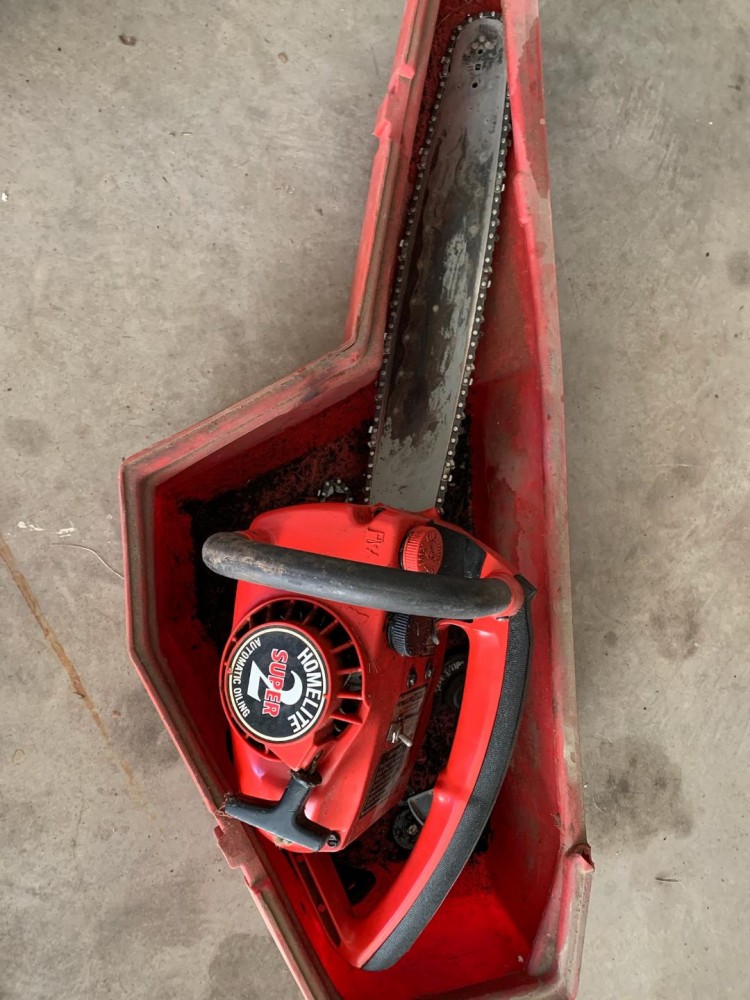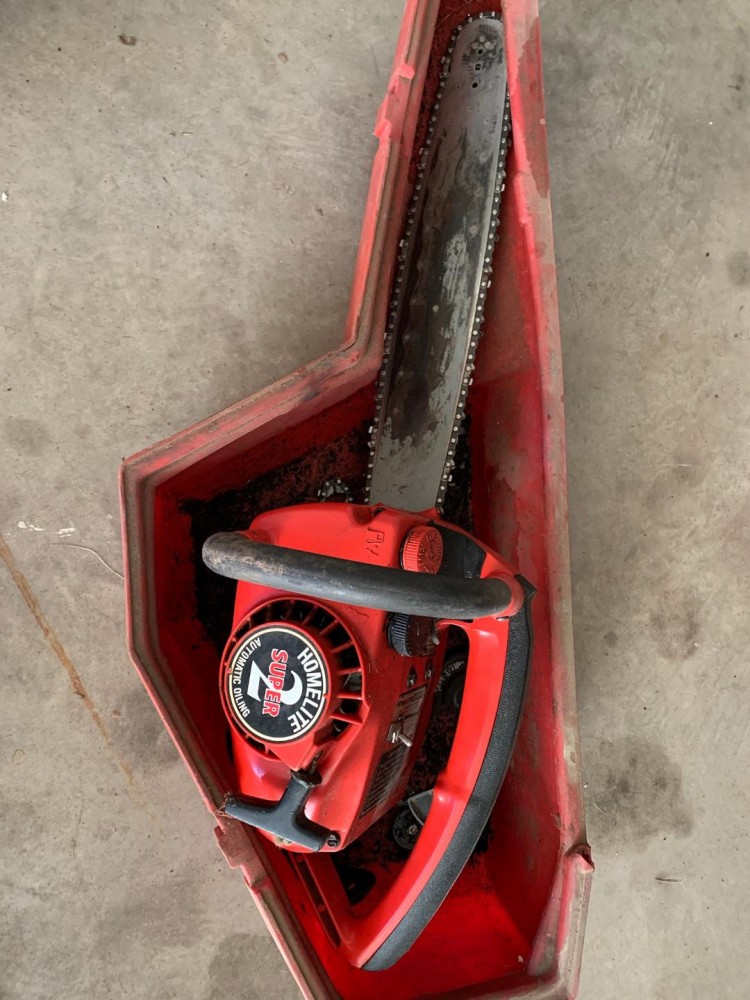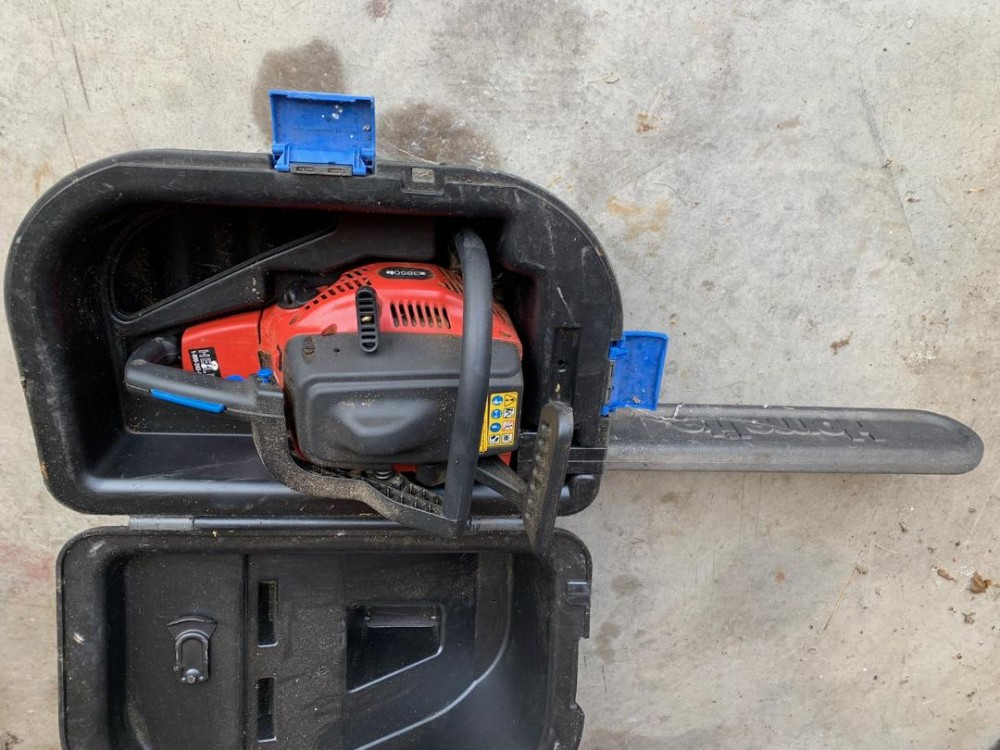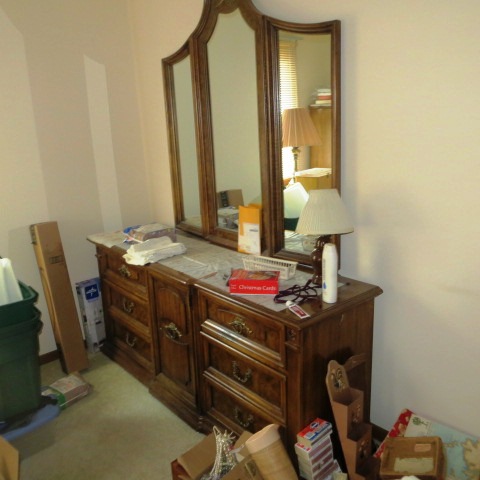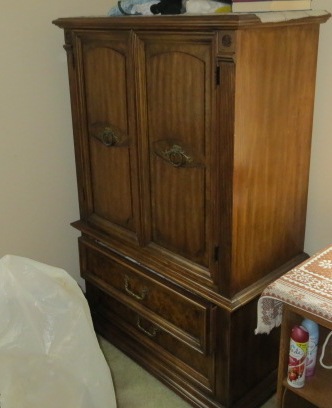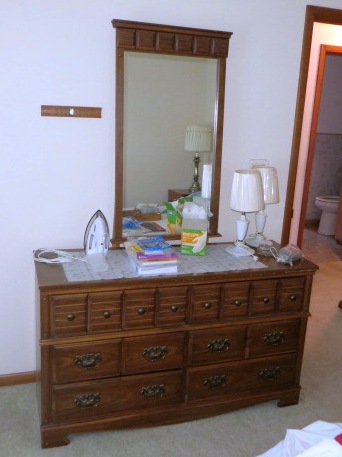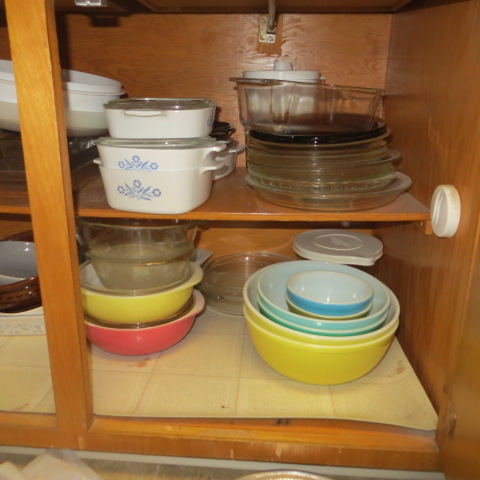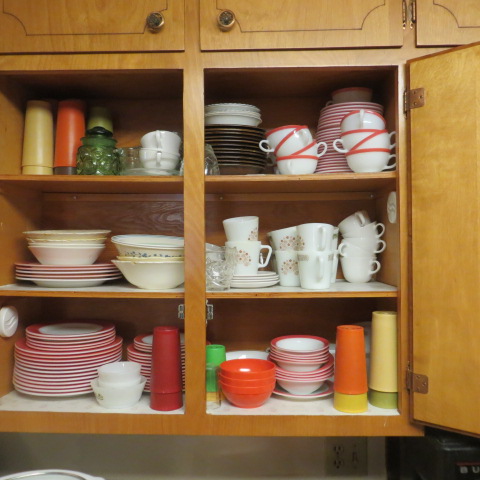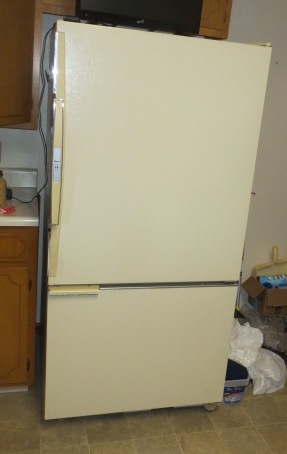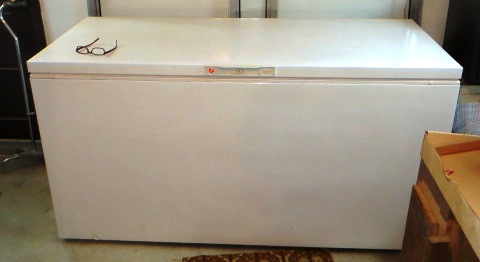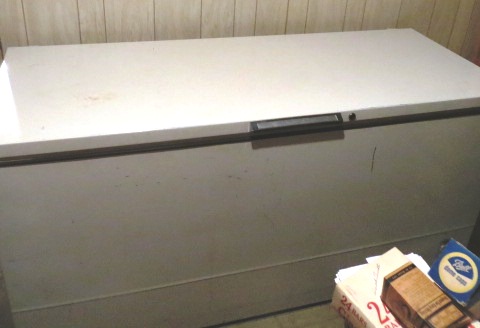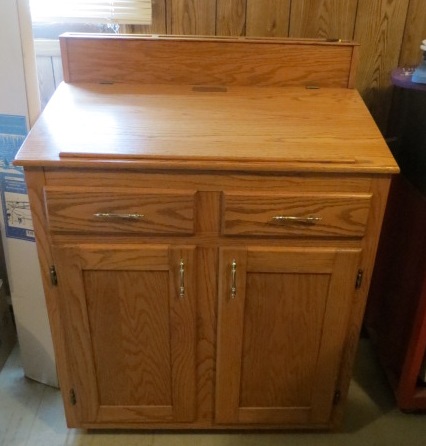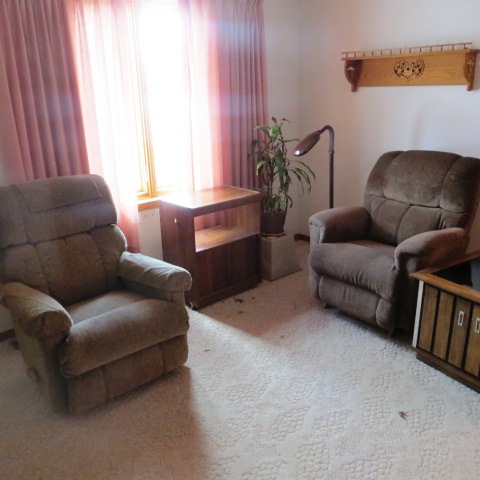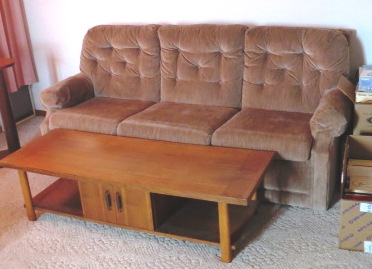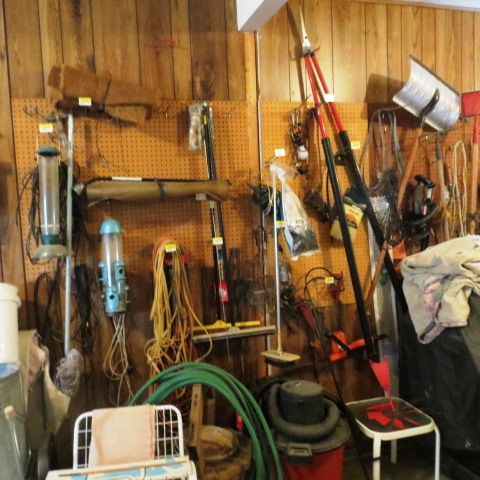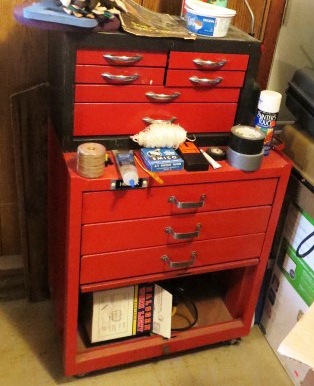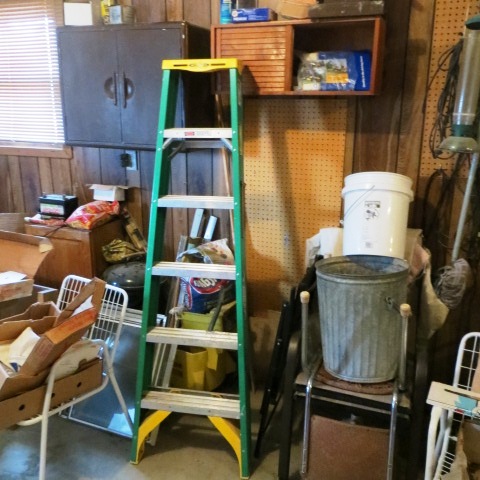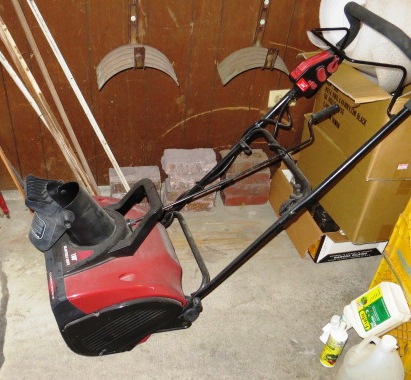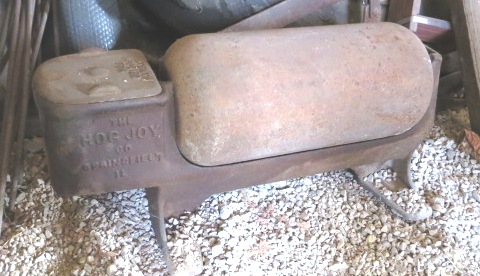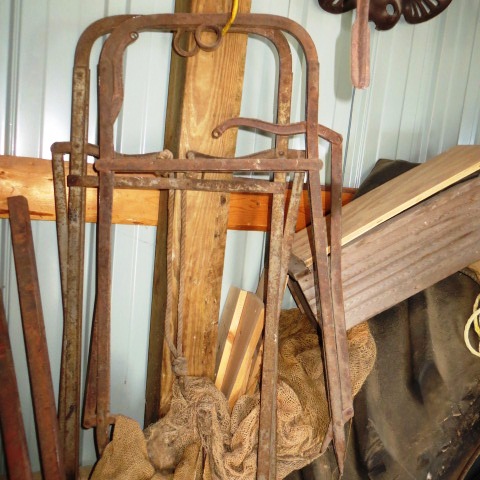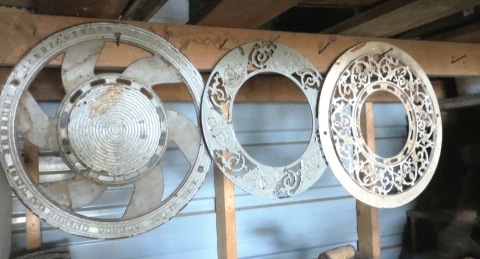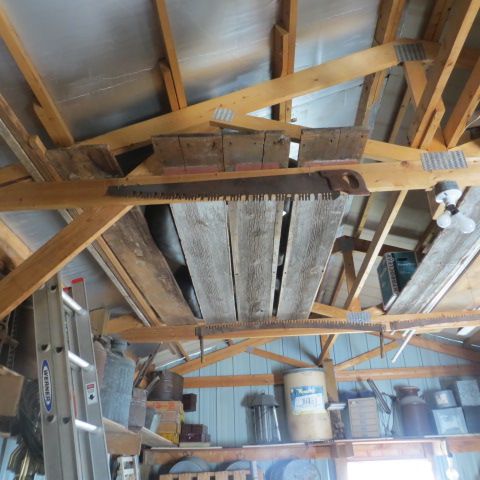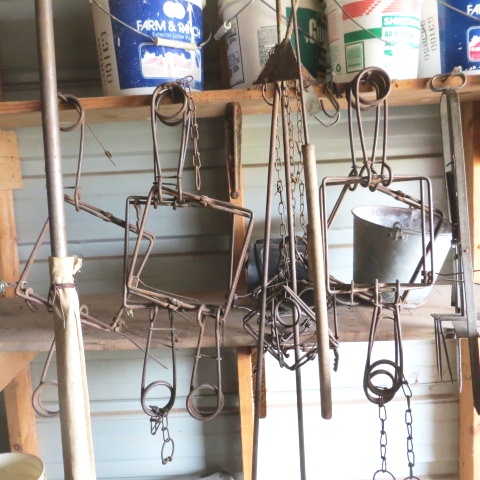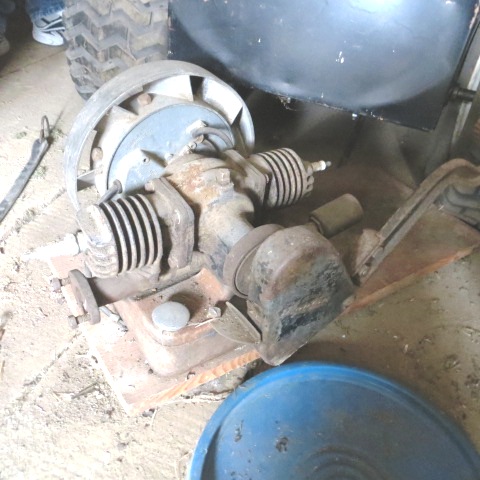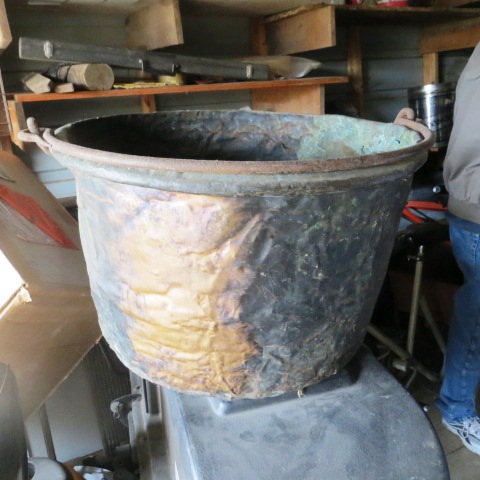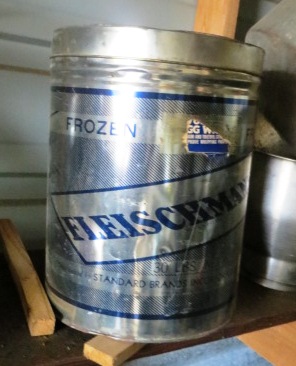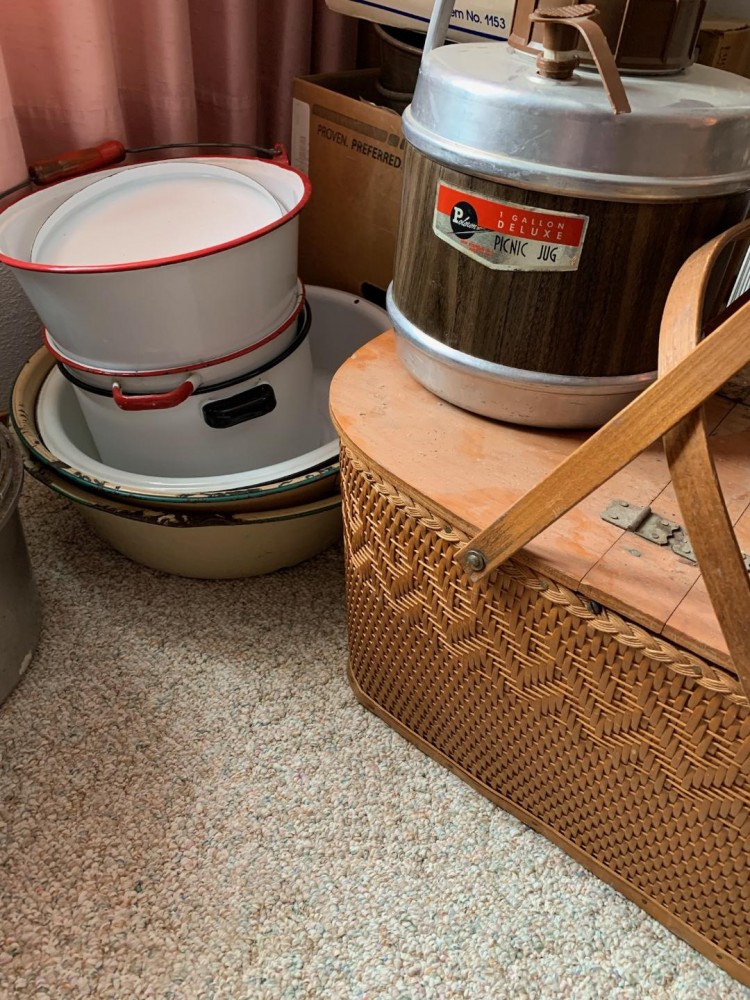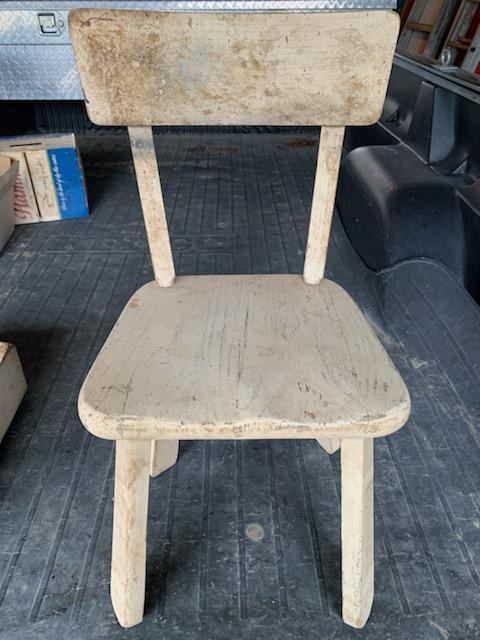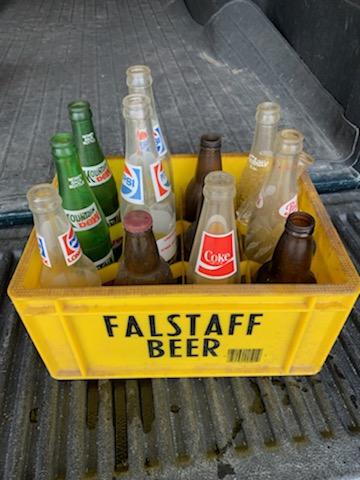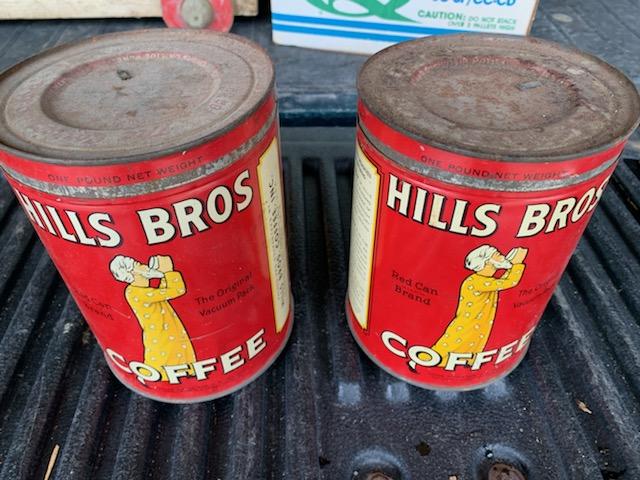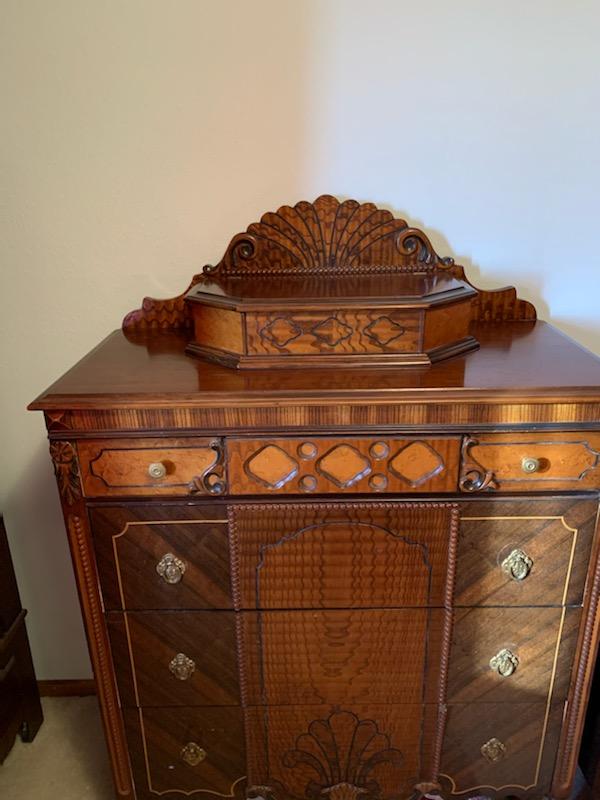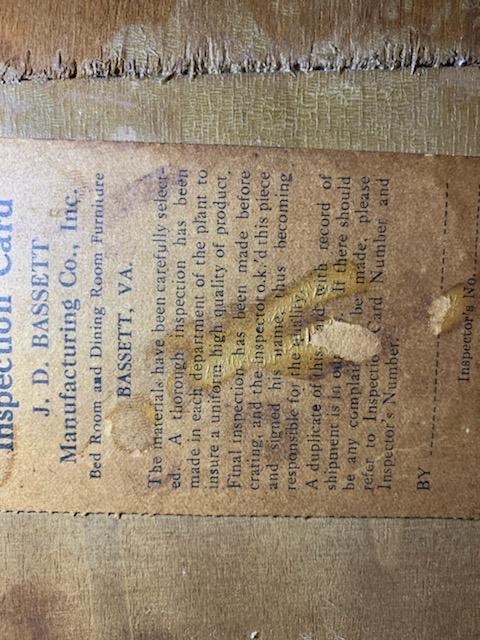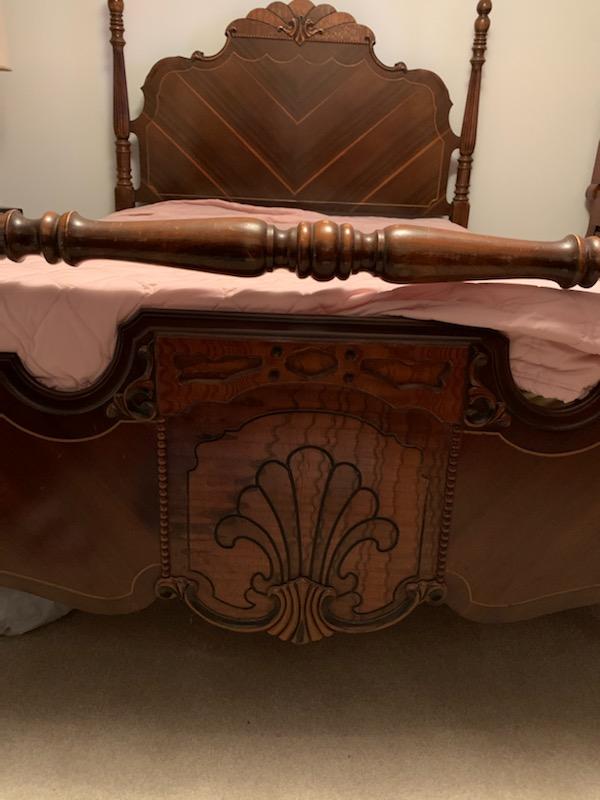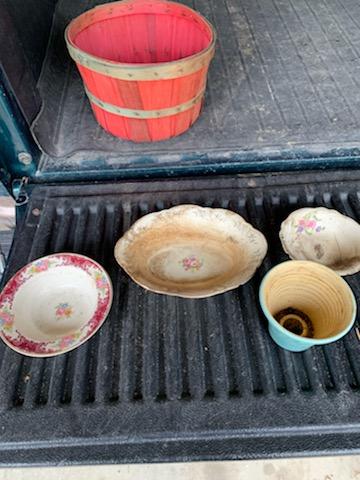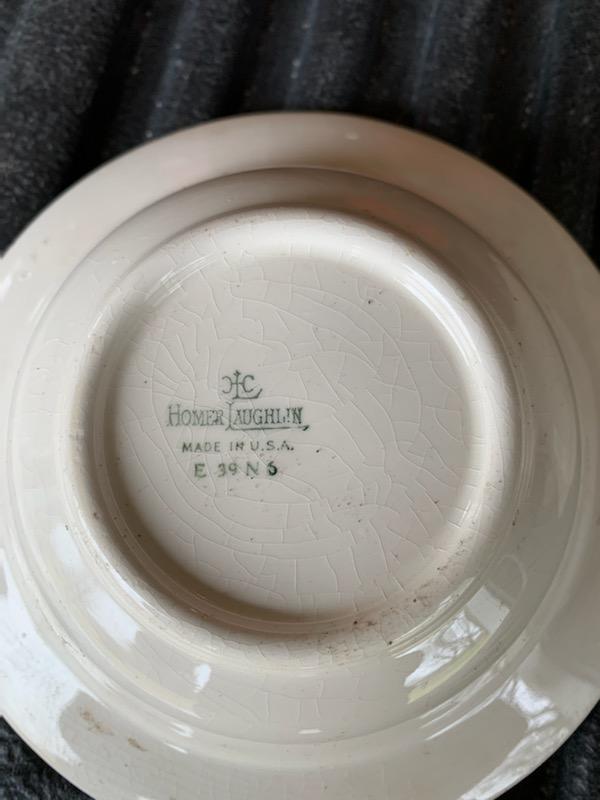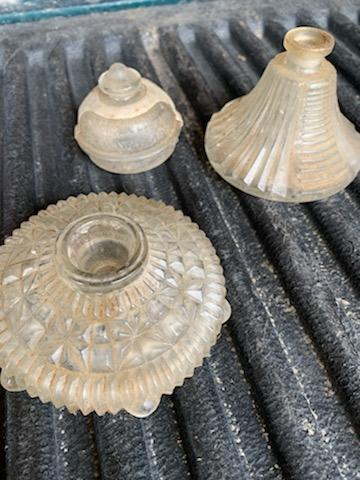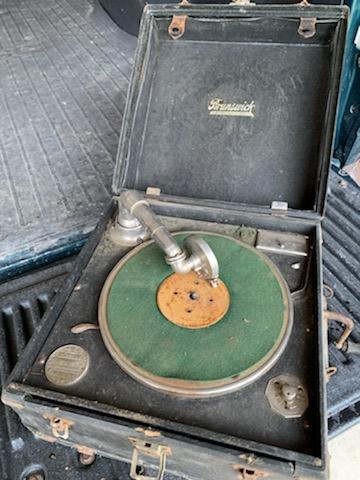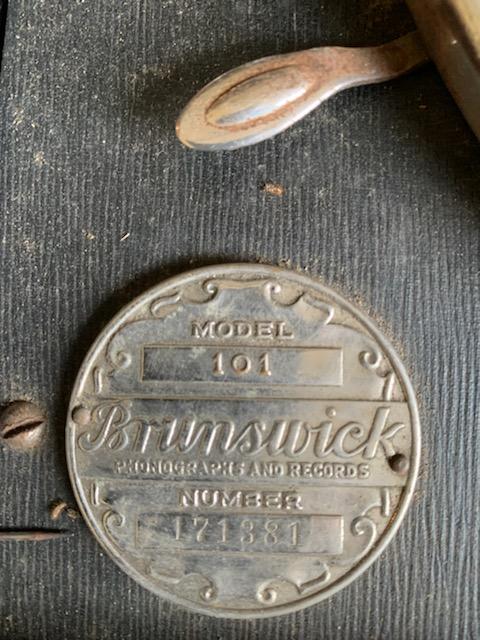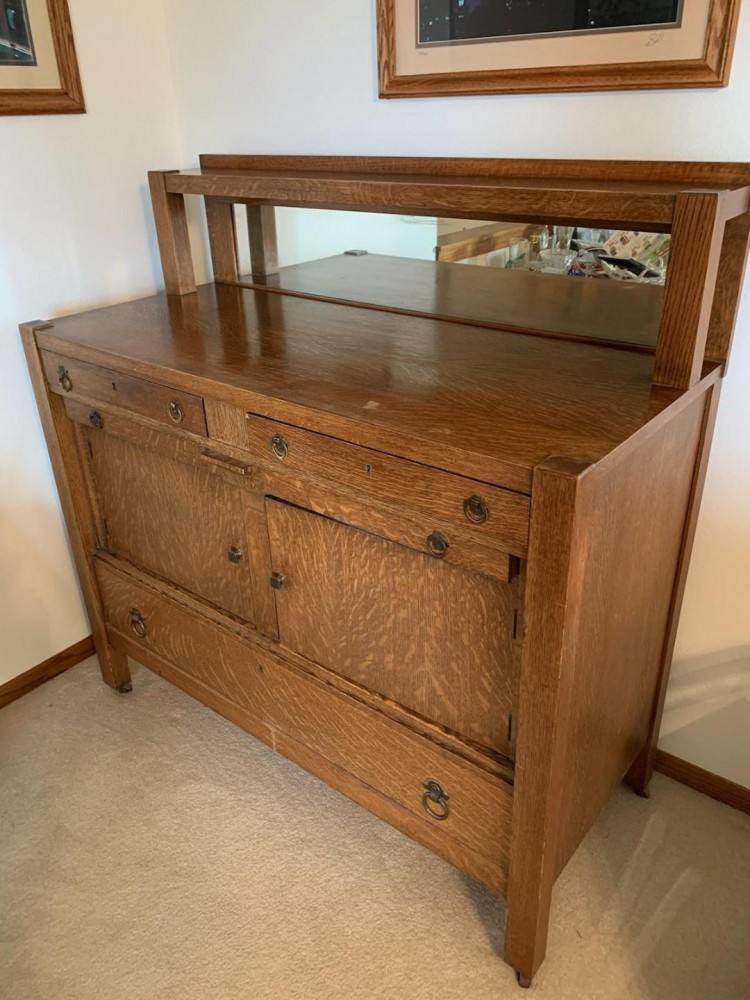 Wedemeyer Auction & Realty LLC
Doug Wedemeyer Auctioneer Casey Iowa E-mail: info@wedemeyerllc.com
Website www.wedemeyerllc.com Office: 641-746-2720 or Cell: 641-740-0102
Terms: Announcements day of sale to take precedence over advertising. Cash or good check. No items to leave sale before paid for. Sellers or Auction Company not responsible for theft or accidents on premises