Kenneth & Marilyn Ludwig
Farm Equipment and Household Auction
March 12th
10:00 AM
at the farm 103 E. Hayes Drive Casey Iowa
Click on link to copy sale flyer Link/upload/Ludwig-Kenneth/Ludwig_Sale_Bill_updated.pdf
Auctioneer Notes:
Kenny and Marilyn have been on this multi generational farm for 60 years. Having recently sold the farm they are offering their Pickup and Car along with machinery and household items on this sale. Household items to sell at 10 AM then pickup and car 12 Noon with Machinery & Equipment to follow. Lunch on grounds and portable restroom available.
John Deere Combine & Heads: 1978 JD 6600 combine 4558 engine hours, JD 444 corn head, JD 915 grain platform
Automobile: 2006 Buick Lucerne Northstar V-8 CXL 140,000 miles new battery, Leather interior, very clean
Pickup Truck: 1990 Ford F 150 Lariat 4 x 4 139,292 miles
Equipment & Farm Machinery: 2005 New Holland 617 Disc Mower, John Deere 20ft. field cultivator, John Deere Disk, Auger, 3 pt. 200 gal. sprayer, clamp on duals 16.9 x 34, 3 pt. bale stabber, DMI 250 bu. gravity wagon, Kory gravity wagon, 4 x 10 Kelly Ryan feed wagon, steel stock rack, 3 pt. hog carrier(needs floor), grain cleaner, steel posts, ( John Deere horse drawn drill, John Deere 4 bottom plow, John Deere Sickle mower, saddle tanks, 4 section harrow, chisel plow, John Deere Hay w/front dolly wheel, John Deere rotary hoe, John Deere front mount cultivator, grain cleaner, Antique Case pull type combine(rough), Wood bunkers for grain storage, 1000 gal. Diesel Fuel tank/pump, 300 gal. fuel barrel/pump, 1000 gal. LP tank,
Tools: Torch set, Pressure washer, scoops, rakes, pitch forks, spades, Air compressor, wrenches, sockets, CP 6 inch jointer, table saw, planer, Bars, Lincoln Welder, shop vacs, bench grinders, creeper, John Deere tool box, Massey Harris tool box, wire, Stihl 025 Chain saw, Delta 12 1/2" planer, John Deere & Schumacher battery chargers, air tanks, Scrap Iron, Antique scythes, hay forks, rakes & misc.
Mower, Yard & Garden: His and Hers John Deere GT235's Lawn mower 48 inch deck, MTD snow blower, push mower, Pull type yard cart, Squirrel Bird bath, sprinkle cans, garden cart, Fimco pull type lawn sprayer, gas grill, fiberglass step ladder, extension ladder,
Household Items: bedding, towels, linens, afghans, Christmas decor, Quilt rack, pictures, frames, Utensils, bakeware, Tupperware,
Furniture: blue 3 cushion couch, dresser, blonde chest, double dresser/mirror, bed frame, card table/chairs, Blonde desk, office chair, Oak TV stand, coffee table, wood bar stools,
Electronics & appliances: Hitachi 36" flat screen TV, Super stretch sewing machine/cabinet, sewing notions, stereo, refrigerator, Chest freezer, gas stove,
Antiques & collectibles: Farmhouse style kitchen table (refinished), wood chairs, Kitchen Cupboard 100+ years old, Church Pew from St. John's Catholic Church in Casey, Old medicine bottles, John Deere Cups, Little Farmhands collectible plates, Willow tree angels, cookbooks, Universal salad grinder, Aladdin lamp, wood high chair, Canister set, spindle back chairs, records, cassettes, Crocks 2-4 gal. Red Wing 3 gal. Western, 3 &5 gal. USA crock, 5 gal. Blue ribbon crock jug, Pyrex nesting bowls complete set, Pyrex bowls partial set, Old wonder spring horse, Picnic basket, Runner sleds, nail keg, Double & Single trees, wood painted benches, Old Bike, lard press, Spring seat for antique wagon.
John Deere Toys & Toy collection: various scales, JD Precision series 9630 tractor, 1949 Model AR, 1937 B, JD collector van & gas pump, 1935 Model BR, JD4020 1:32 Hiniker Cab, Cat 2 T. 1:16 Track tractor, 1:25 Wayne 1920's gas pumps, 1930 Model GP, 1956 820 Diesel, 1:43 JD 1934 A, JD 5400 tractor rops, JD 1915 Waterloo Boy, 1:64 JD A, 4020 FWD tractor, 1937 Model G, JD combine, 1:43 1958 630 LP.
Other Consignments
Tools: Router table, jointer, table saw,
Modern: Vizio 32 " Flat screen TV, TV stand, end tables, Lamps,
Antiques: Victorian Cast Iron adjustable shaving stand/ mirror, Barber accessories, Campaign Buttons: Hoover-Curtis, IKE, 1934-1936 Iowa Republican Convention delegate, Dewey Warren, Landon Knox, Warren Harding, Vintage Cameras, marbles, decanters, Vases, Hummels, tea pots, brass, cut glass, pressed glass & pattern glass, Full set of china, Ruby Red pitcher, Emerald green pitcher & vases, Delft Blue spice jars, Flow Blue jars, Doll storage bench, wood clock, parlor table, Windsor back sewing rocker, (2)Windsor style captain chairs, painted 3 drawer chest, Model ship, wood storage bench, Nurse statue (White caps of nursing), Salesman sample even flo bottles, wheat crystal goblets-crystal, purple topped, Wood vegetable bin & trash storage, couch, chairs, Antique dressers and many more items still boxed.
Wedemeyer Auction & Realty LLC
Doug Wedemeyer Auctioneer Casey Iowa E-mail: info@wedemeyerllc.com
Website www.wedemeyerllc.com Office: 641-746-2720 or Cell: 641-740-0102
Terms: Announcements day of sale to take precedence over advertising. Cash or good check. No items to leave sale before paid for. Sellers or Auction Company not responsible for theft or accidents on premises. Auction company will provide loading service by appointment after sale day.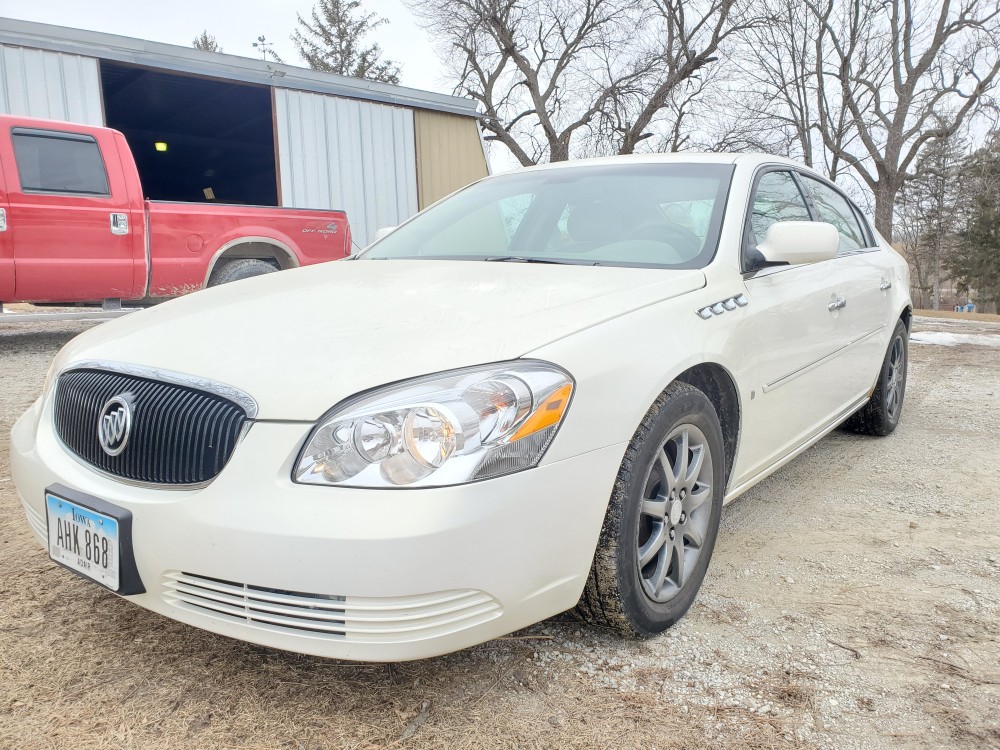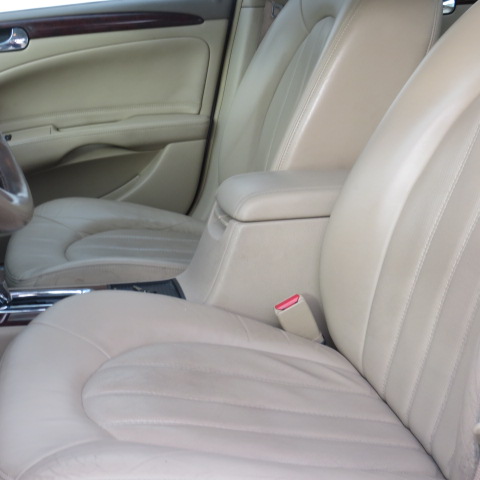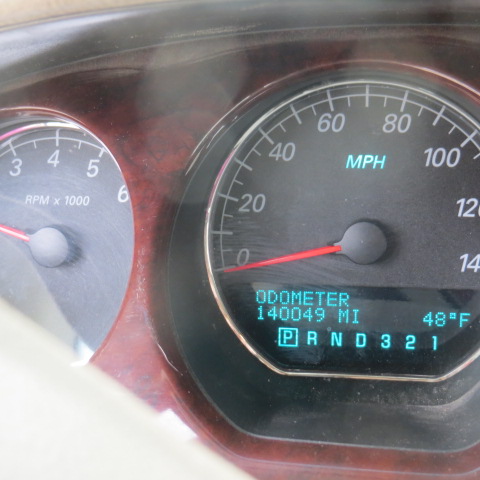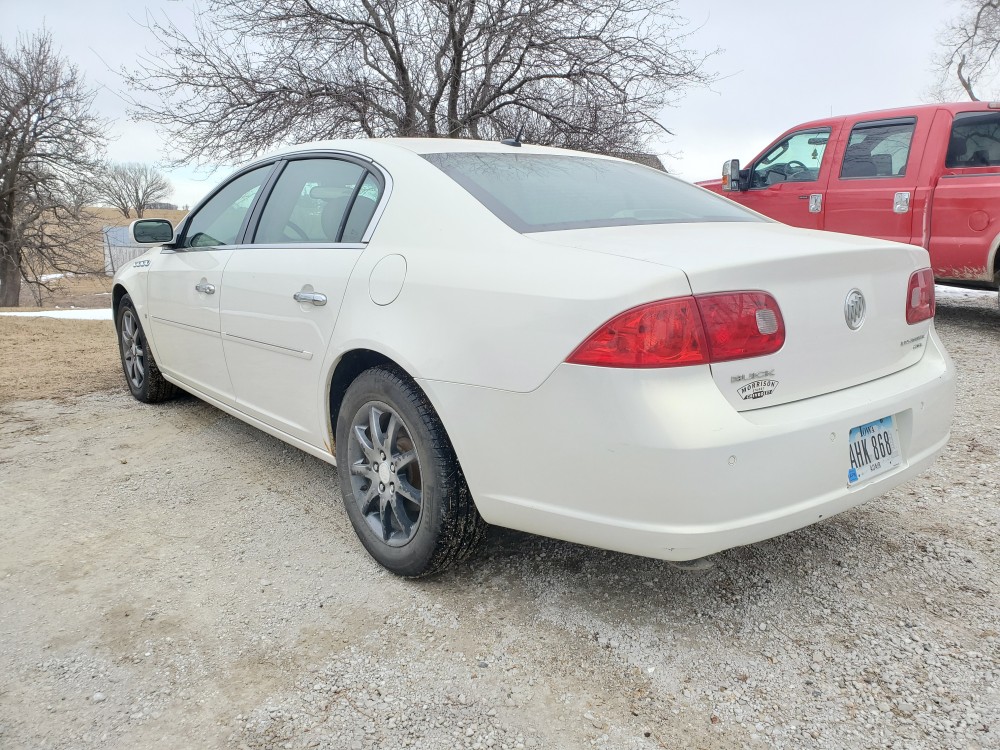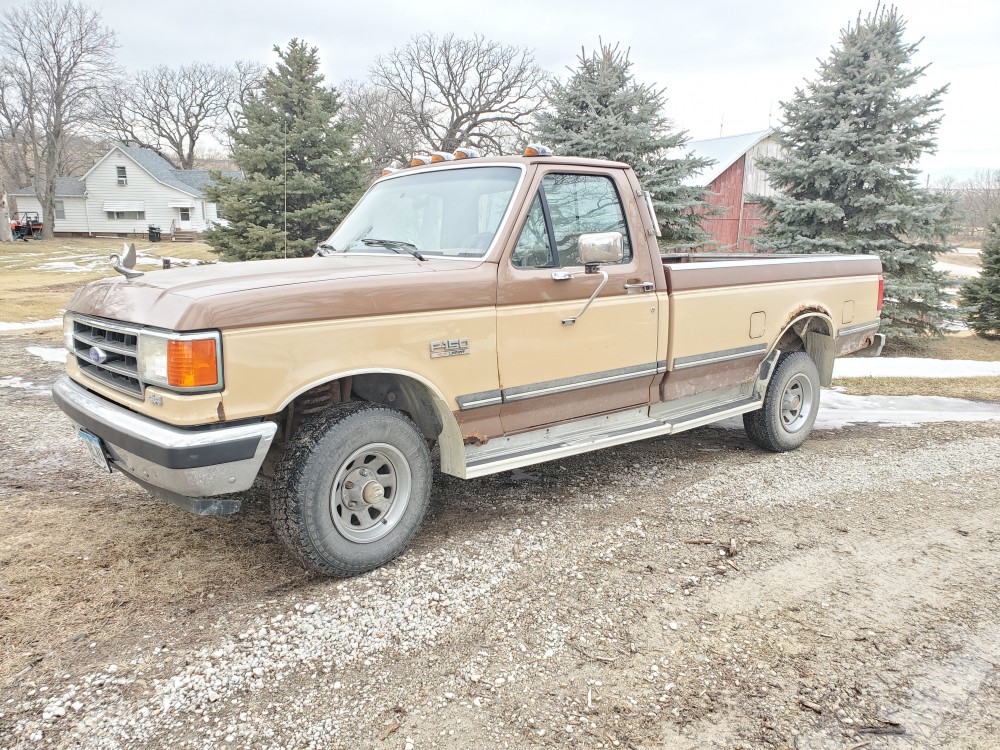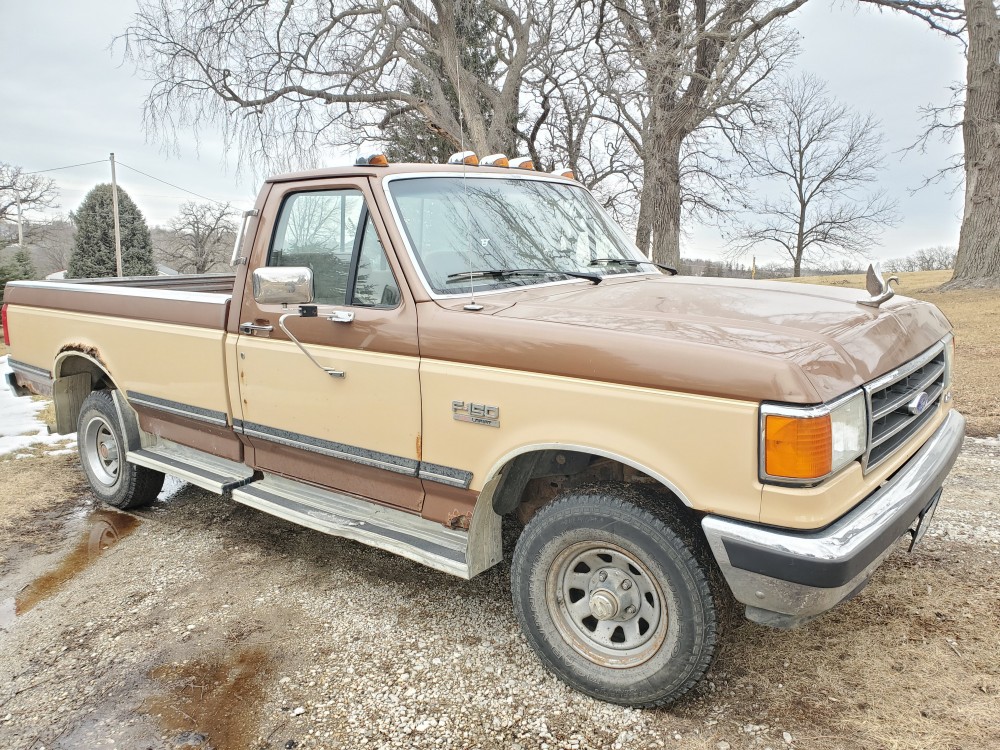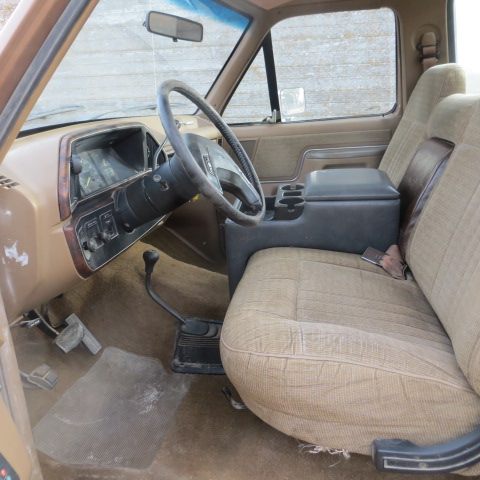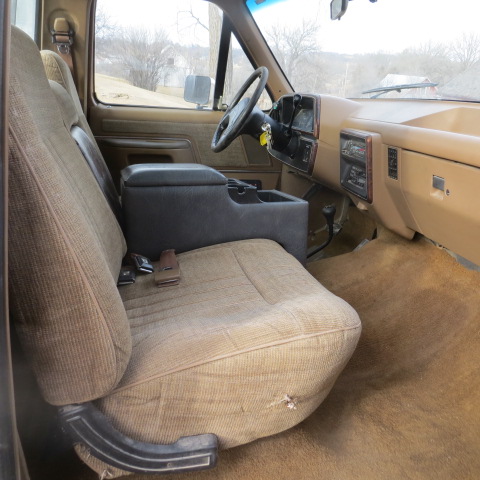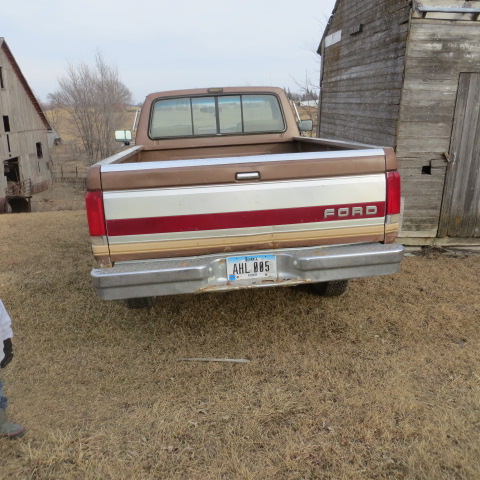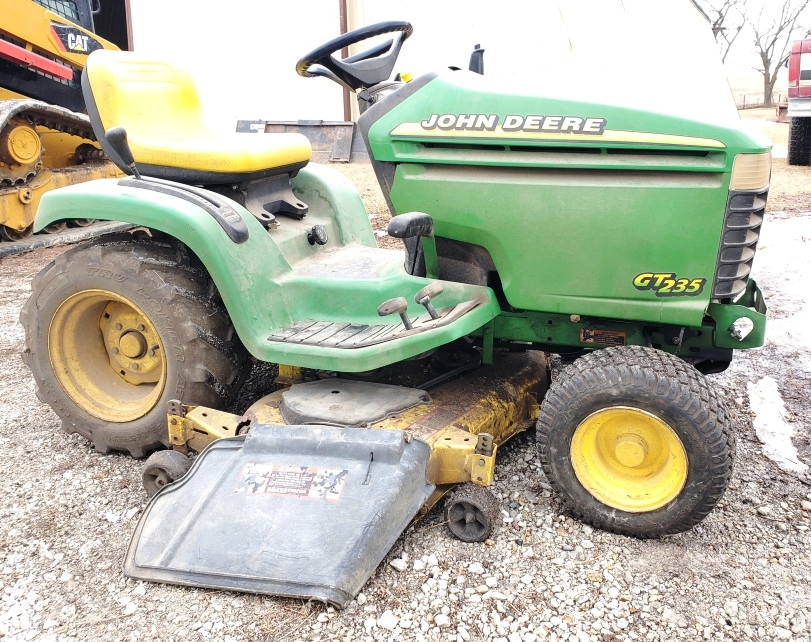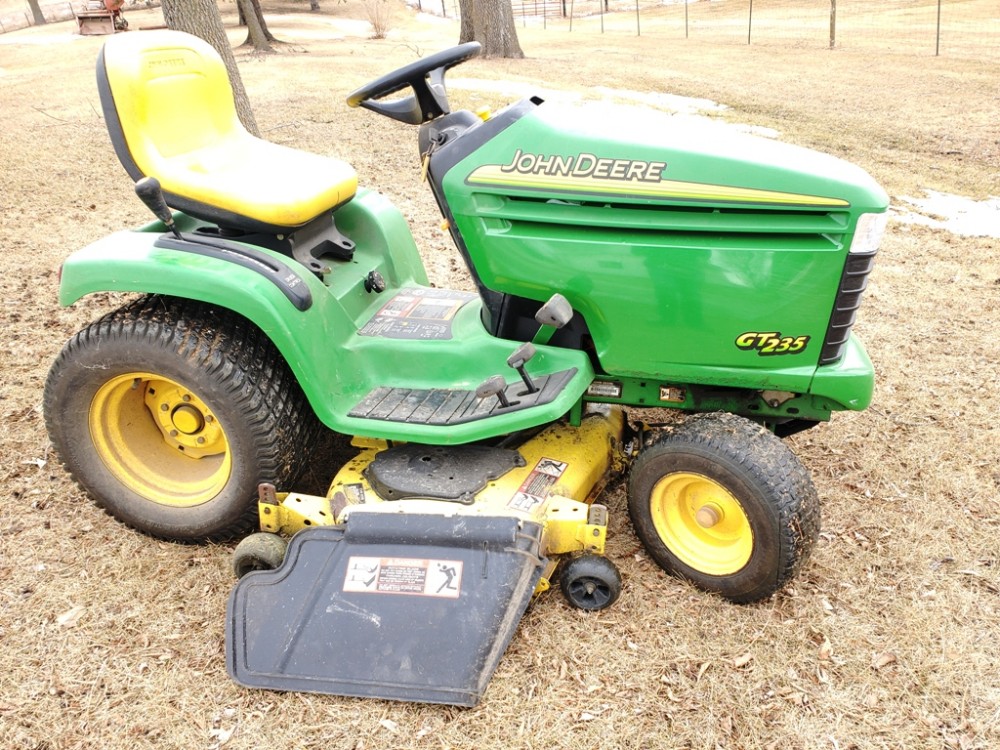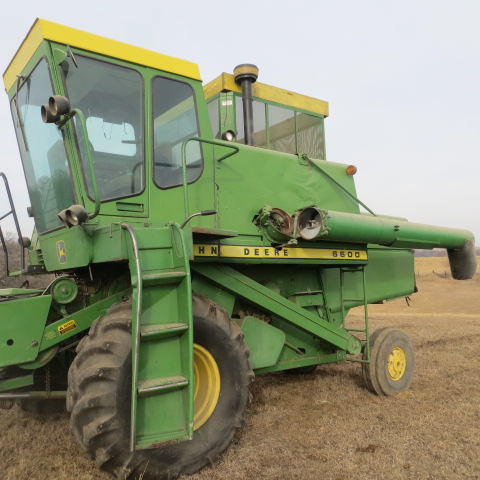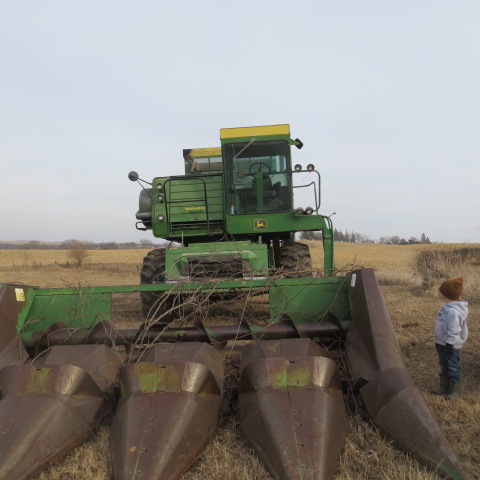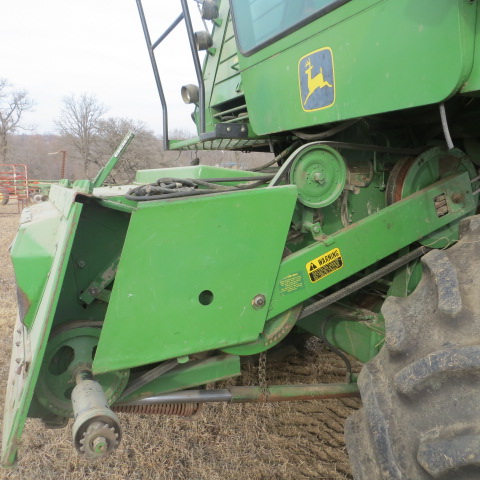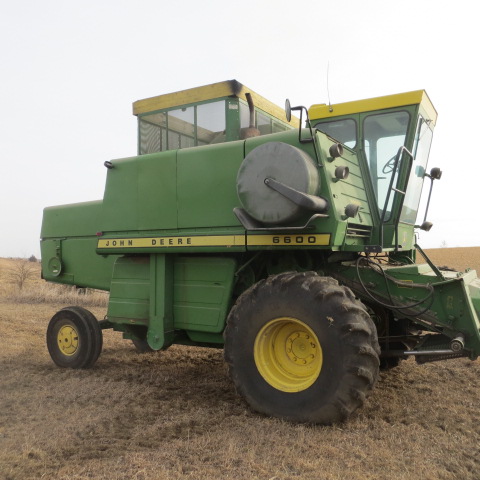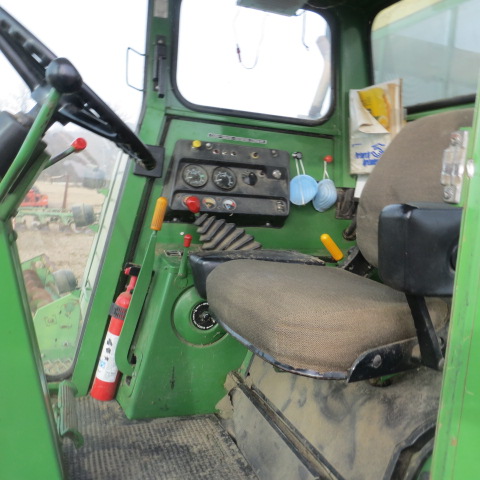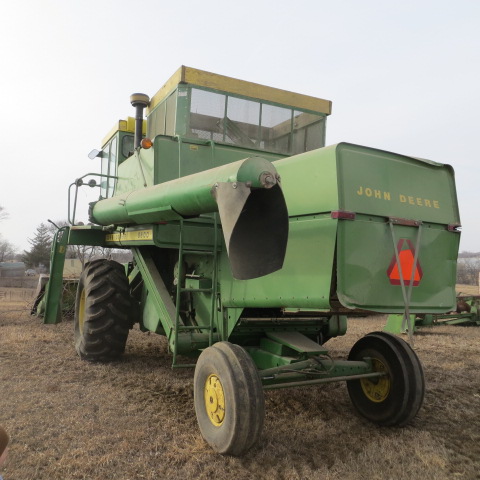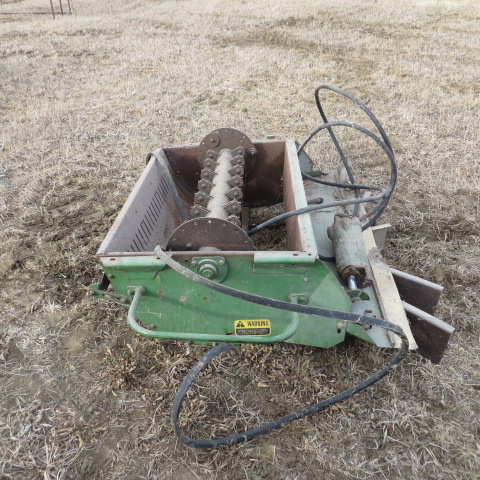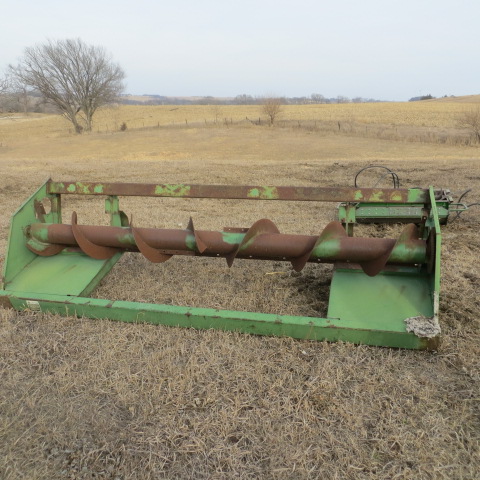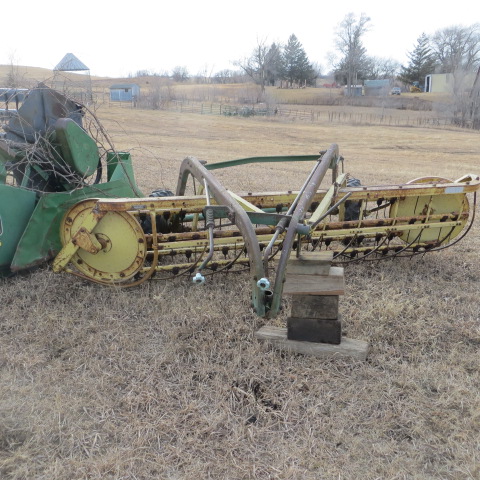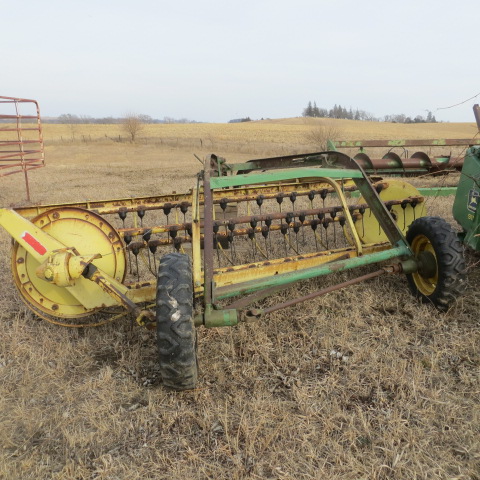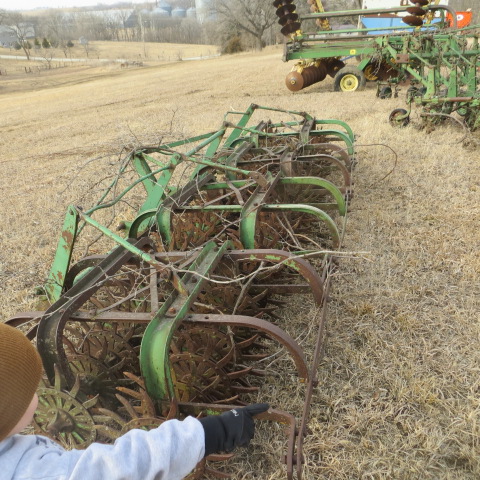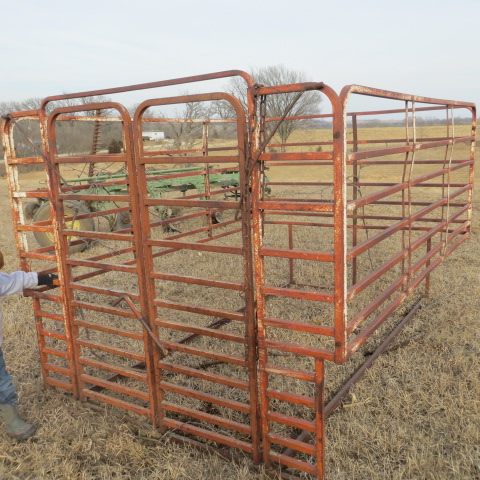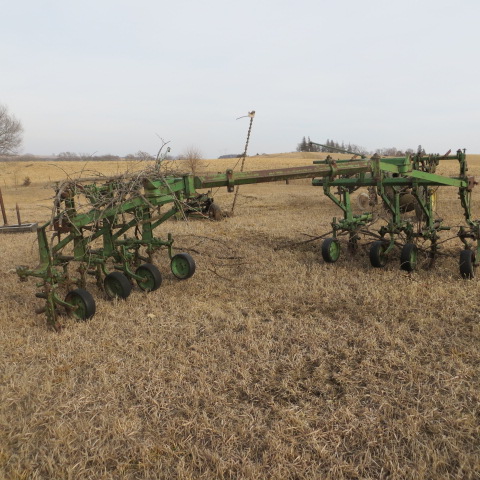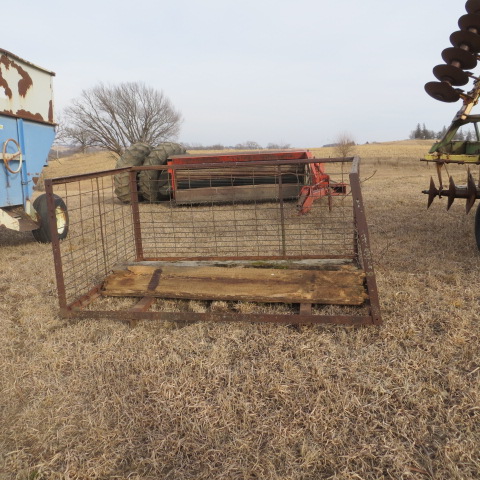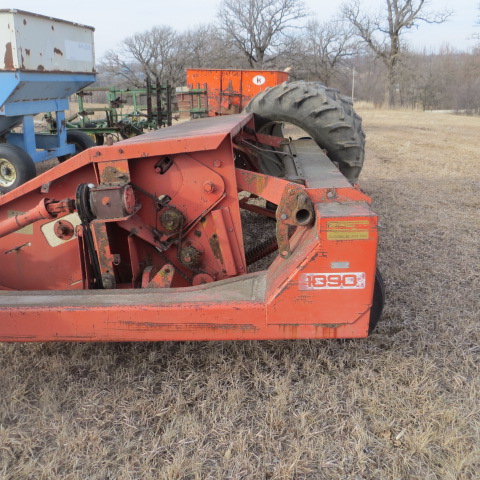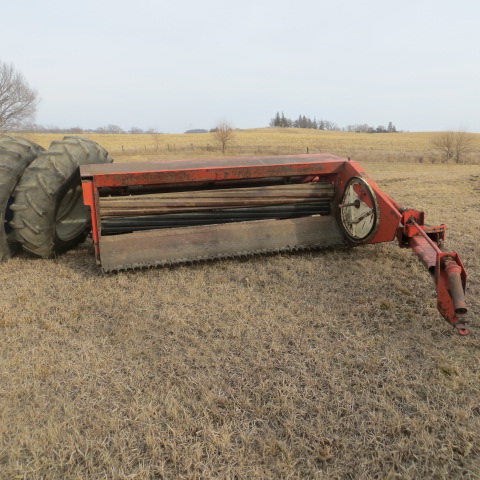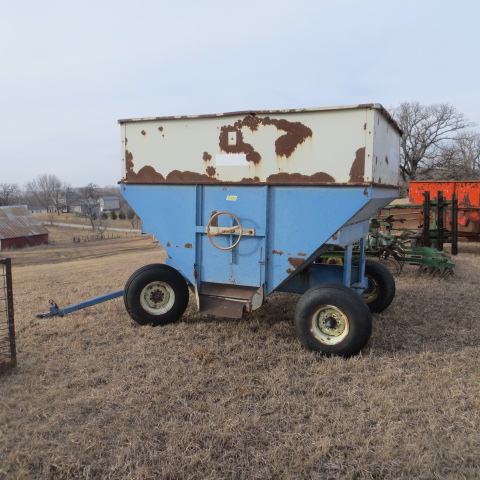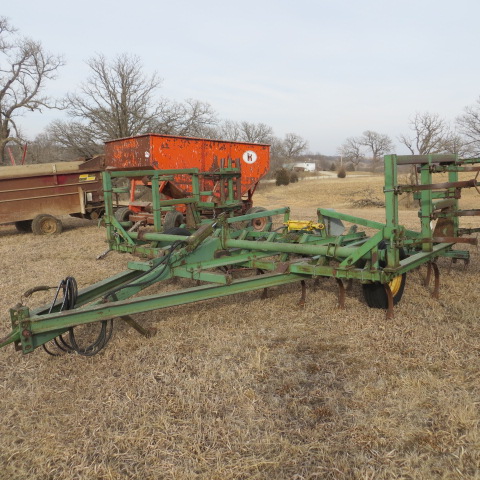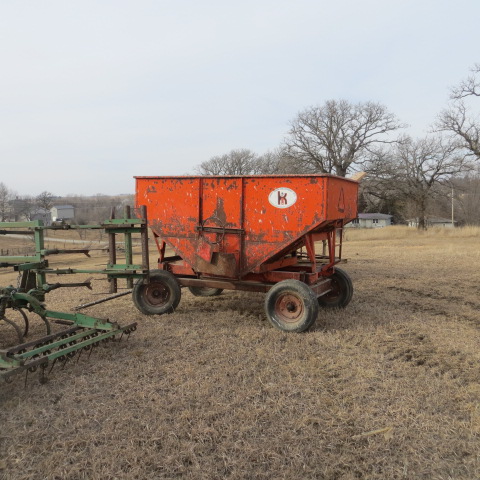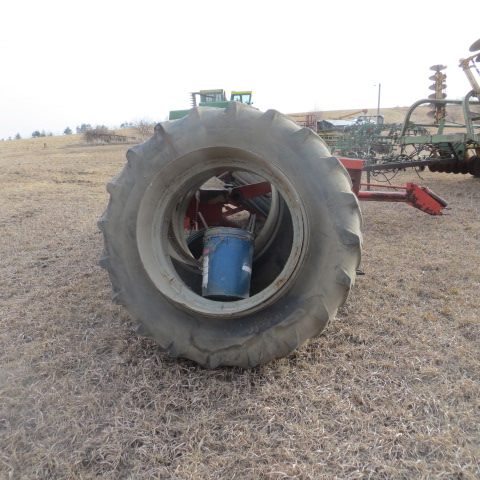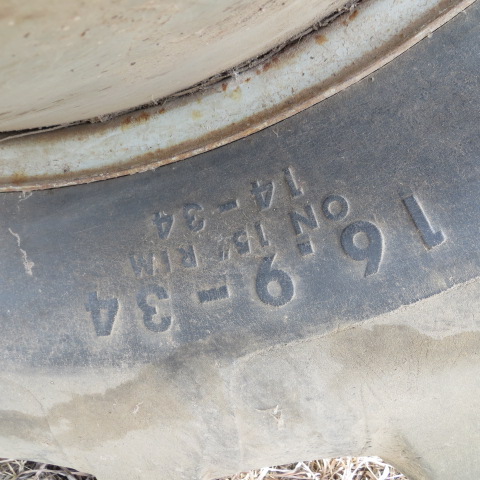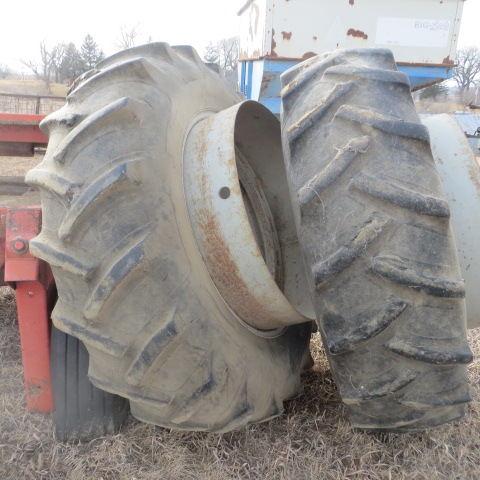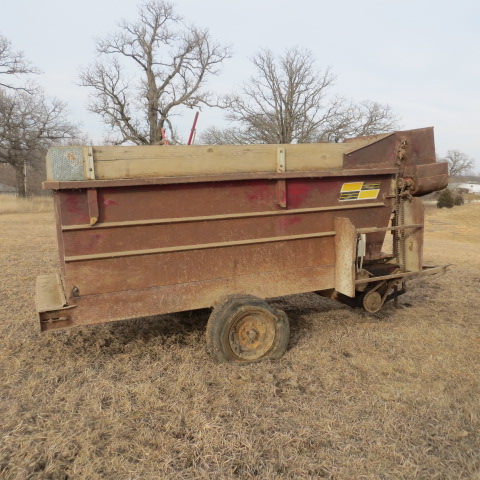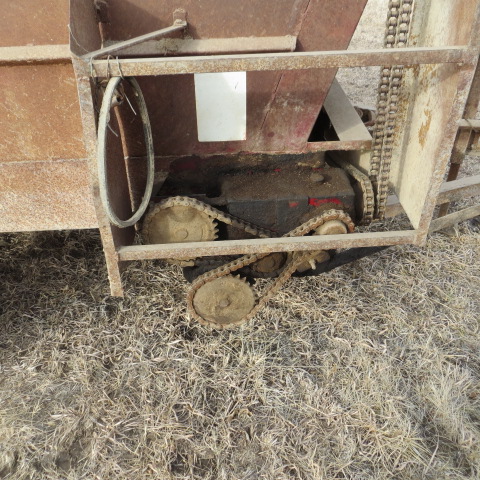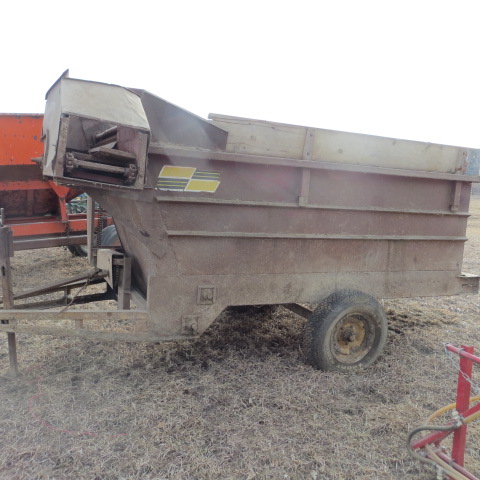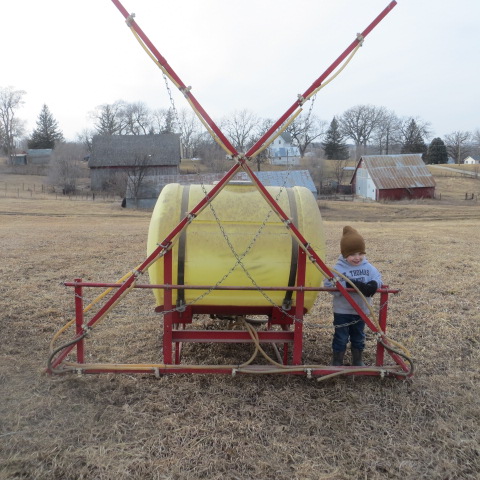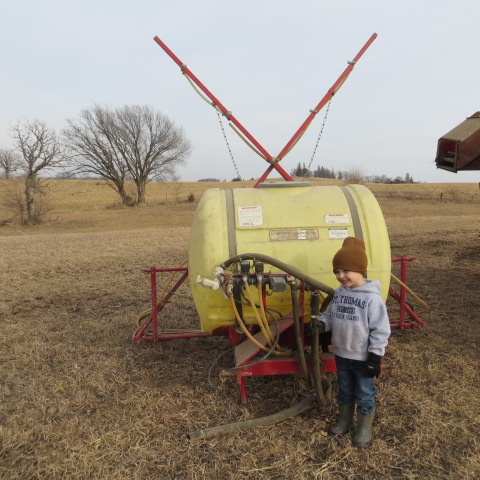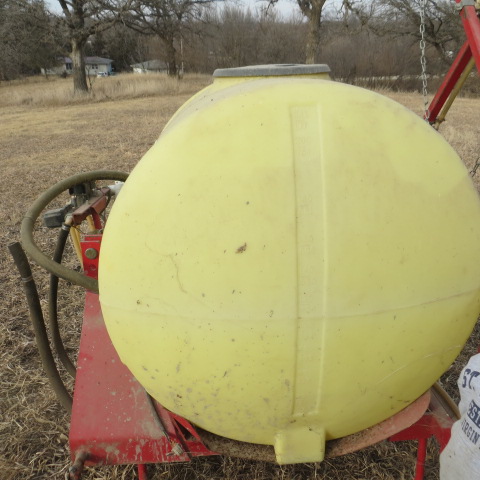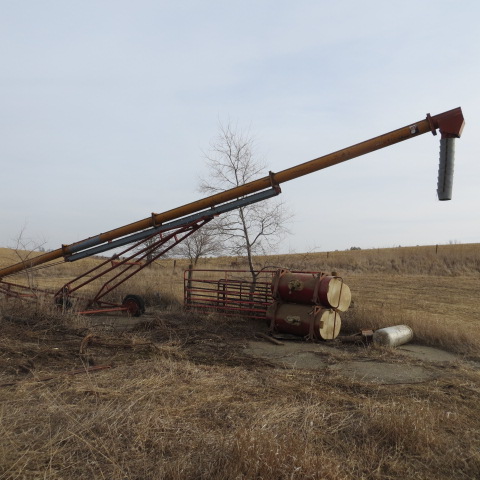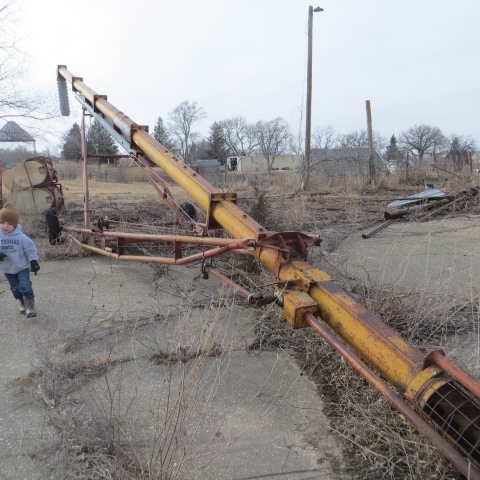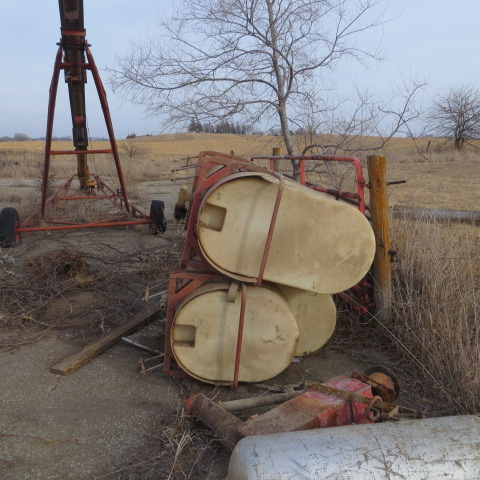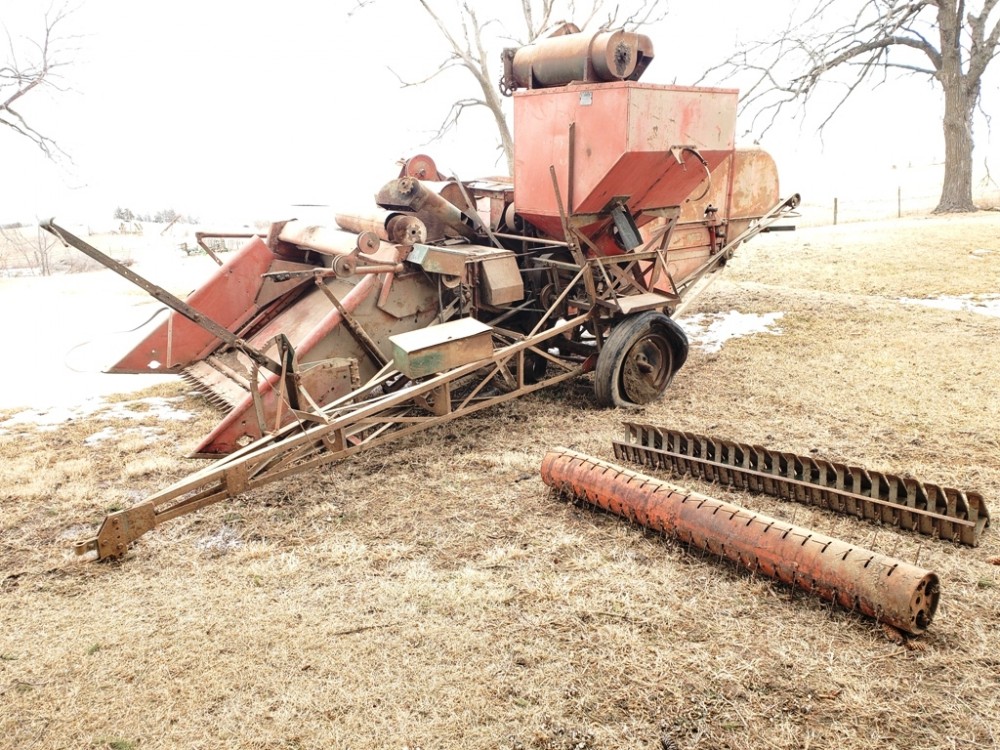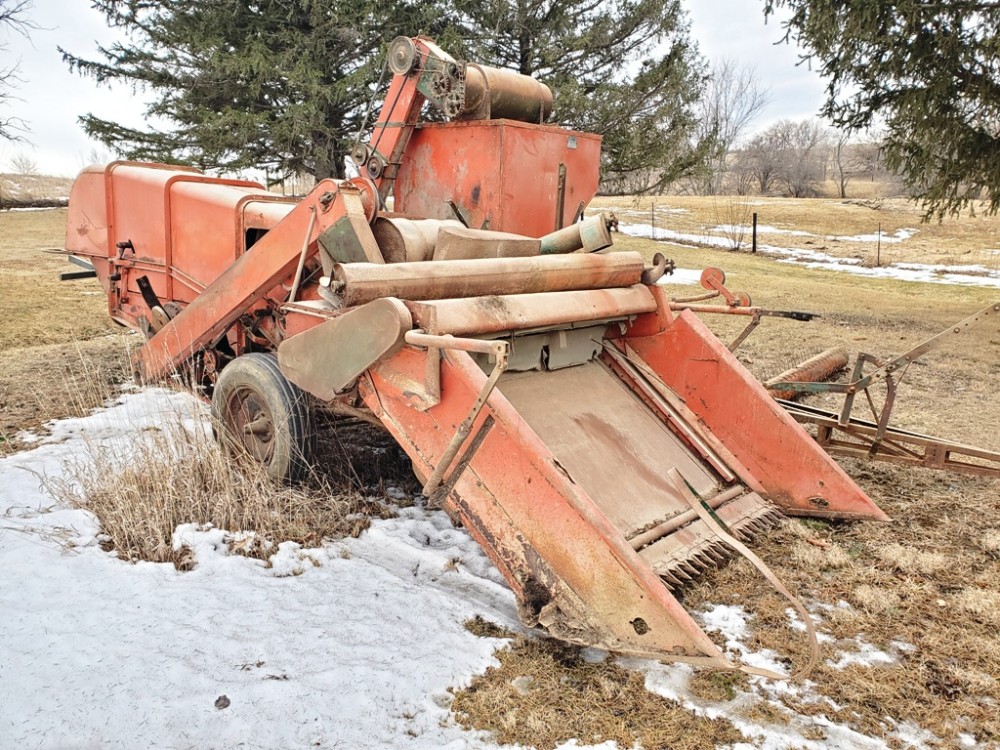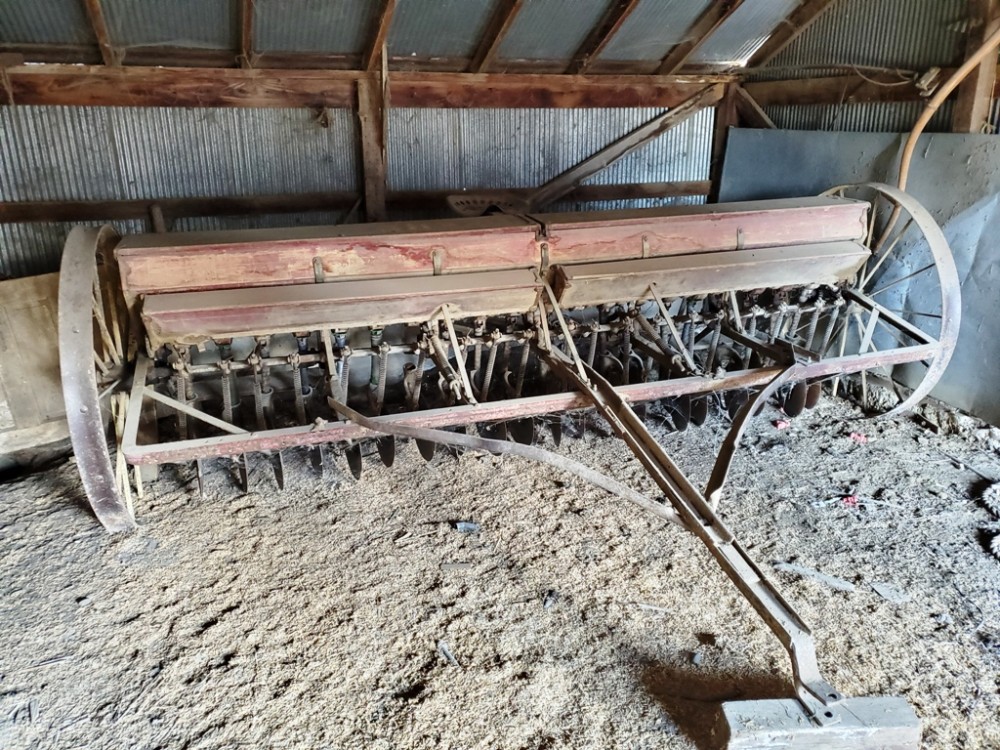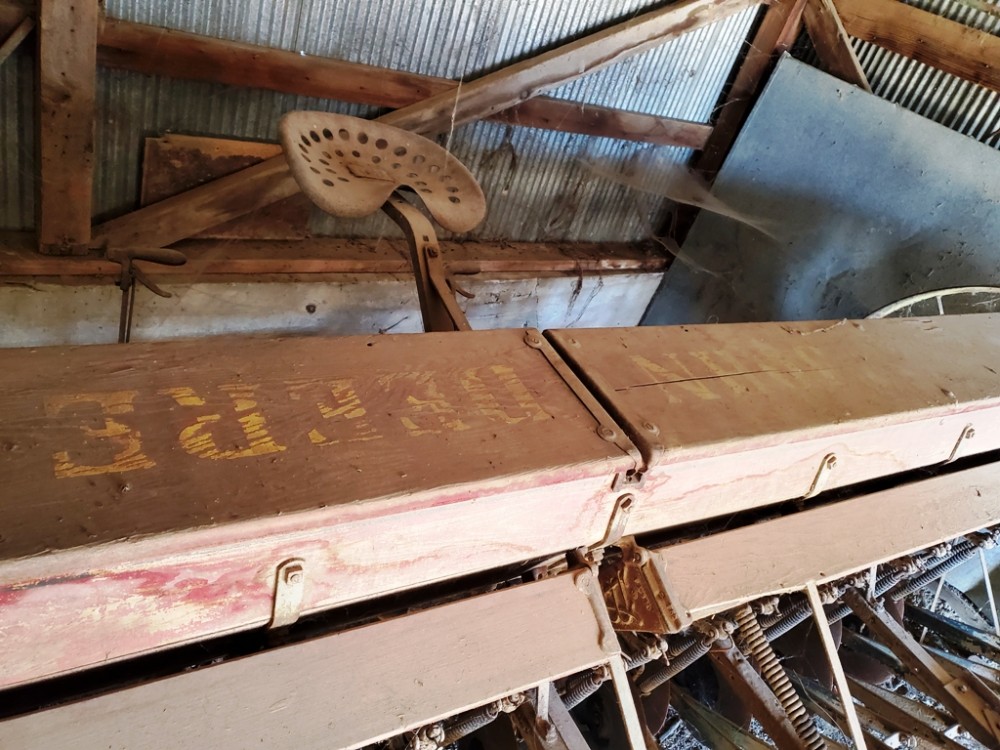 Antiques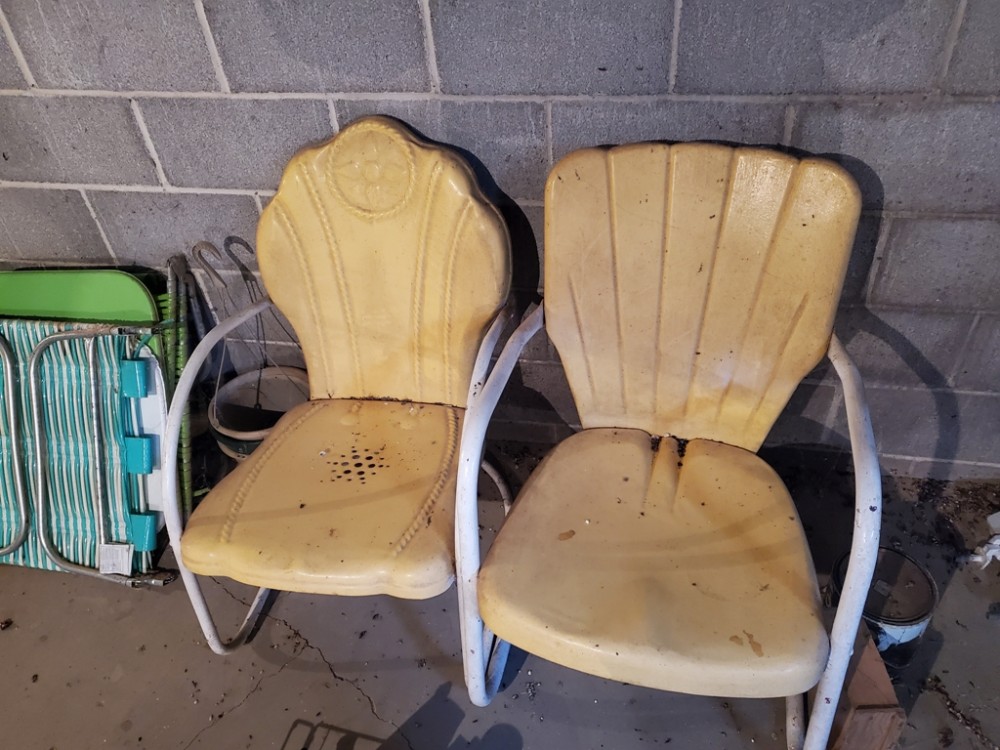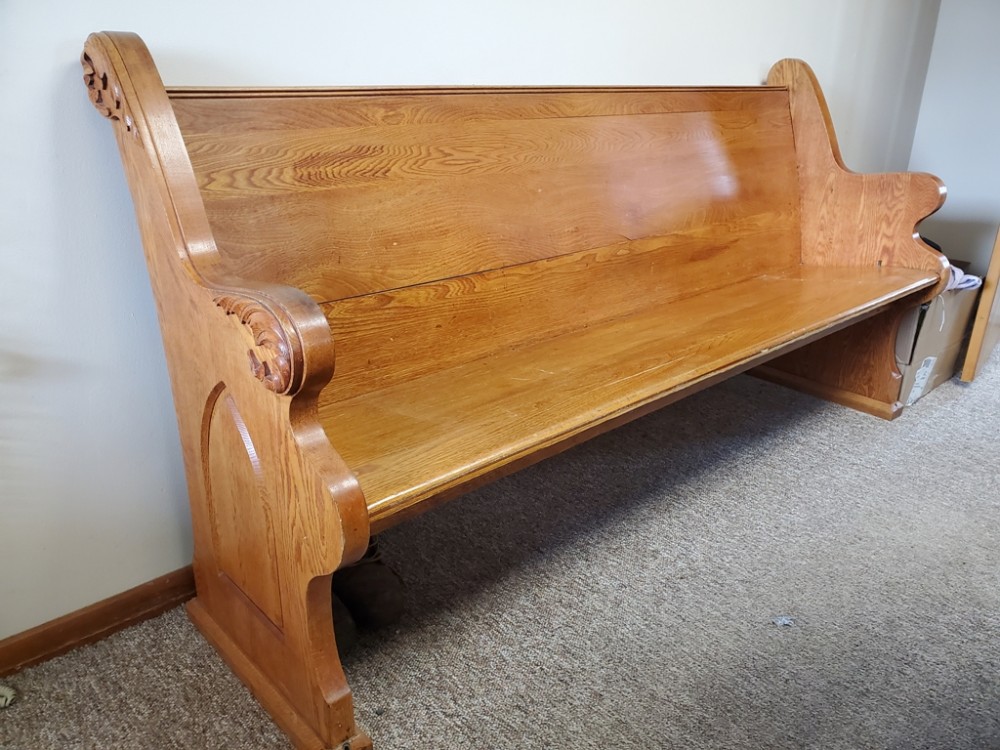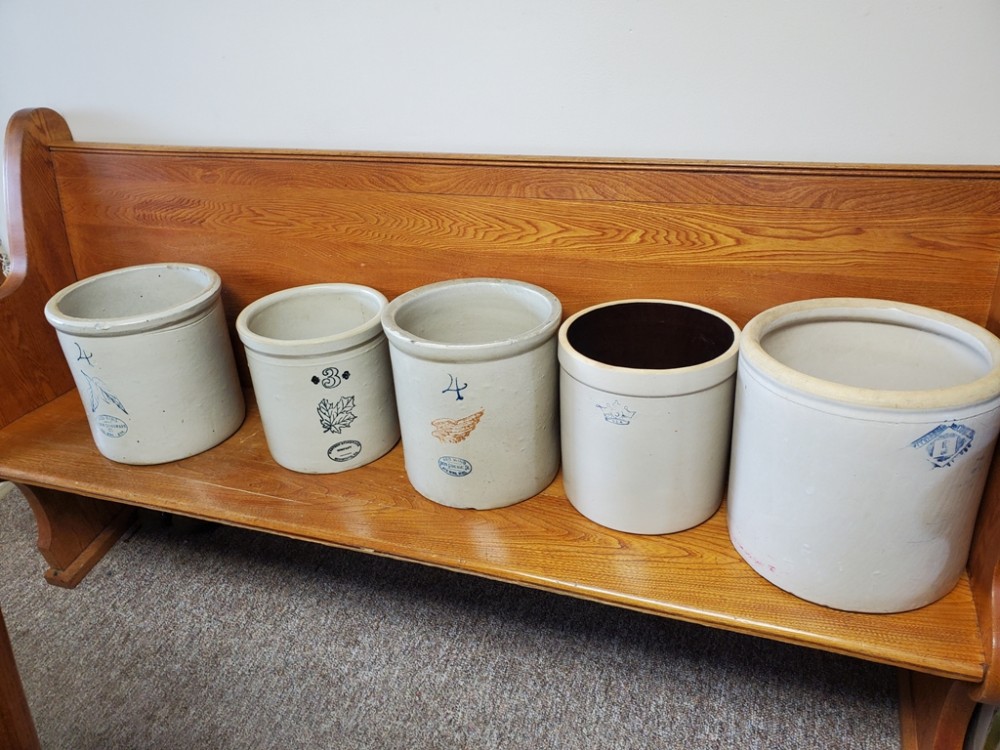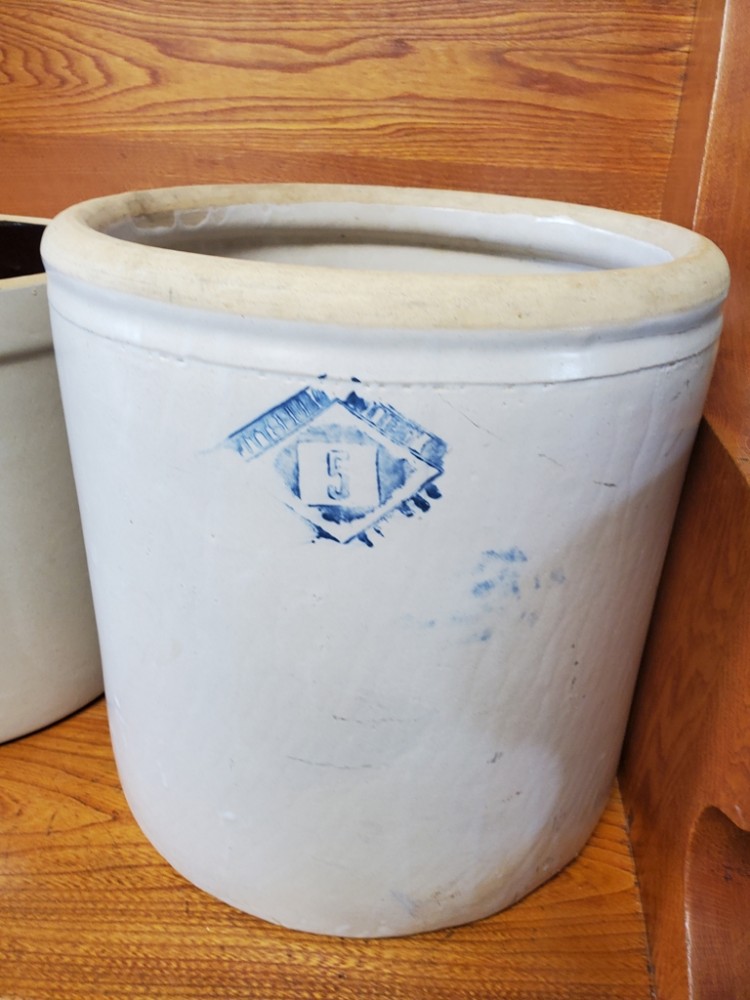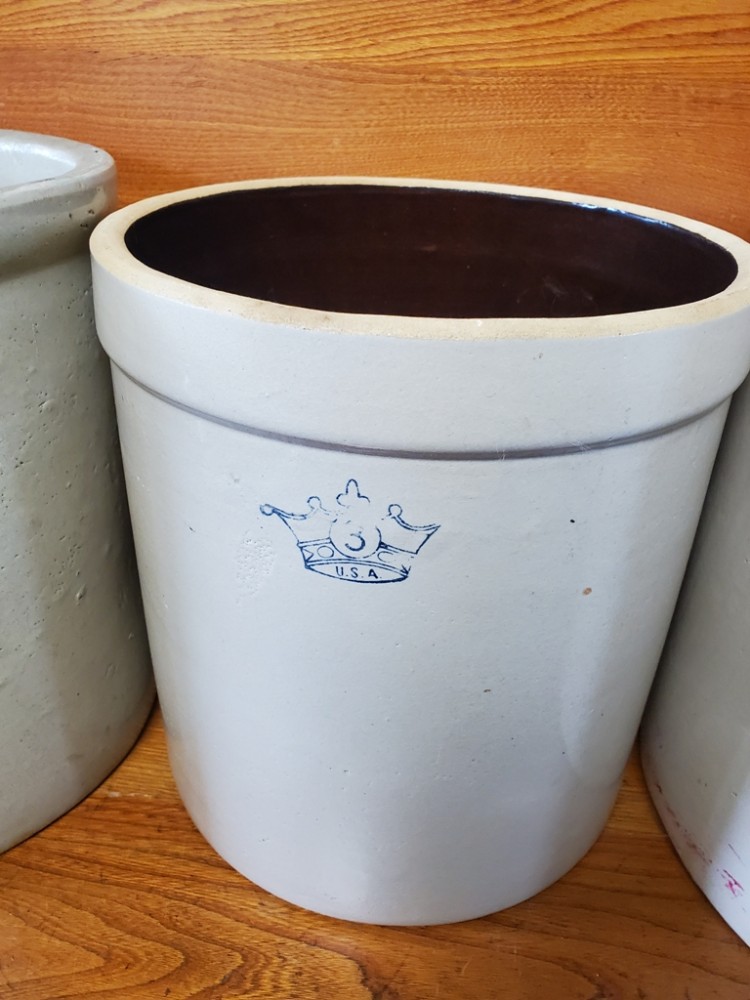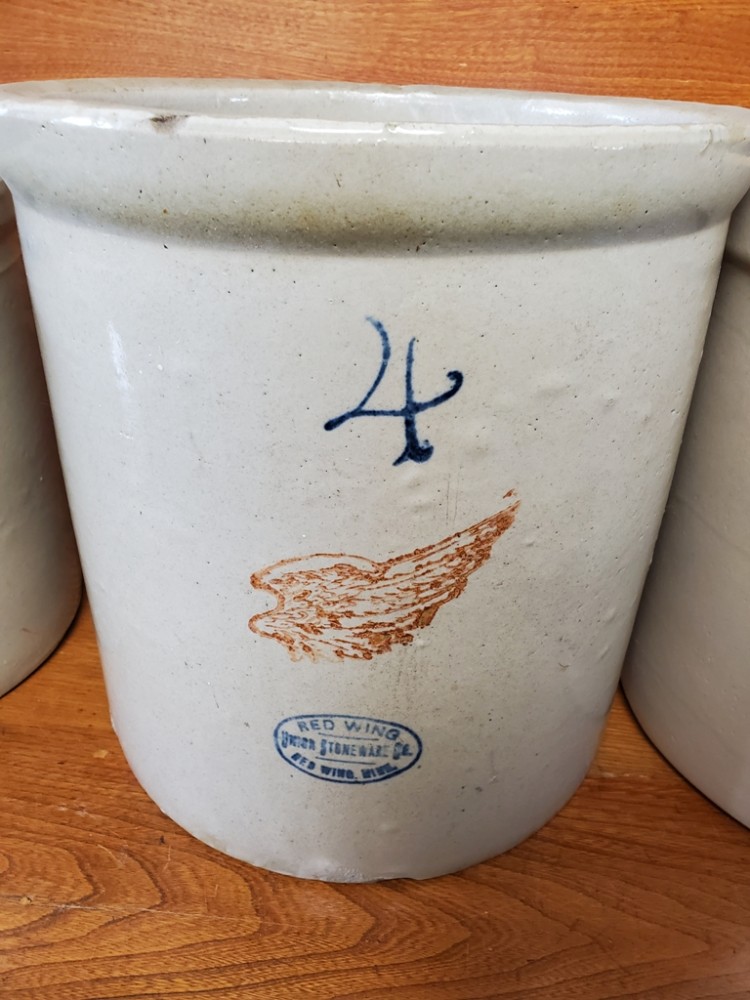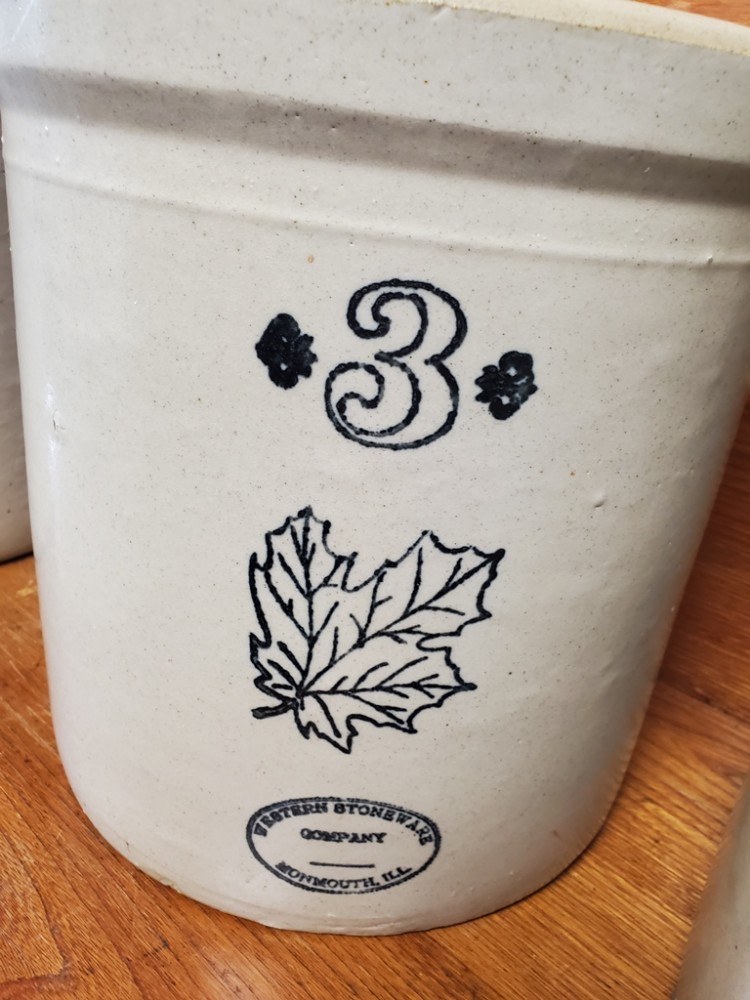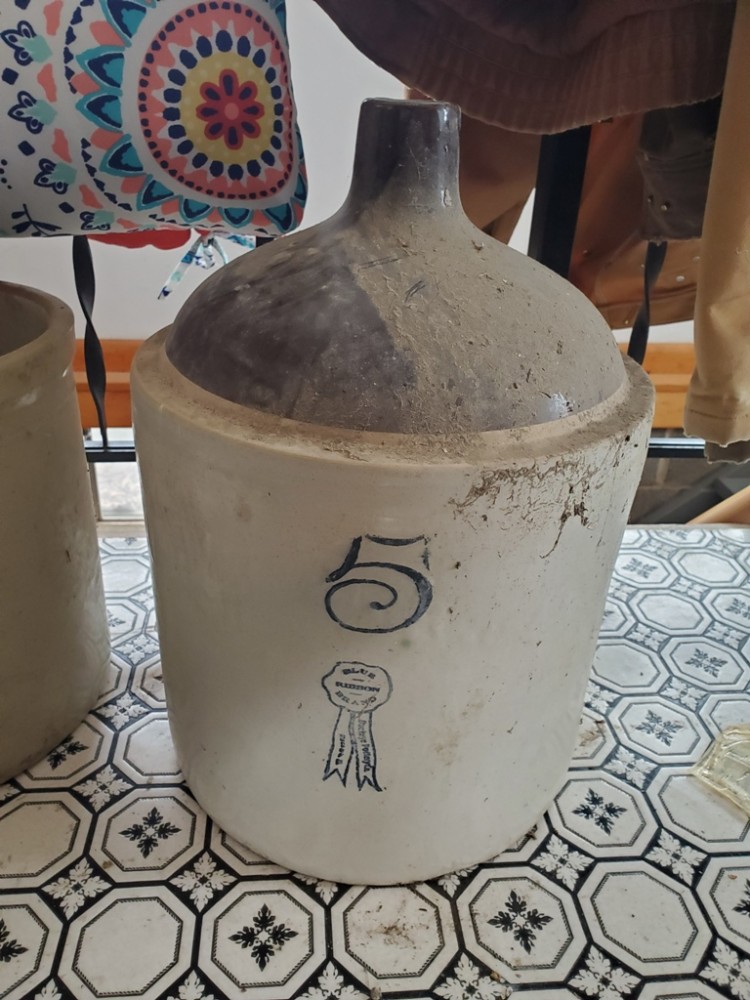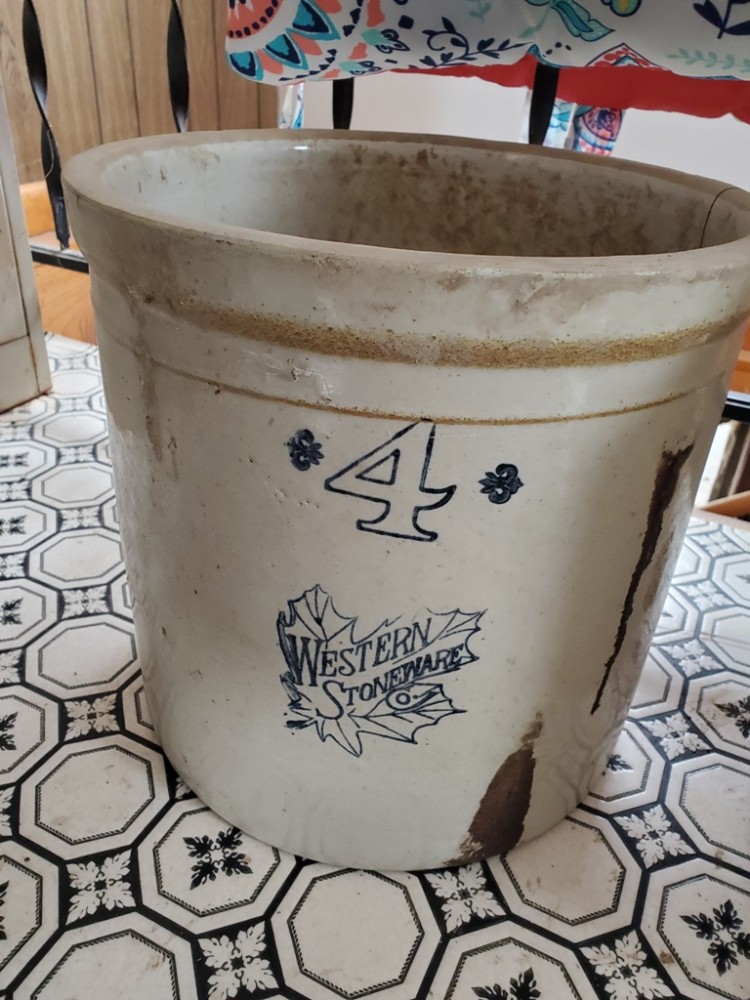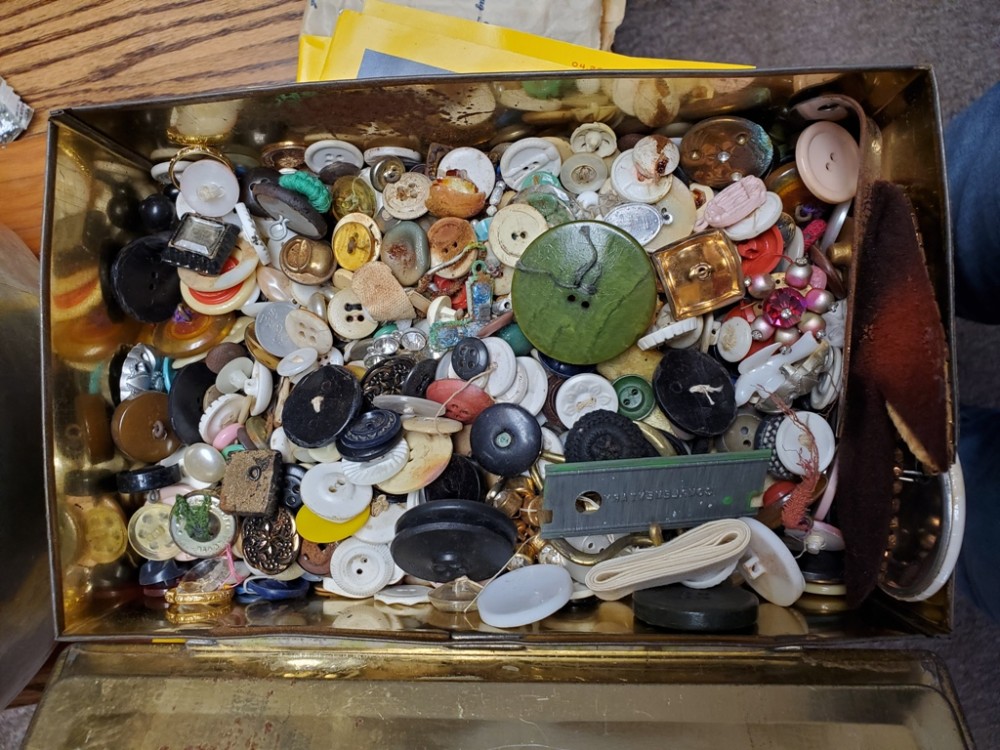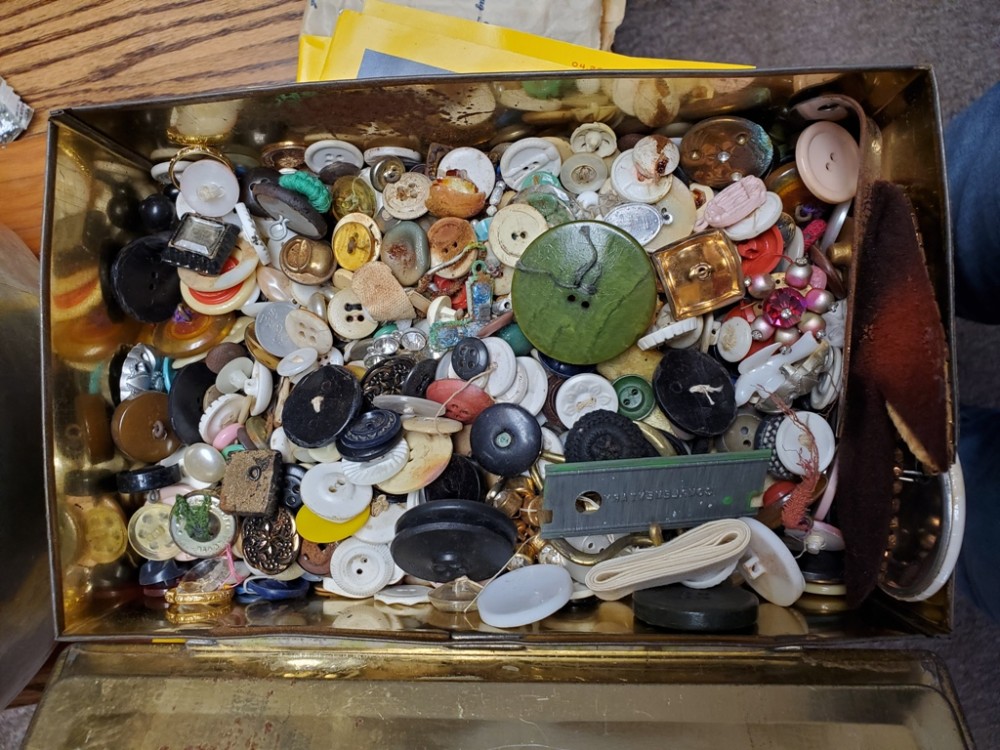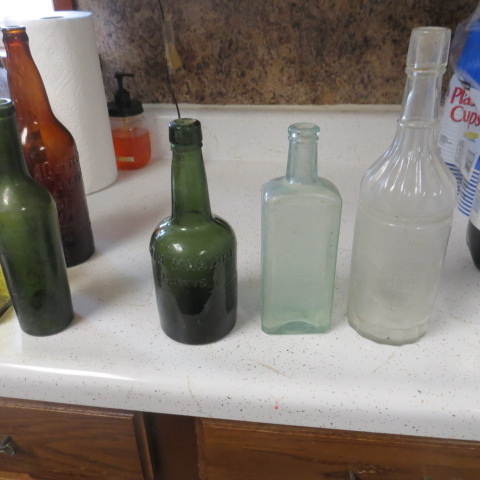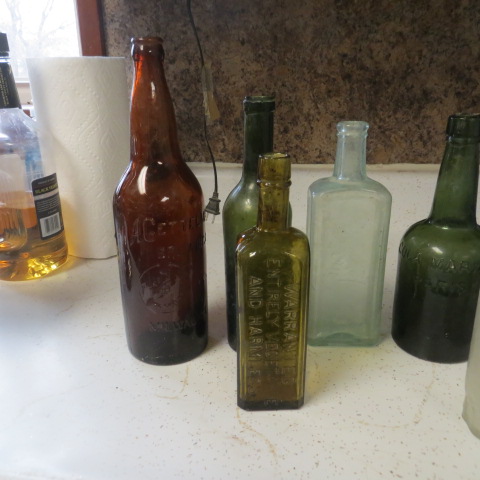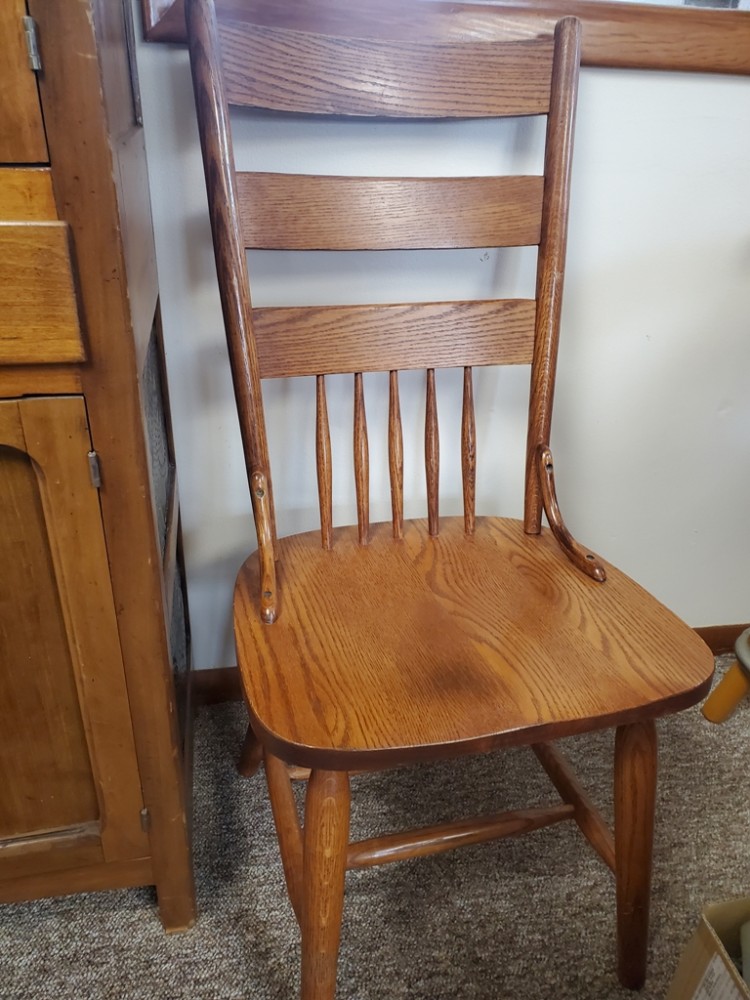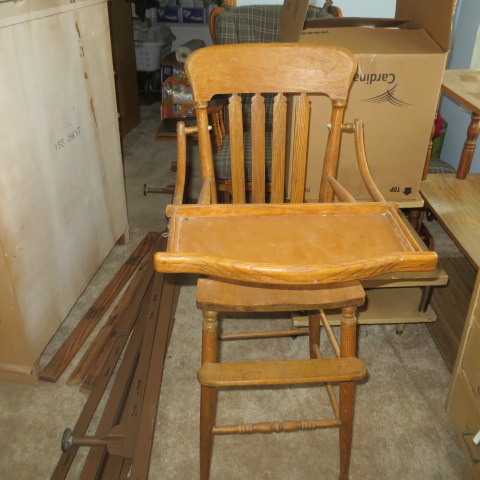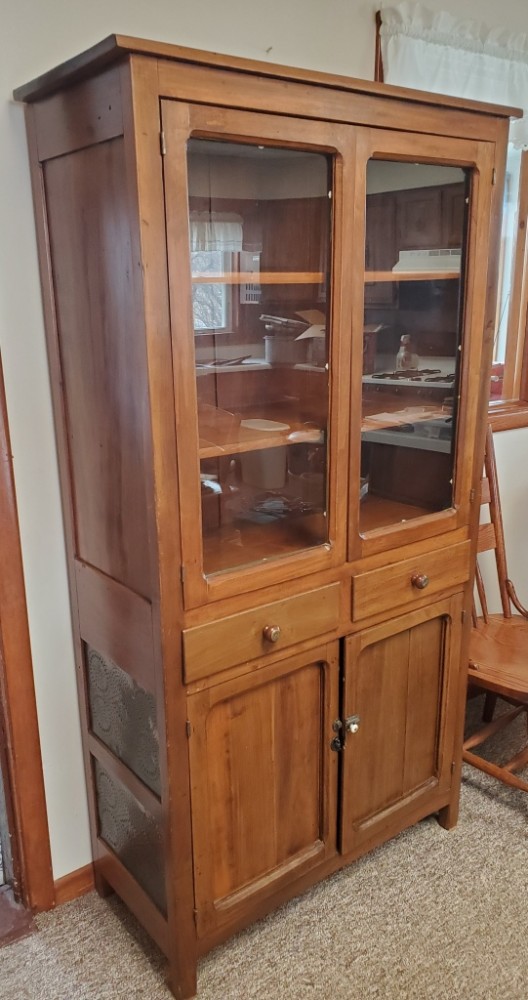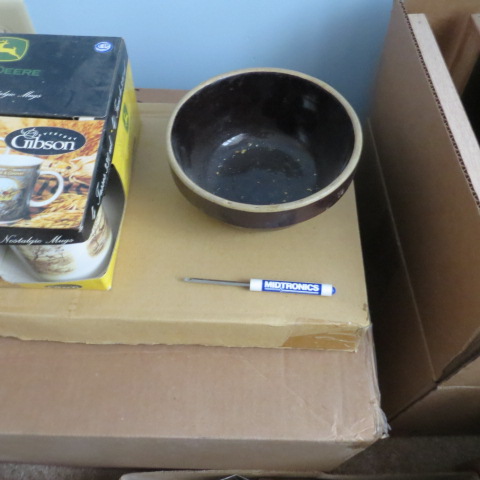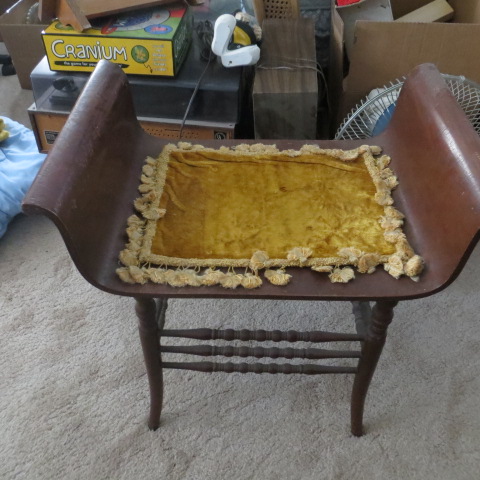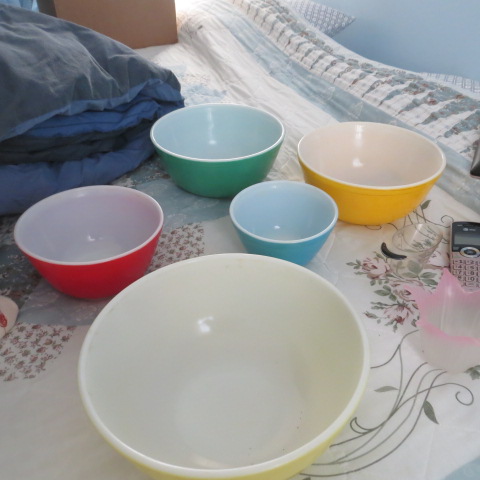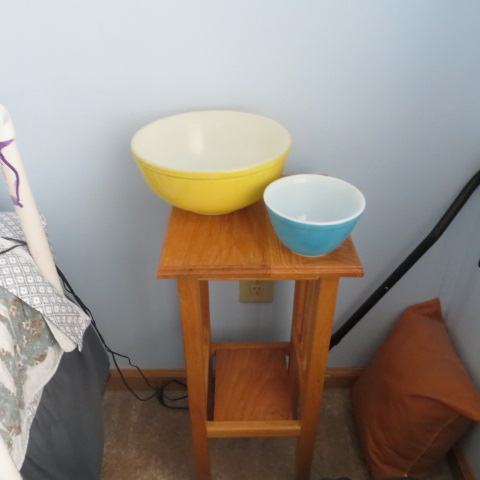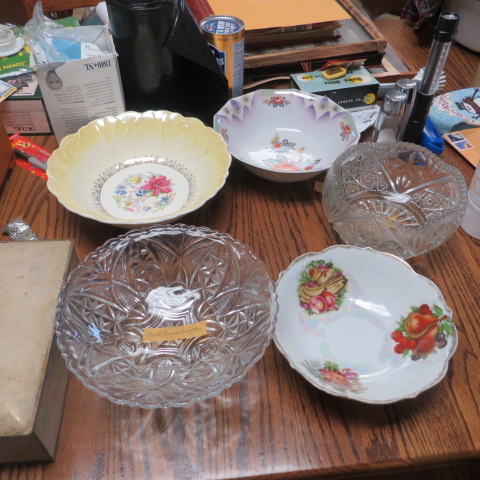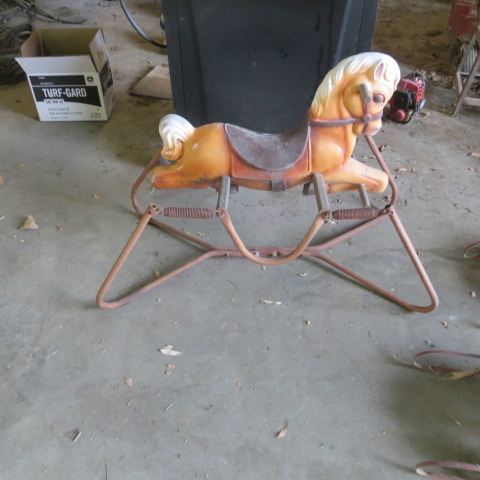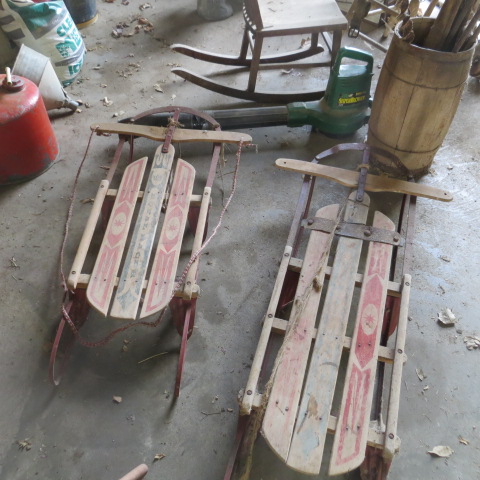 Toy Tractors & Collectibles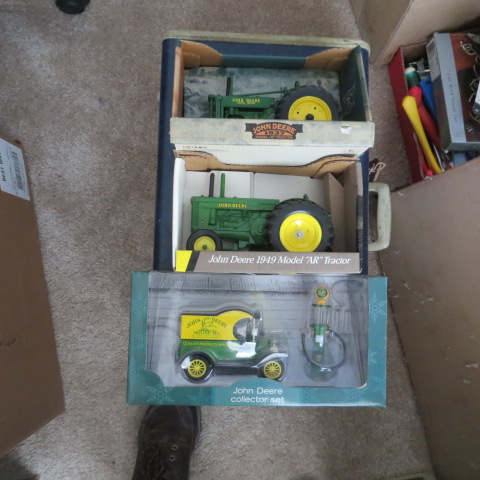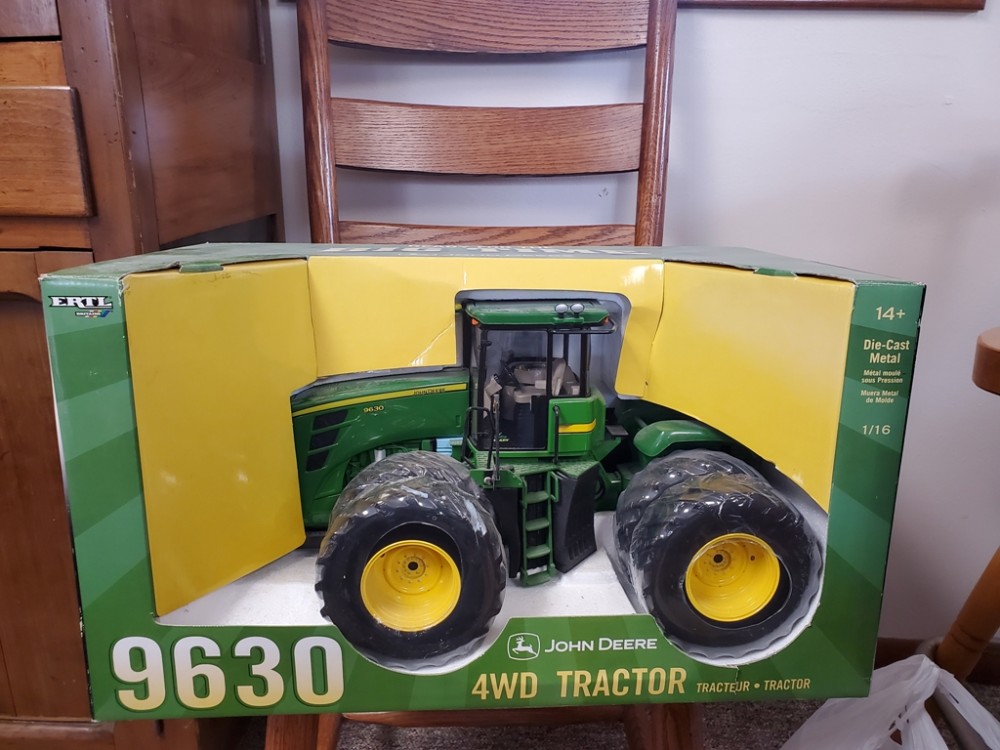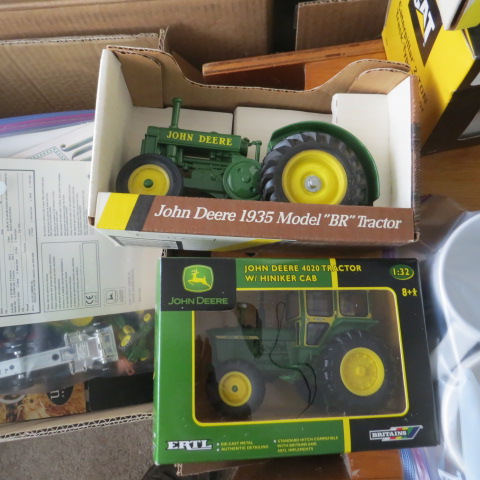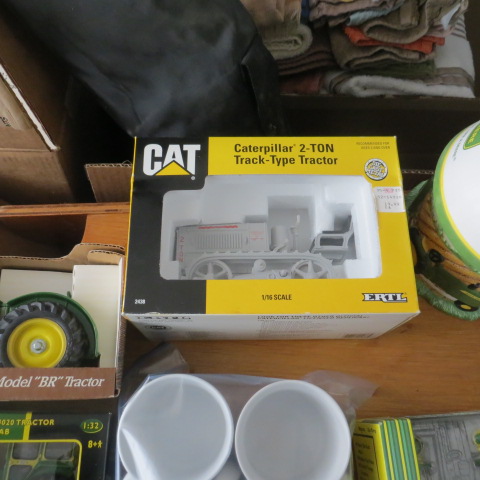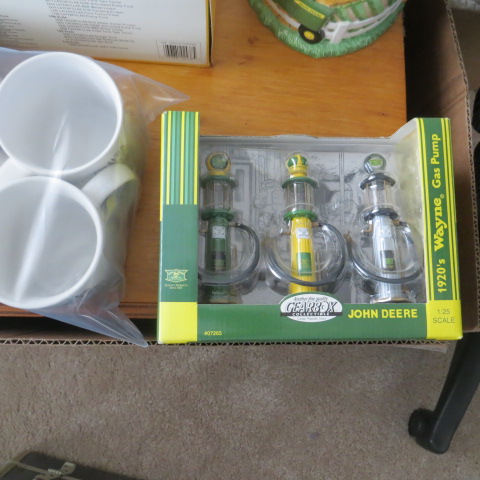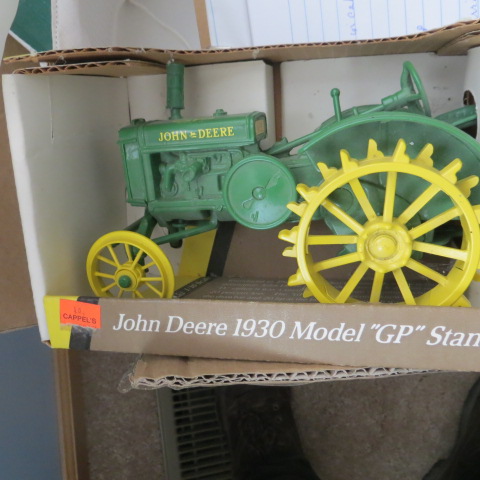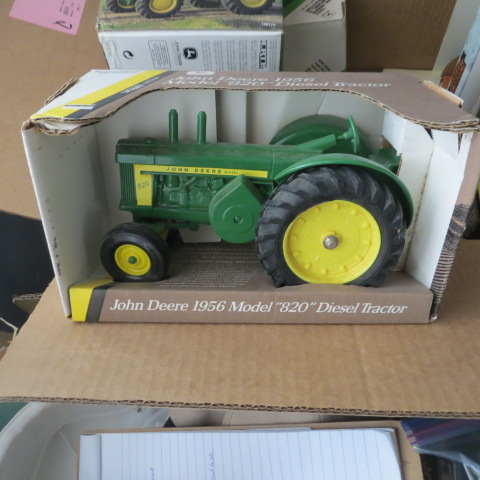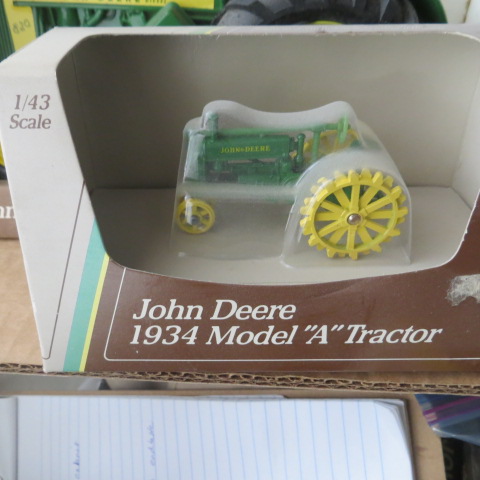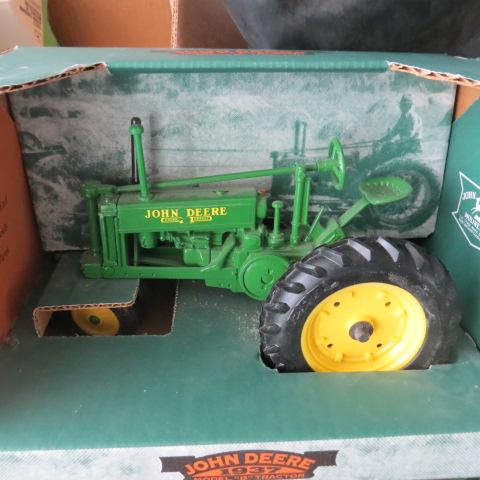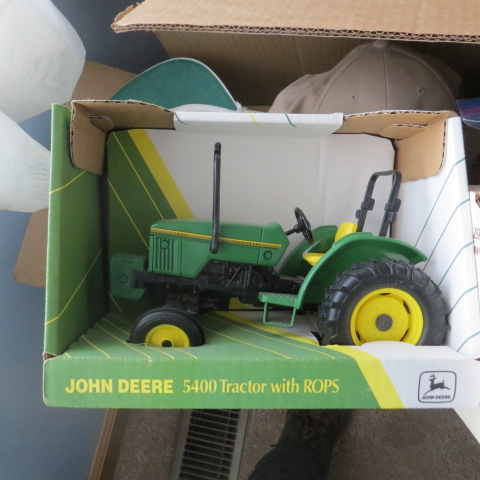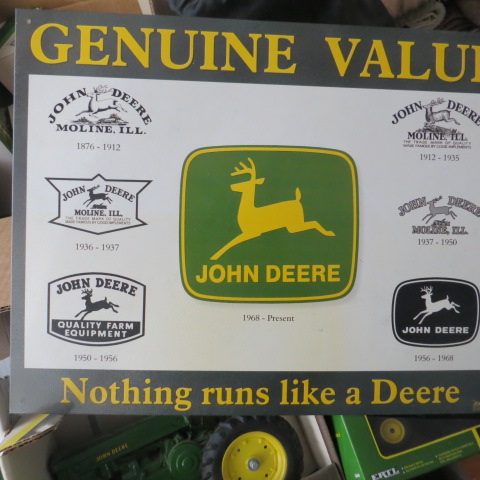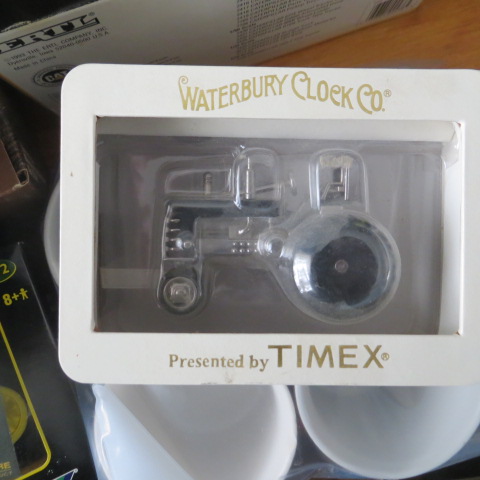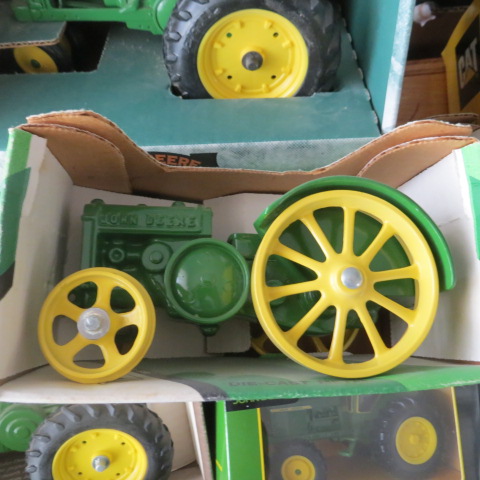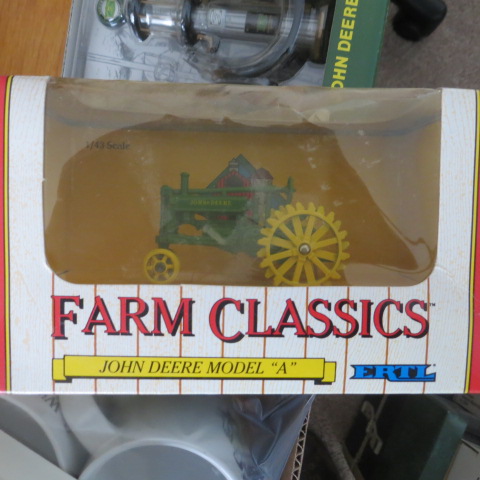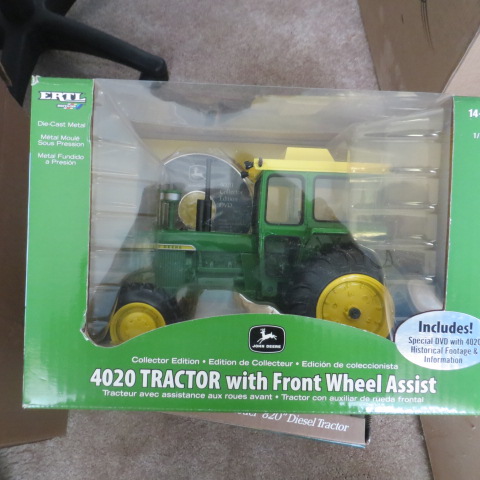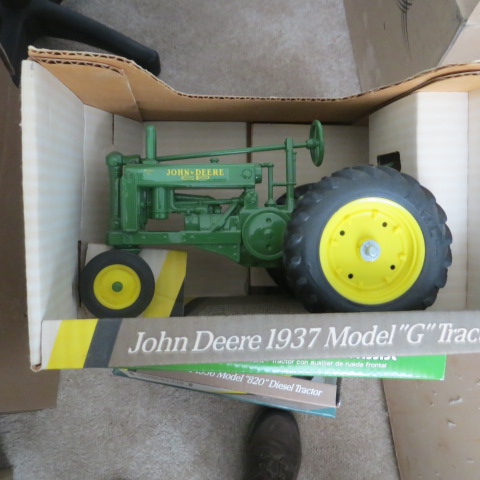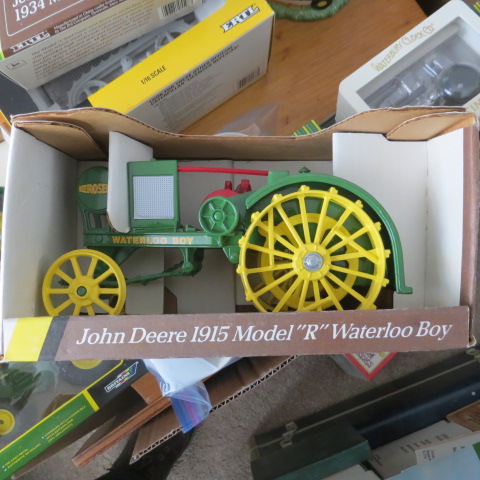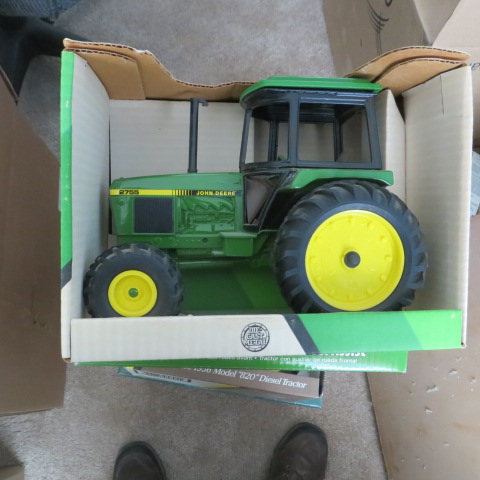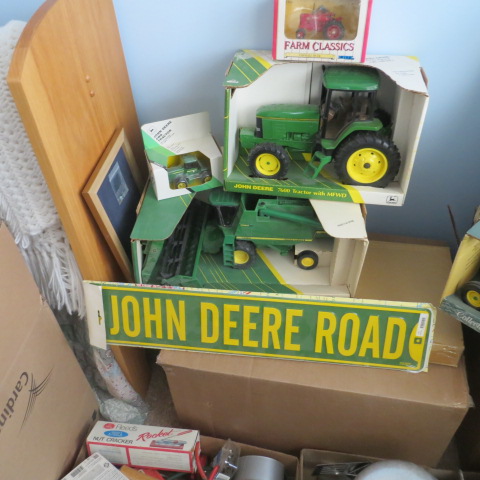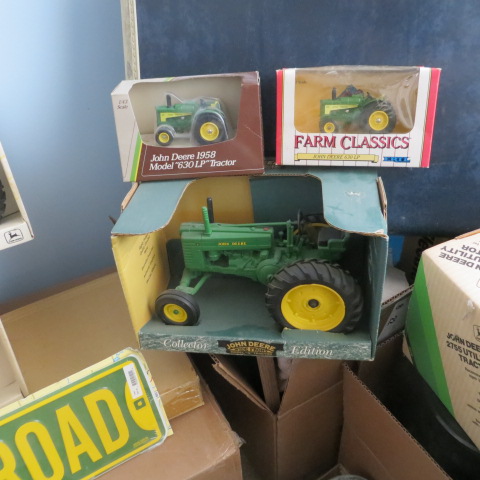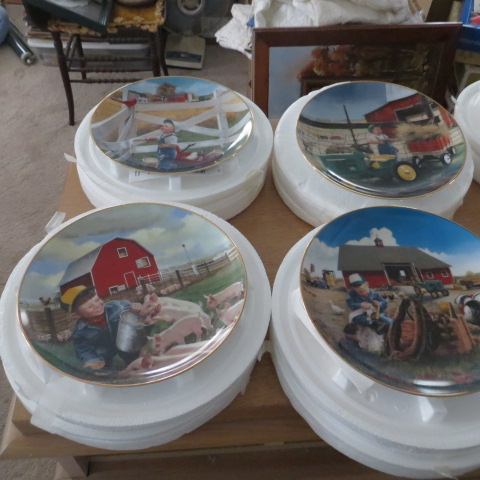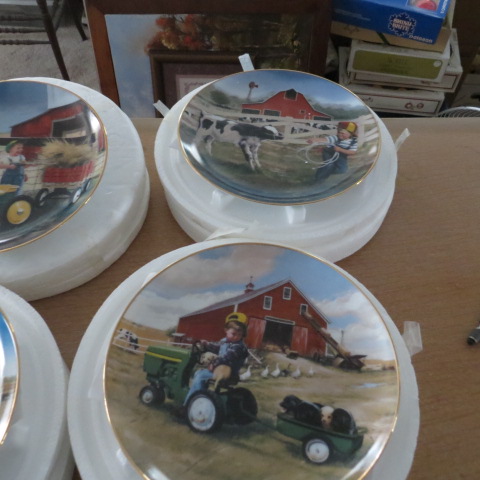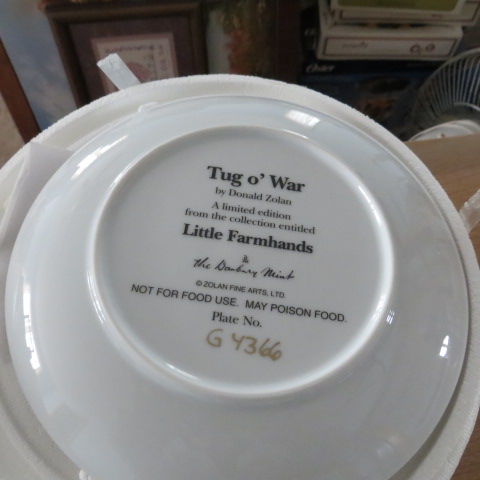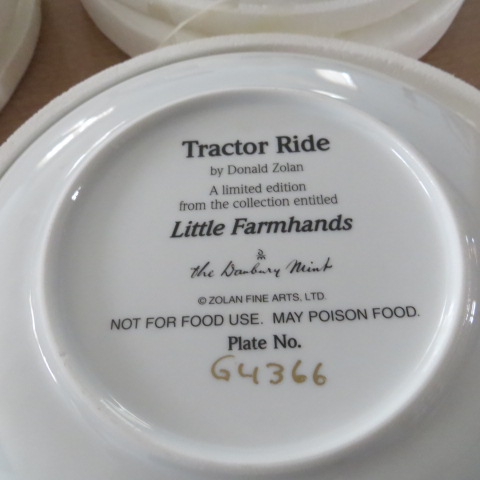 Household Misc.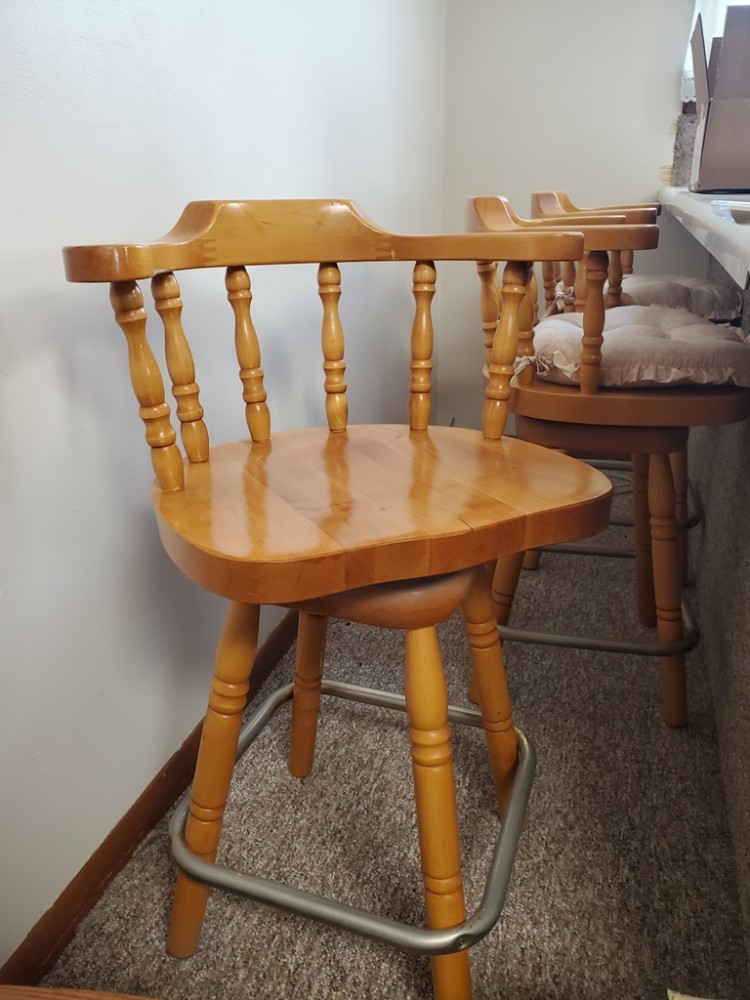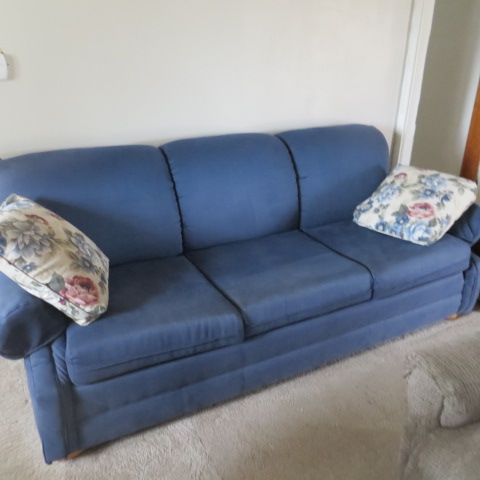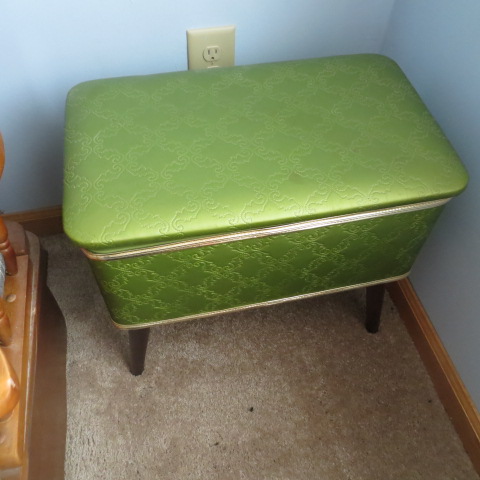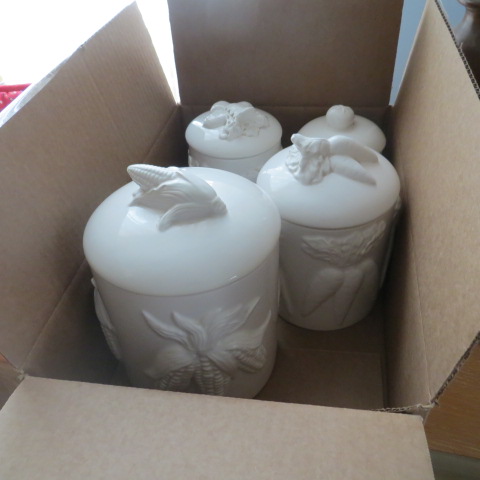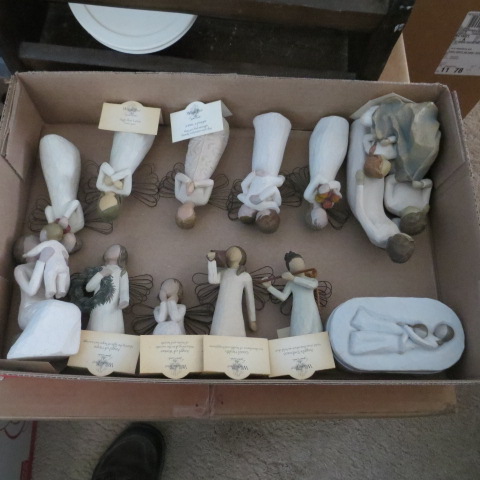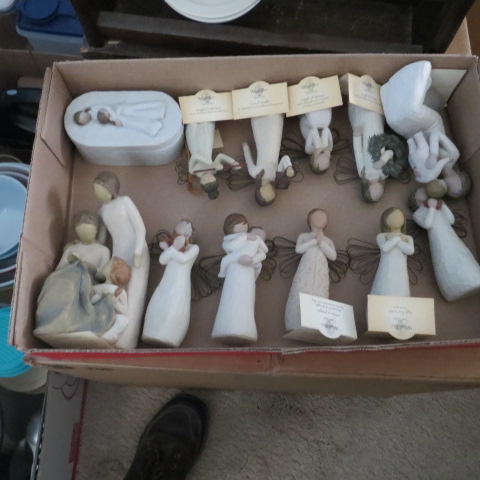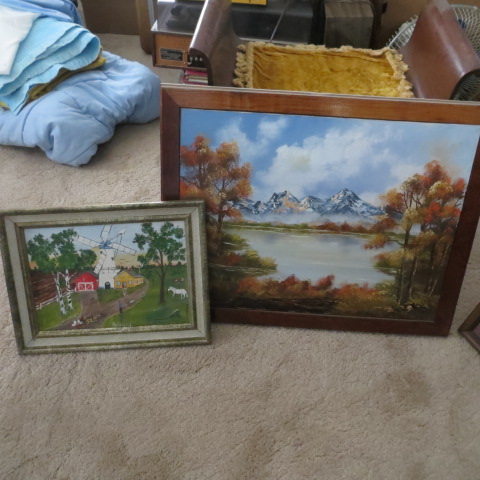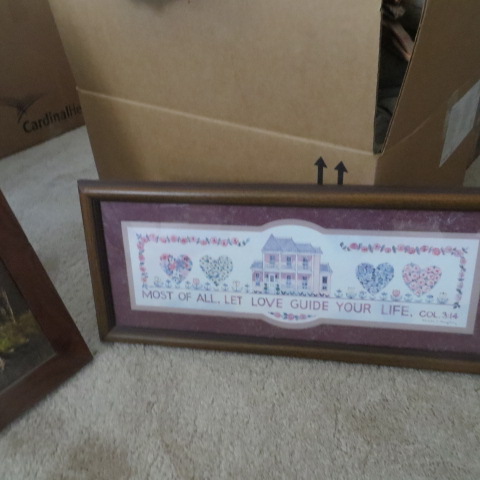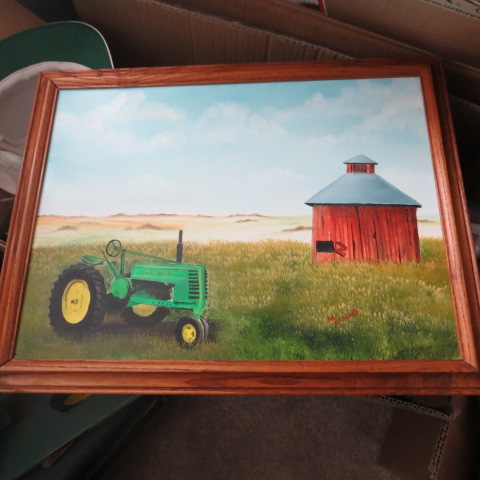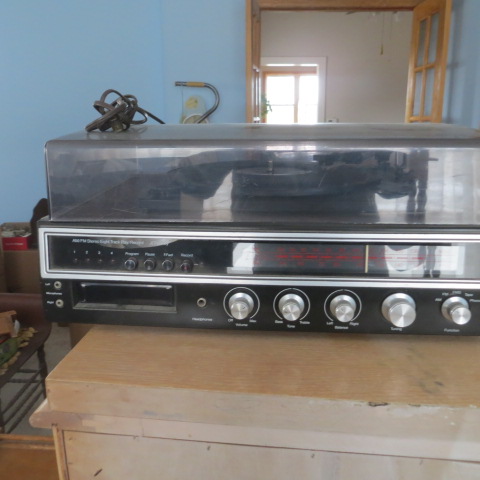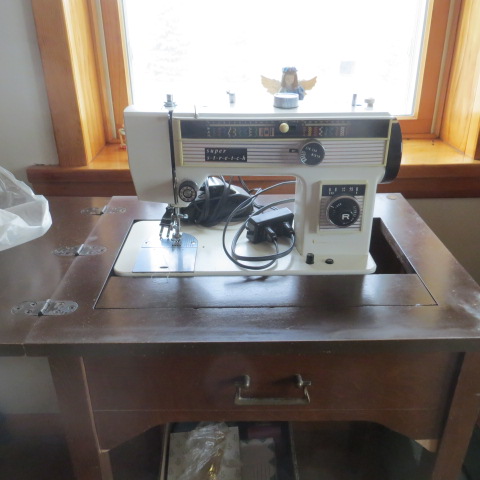 Other Consignments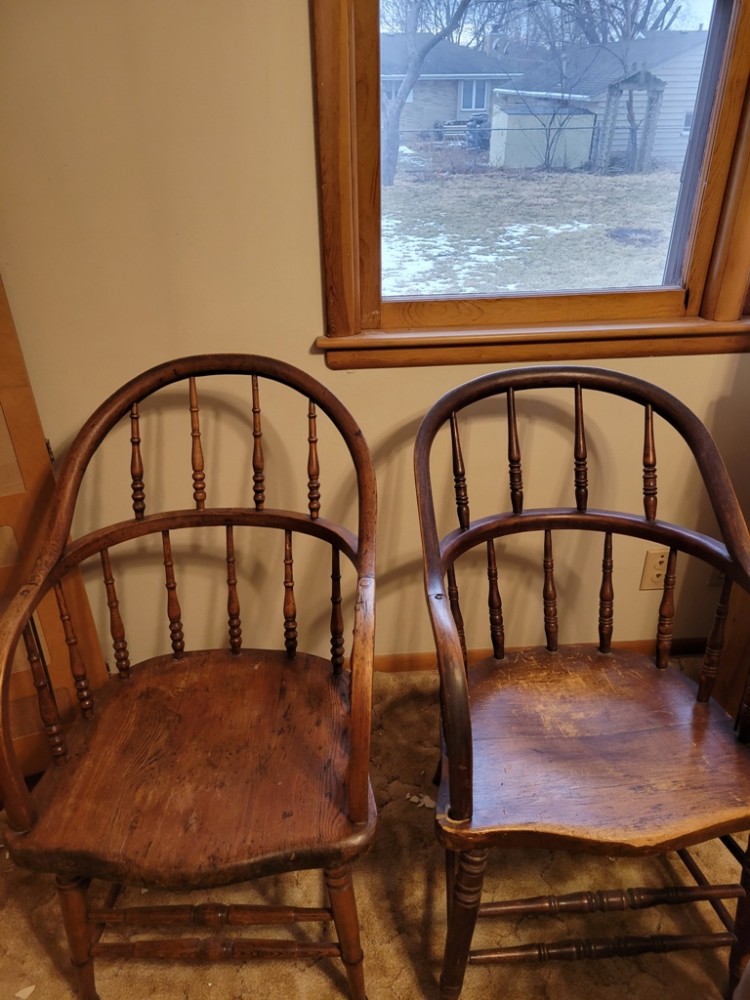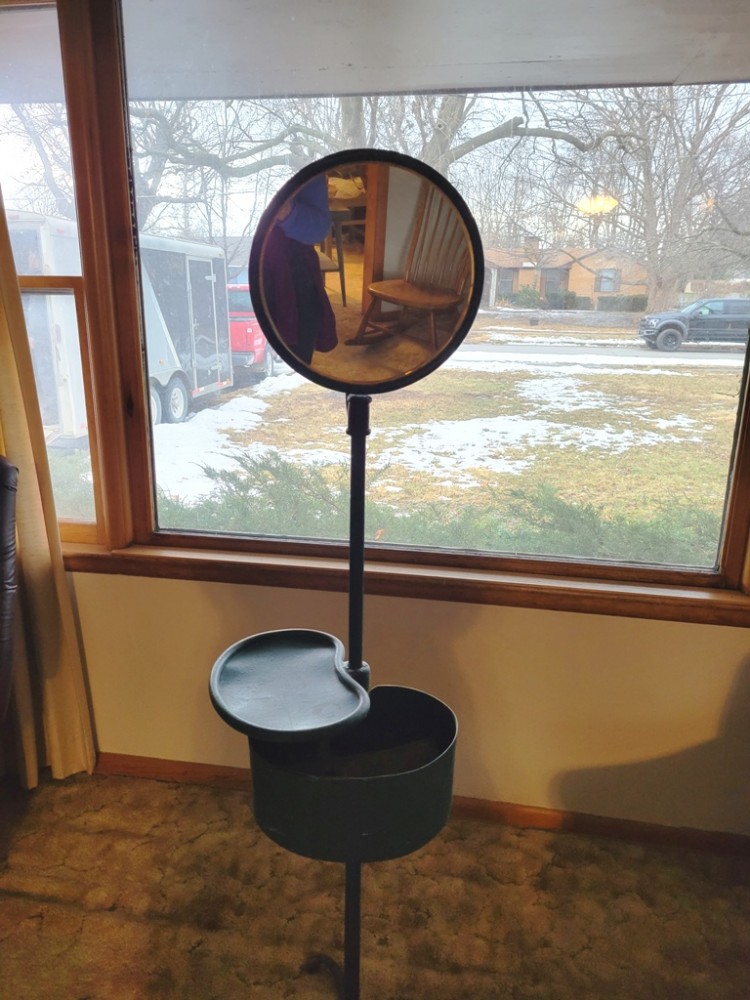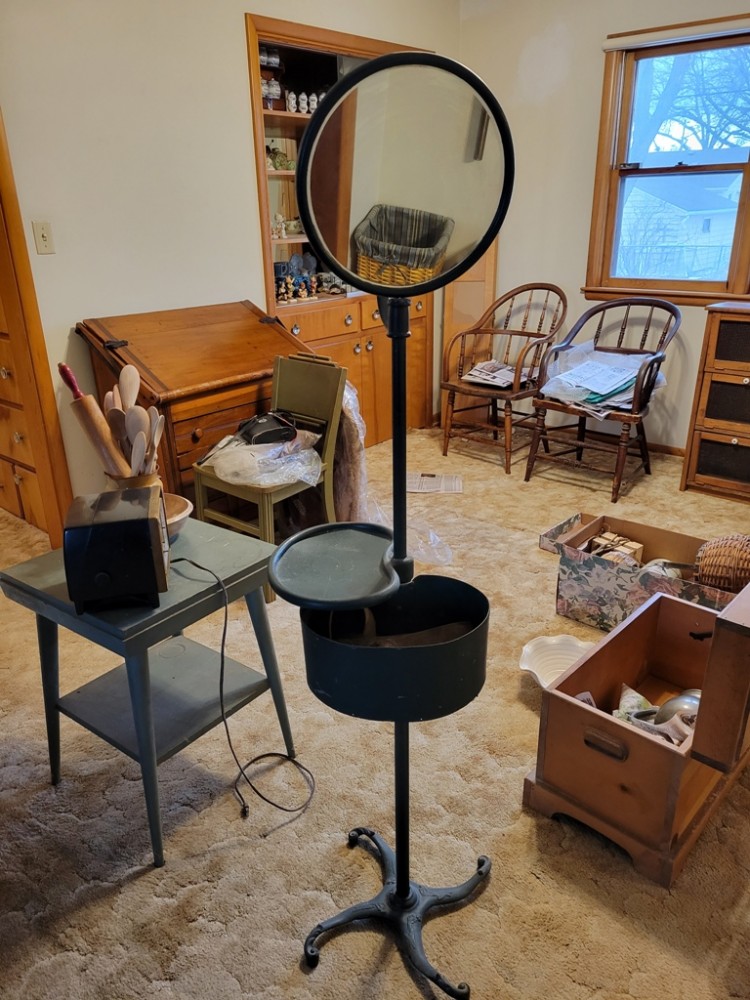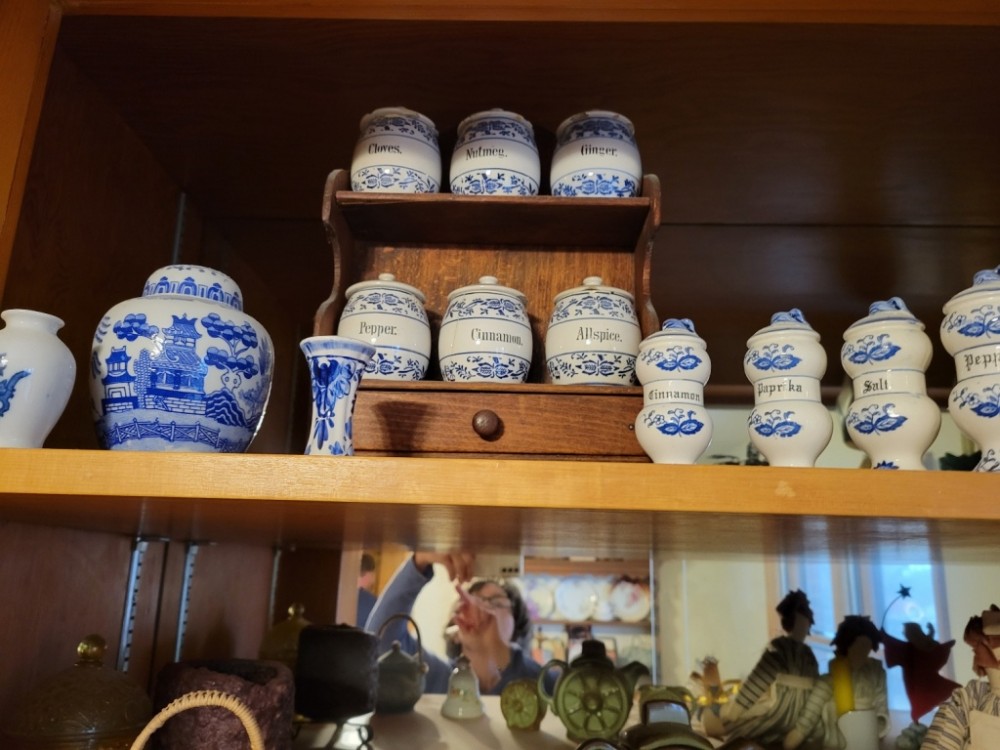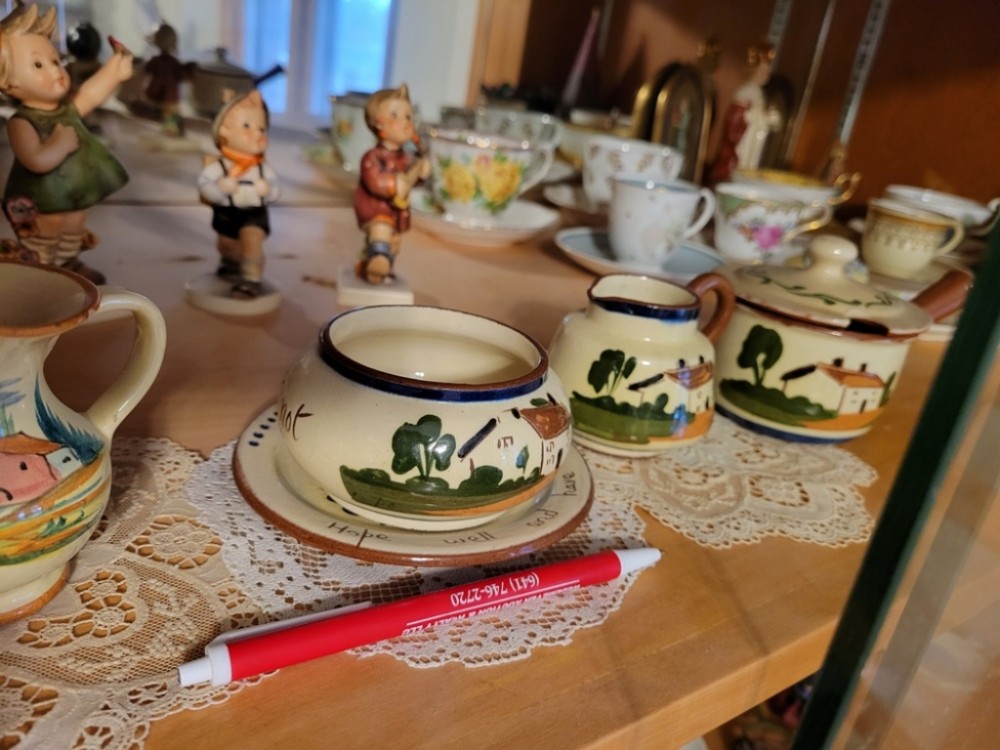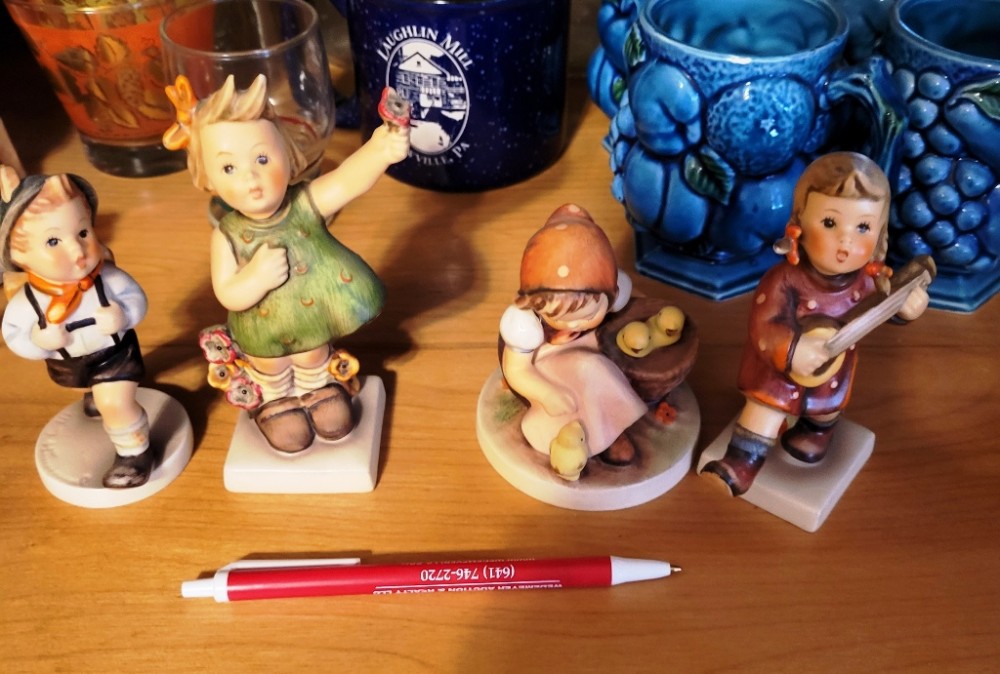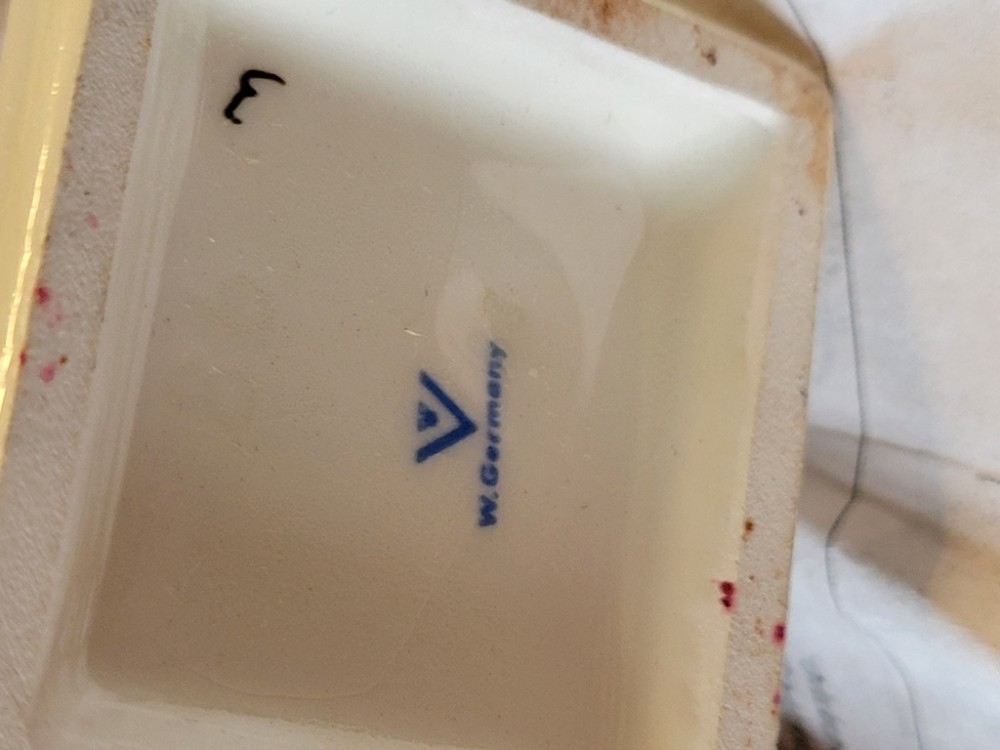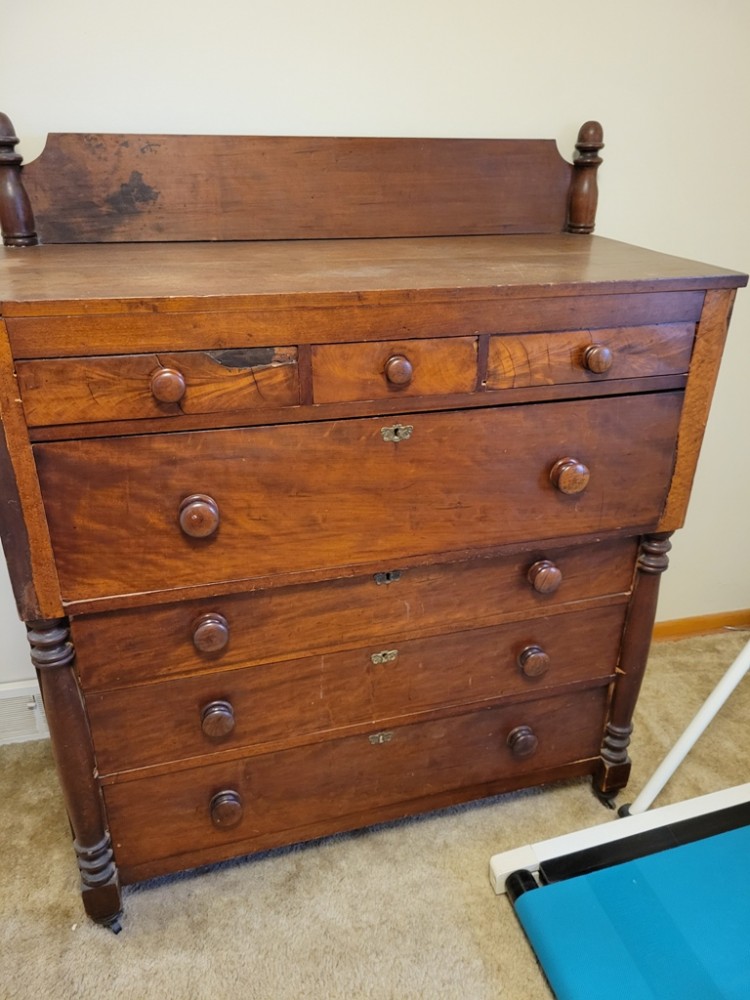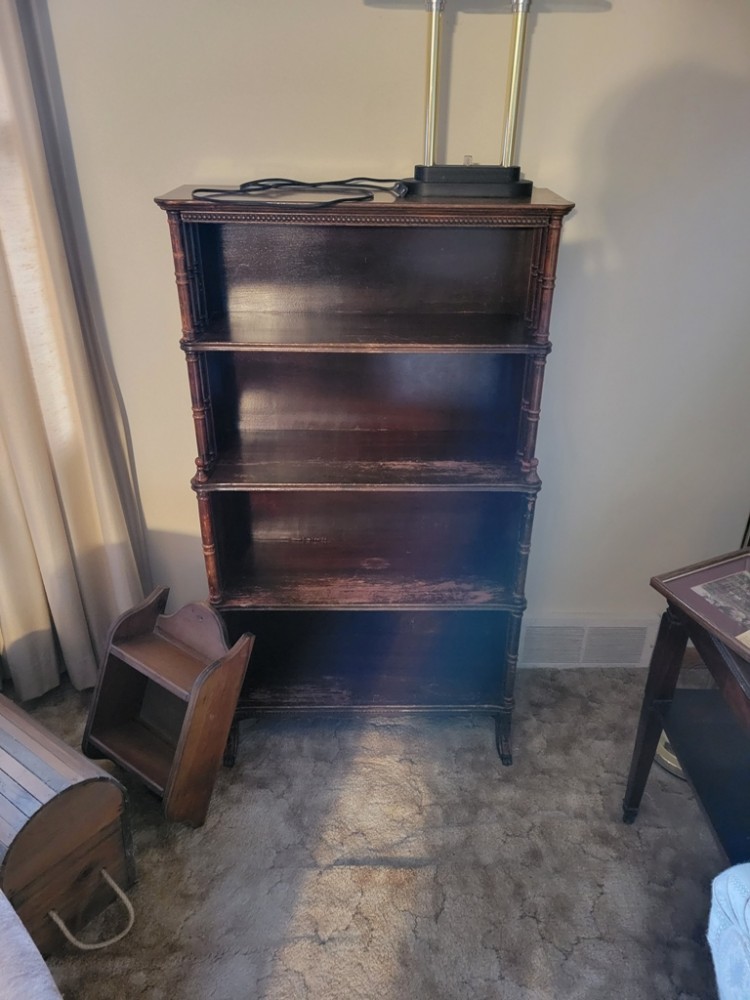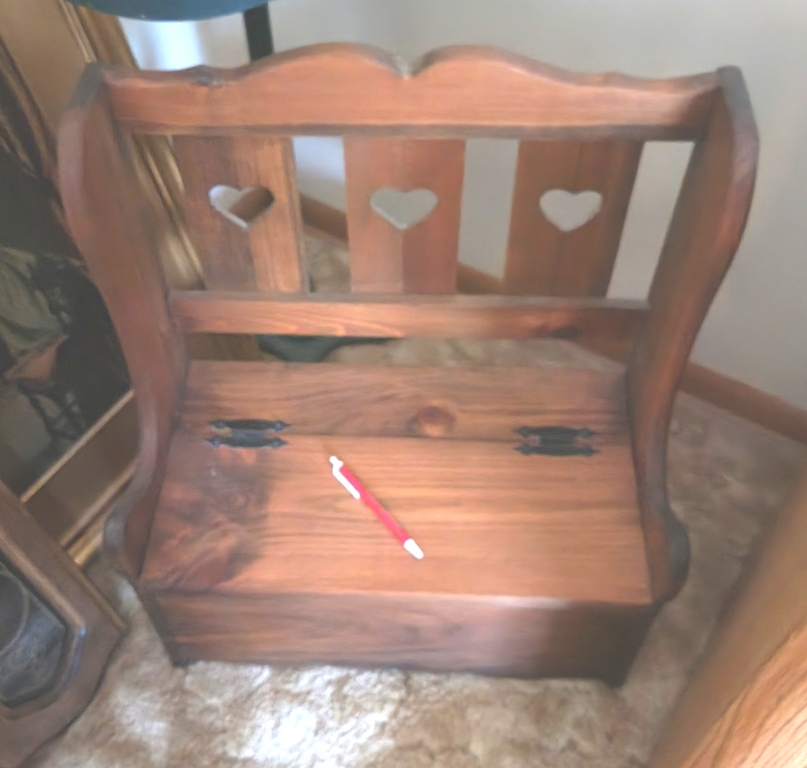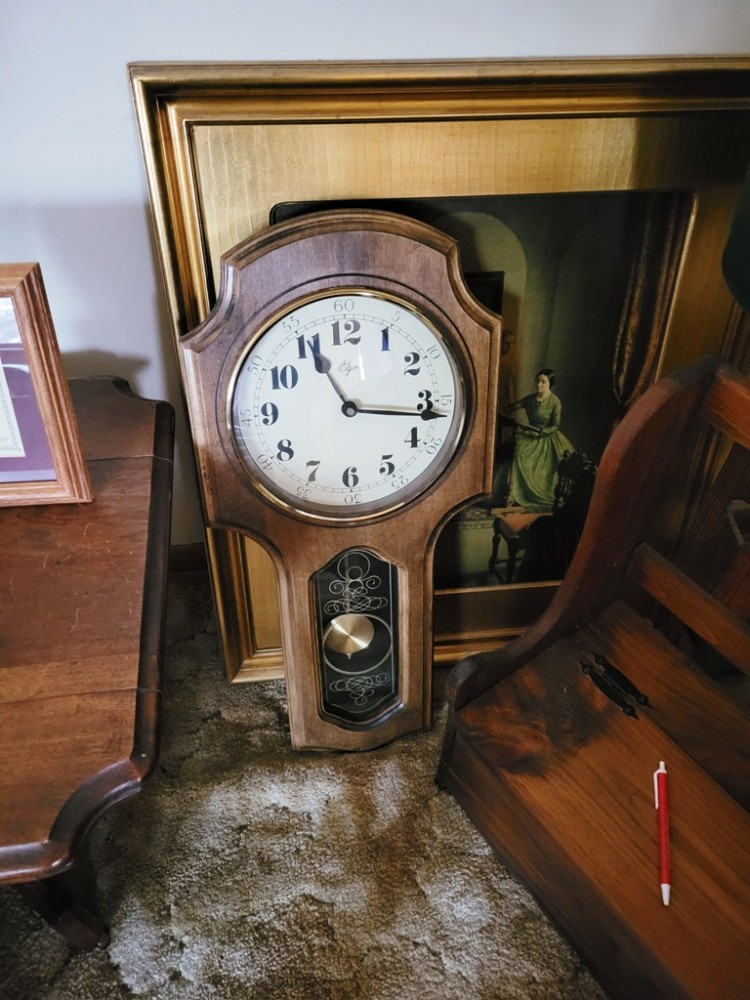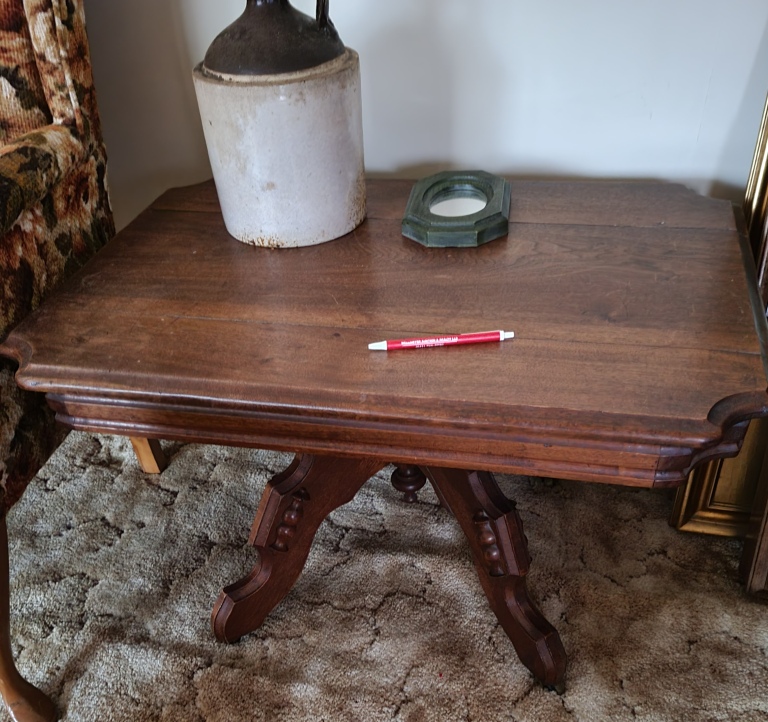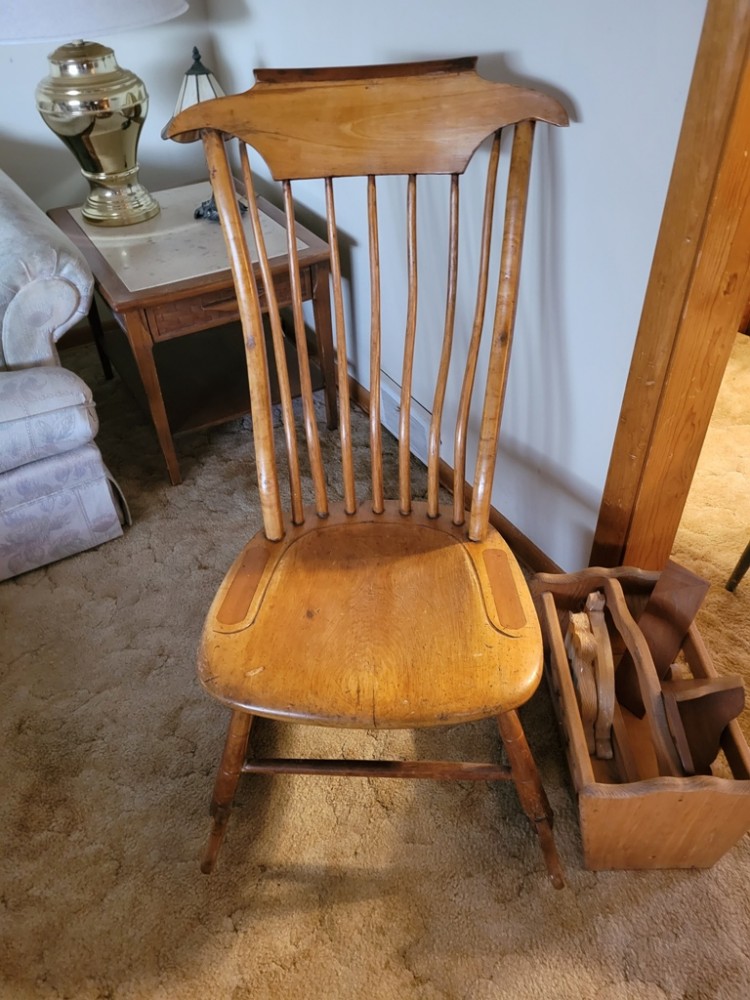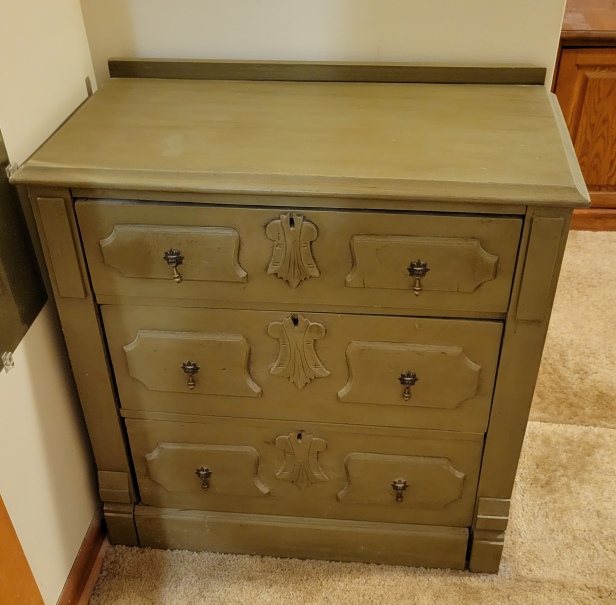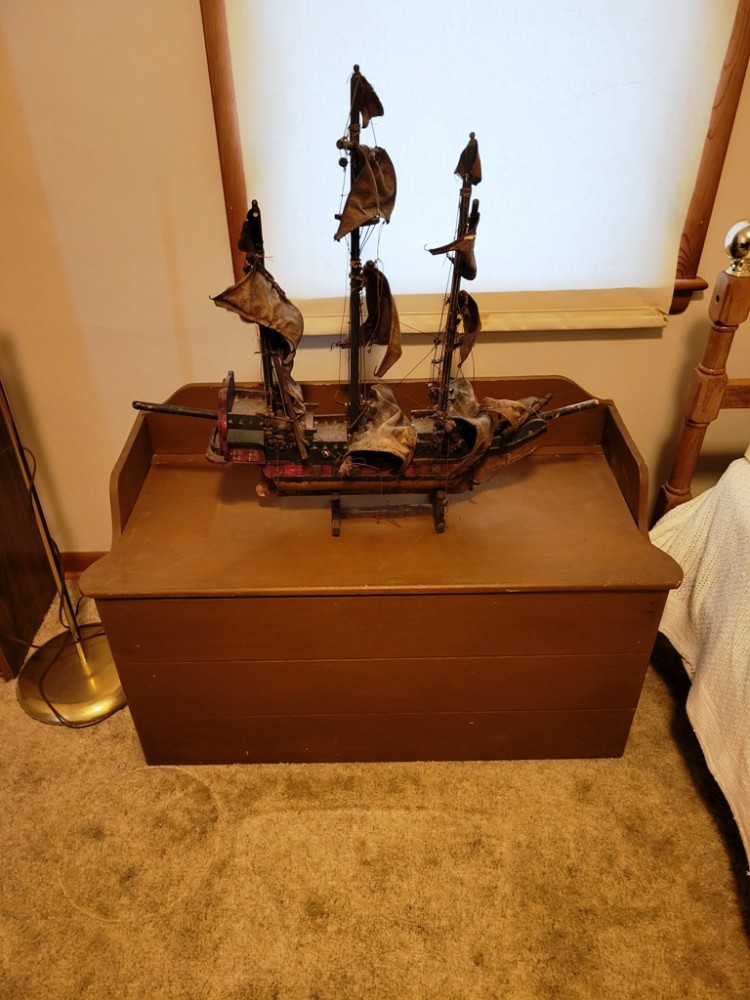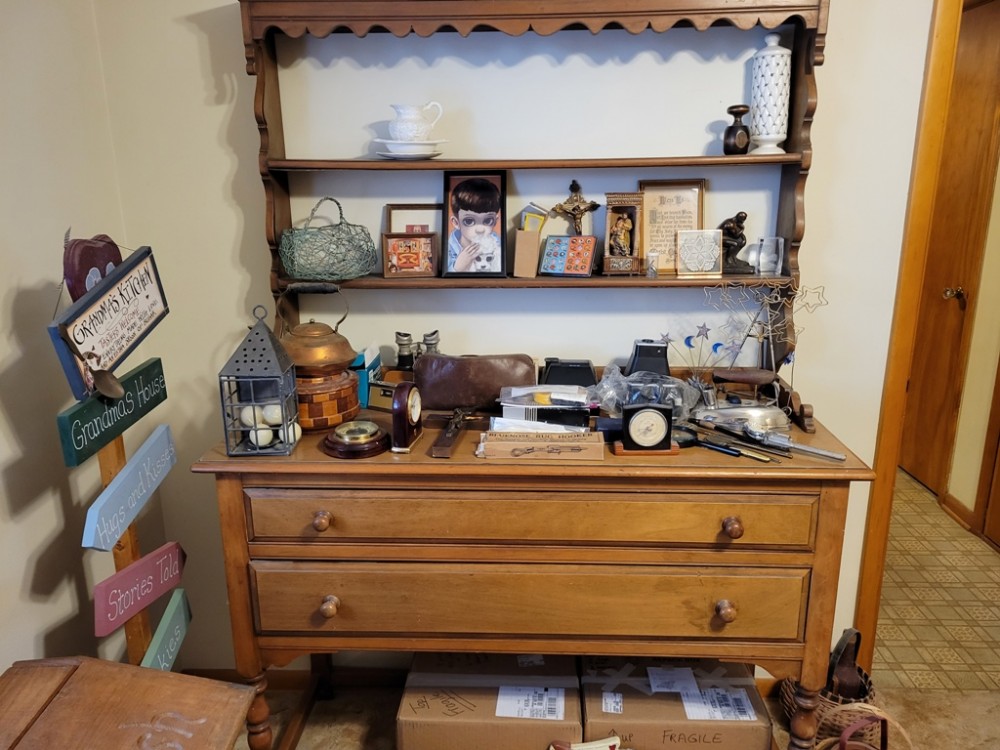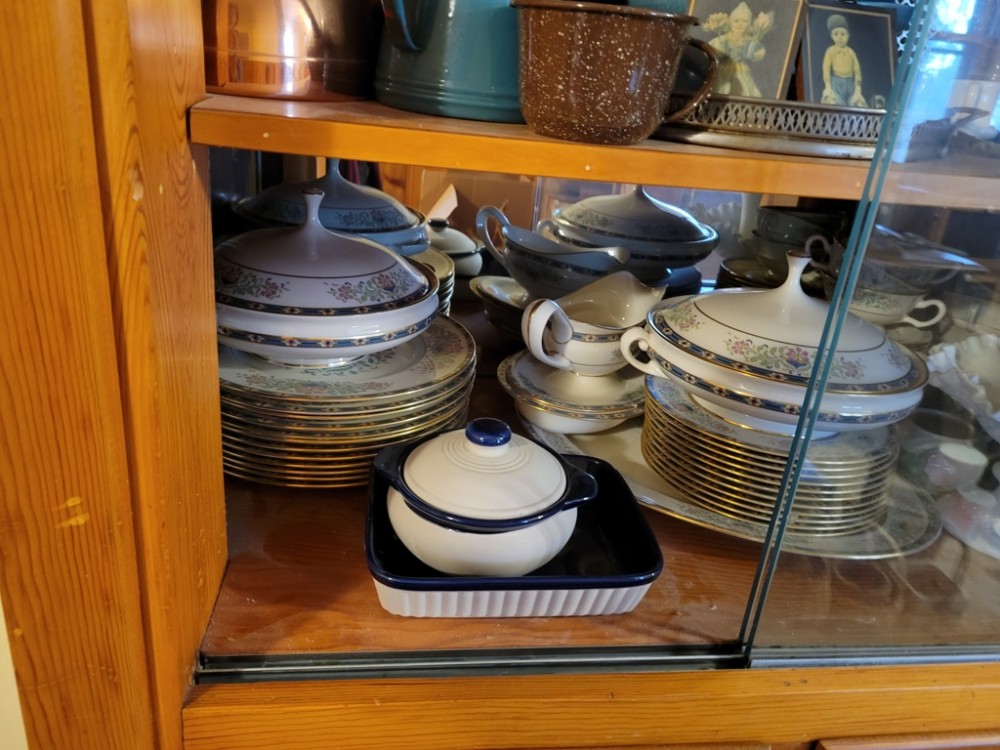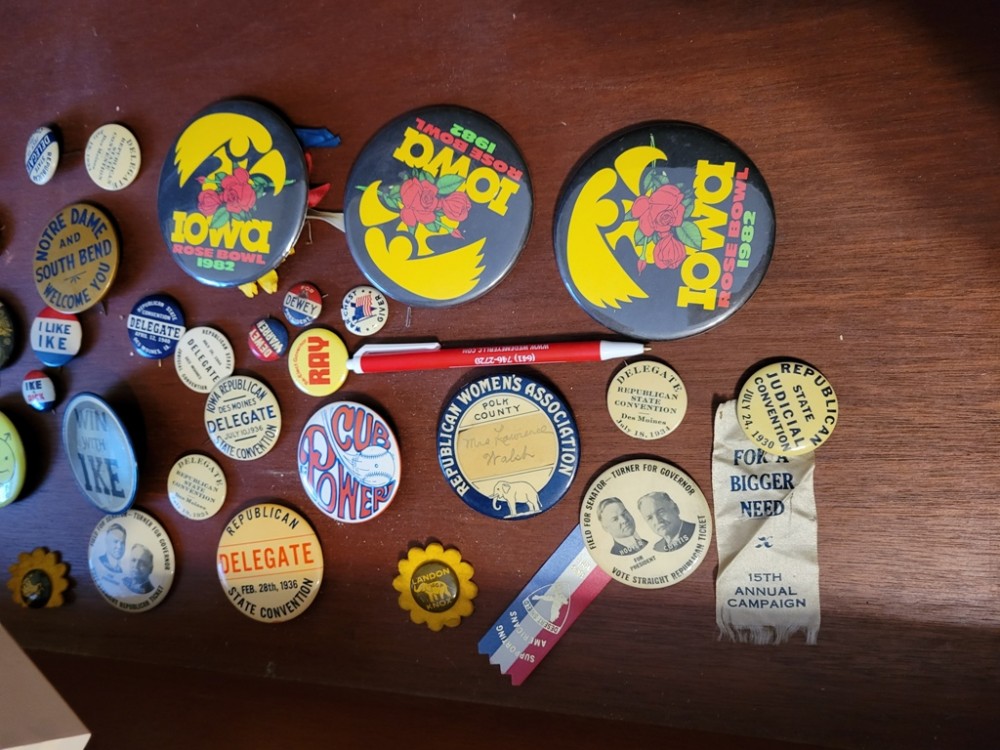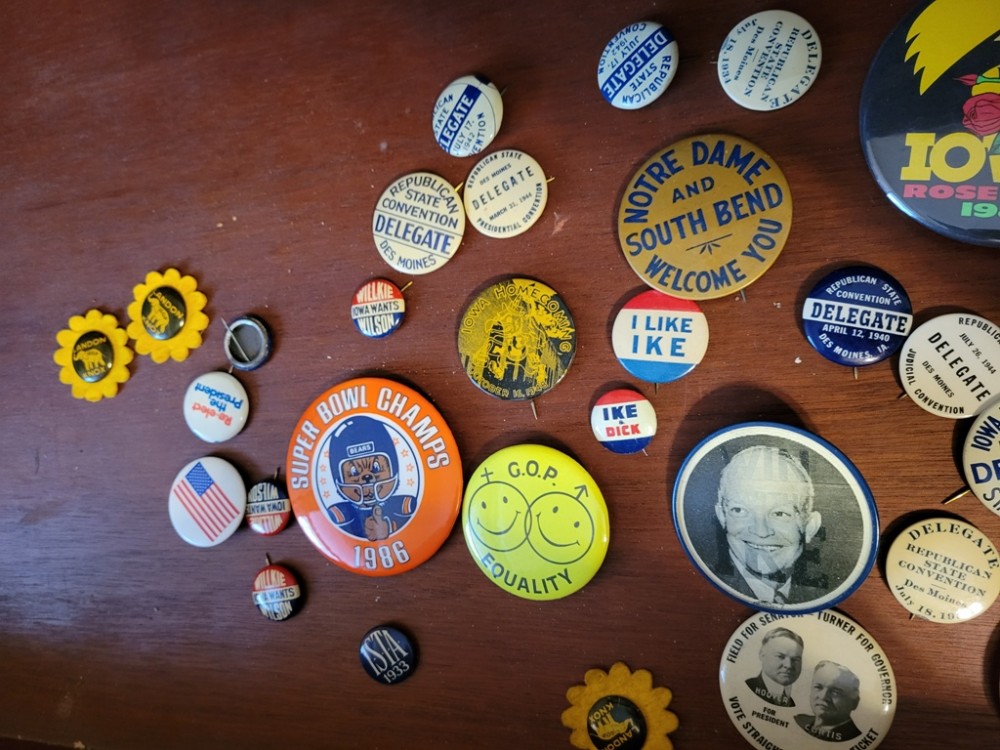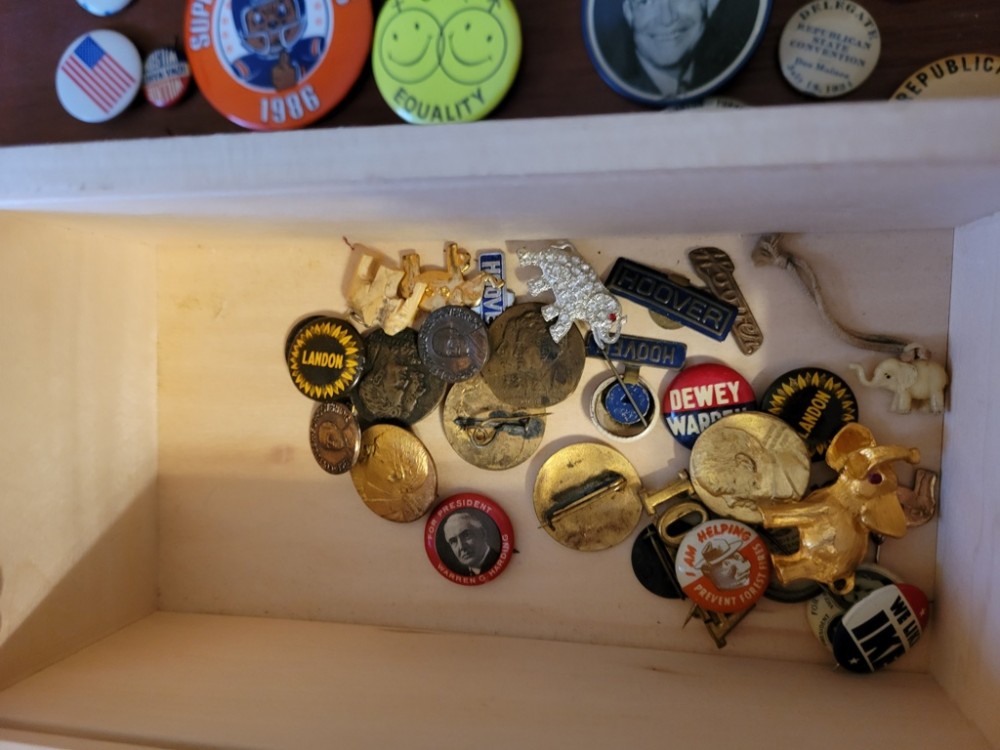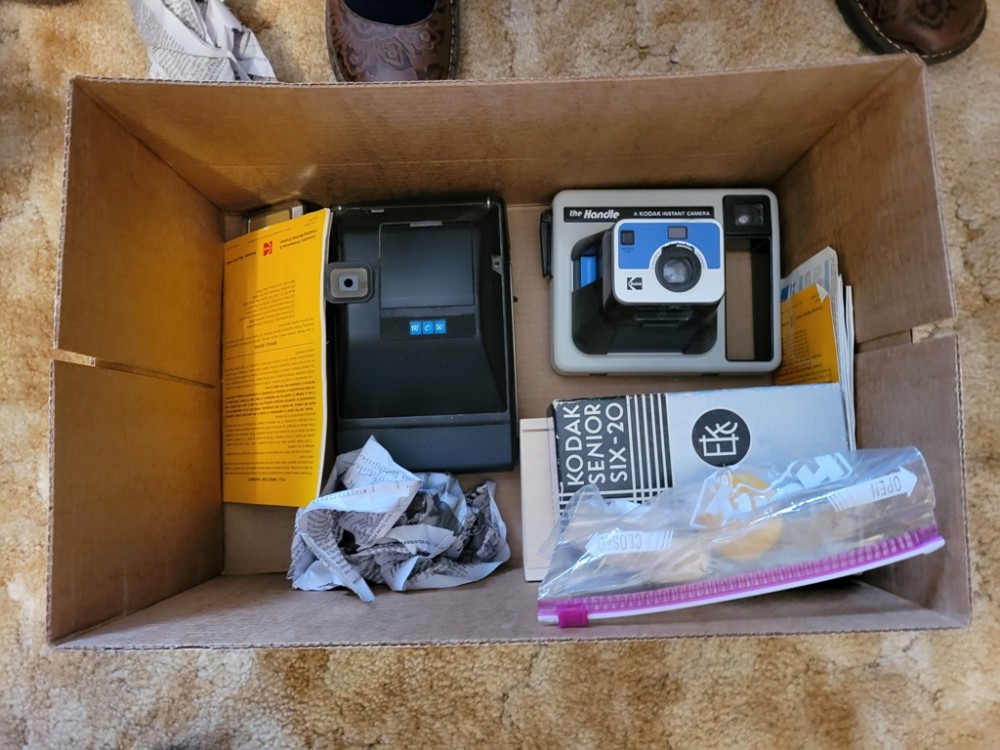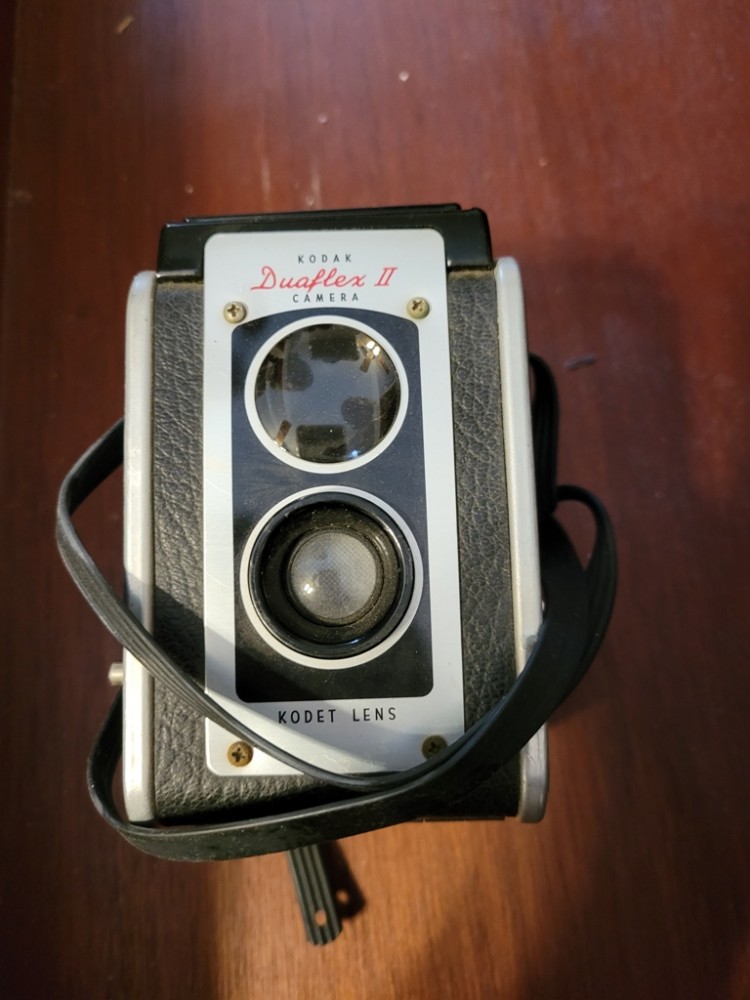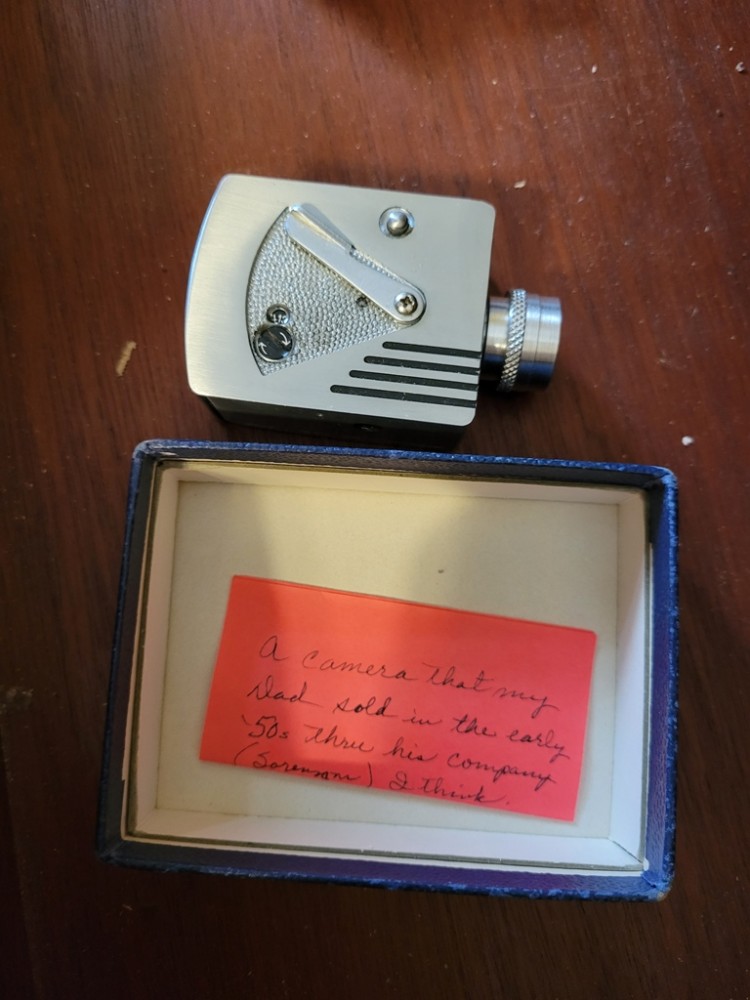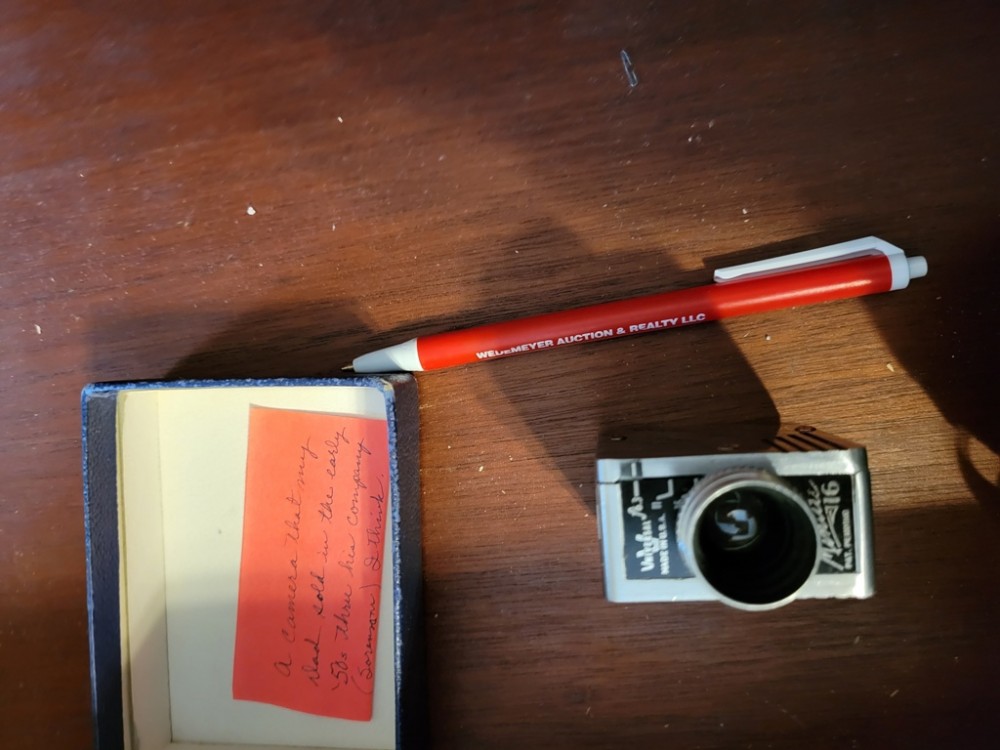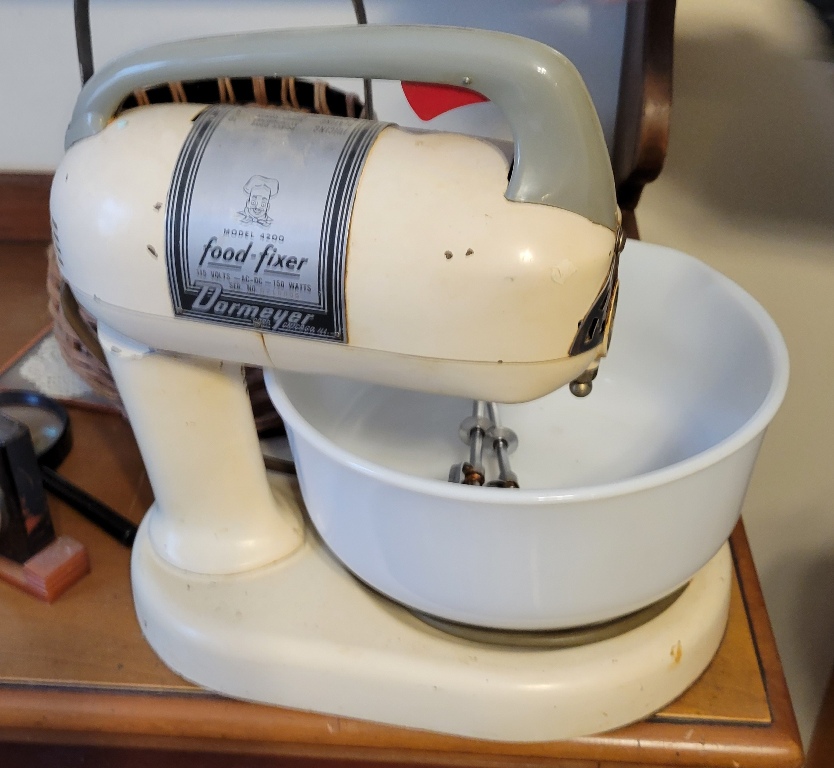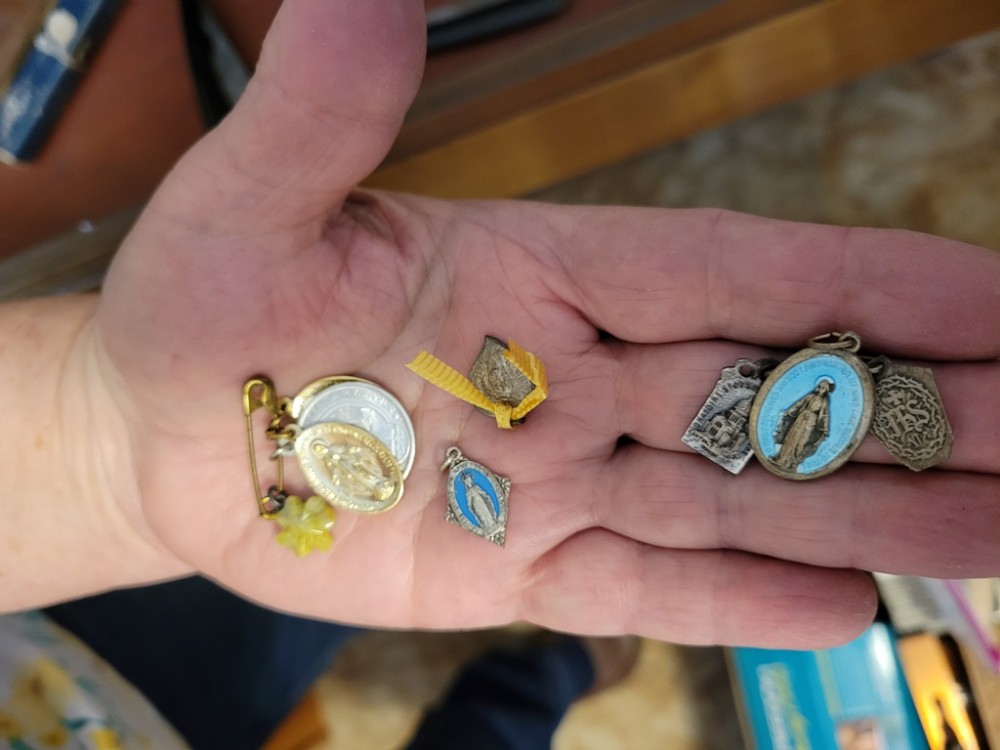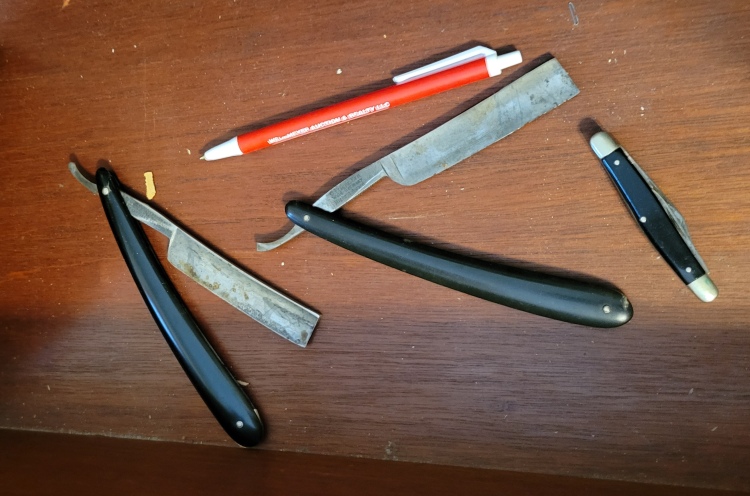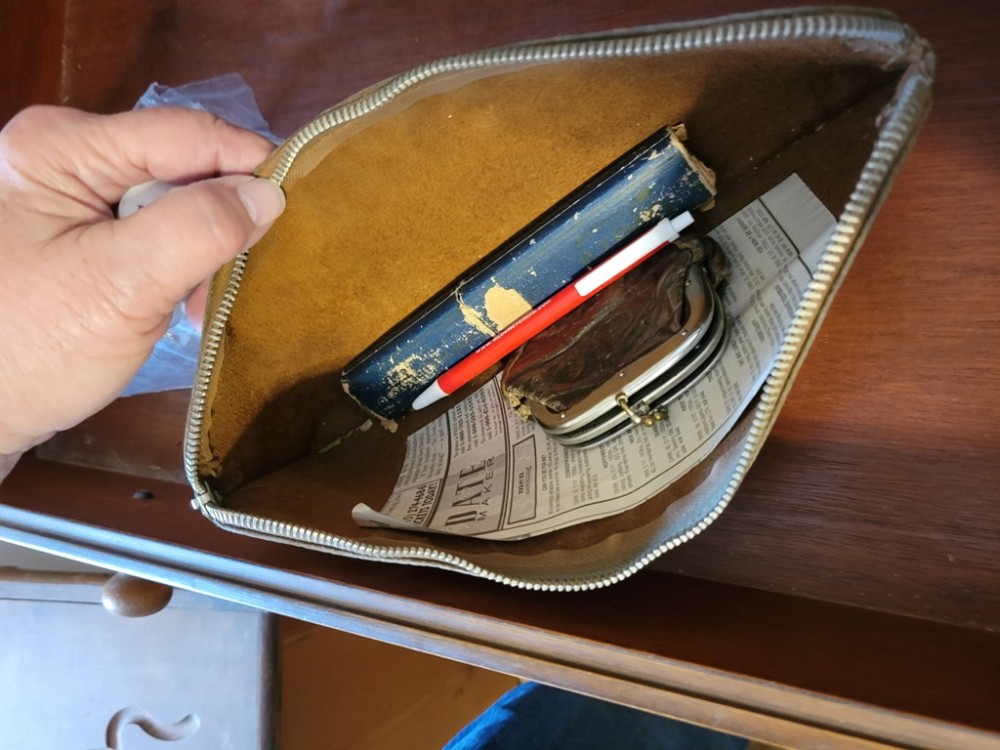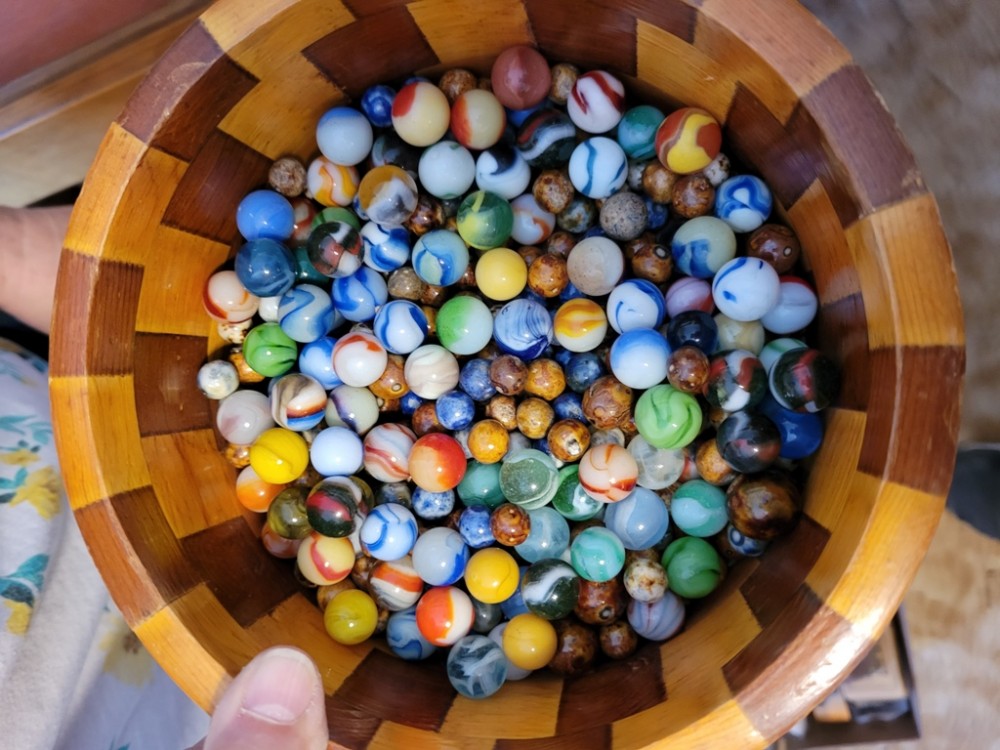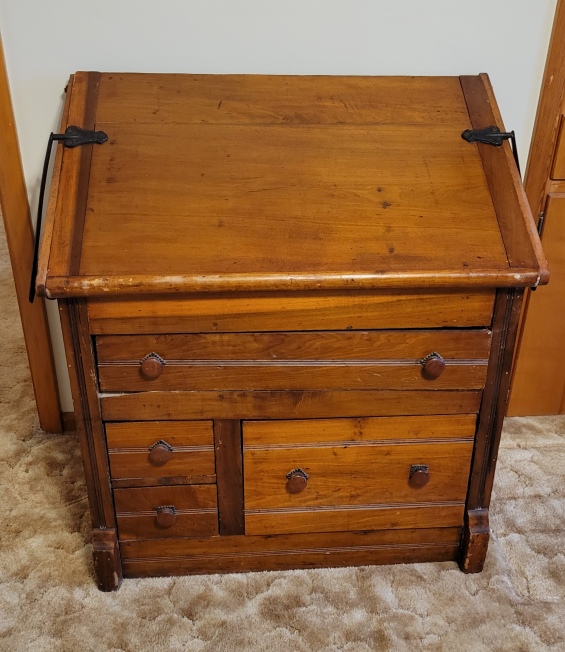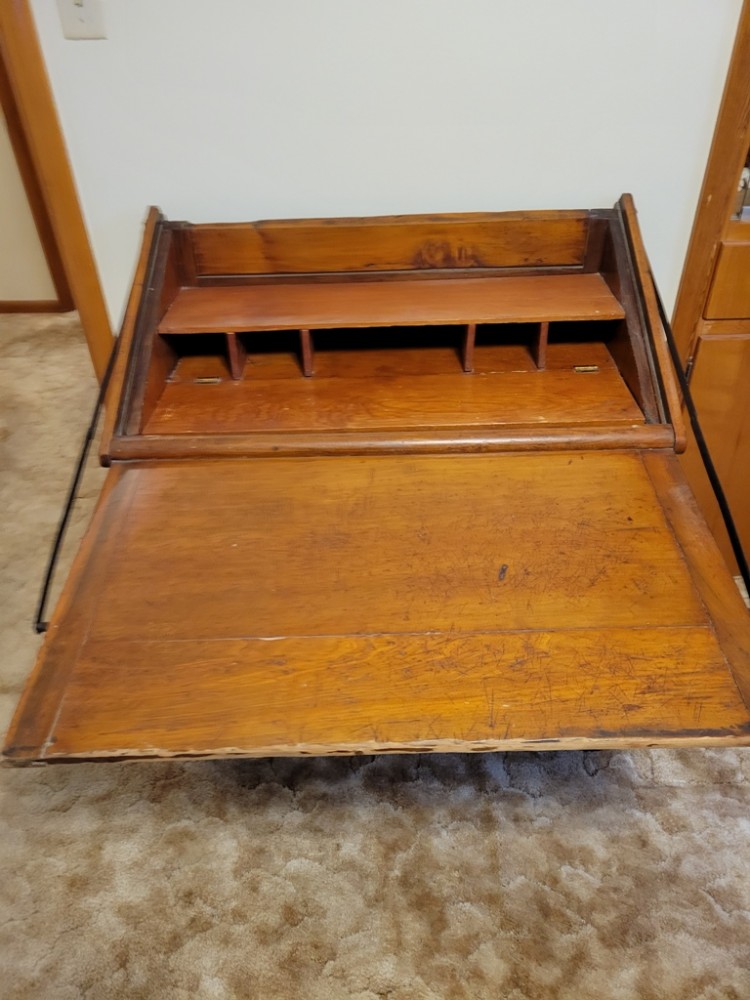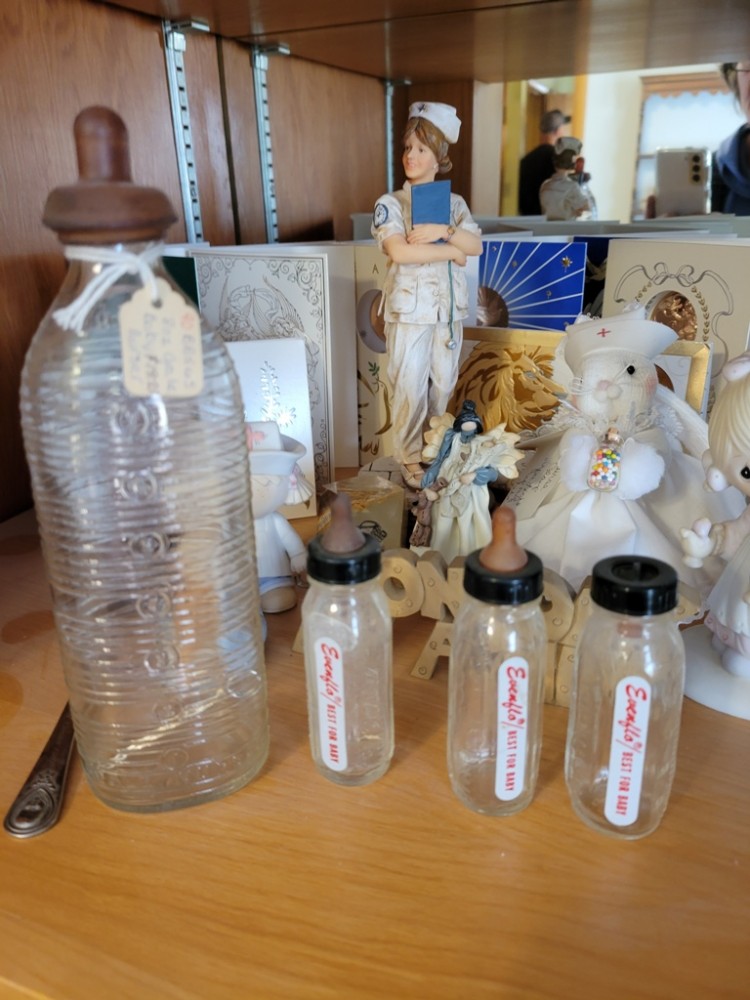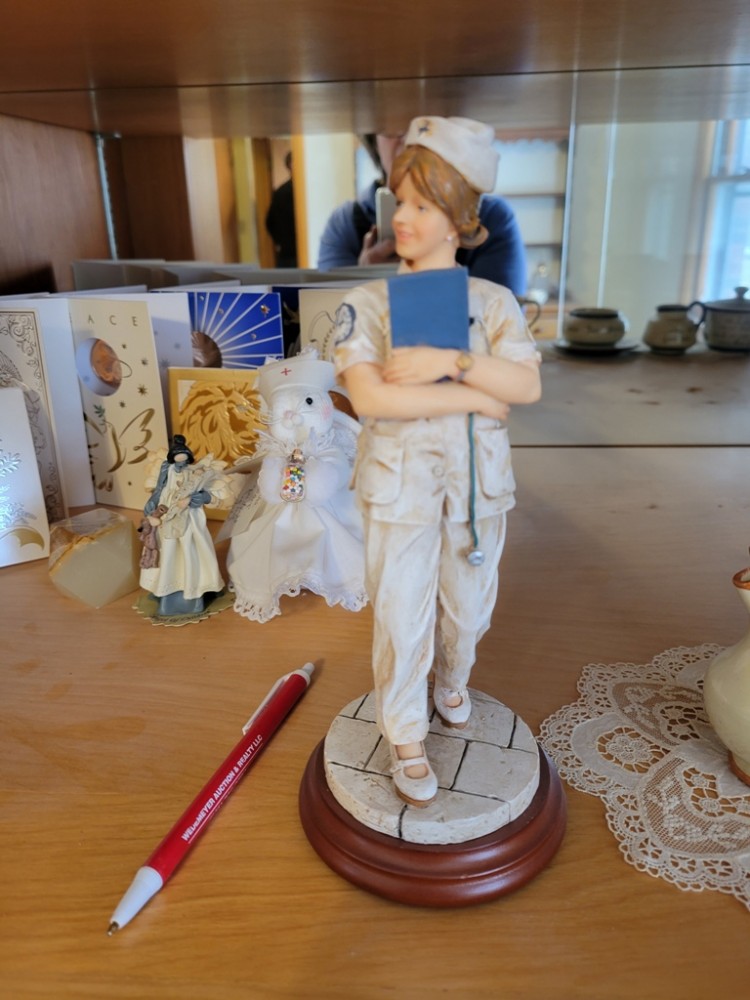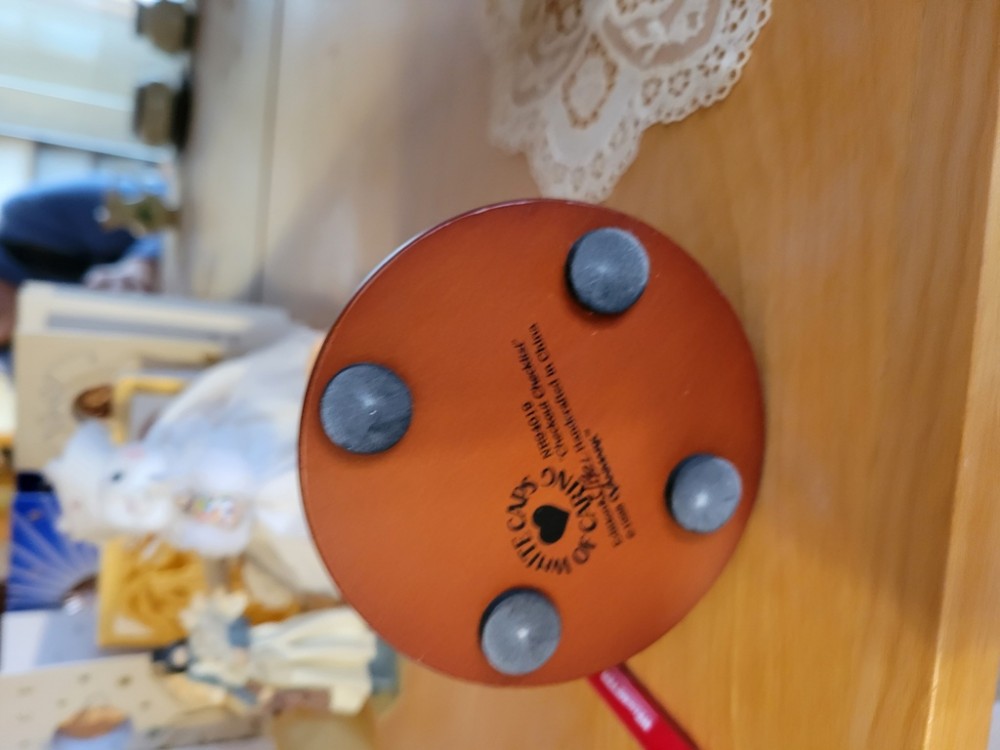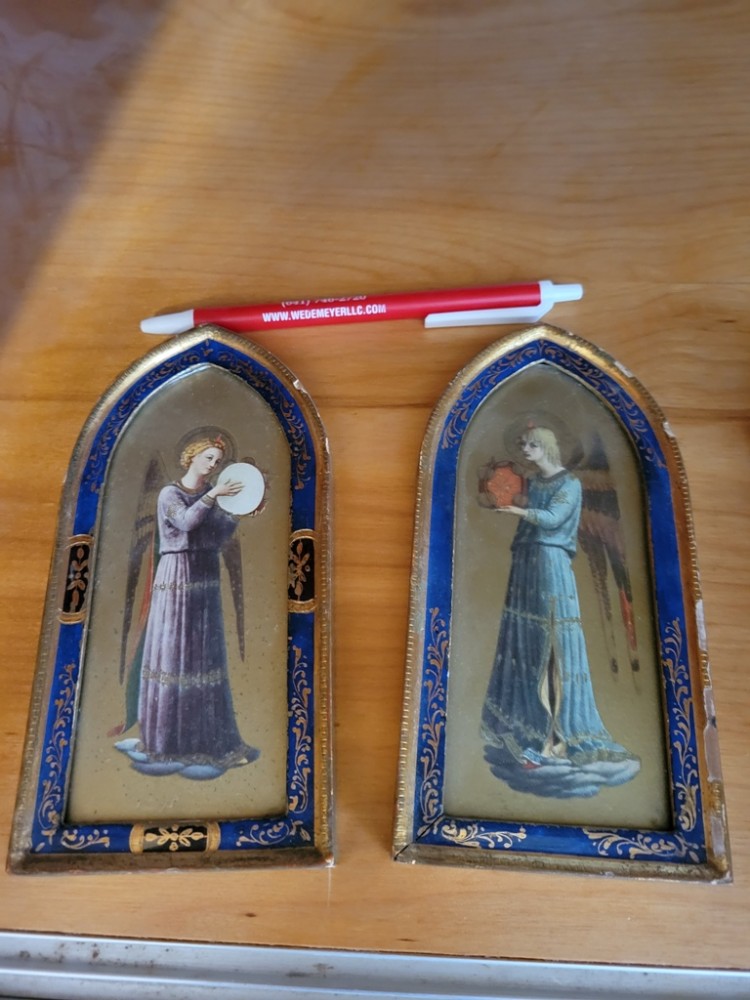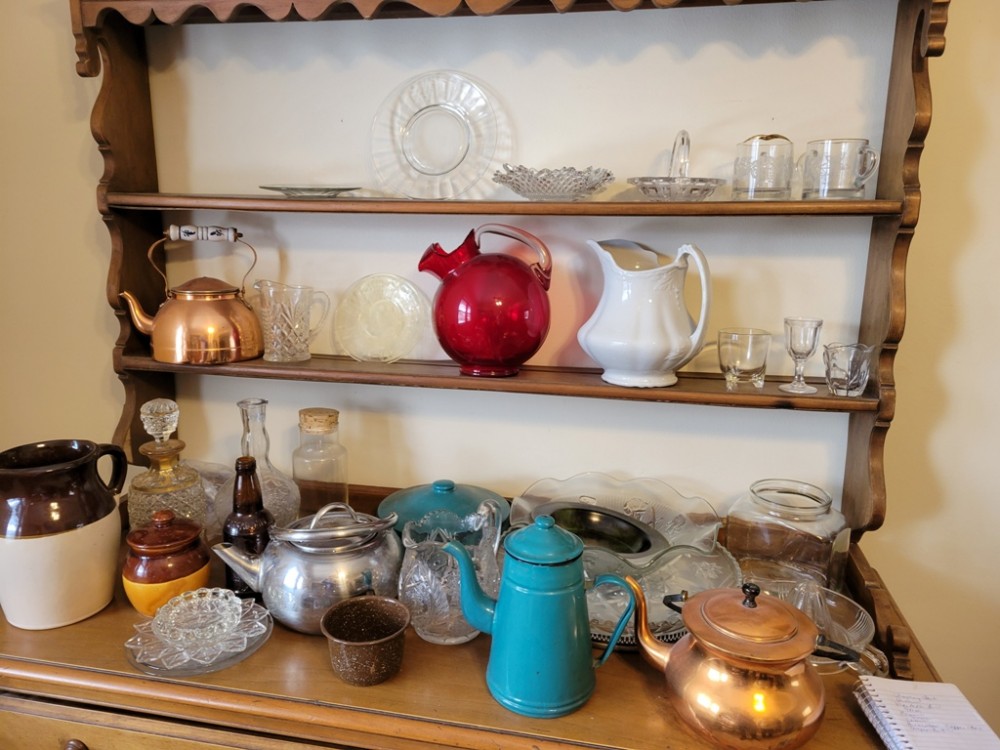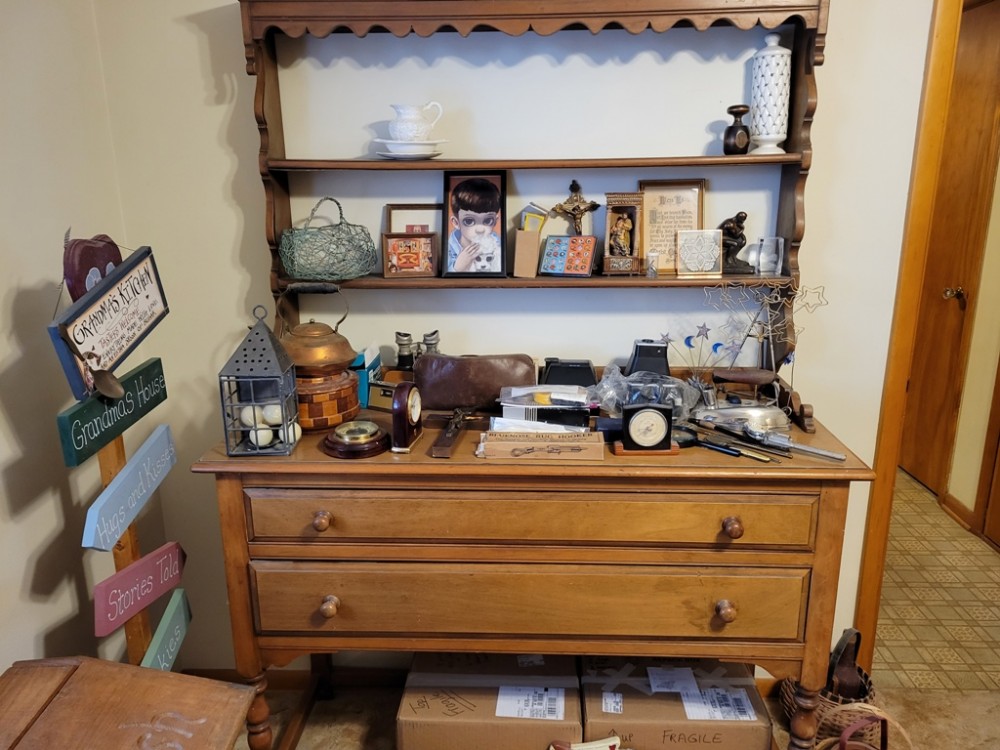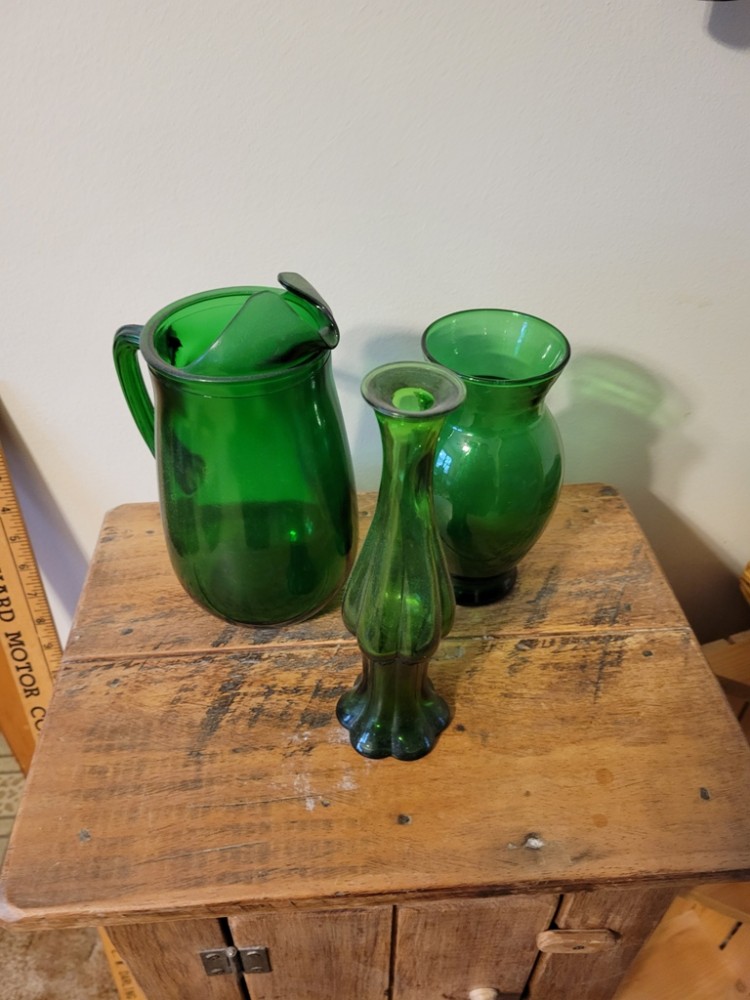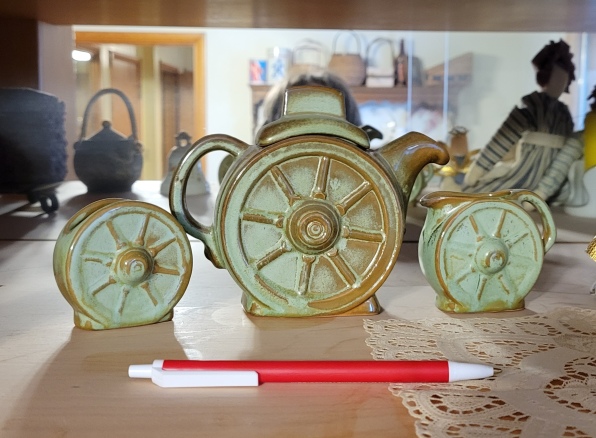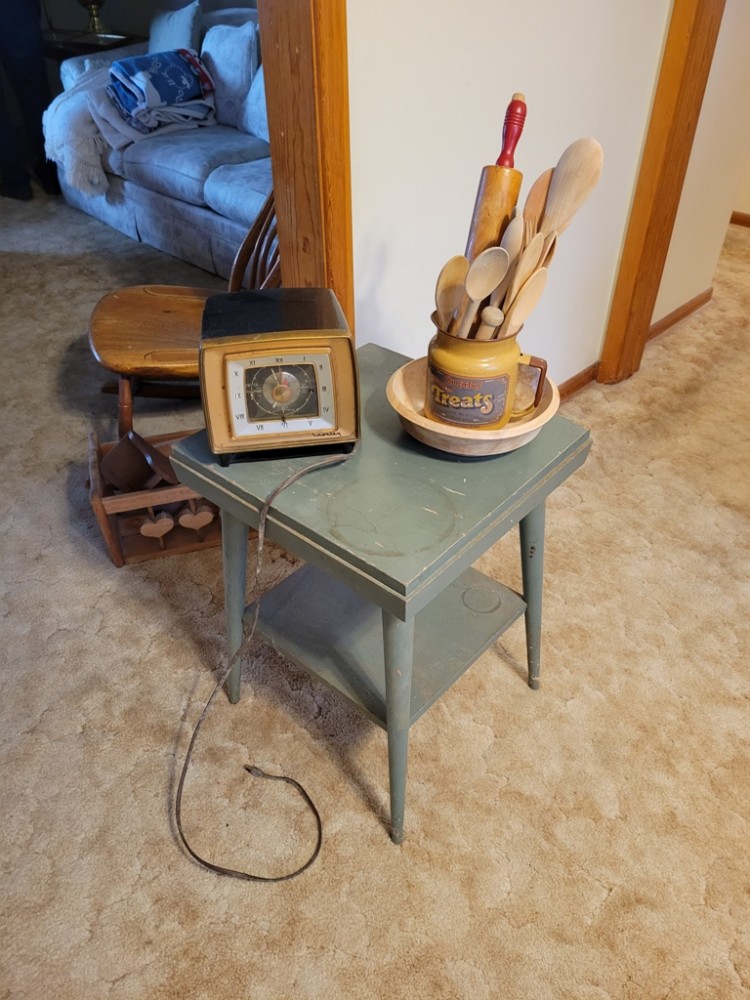 Thanks for taking a look at this great auction. Be sure to like us on facebook. Hope to see you March 12th at Casey Iowa.