Antiques, Collectibles, Primitives Furniture
Roger & Marion Esbeck
Sunday October 10, 2021
12:30 PM
104 SW 3rd St. Panora Iowa
Auctioneer Notes: Roger and Marion are downsizing and offering their large offering of very clean antiques, modern furniture, 2 year old JD-D110 riding lawn mower, tools, yard and garden and appliances. Look on website for complete photos and terms of this sale. www.wedemeyerllc.com
Guns: Winchester Model 68 .22 short, Iver Johnson 410 Single shot, New England Arms 20 ga. single shot, T. Parker double barrel 12 ga. shotgun.
Modern Furniture: China Hutch, wing back chairs with ottoman, coffee table, sofa table, wood corner TV stand, lamps, wood round table/2 chairs, butcher block appliance cart, double dresser/mirror, dishes, wood appliance cart, umbrella stand, 2 door metal storage cabinet, metal office desk, book shelf, folding table,
Electronics: console TV, Electrolux rechargeable hand stick vacuum, slide projector/ screen,
Household & Appliances: White Mountain Electric ice cream freezer, water bath canner, canning jars, small appliances, crock pots, Crosley refrigerator, chest deep freeze, Maytag gas range (natural gas), step stool
Antique Furniture: 8 day wall clock, Antique secretary, Wood file cabinet (Liscomb IA school), 1880 East Lake Step back cupboard, Oval 1/4 sawn library table, platform rocker,
Collectibles: Redwing plates, Blue Ridge Mountain pottery, bowl from France, hand painted plates, cut glass, pattern glass and more, knick knacks, Century pattern Fostoria, Christmas plates, Desert Rose complete set of 12 china, Coca Cola round table, cribbage board collection-1800's England and more, . Christmas tree & Seasonal decorations, books.
Miscellaneous: Folding bar stools, wall prints & decor, 3- 4 ft. & 2- 6ft. plastic banquet tables, 16 folding chairs, 6 stackable lawn chairs, 2 mesh lawn chairs, patio tables, sleeping bags, puzzles, games,
Lawn Mower-Yard & Garden,: 2019 John Deere D 110 lawn mower 42" deck riding lawn mower (159 hrs), steel garden wagon, rechargeable 20 volt MTD cultivator, grocery cart, 2 wheel cart, B & D hedge clippers, garden chemicals, electric fencer, grass seeder, apple picker, wash tubs, patio benches, garden hose, 2 gazing balls, birdhouse bench, Thermos gas grill, flower pots, 2-sets golf clubs, lawn sculptures, rakes, hoes, spade, shovel & misc. garden tools,
Tools: Work Bench, Rivet sets, Saw horses, Battery booster charger, tarp, Extension cords, , Bench grinder, Crescent, Pipe wrenches, hammers, sheers, mallets, 1/2 " drill, electric sanders, 6 ft. Werner step ladder, Hole saw/ Circular cutter set, Electric 1/2 " drive impact/sockets, , hardware, True Craft wrenches 7/16-1- 1/16, grocery cart, chisels, speed wrenches, air tank, gas cans, bolt cutters, Starett electronic caliper, 5 HP Craftsman wet/dry shop vac., step ladders, extension ladder,
Photos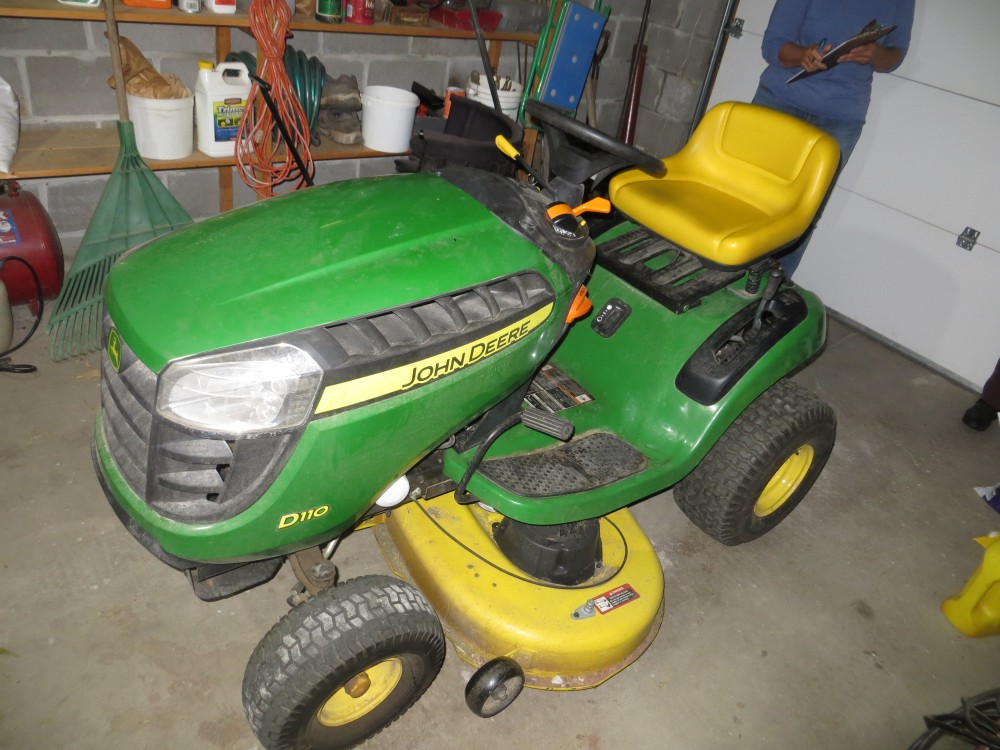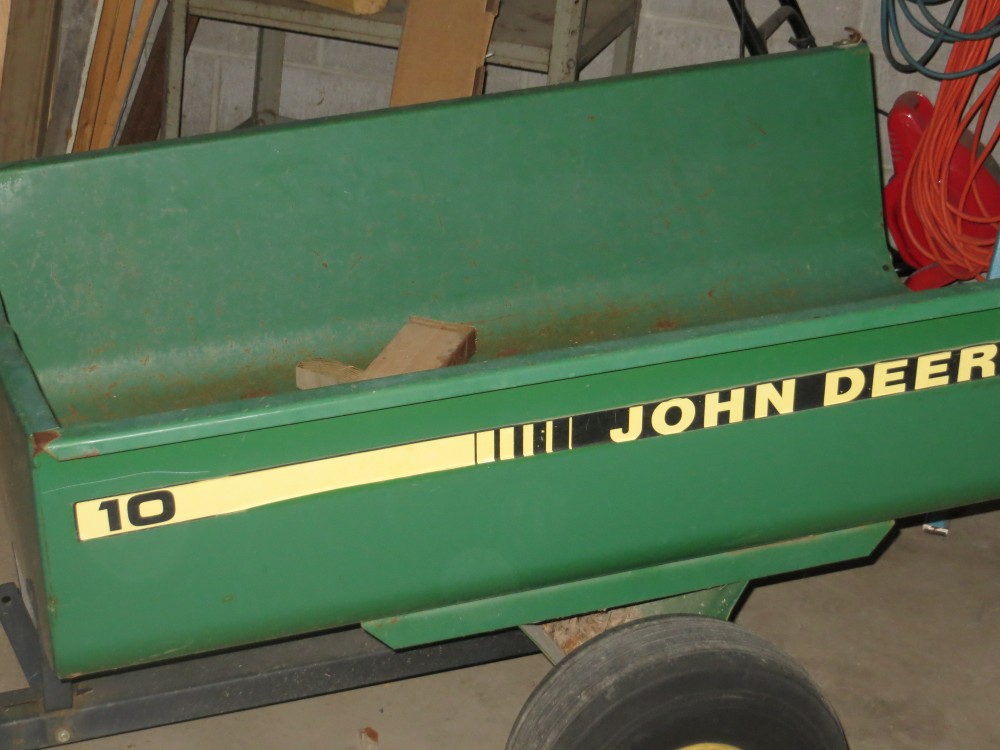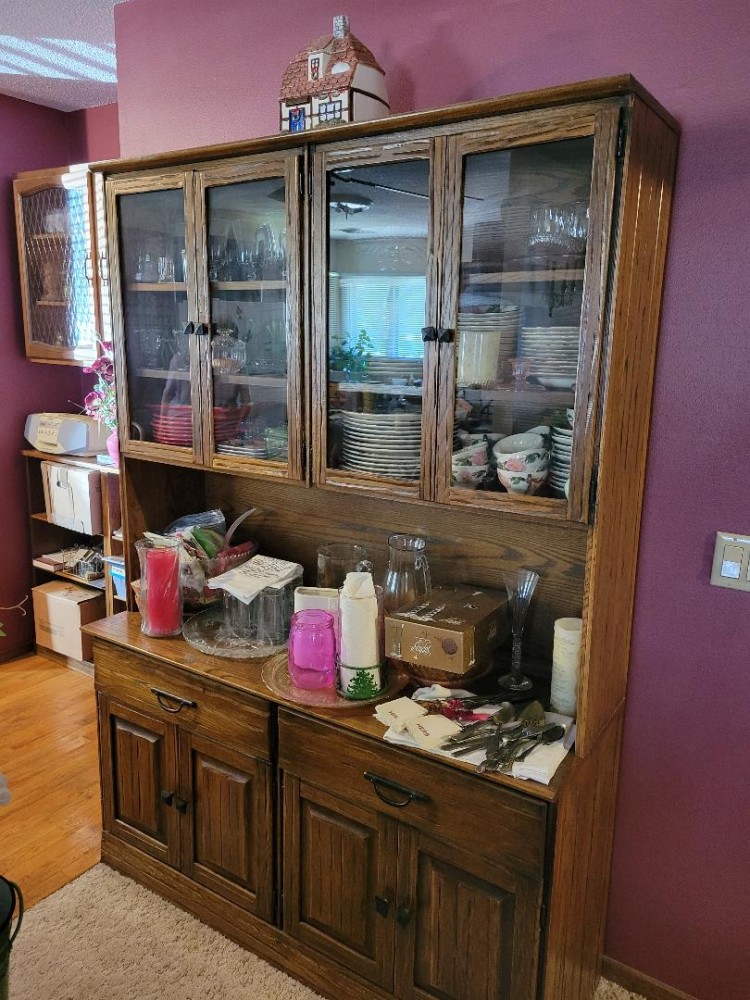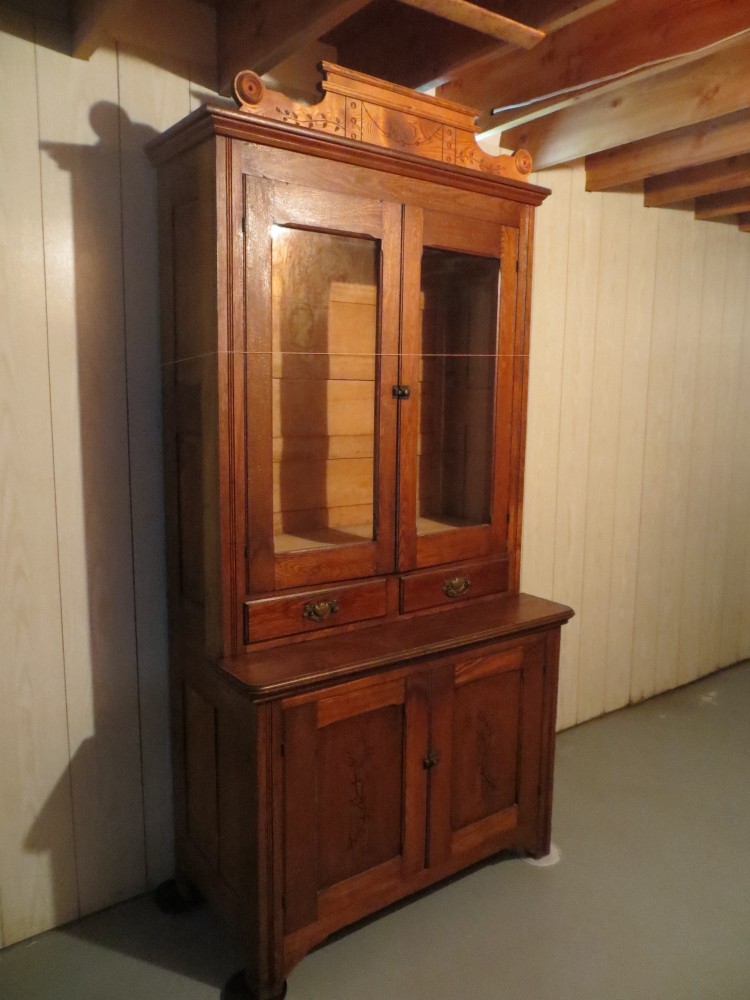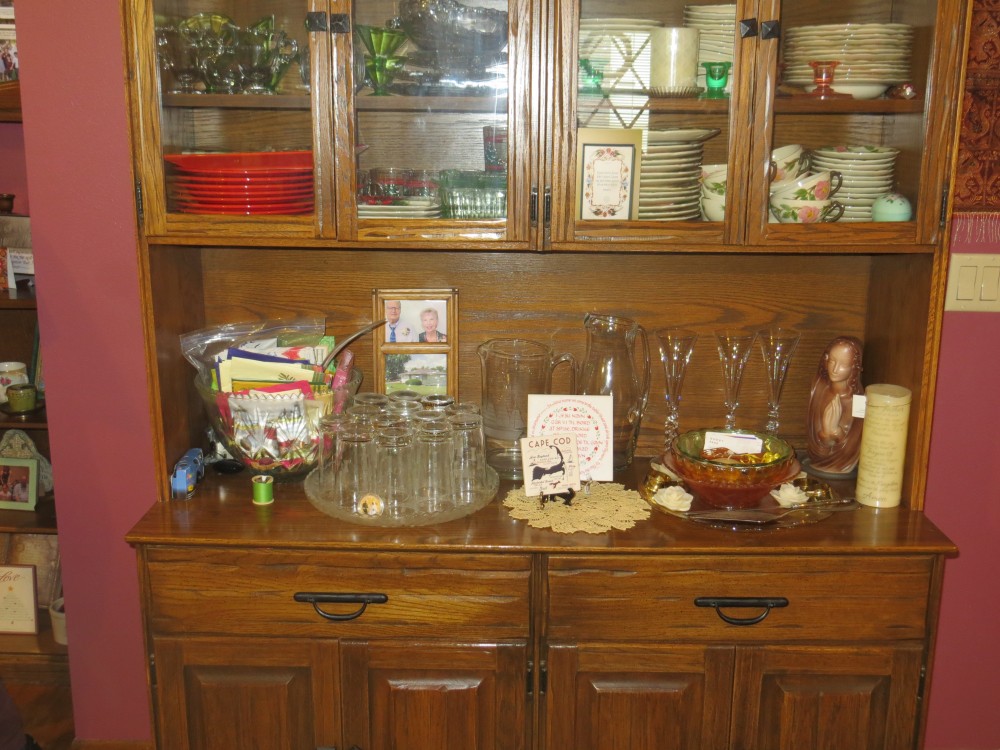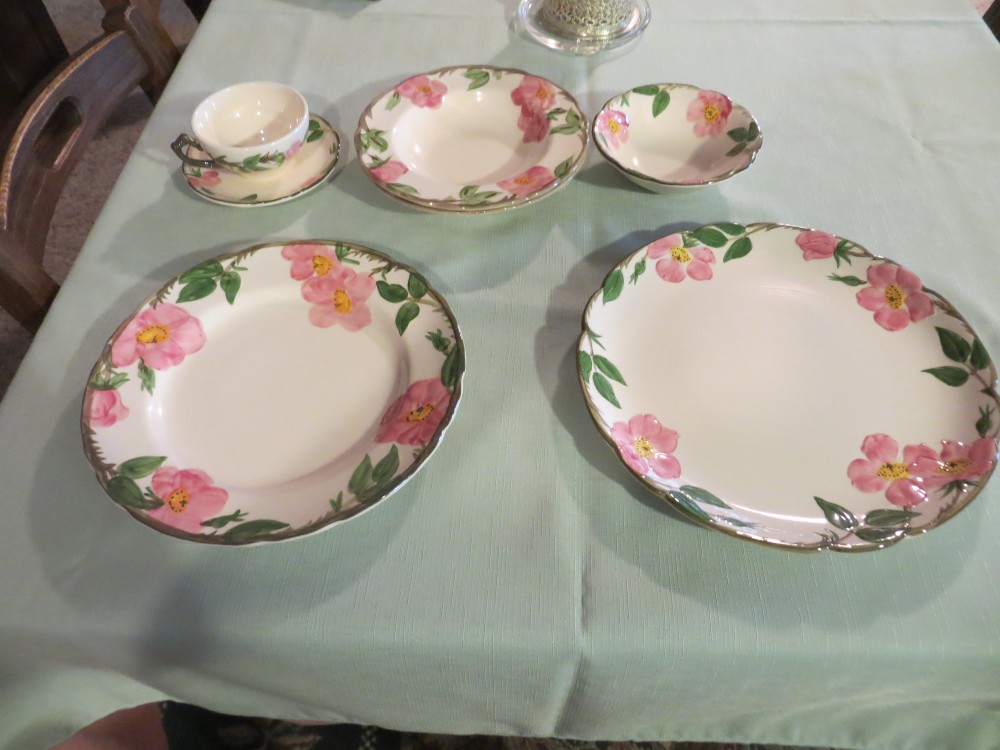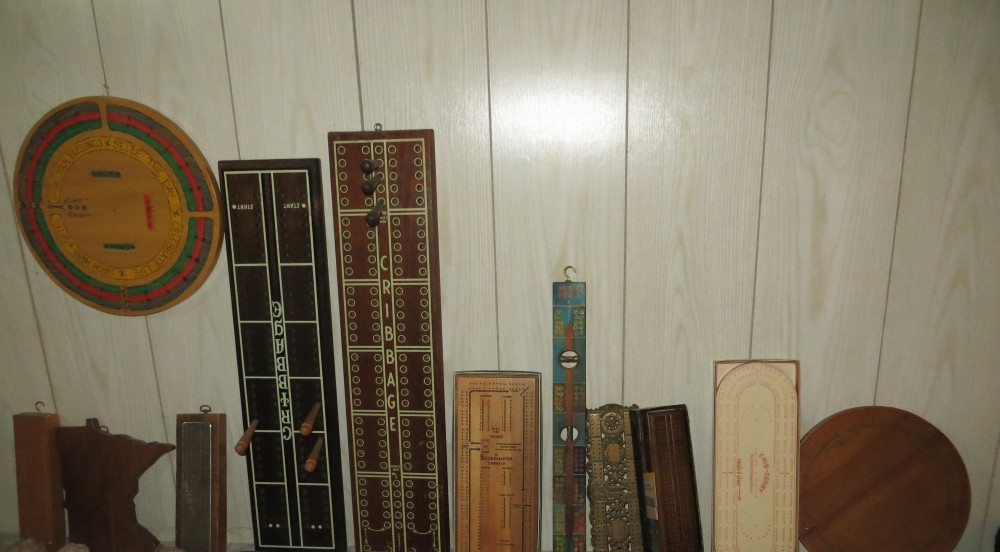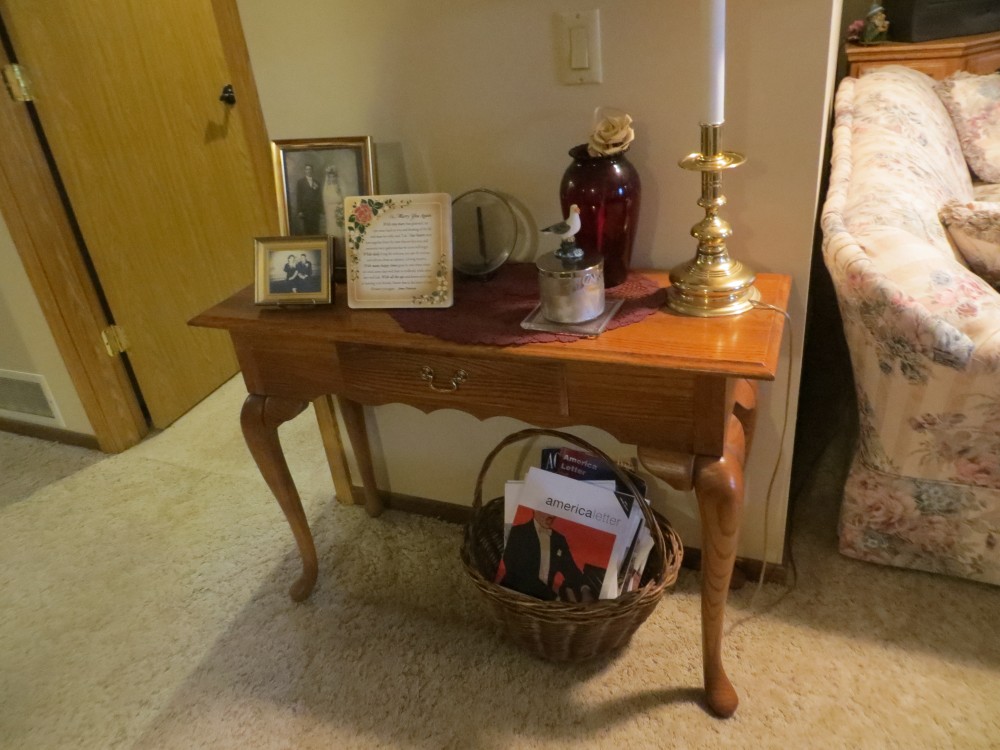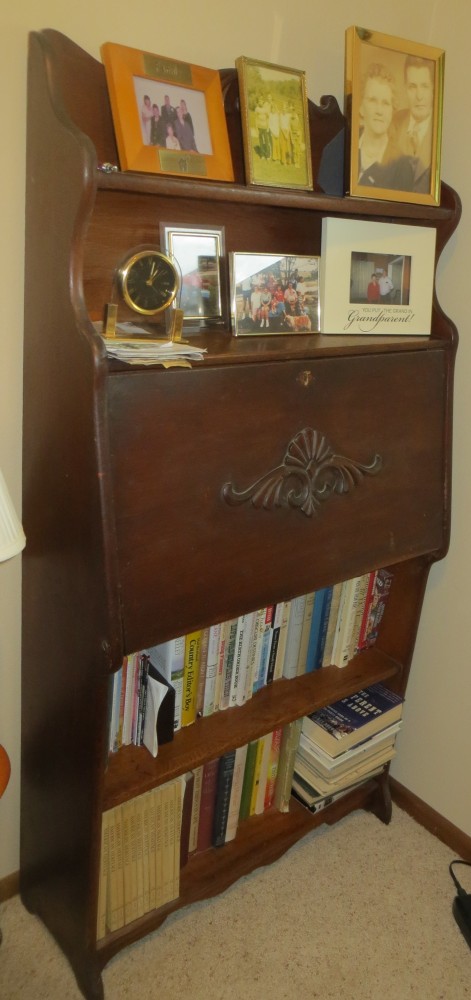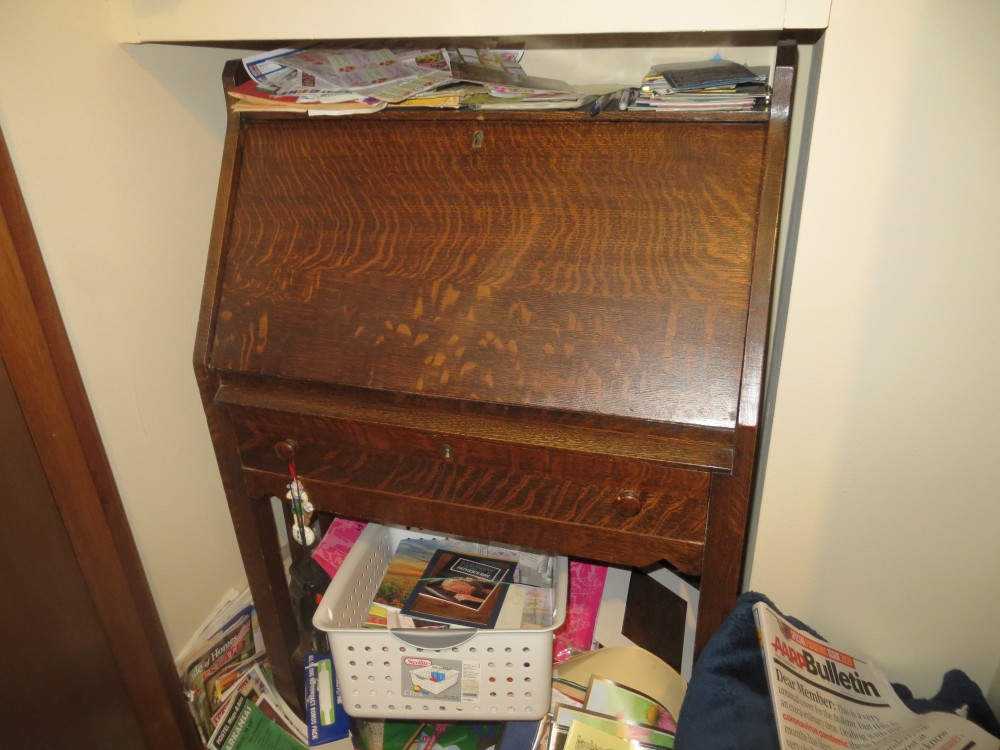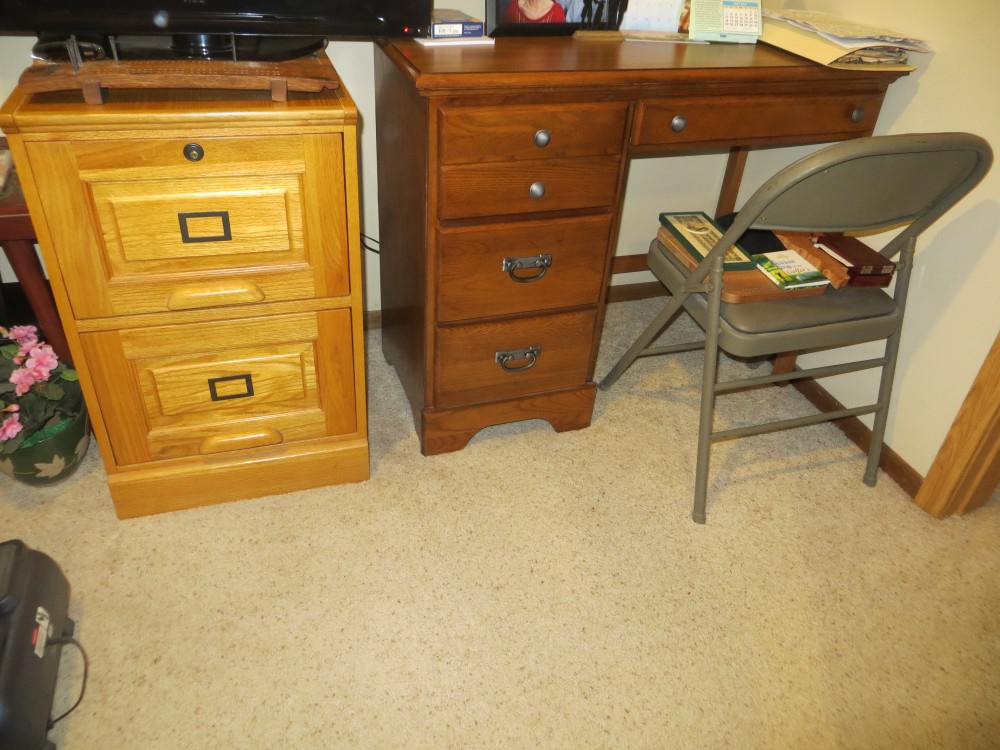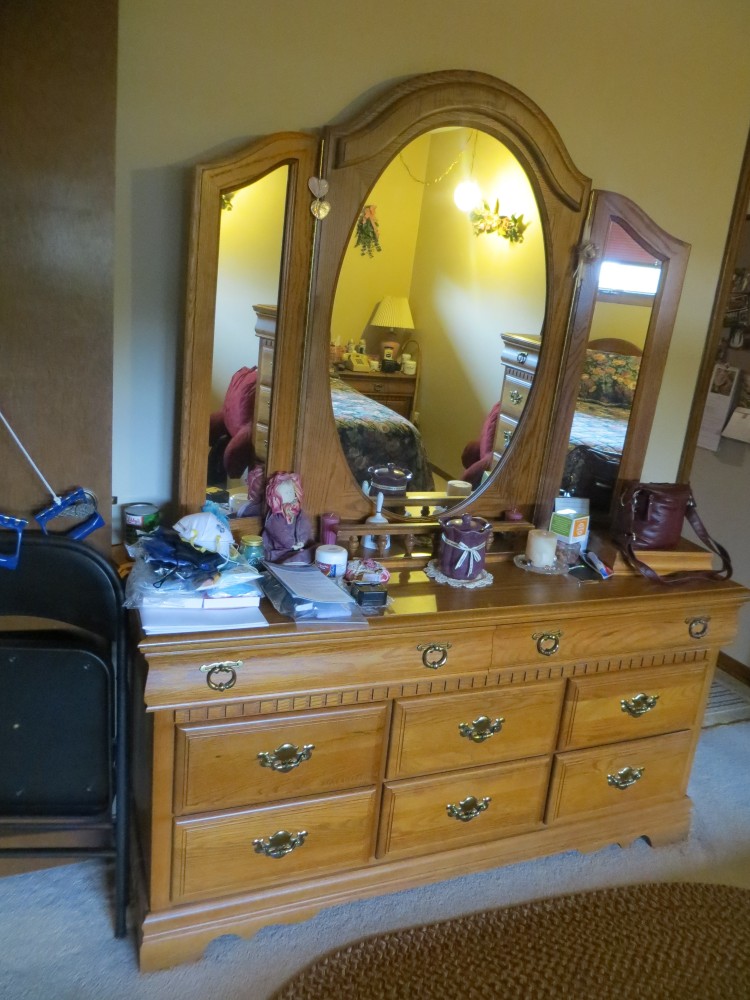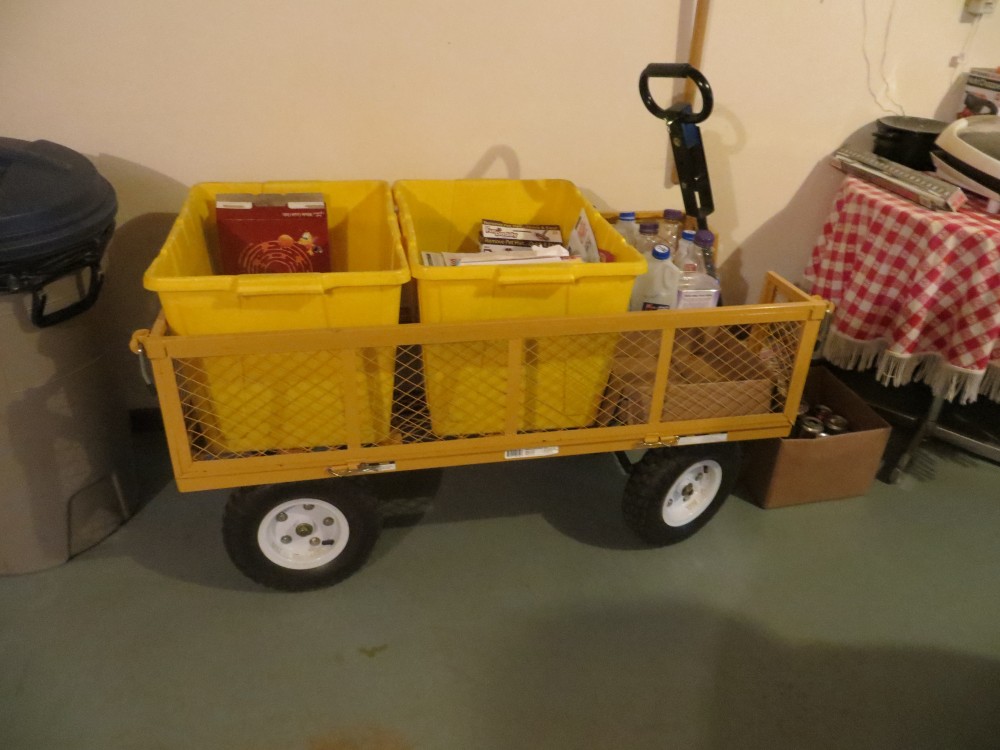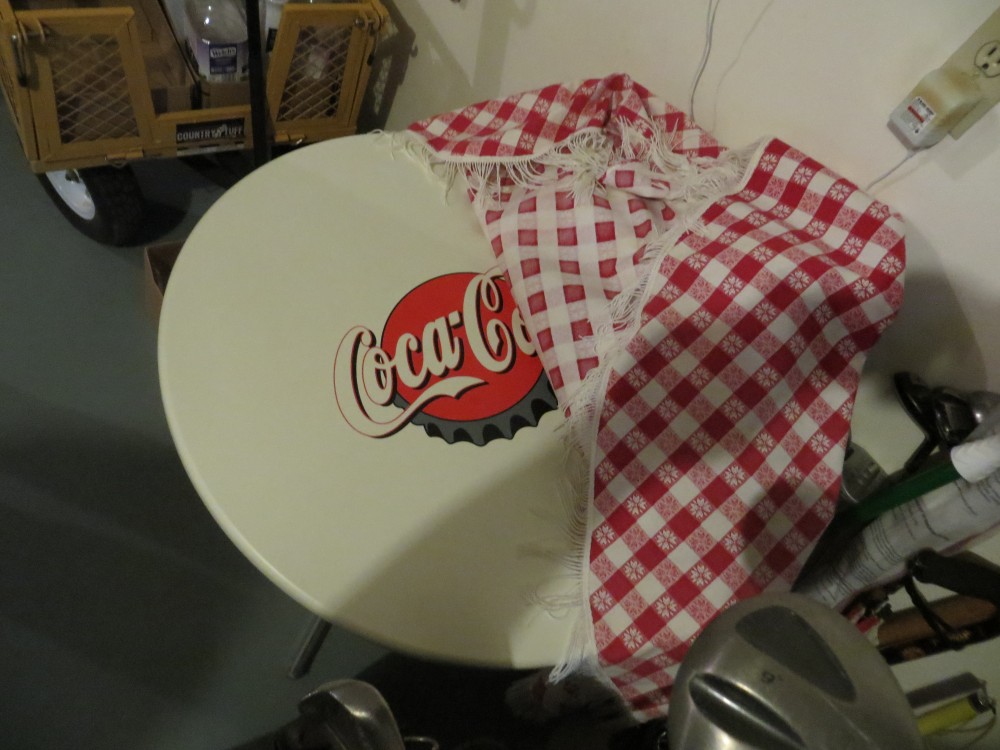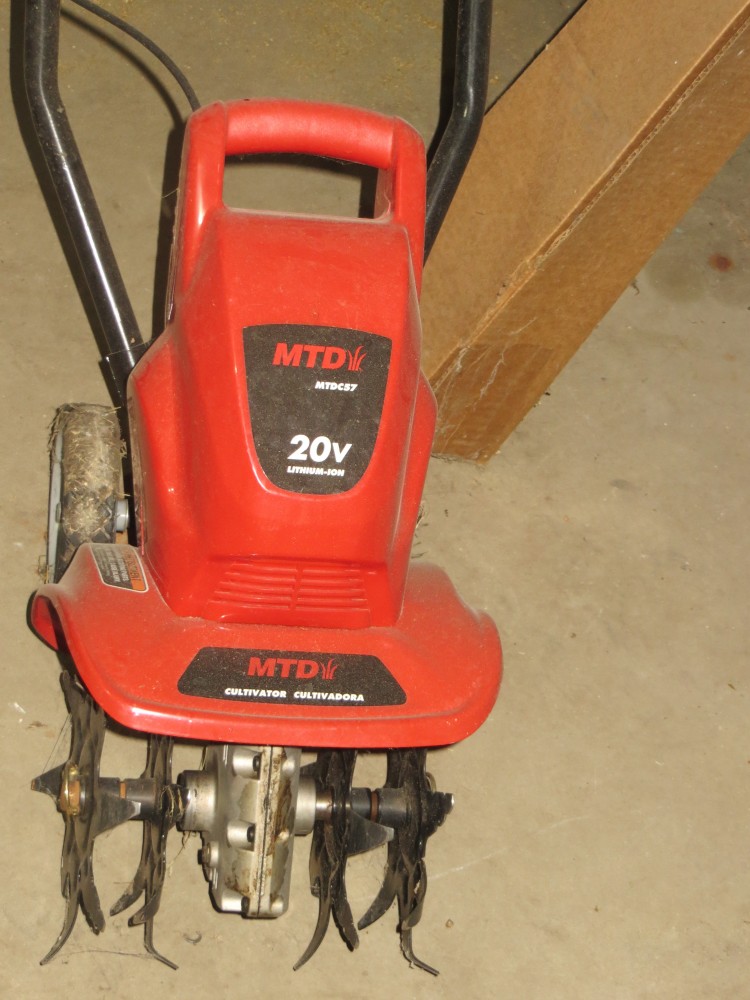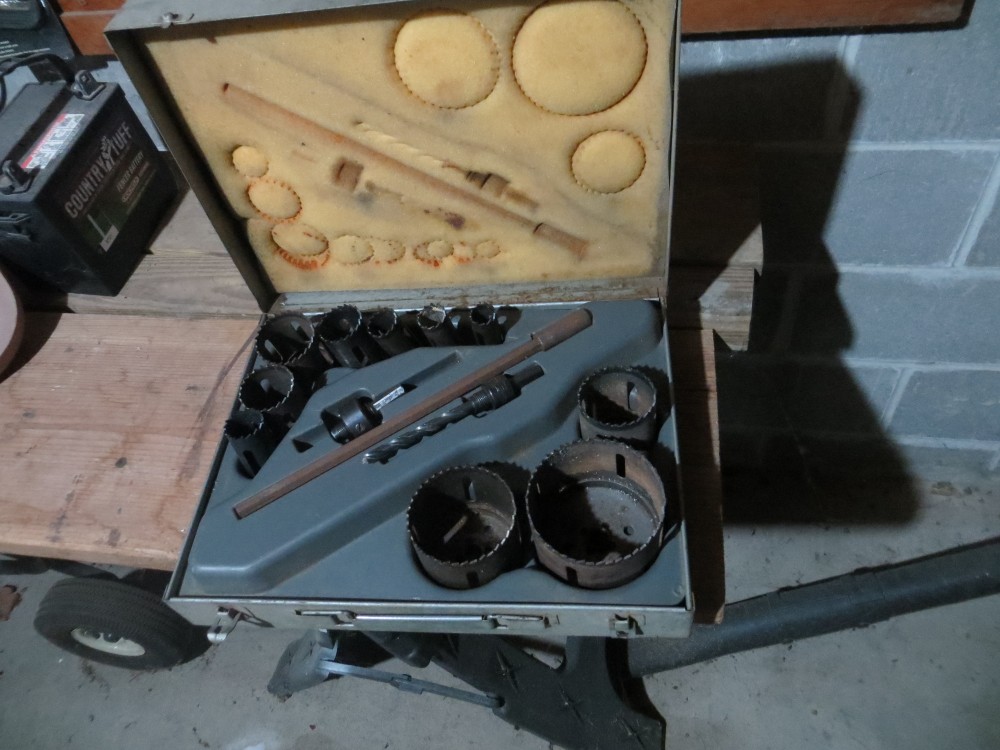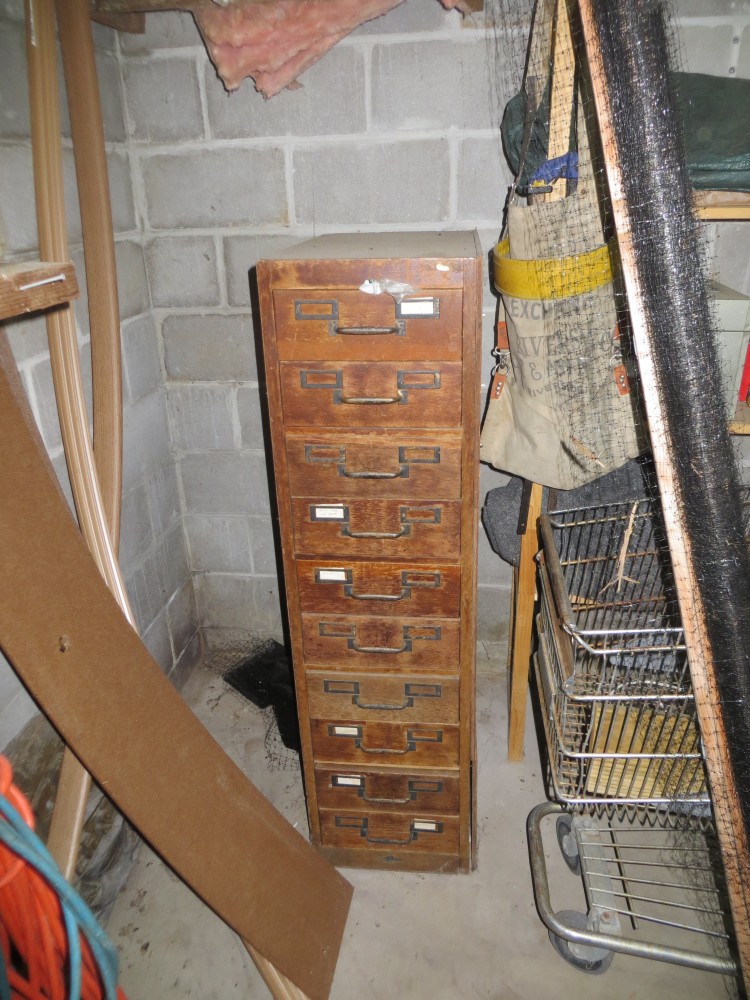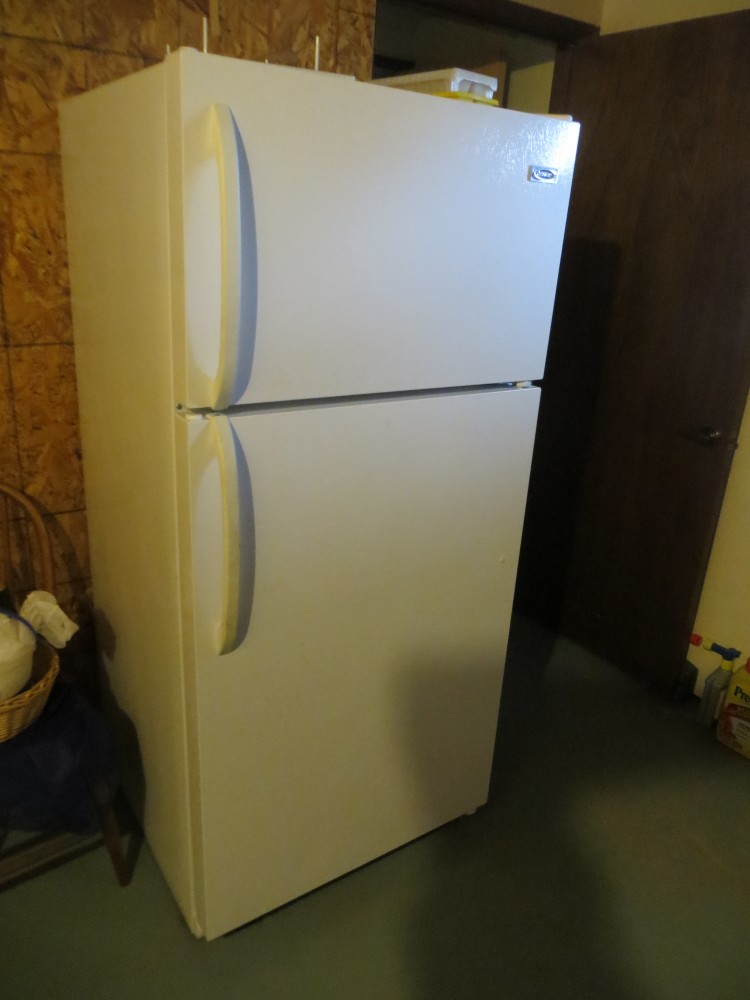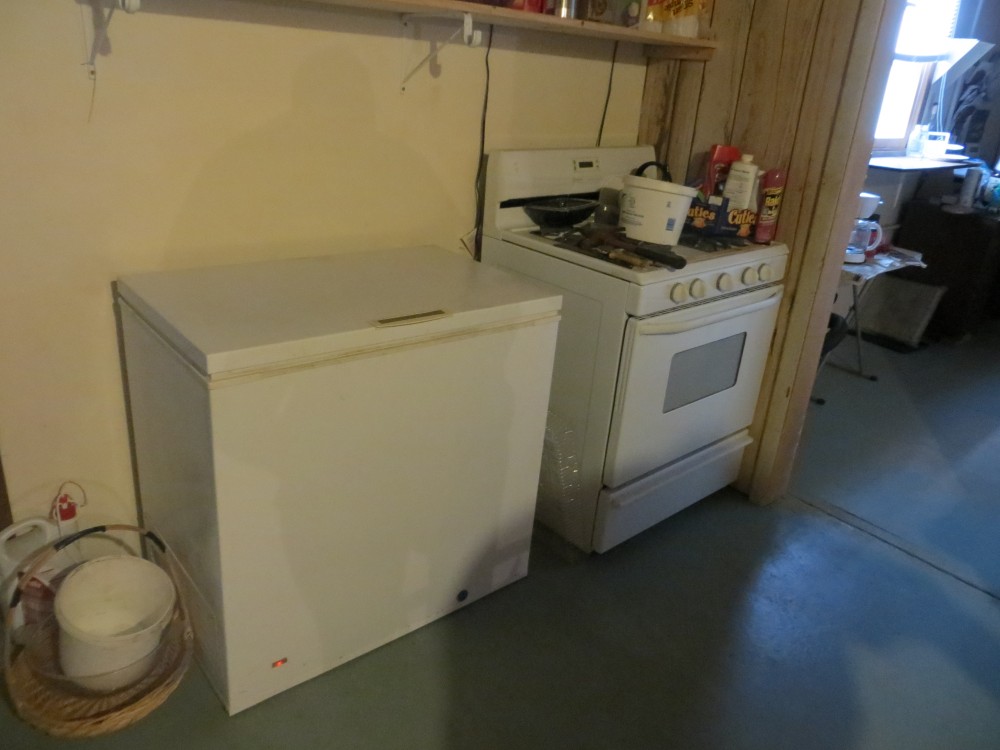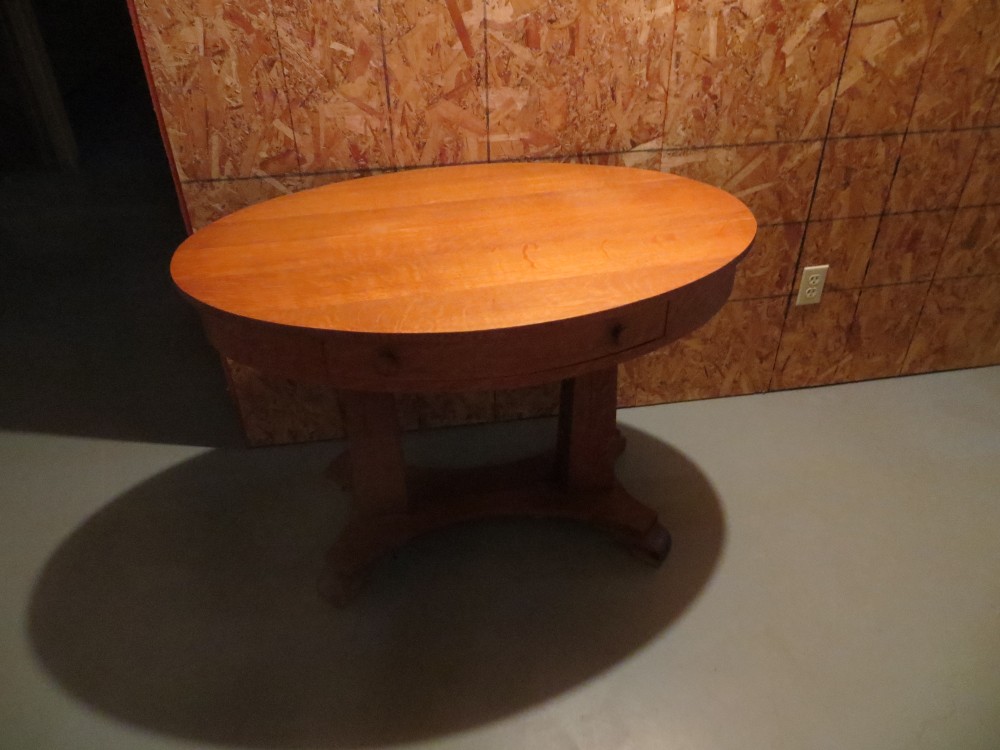 Wedemeyer Auction & Realty LLC
Doug Wedemeyer Auctioneer Casey Iowa E-mail: info@wedemeyerllc.com
Website www.wedemeyerllc.com Office: 641-746-2720 or Cell: 641-740-0102
Terms: Announcements day of sale to take precedence over advertising. Cash or good check. No items to leave sale before paid for. Sellers or Auction Company not responsible for theft or accidents on premises. Auction company will provide loading service by appointment after sale day.