Joyce Rochholz & the late Harold A. Rochholz
Farm Equipment and Household Auction
August 29
10:00 AM
at the farm 3257 Juniper Ave. Casey Iowa
Directions: from Casey- 2 miles West on Hwy 925/6- Juniper 1 1/2 miles North. Look for signs
Auctioneer Notes:
Harold and Joyce farmed in the Casey area for years. They took pride in their land and their equipment as it shows today. All major equipment was always put away in the shed and kept in good working order. Order of sale will be
household items to sell first then pickup and car at 12:00 (noon). Machinery to sell after noon. Lunch on grounds and portable toilet available.
Tractors: 1994 Case IH 5250 SN JJF1029499 with Westendorf loader, 6997 hrs. 1990 Case IH 7120-4400 hours- SN JJA0021542, 1952 Super M Farmall SN S501L07 NJ, 1965 706 IHC Diesel cab 4242 miles SN 24576,
Combine & Heads: 1986 Case IH 1660 245 Axial Flow combine 3209 engine hours, IHC 1020 15ft. grain platform, IHC 1063 corn head 6 row M1063-155S-1341
Truck: 1979 IHC straight truck 180,130 miles with Shurlock grain box,
Automobile: 2017 Ford Fusion Titanium Style SD Eco boost 4 cylinder 21,882 miles with leather seats
Pickup Truck: 2006 Ford 4 x 4 Lariat 5.4 Triton F150 18,731 actual miles extended cab 6 ft. box,
Back Hoe: 3 point Kelley back hoe B 60
4 Wheeler: Honda Rancher 760 hrs 9147 miles, Agri Fab 4 wheeler trailer, 5 ft. ATV blade, 1 row broadcast seeder,
Farm Machinery: Dirt Scraper, Barge Wagon, 5 ft. rotary mower, SM50RF soil mover, 4 section JD harrow/cart, 3 pt. bale fork, IHC Rotary hoe 16 ft , Lowboy, Shaver #8 post driver, Krone Disc mower, 500 gal. crop sprayer with booms, Dakon Gravity wagon/tarp, IHC 4300 24 ft. field cultivator, IHC 6500 Disk Chisel, IHC 490 22 ft disk with harrow section, IHC 1020 15ft. grain platform,
Miscellaneous: Fencing supplies, posts & wire, Pump jack, transfer pump, feed pans, paint sprayer, log splitter, tractor mount Buzz Saw, oil buckets, 300 gal. gas and diesel tanks on stand, Dakon 50 ft. 8" auger, electric motors, Farm max electric fencer, 400 gallon poly water tank,200 gal. saddle tanks, aluminum cattle tank, 2 x 6 lumber, 3 pt. pig carrier, chicken feeders, chicken crates,
Tools: Cappel Tool box, Craftsman circular saw, floor jacks, anvil, grease guns, bench grinder, anvil, air bomb, Torch set, Knipco heater, Power train stick welder, log chains, Pipe wrenches, socket sets small to large deep sockets, wrenches of all kinds, extension cords, garden hose,
Mower, Yard & Garden: garden tiller, hedge clippers, Snapper 24 HP 52 "deck (needs work), Troy Bilt 2410 24" snow blower, Stihl weed trimmer, John Deere weed trimmer, Sprinkle cans, hand sprayers, gas grill, ornamental yard windmill, Spray matic hot water power washer, shop vaccum, garden tools.
Household Items: Round oak table, entertainment center, kitchen chairs, recliners, love seat, couch, end tables, lamps, desk, baskets, bow back chair, 5 drawer chest, cook books, household decor, Majestic vacuum cleaner, Blonde Bedroom set w/ queen bed, Micro wave, pots pans, bake ware, utensils,(2) Chrome craft kitchen table/chairs, card tables, rockers, baby bed, cedar chest, toys, puzzles,
Antiques: Blue Band Raper and Son Food Market Casey Iowa advertising bowl, Ellis Betts General store Casey Iowa Rolling pin, Pyrex , casseroles, Oak buffet, Oak commode, Copper boiler, wash tubs, McCormick cream separator, milkers, cast iron skillets.
Wedemeyer Auction & Realty LLC
Doug Wedemeyer Auctioneer Casey Iowa E-mail: info@wedemeyerllc.com
Website www.wedemeyerllc.com Office: 641-746-2720 or Cell: 641-740-0102
Terms: Announcements day of sale to take precedence over advertising. Cash or good check. No items to leave sale before paid for. Sellers or Auction Company not responsible for theft or accidents on premises. Auction company will provide loading service by appointment after sale day.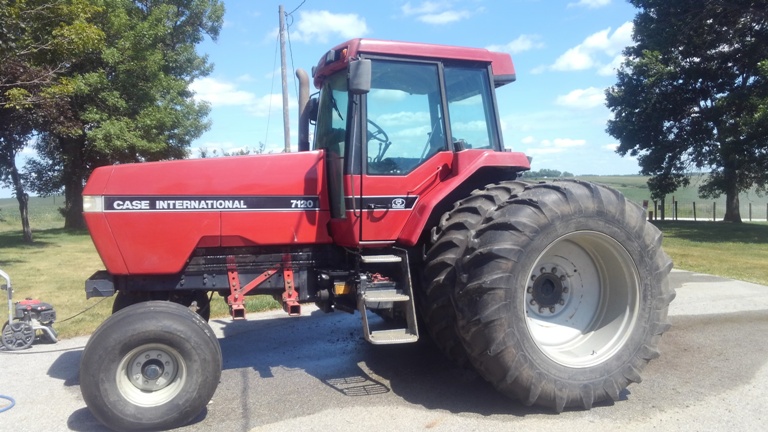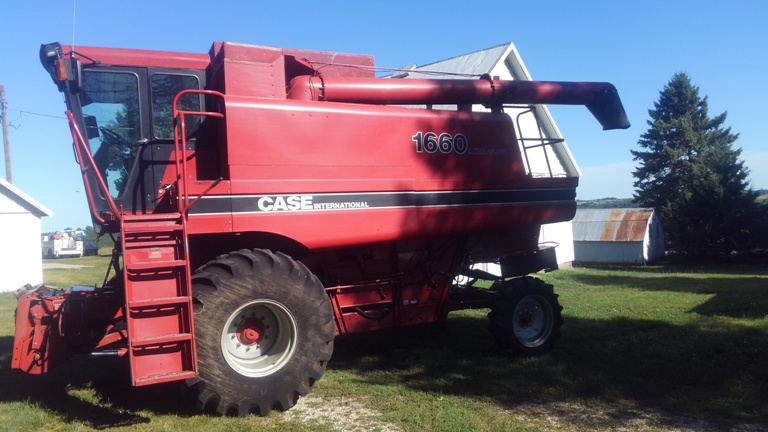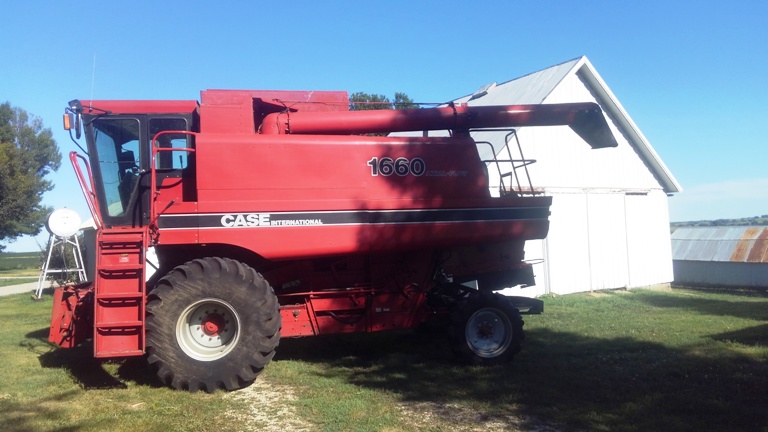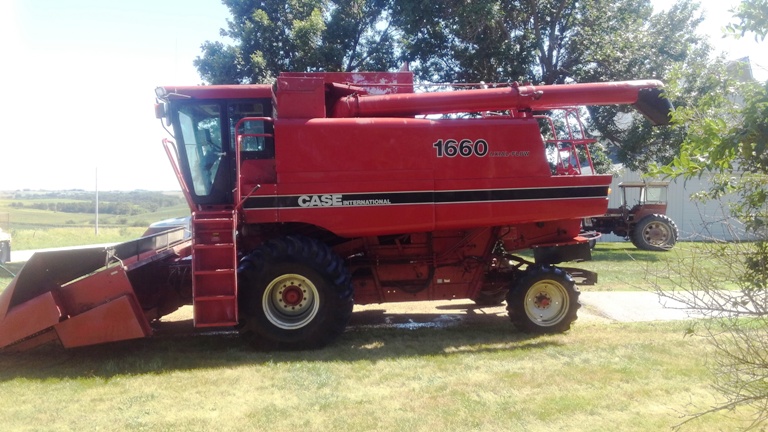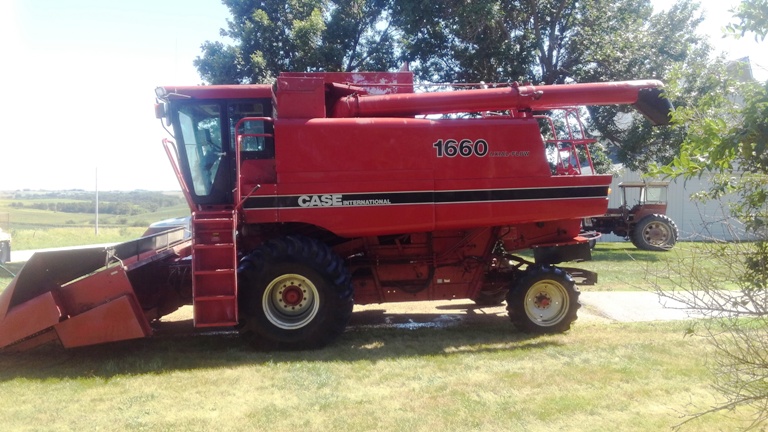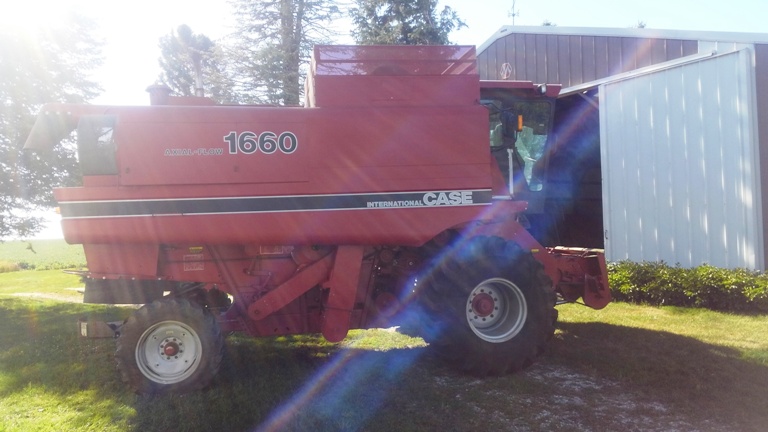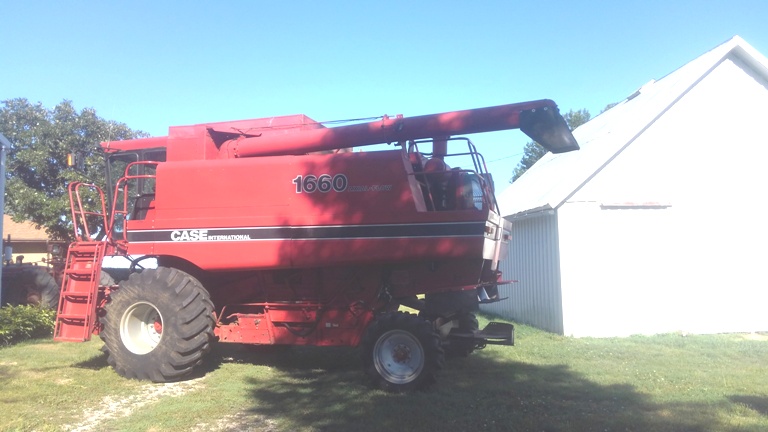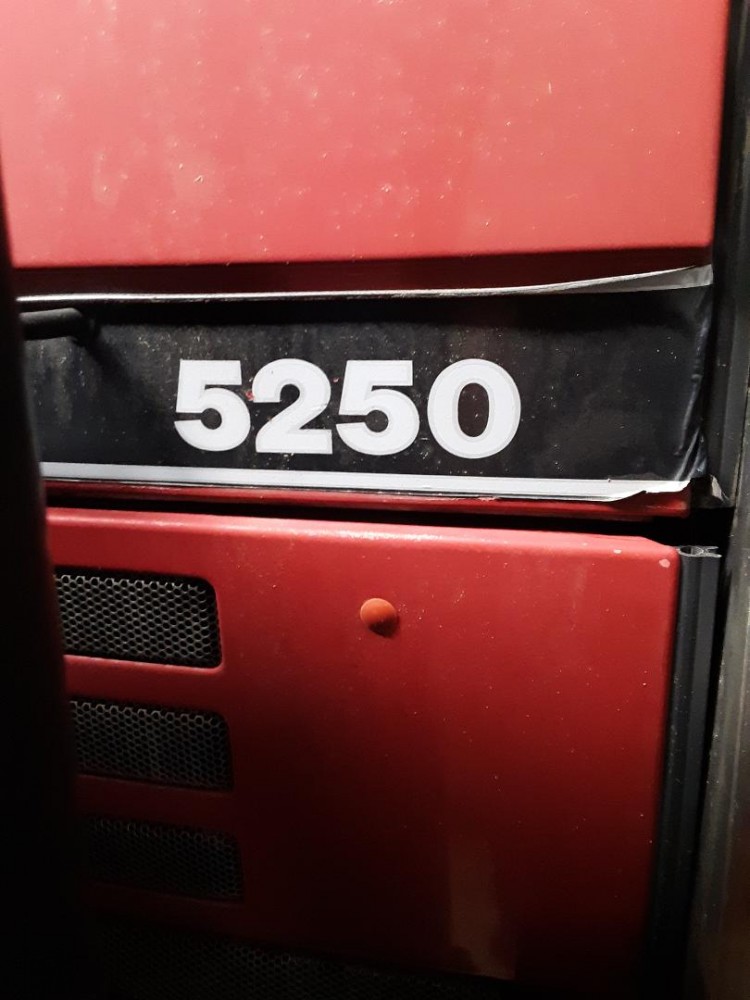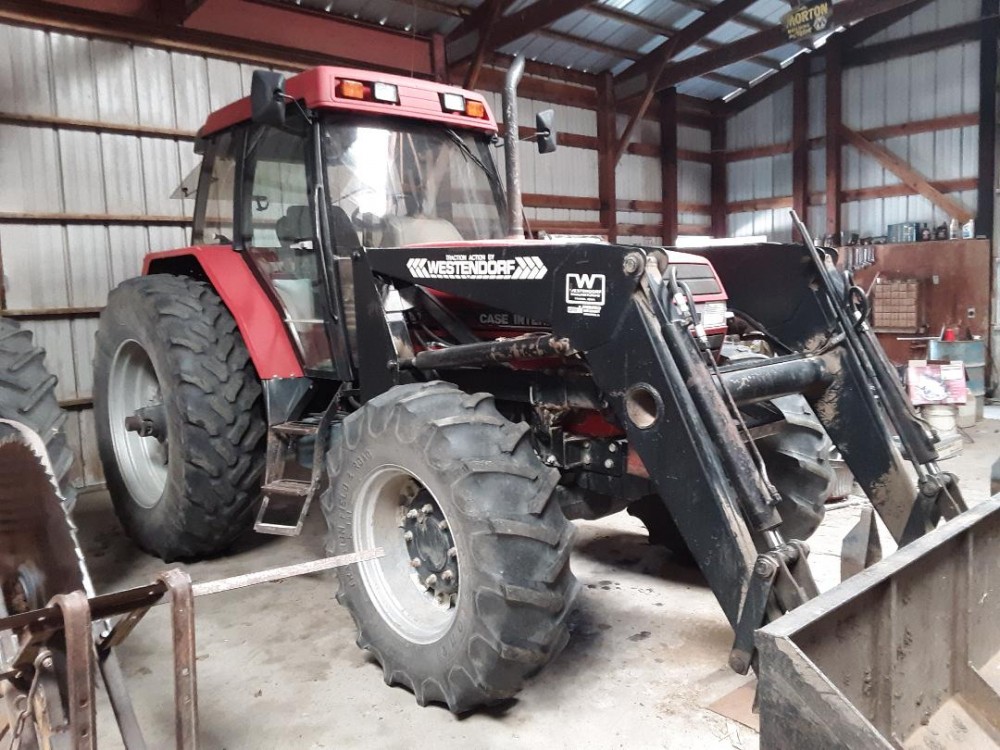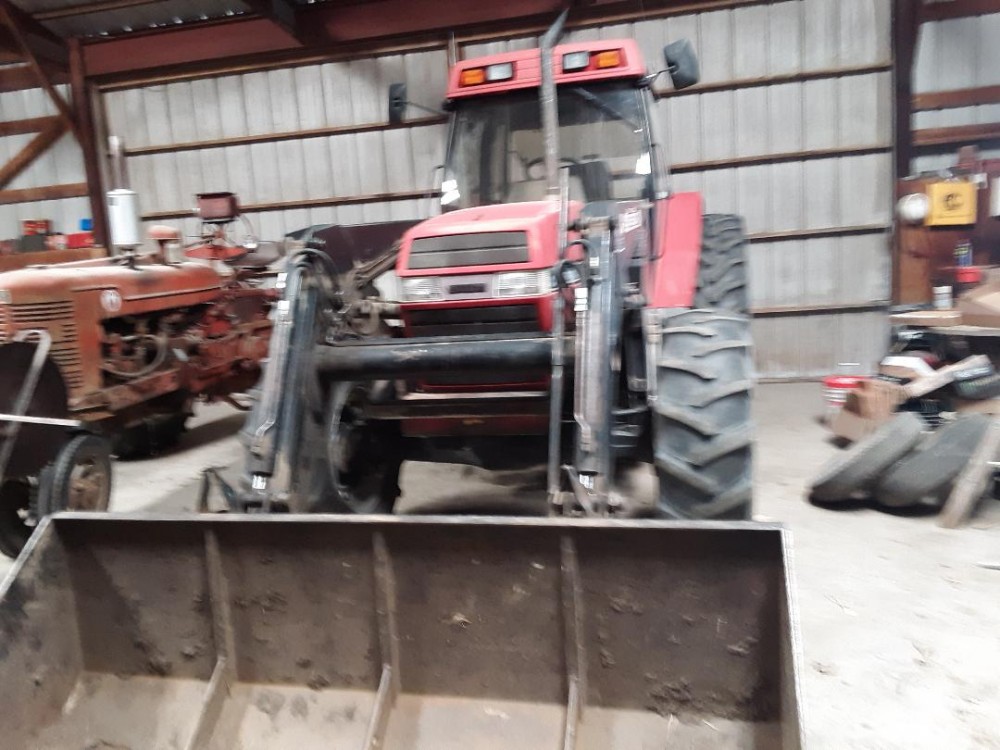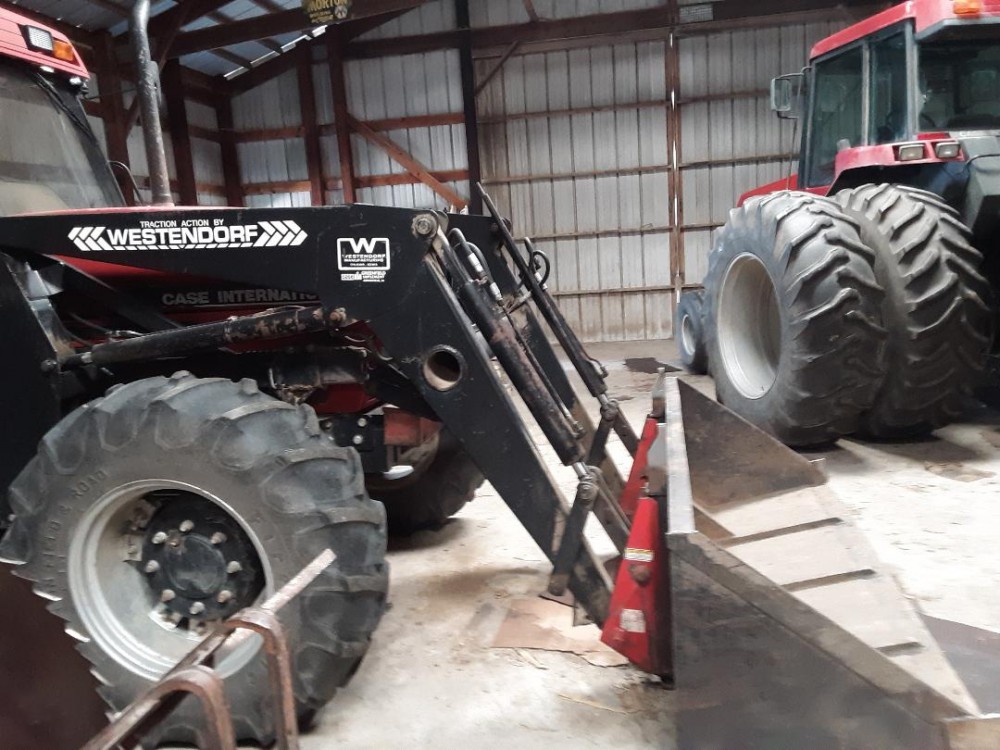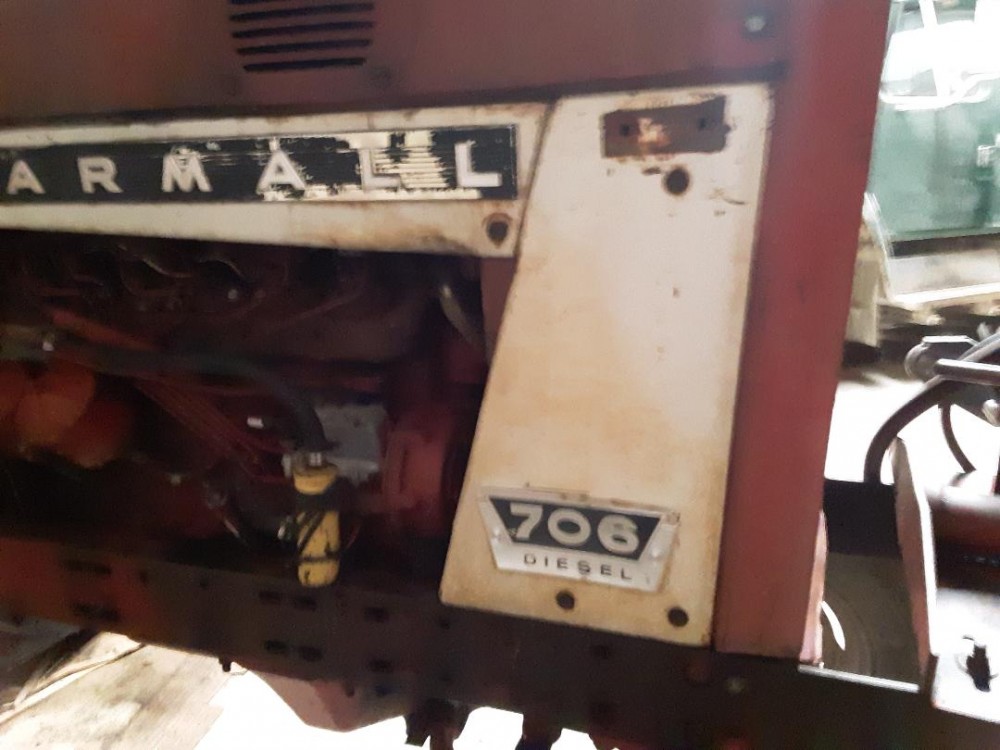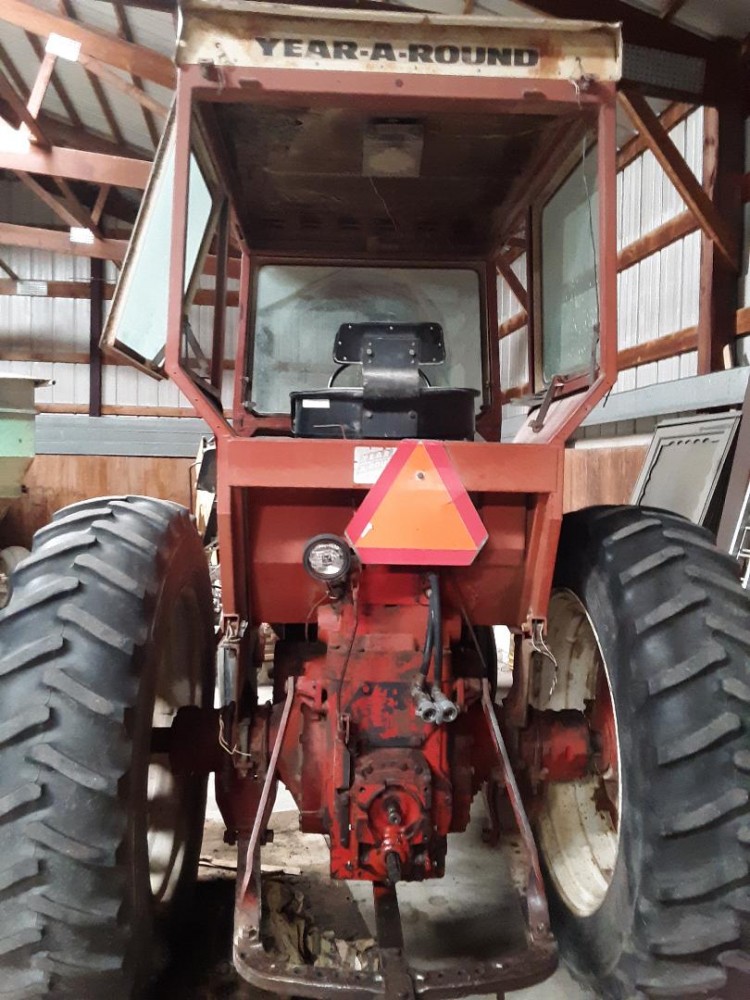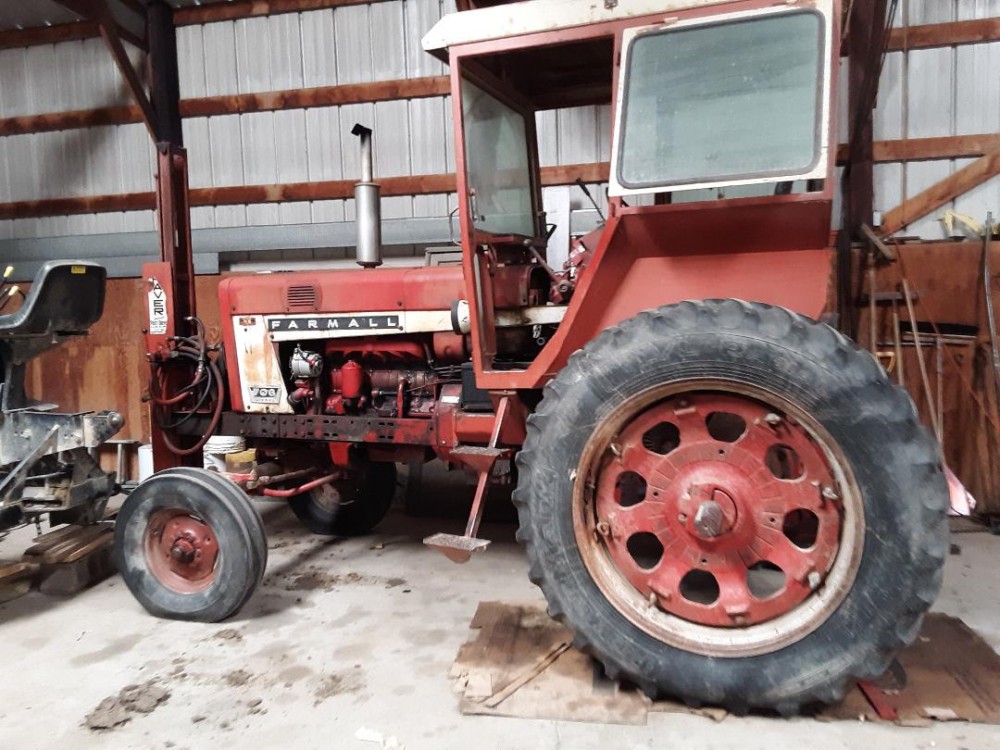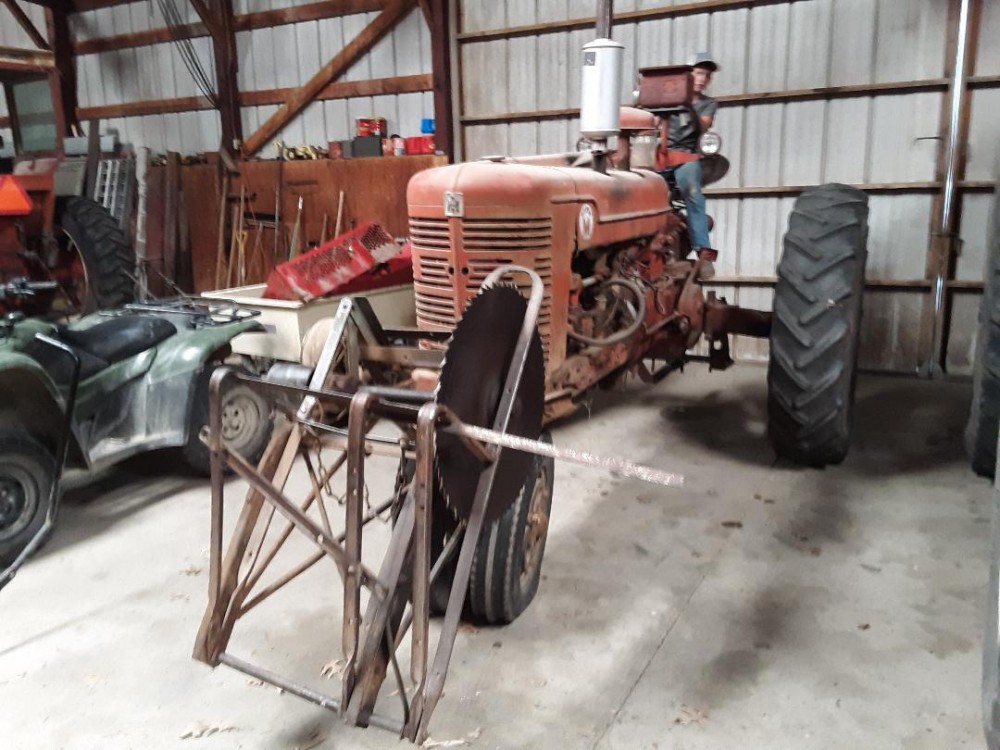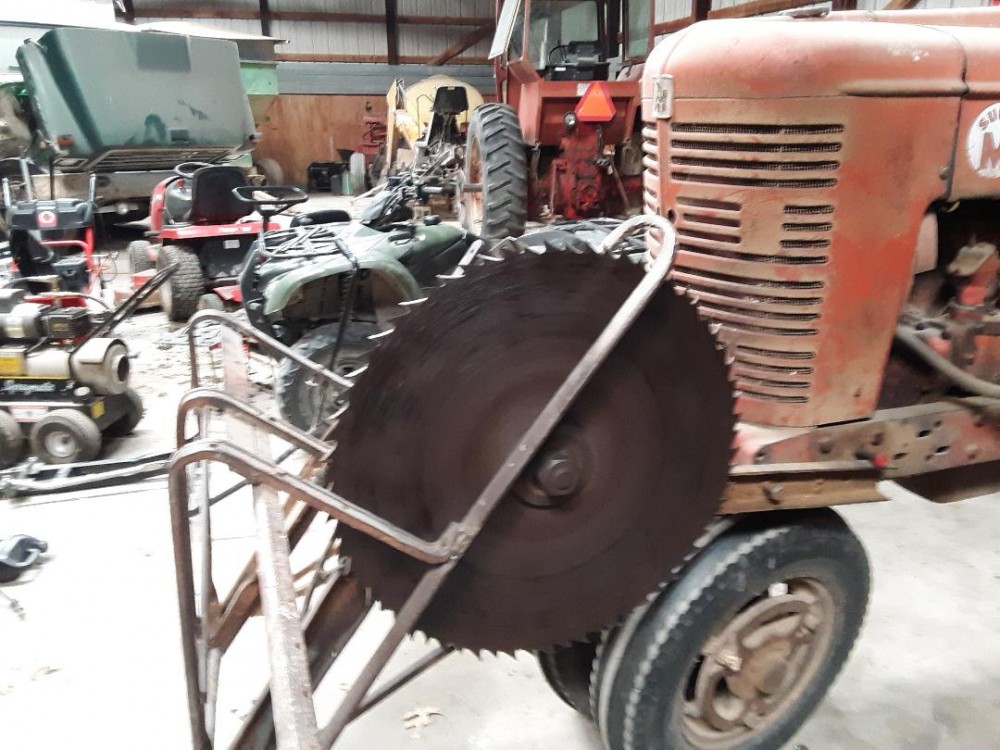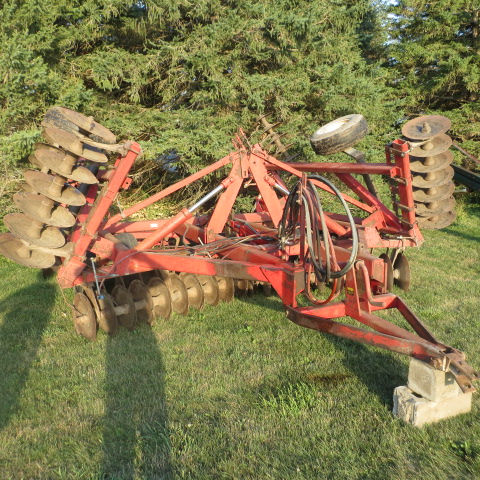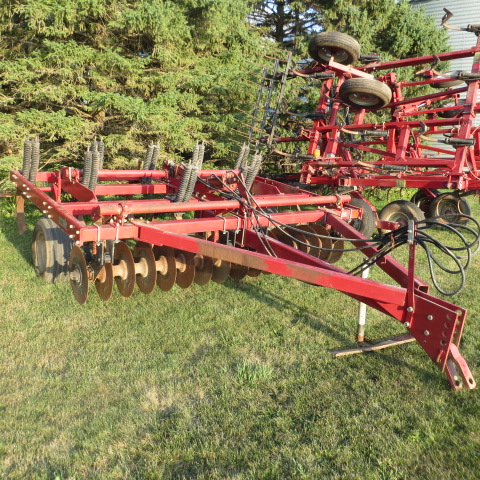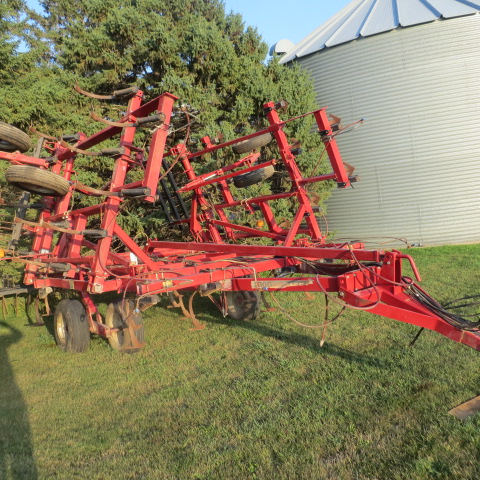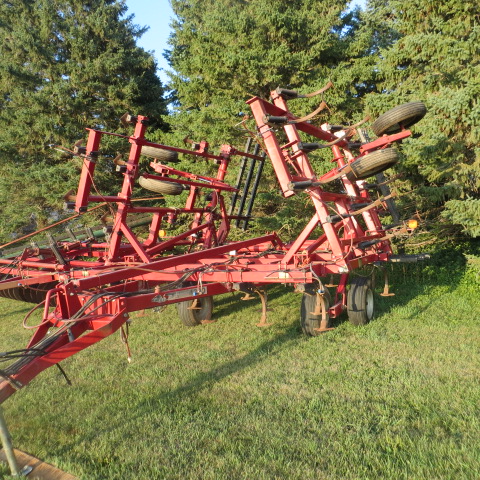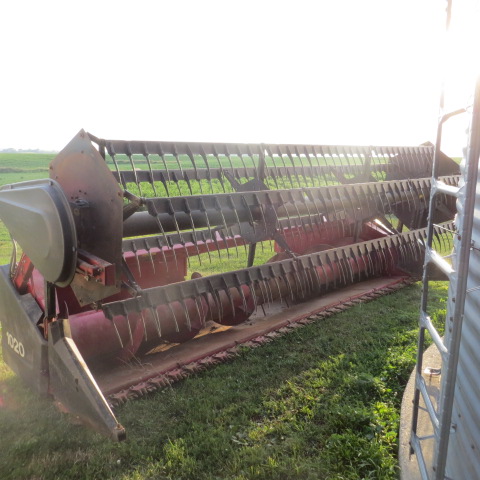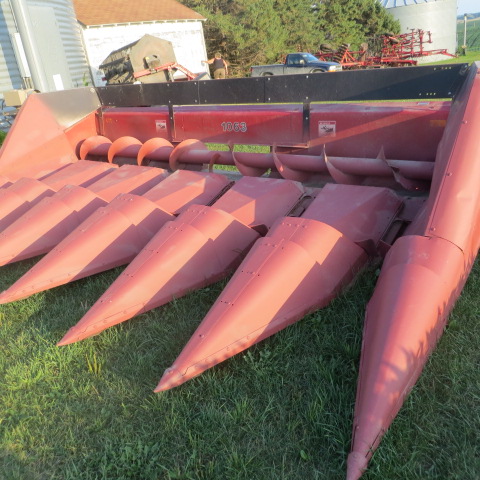 Ford 2006 Ford 4 x 4 Lariat 5.4 Triton F150 18,731 actual miles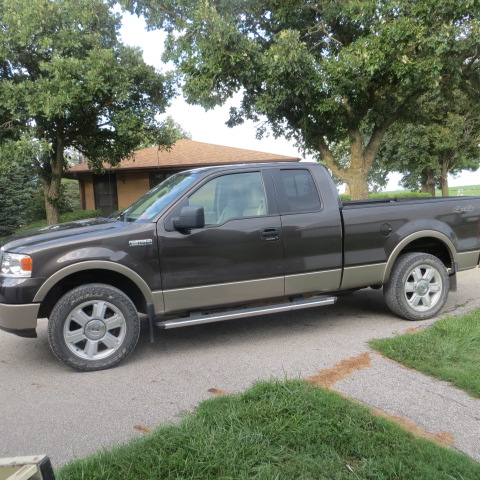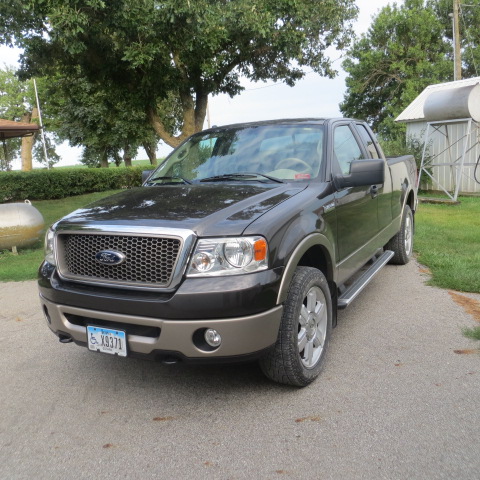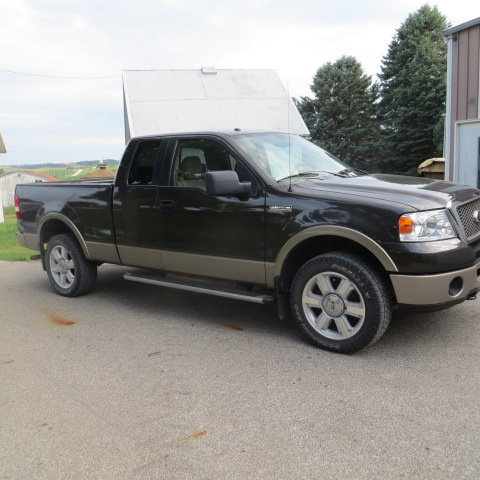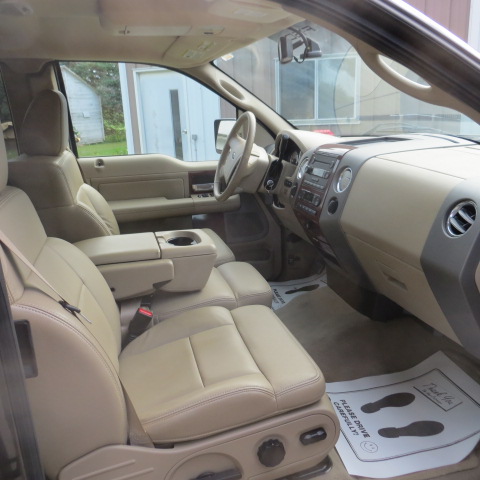 Auto 2016 Ford Fusion Eco boost 21,882 miles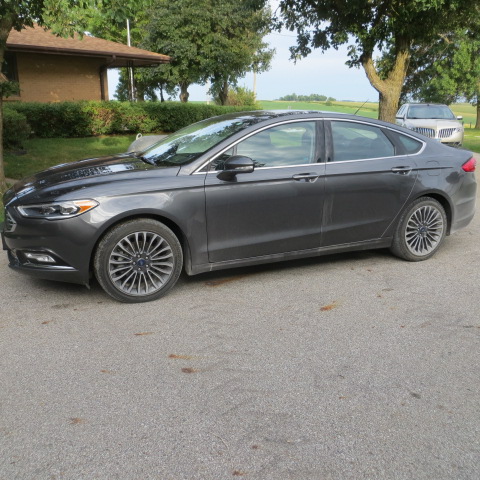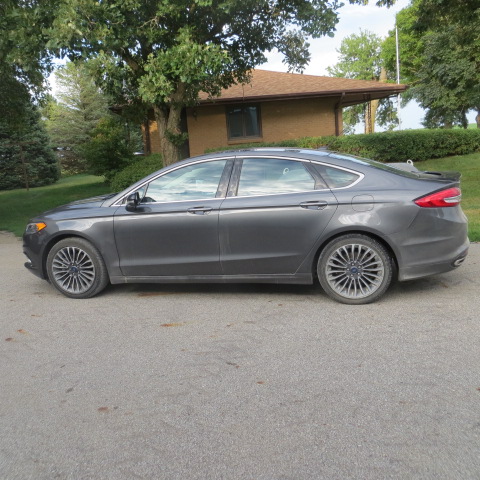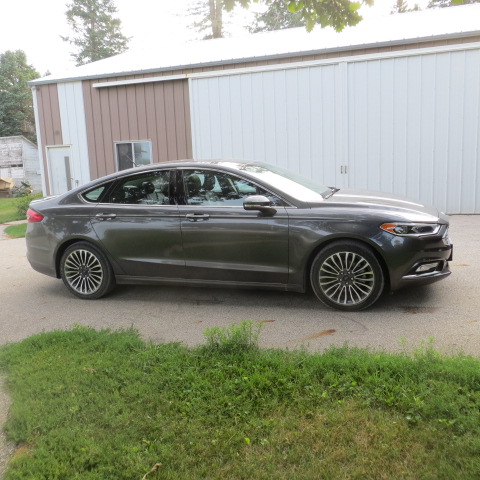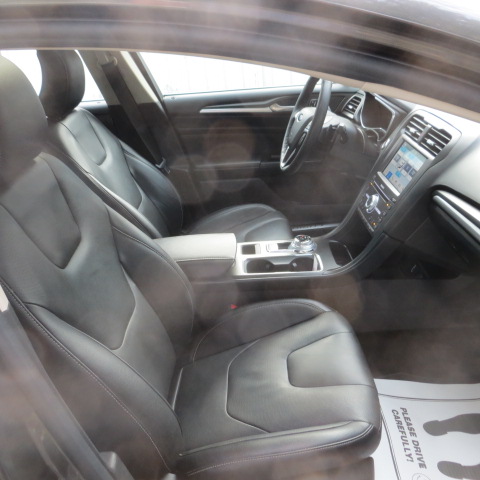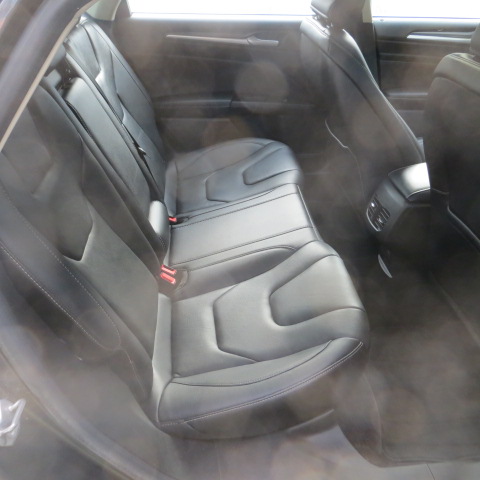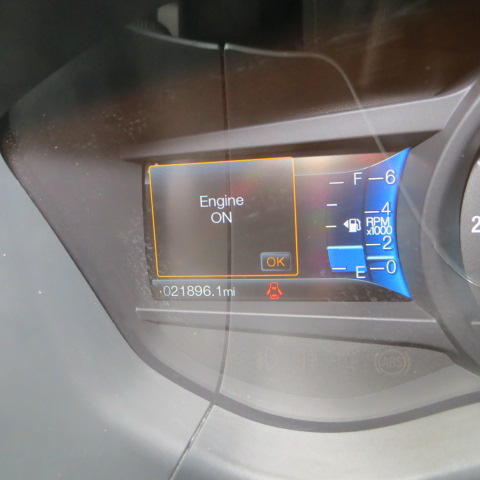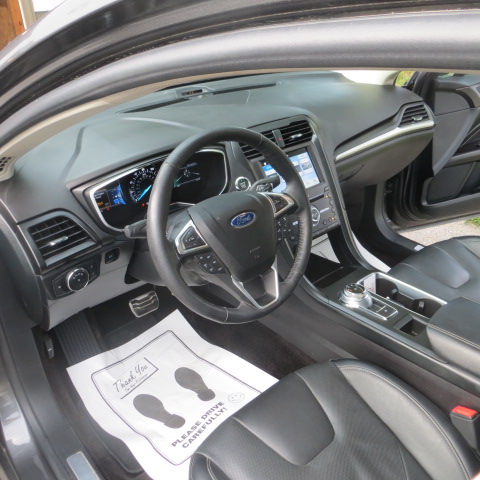 Household Items