For Printable Sale Bill click link: /upload/Thelma Moorhead/sale_text - Copy 1.doc or look on Auction Zip--- Auctioneer ID # 34721
Antique Tractor- Farm Fresh Primitive Items-Antiques &Collectibles
Old Fashioned Multi-Generation Country Auction
Thelma Moorhead Estate
Saturday July 18, 2020
12:30
3454 Koala Ave. Casey Iowa
Auctioneer Notes: Thelma her husband Dwayne & his parents Ford & Elsie Moorhead moved to this farm in 1940. They raised row crops, cattle, hogs, sheep & 4 children on this farm. Thelma's family are offering her collection of household items, tools, 1952 Ferguson tractor, furniture & primitive antiques that extends beyond her generation. Many more items not listed on this sale bill will be here sale day. Look on the website for more photos of this offering. www.wedemeyerllc.com
Lunch and portable restroom available
Vintage Farm Items: Wood High wheel wagon, scoop board for wagon, Walk behind plow, Hanging scale, Model A or Model T rear end with spoke wheels, Delavel cream separator, Economy King #36 cream separator, feed sacks, nail kegs, wool carder, Wooden Ox yoke, Barn lantern, RR lantern, tractor seats, tractor seat chair, Shepherd hook, cream cans, milk cans, milk buckets, Rotary push mower, Wood Carpenter box. Ice tongs, wooden ear corn hand crank sheller,
Electronics & Appliances: Apt. size gas stove (still works), singer sewing machine in cabinet, Box fans,
Advertising Items: Dale City Iowa Dale Store Western Stoneware rolling pin, Pioneer hybrid clock, Casey Iowa Mark's Furniture Hdwr. dust pan, Milk box, Drew's chocolate box, Triple F Feeds chalk board, Swift Cream can, Montgomery ward wooden box, Diamond & Conoco gas cans, coffee tins and cans, King Edward Tobacco sign (lots of target practice),
Antique Furniture: East Lake chest of drawers painted, wood blanket box, wood chairs, wooden bed & dresser, (2) china hutches, fern stands,
Antiques:Wood/Cob kitchen range cookstove, Indian artifact grinding stone, Leather saddle bags stamped U.S. (WWI), Pot belly Great Western model 624L wood stove, Pop bottles, Treadle sewing machine in cabinet, oscillating fans, country school desk, warming stone, "Code Of Iowa" books, Ammo boxes, 2 gal. glass pickle jar, wood country store barrel stamped Panora Iowa, , Arcade pot metal horse bronze color, rug loom, camping lantern, Leather bound ledger book blank (courthouse), copper boiler, stainless steel wringer washer, wood cheese boxes, Porcelain Maytag wringer washers, wood spice box, wash tubs, Razor strap, Candy jars, cookie jars, , suitcases, butter churn, popcorn popper, roasters, porcelain chamber pot, oil lamps, Metal Bread raising bowl, wood dough bowl, galvanized baby tub, coffee jars, Hoosier spice jars, Pyrex nesting bowl set complete, Apple peeler, Qt. size White Mt. crank freezer, Speed queen apt. size washer & Dryer, Old Pictures & wall prints, Sad iron, set of Pocket doors, wood screen doors, Old window screens,
Antique Children's items: Children's books, boxes of games, toys, puzzles, runner sleds, Roller skates, Ice skates, Coast to Coast bicycles, 2-trikes, wood baby cradle, toy wagon, Child size singer sewing machine
Crocks: Redwing butter churn (no lid cracks), Western10 gal crock (hairline), Union Stoneware Redwing Mn., 6 gal. Redwing & 6 gal. Western, 2 gal unmarked, Western 1 gal. Jugs: 2-2 gal. Western jugs, 1-5 gal. Jug.
Miscellaneous: Metal wardrobe, wool, blankets, assorted glassware & china sets, depression glass, carnival glass, Costume jewelry, baking supplies, canning supplies, Aluminum pitcher and Tumblers,
Farm Machinery & tools: 1952 Ferguson 30 tractor SN100581, Barge Wagon, gas barrel & stand, Fencing supplies, wire, spades , Buzz saw, Large assortment of odd and ends wrenches, Pipe, pliers, socket, old shop tools, Bench grinder, Funnels, Oil cans, metal extension ladder, Fence Stretchers, spades, post digger, King Cutter Rotary mower, Napa Battery charger, Homelite chainsaw.
Mower, Yard & Garden: John Deere STX38 riding mower, Park Bench, web lawn chairs, garden hose, front tine tiller, Wood porch posts, Lawn pull type roller, Redwood round table
Salvage Iron: Iron buyers welcome.
Wedemeyer Auction & Realty LLC
Doug Wedemeyer Auctioneer Casey Iowa E-mail: info@wedemeyerllc.com
Website www.wedemeyerllc.com Office: 641-746-2720 or Cell: 641-740-0102
Terms: Announcements day of sale to take precedence over advertising. Cash or good check. No items to leave sale before paid for. Sellers or Auction Company not responsible for theft or accidents on premises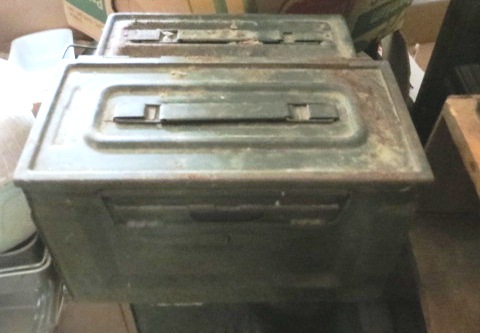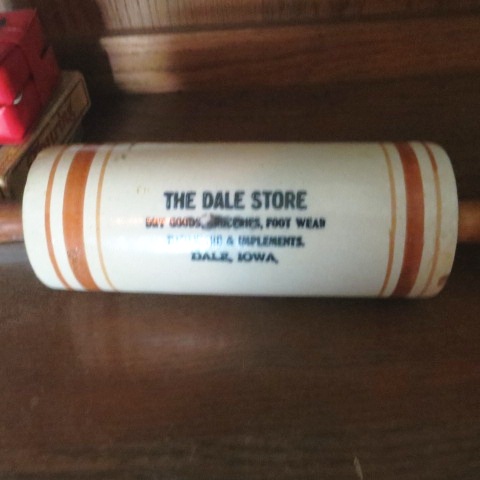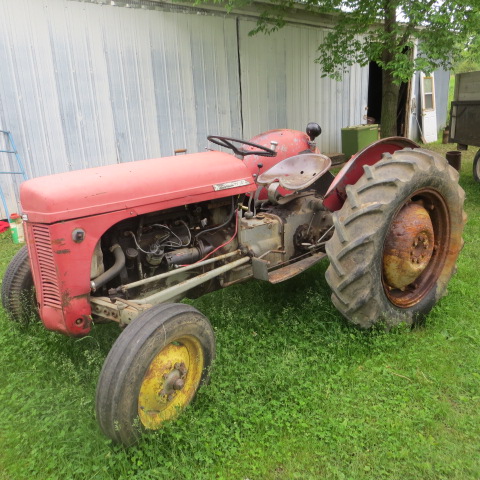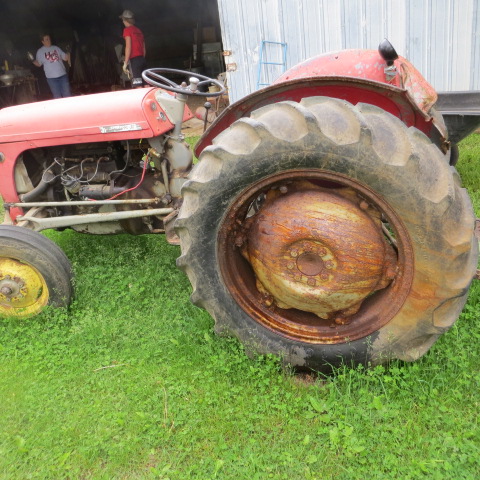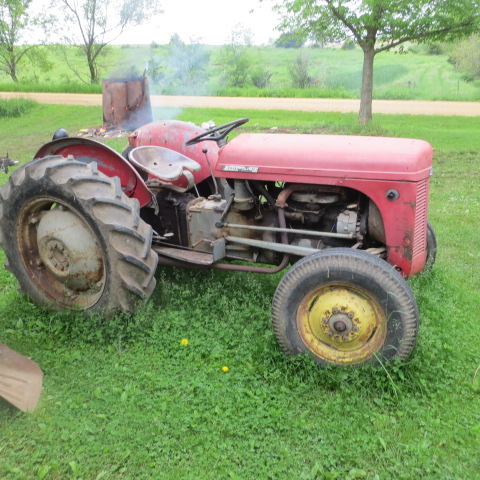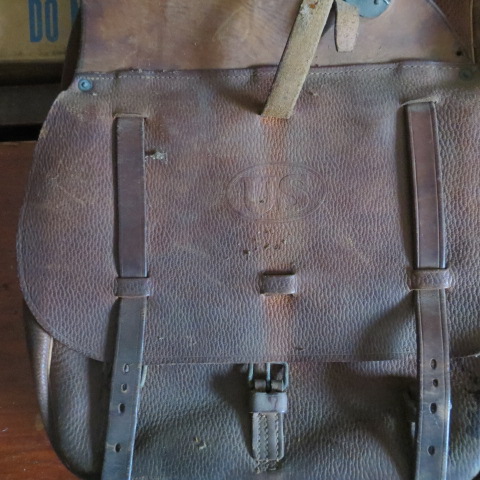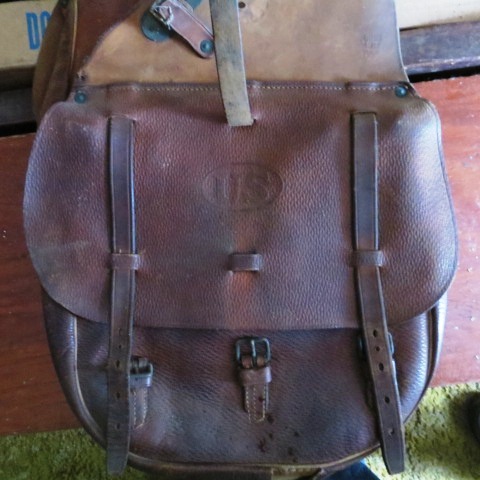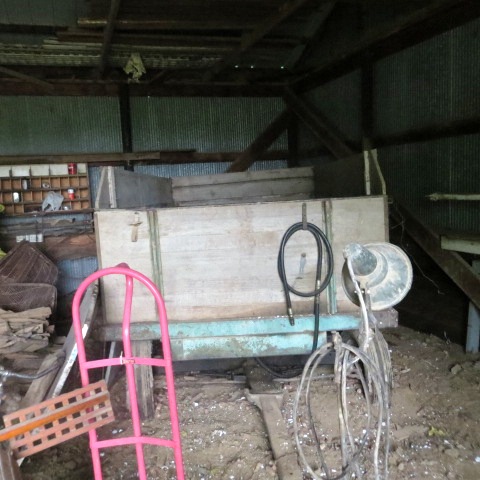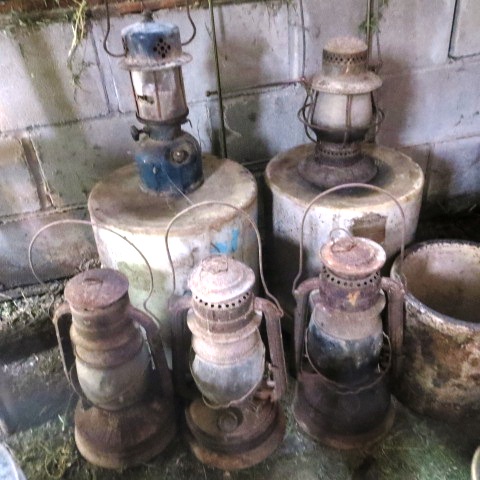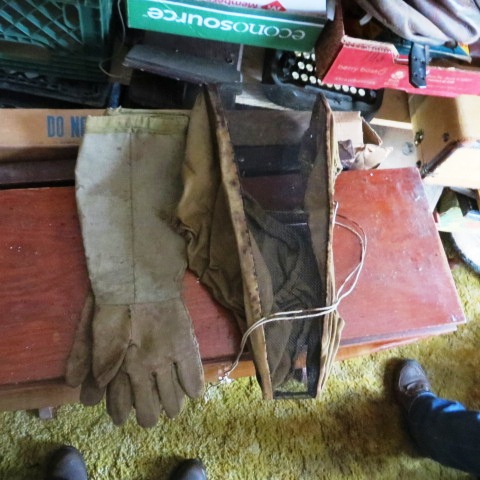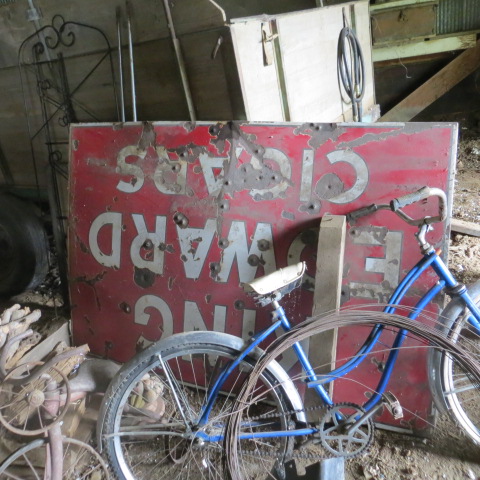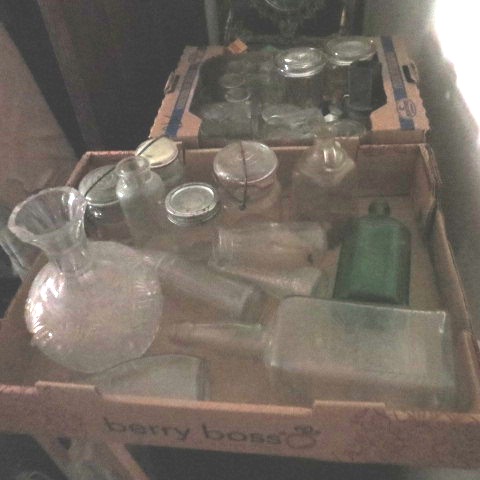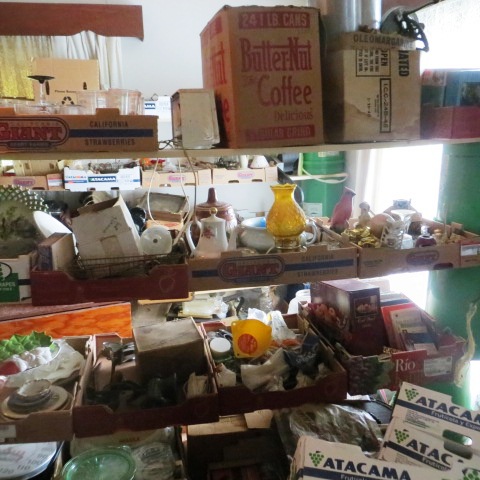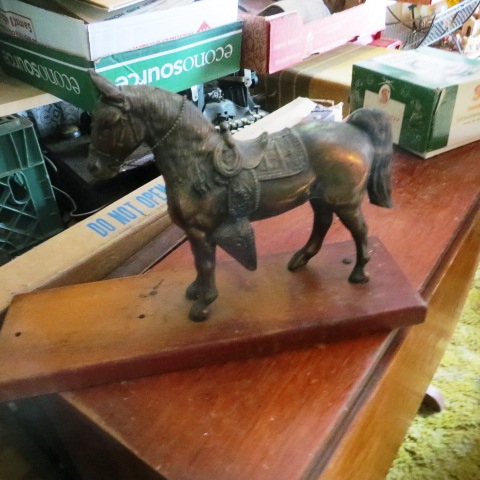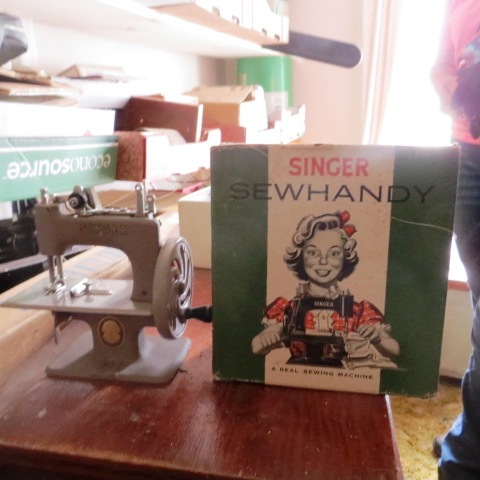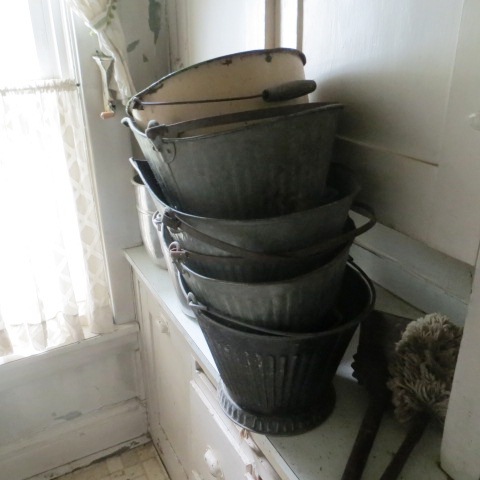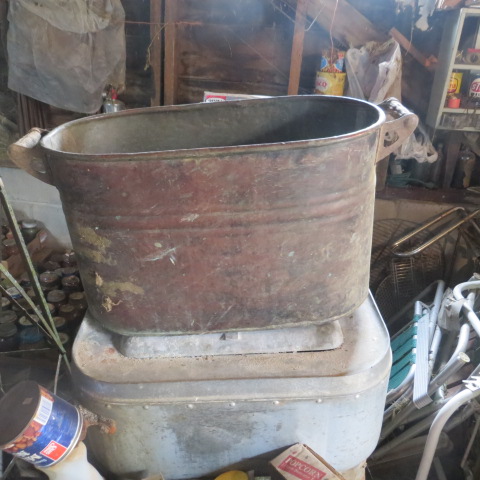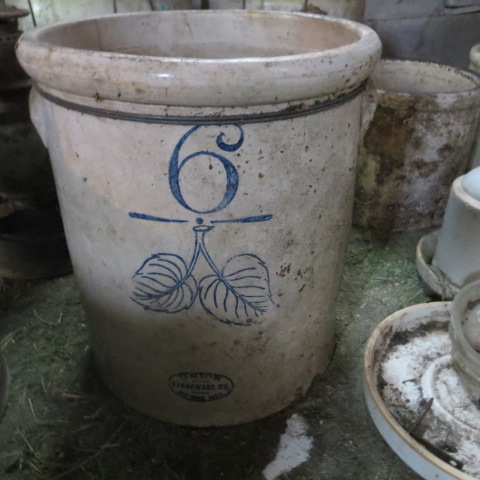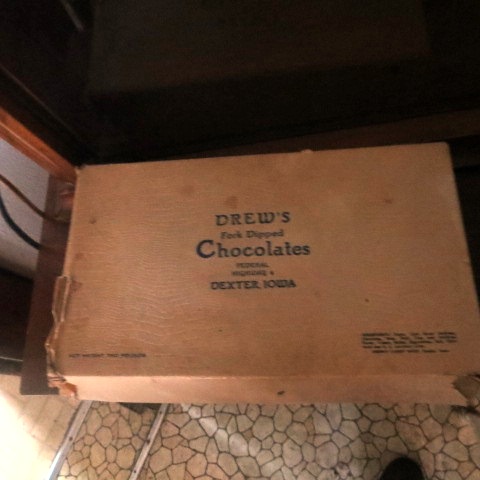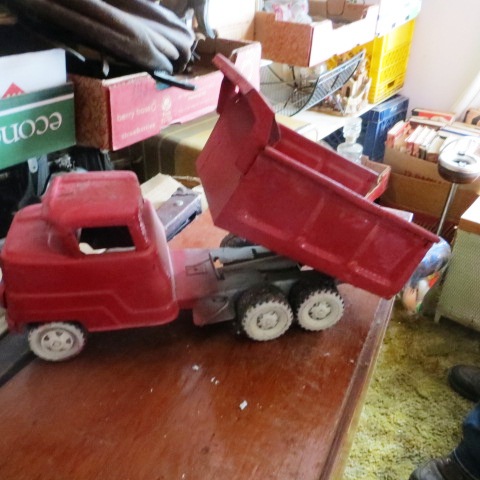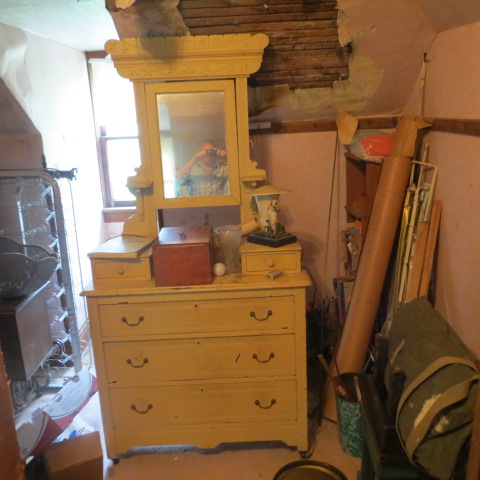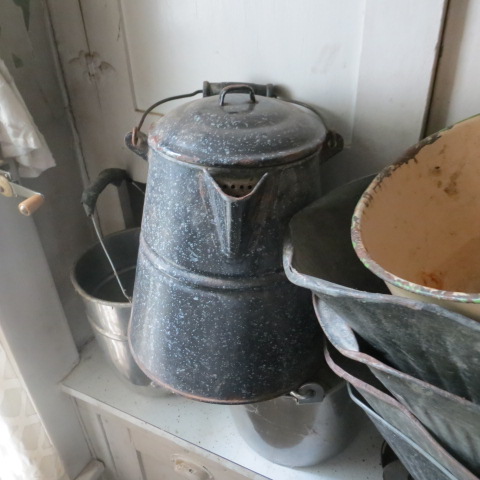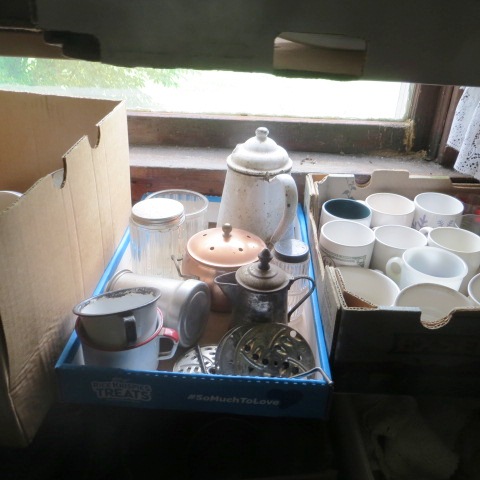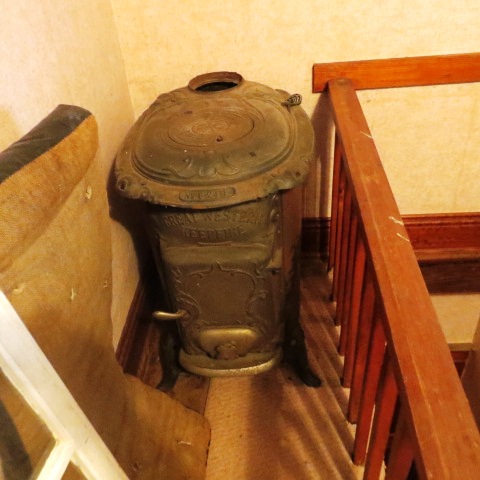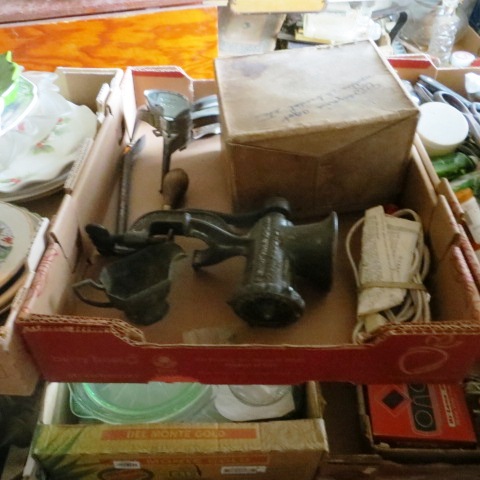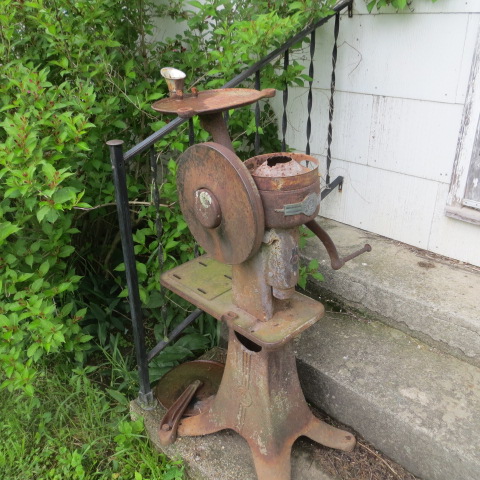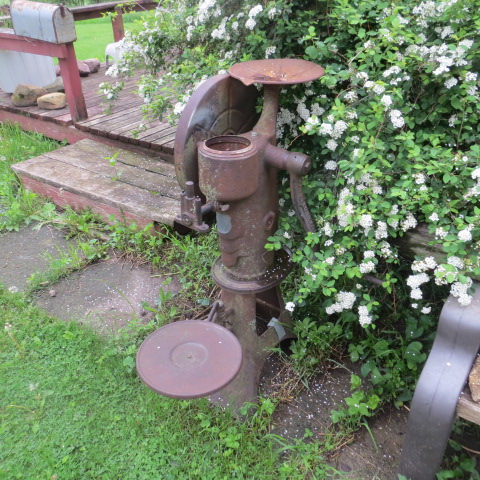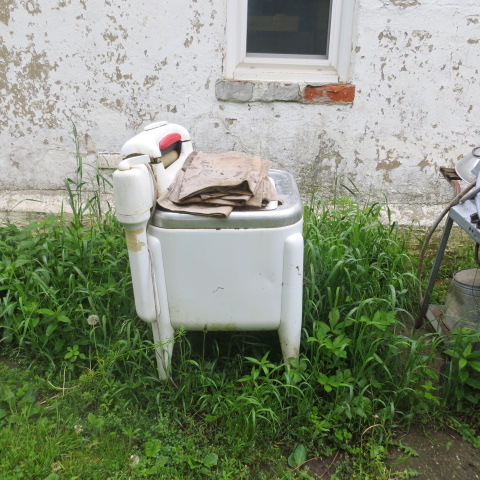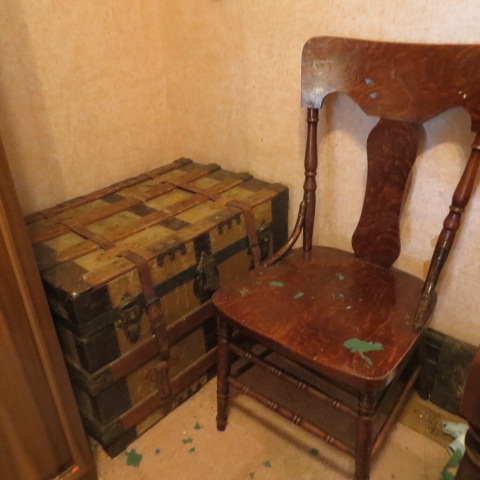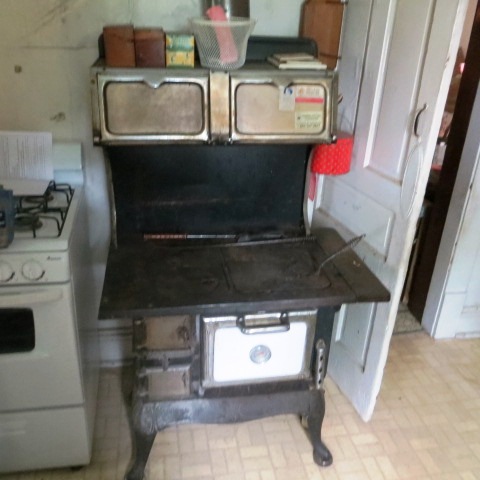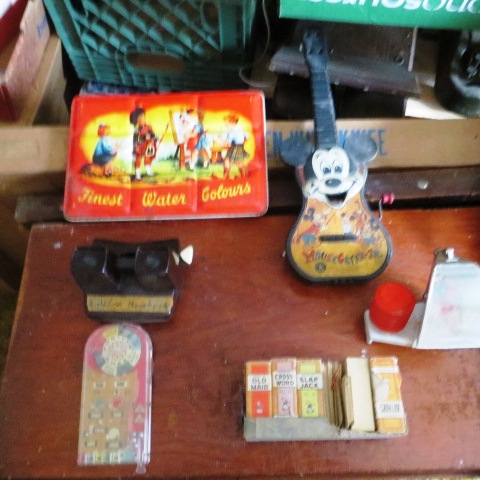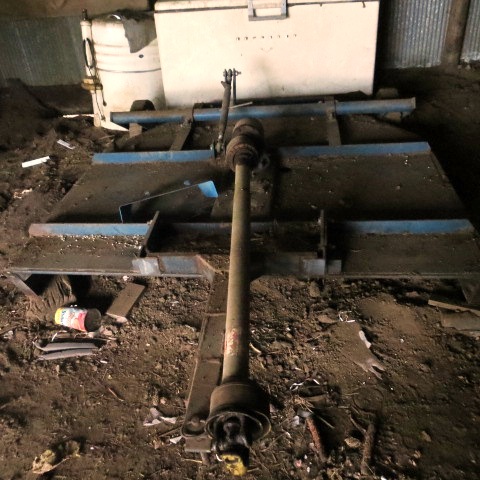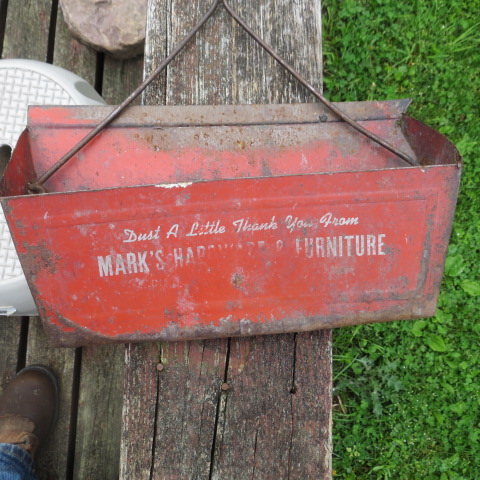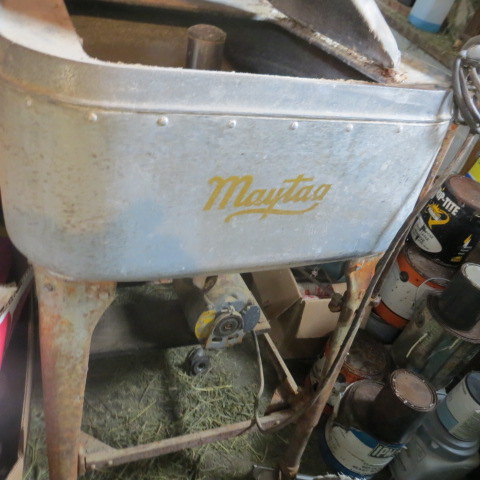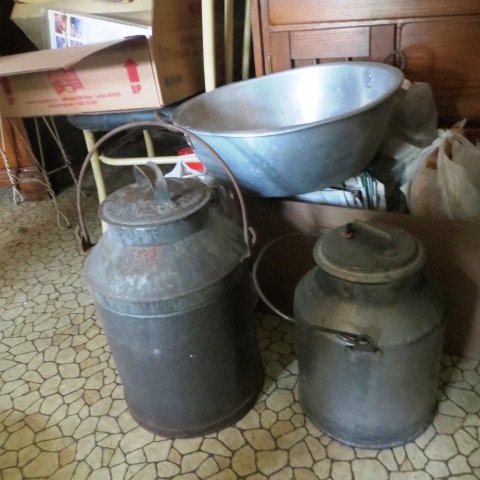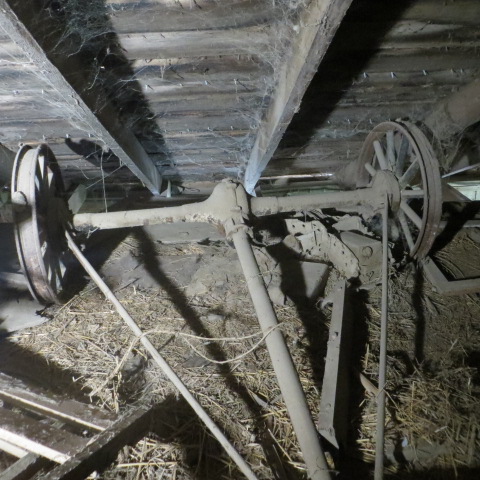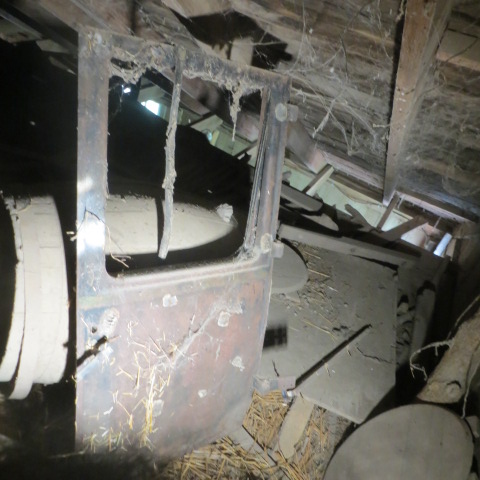 Model T Rear end Model T parts