For Sale Bill Click This link to Print your own copy /upload/Auctions/Virgil Sheeder/Final_Virgil_Sheeder_Sale_Bill.pdf
Truck- Plymouth Road Runner-Antique Tractor-
Mowers-Lawn Garden-Tools-Household
Virgil Sheeder Estate
May 29, 2022
12:00 Noon
at the farm 1367 330th St. Adair Iowa
*Scroll to bottom new items just added
Furniture, Chicken house, Leather supplies & tools,
Auctioneer Notes: Virgil's family are offering his High School 1971 Plymouth Roadrunner along with his 2007 Dodge Ram pickup, . Lunch on grounds and portable restroom available.
Tractor-Bobcat Skidsteer- Trailer-1938 F-14 Farmall Lug wheels SNFS124444, Set of rubber Tires/ Rims for F-14 2004 S130 Bobcat skid steer 500 hrs, Steel tracks for Bobcat skid steer, Snow blade adapter for skid steer, Receiver hitch adapter plate for skidsteer, 14 ft. Dump Trailer Pintle hitch good rubber, 14 ft. aluminum car trailer, Bob Cat Skid loader sold $27,000
Muscle Car: Virgil's 1971 Plymouth Road runner 2 door -blue vinyl seats,-spoiler (not original to model) 62,480 one owner miles- 383 engine- Virgil bought this after high school brand new and took great pride in preserving it all these years. Engine is running. 1971 Plymouth original owner original everthing Sold Sunday May 29th for $30,000
Pickup Truck & Camper: 2007 Dodge Ram 3500 2 WD Cummins Turbo Diesel, crew cab 6 sp. manual transmission 8 ft. box with topper cloth interior electric windows 196,505 miles- Texson Pickup camper 8 1/2 ft self contained sleeps 4 heat and air Ram Pickup Sold for $12,000
Motorcycle & 3 Wheeler: Honda 2005 Model VLX 600 motorcycle, Honda ATC110 3 wheeler new tires runs. Honda 2005 motorcycle no title sold for $1600
Honda 3 wheeler sold for $1300
Commerical grade Lawn Equipment-Outdoor-Mowers-Tree Equipment: Toro Z Master 150 52 inch deck super flow system/Rollbar, Toro Proline 52 inch SFS 15HP walk behind self propelled mower , McCormick 20 inch push mower Husqvarna DT22 commercial de-thatcher, Lawnboy self propelled, yard anchors, hedge clippers, Tree climbing gear, Sears Front , tine tiller, Ice Auger (Tecumseh Eng. ), 24 & 36 inch pull type lawn rollers, Echo string trimmers, McCulloch chain saw, Stihl 044 Commercial chain saw, DR Brushcutter 6.5 OHV, Central machinery plate compactor, Battery tree saw step stools & ladders, Rakes, hoes, potato forks, spades, shovels, garden hose, Traps, Patio swing,
Toro Z Master sale price $3,250 Toro Pro line Walkbehind mower $500
Tools: Kennedy large tool chest, Snap on 3/8 inch drive socket set, Hammers, saws, ext. cords, electrical breakers,Dewalt 18 V. drill kit, Socket Sets, synthetic materials welding kit, miter box, vise grips, Battery charger, saw horses, JD AC190 space heater, Central Pneumatic Air compressor 60 gal. 5 HP, Central Pneumatic 12 volt High volume air compressor, Central Pneumatic 40# 4 cap. sand blast cabinet, Craftsman table saw, Craftsman joiner, Battery chargers, Led Bulbs, Snow fence, 1/2 inch drive socket , 40 pc. tap & dye, Heavy duty Sawzall, Cummins D-Handle drill, Skil saw, Compass Metal detector, Evercraft air grinders, B & D Jigsaw, Air impact guns, Floor jacks,
Household Items: coffee makers, Ninja food processor, Enamel canner, Nesco food dehydrator, White Mt. Ice cream freezer, Rotisserie oven, Kitchen aid mixer, Nesco jet stream oven, picnic coolers, jugs, Pots pans, bakeware, mixing bowls, enamel roasters, Seal save vacuum sealer,
Furniture: appliance cart,
Electronics & appliances: (2)Whirlpool 16 CF upright freezers near new, New Whirlpool gas stove, Sears Sewing machine, GE side by side black refrigerator, Dyna Glo Gas Grill,
Antiques & collectibles: Old brace & Bit set, Wall phone, Little Giant Incubator, Galvanized chicken nest, chicken waterers, New wood bee boxes, Rope maker on stand with twine supply, Self contained hydraulic pump,
Misc: weights, Budweiser standing basketball hoop, Dog lawn statue,
Additional Items just added to sale: Faux Leather love seat, 2 leather lazy boy recliners, California king bed with dresser, Queen size bedroom set complete, eliptical machine, Dell Computer & HP Printer
Portable Chicken House: 8 x 10 ft. chicken house to be moved. Leather by the roll and Leather supplies and tools. Chicken House Sold $2100
Wedemeyer Auction & Realty LLC
Doug Wedemeyer Auctioneer Casey Iowa E-mail: info@wedemeyerllc.com
Website www.wedemeyerllc.com Office: 641-746-2720 or Cell: 641-740-0102
Terms: Announcements day of sale to take precedence over advertising. Cash or good check. No items to leave sale before paid for. Sellers or Auction Company not responsible for theft or accidents on premises. Auction company will provide loading service by appointment after sale day.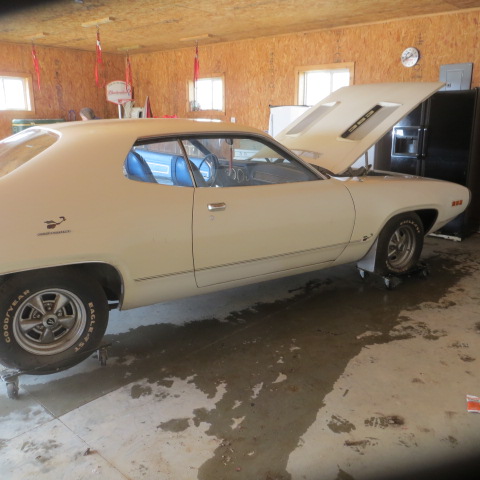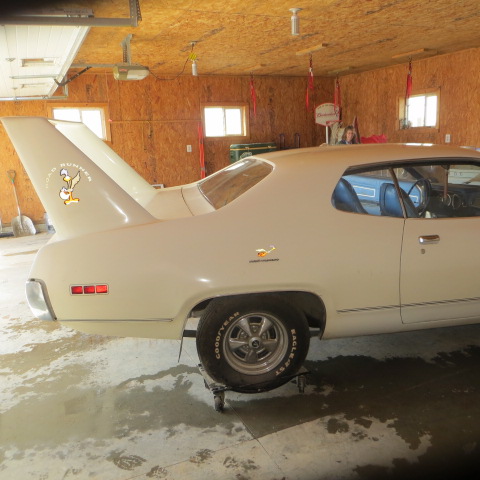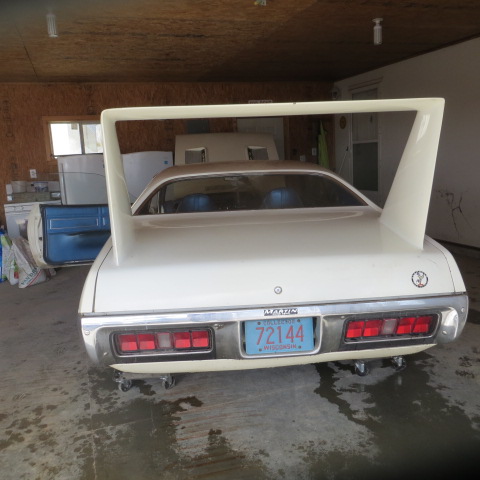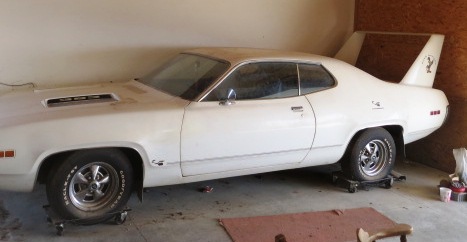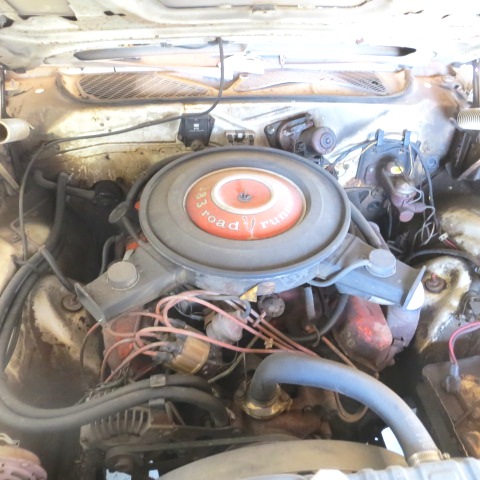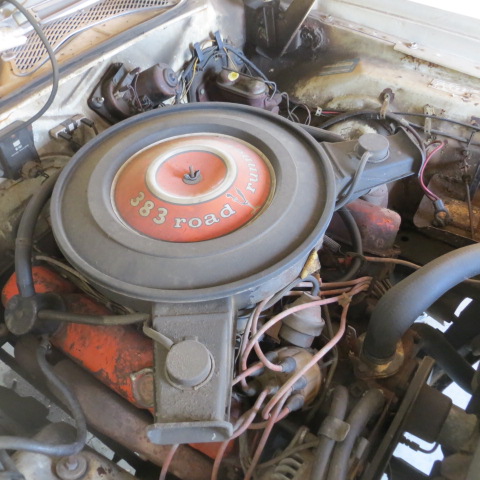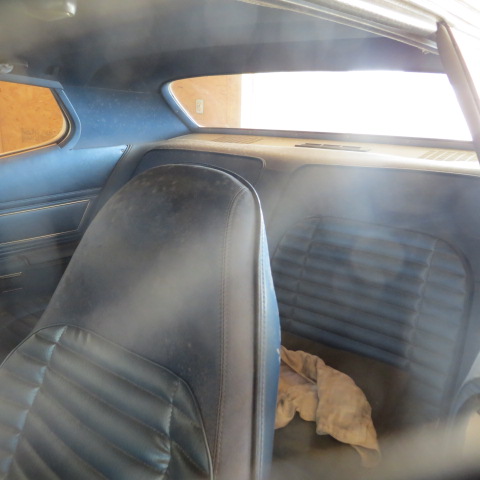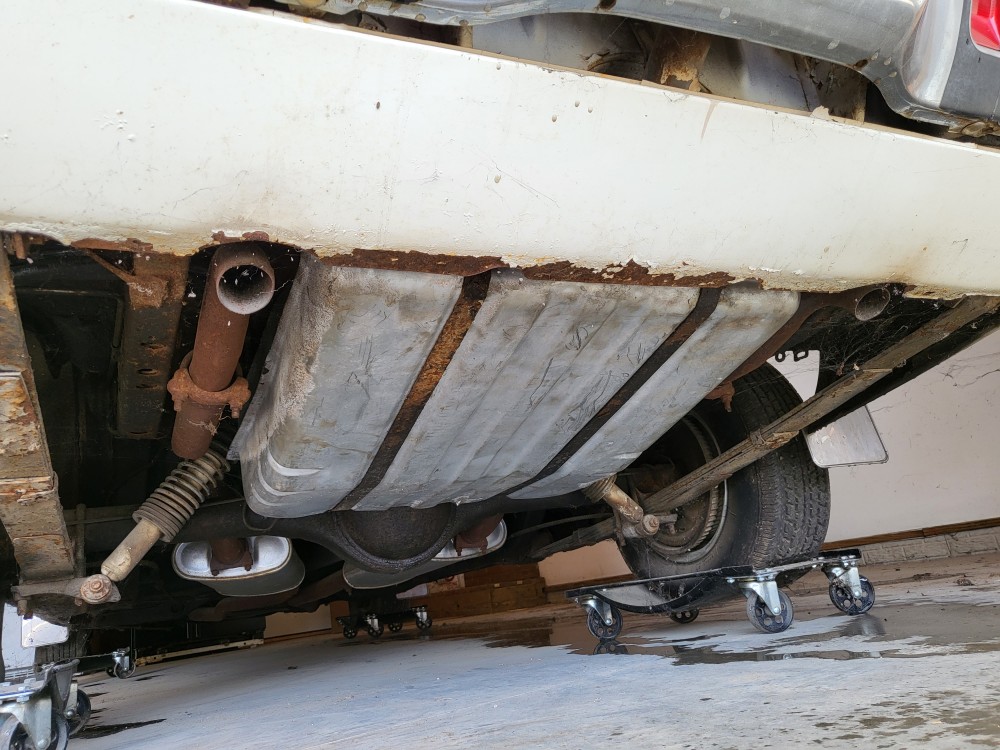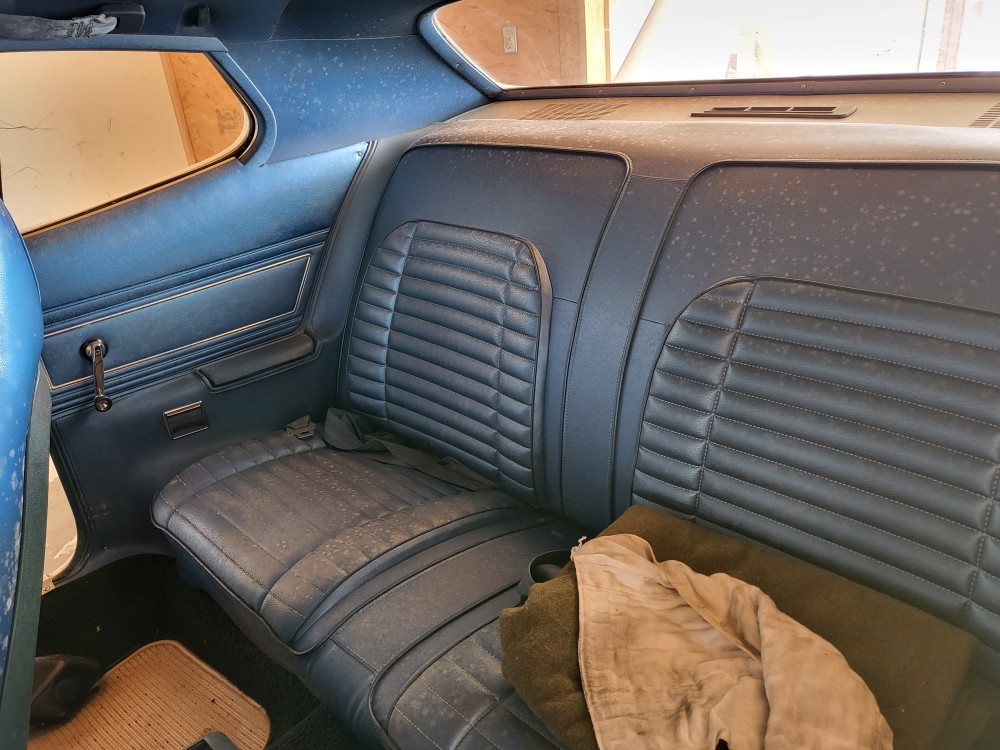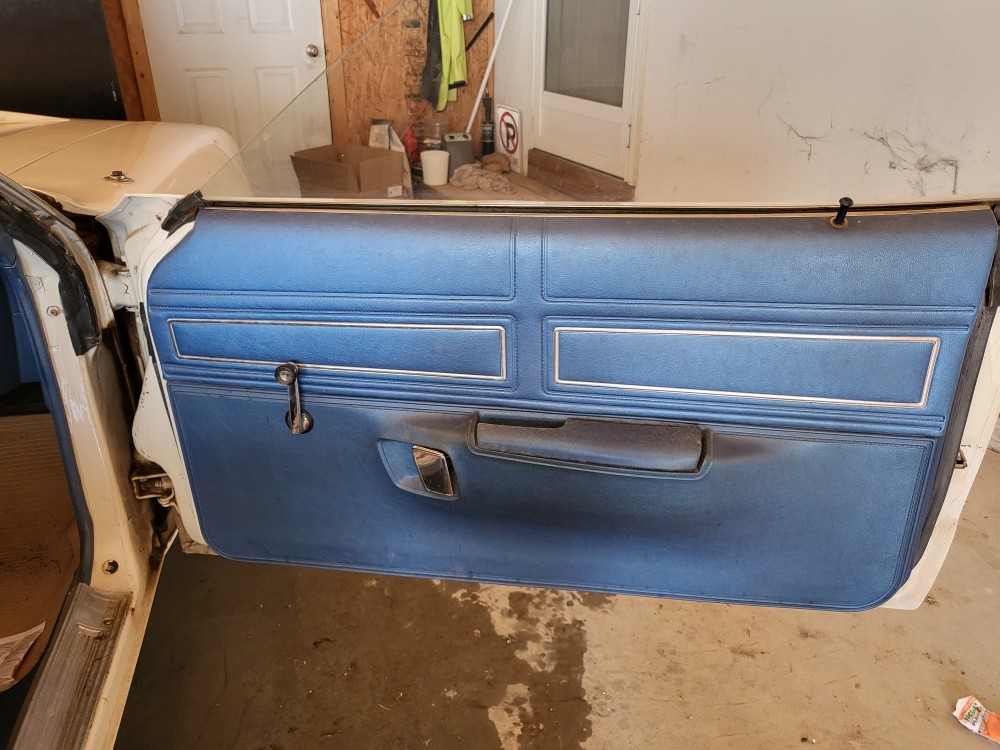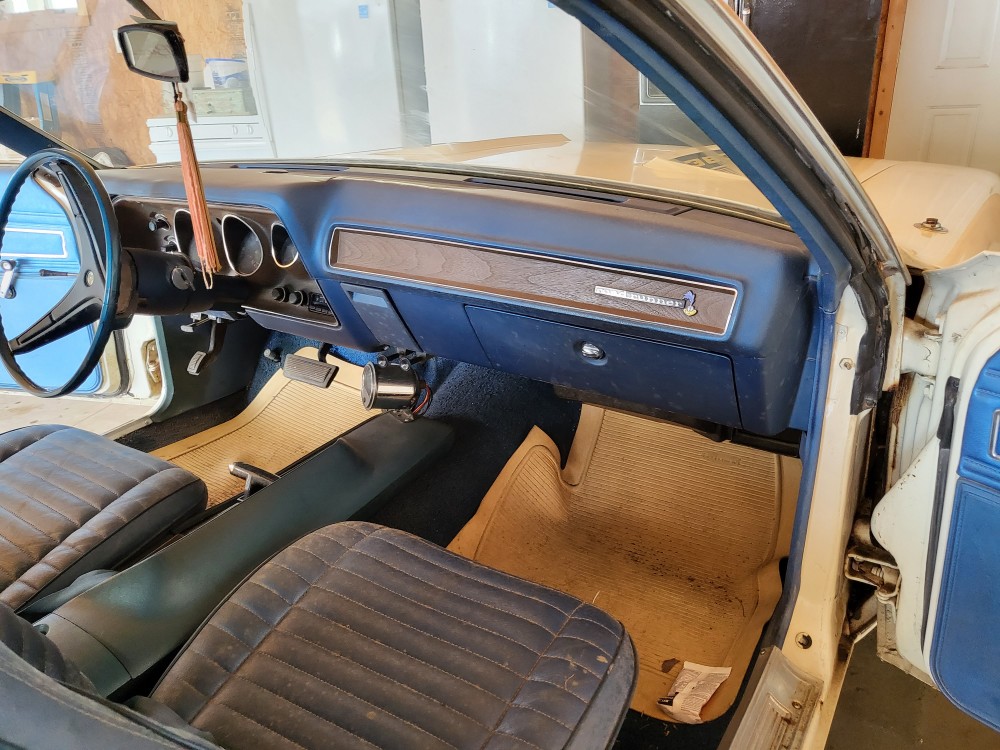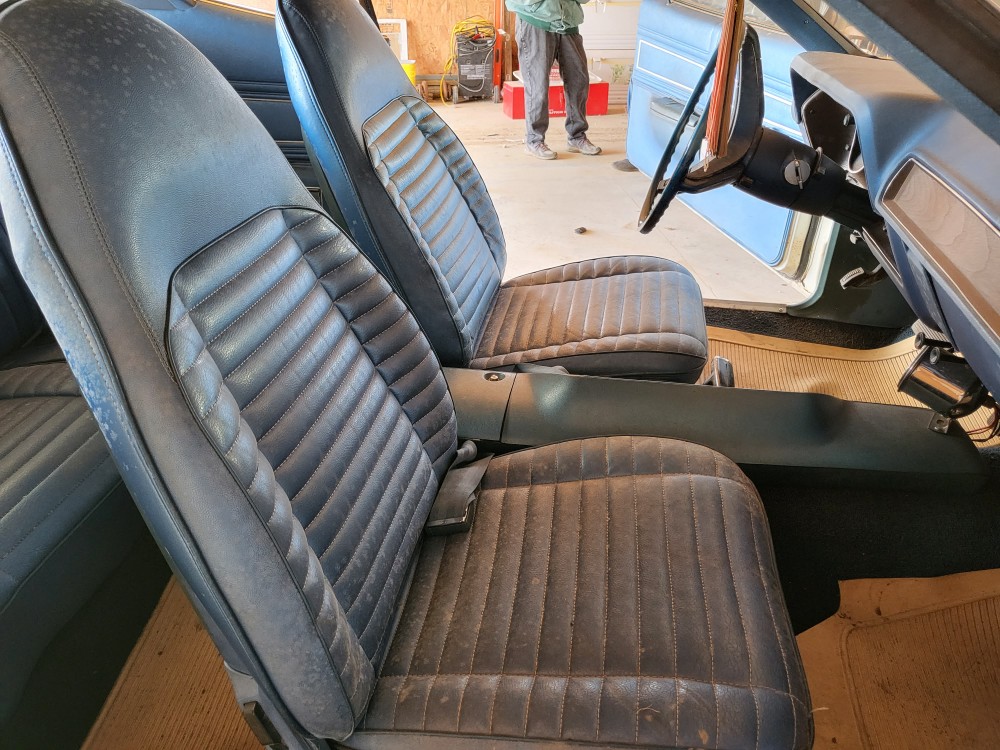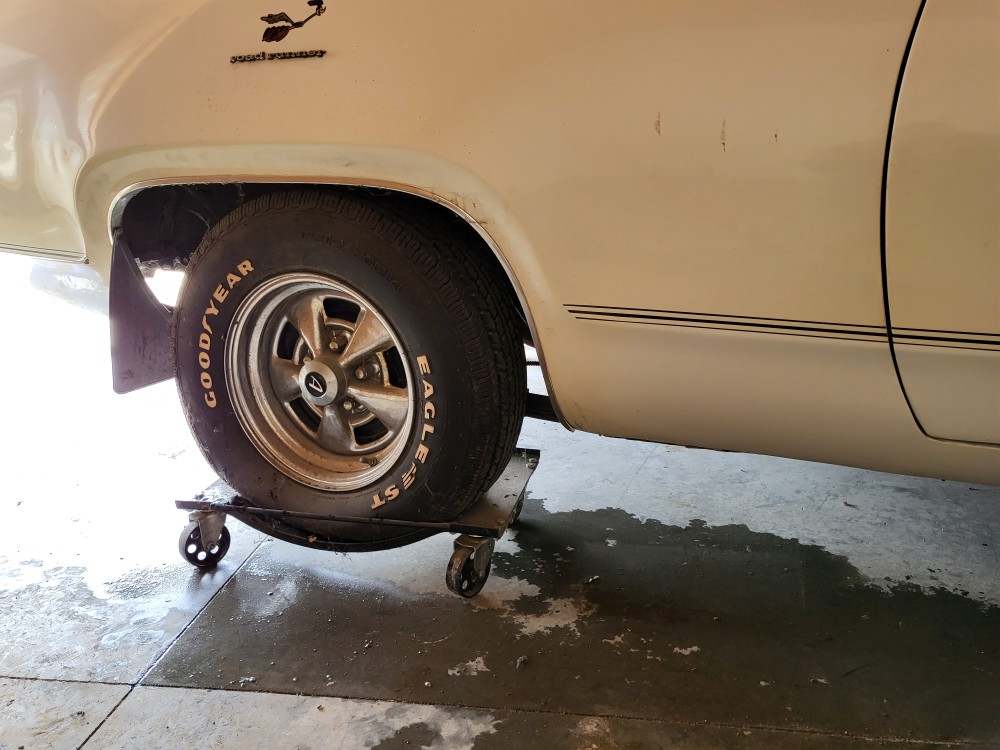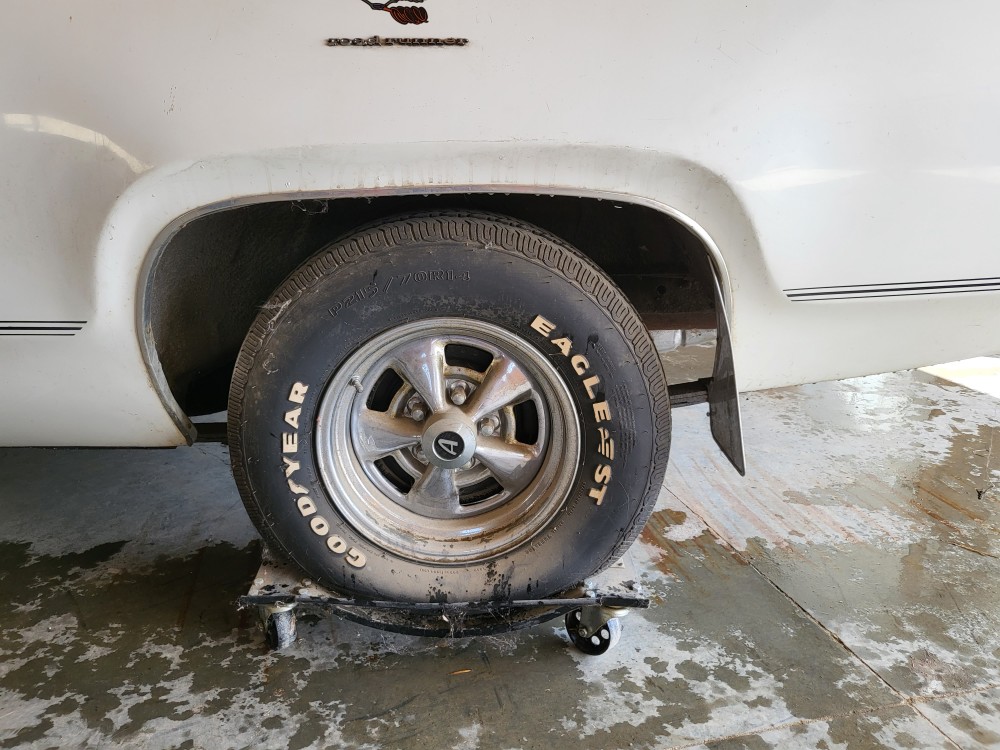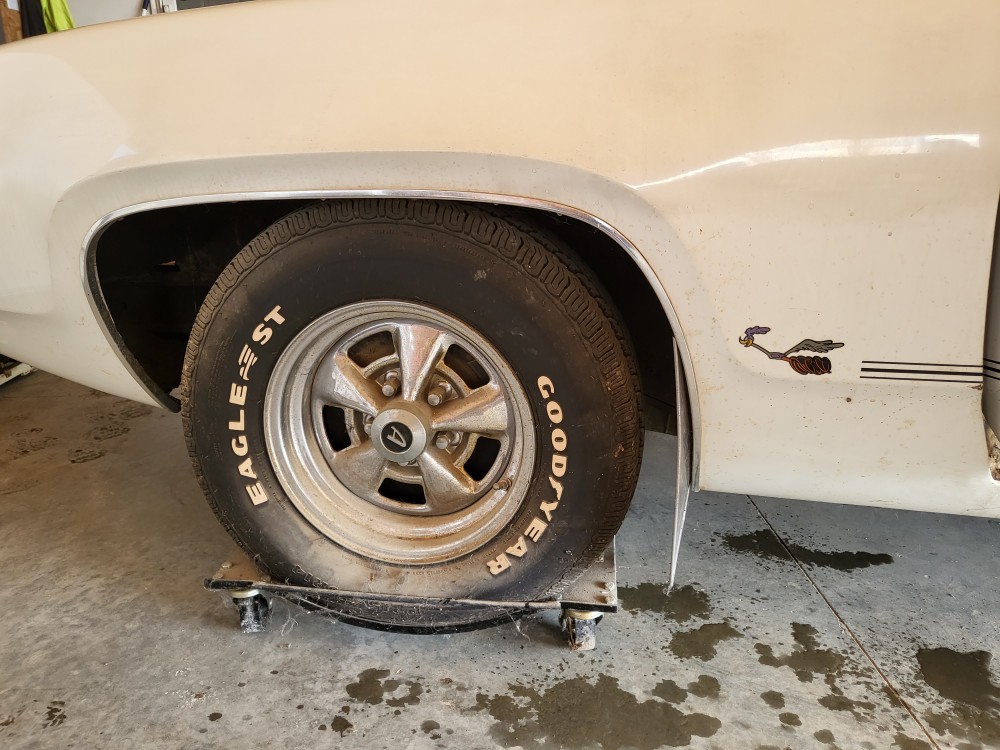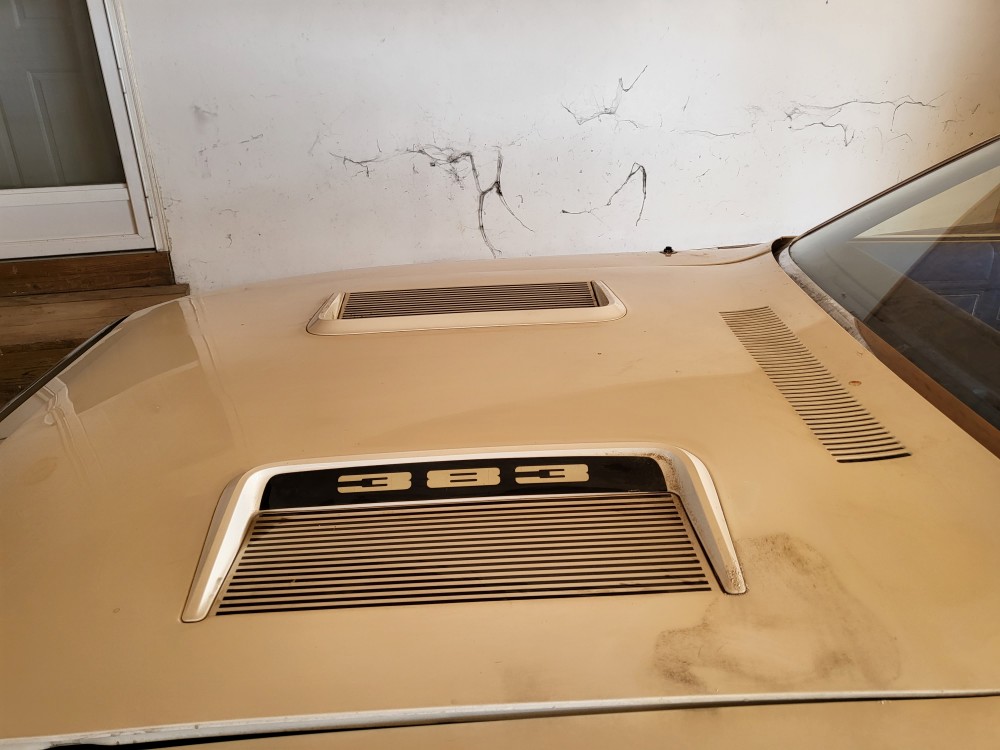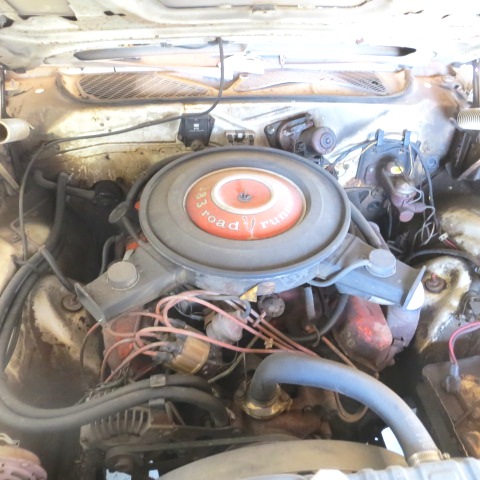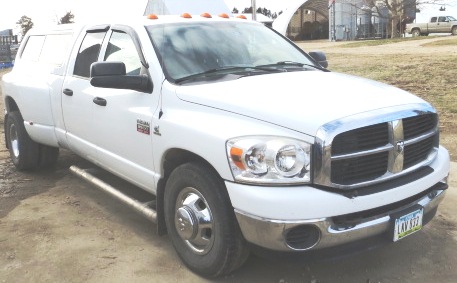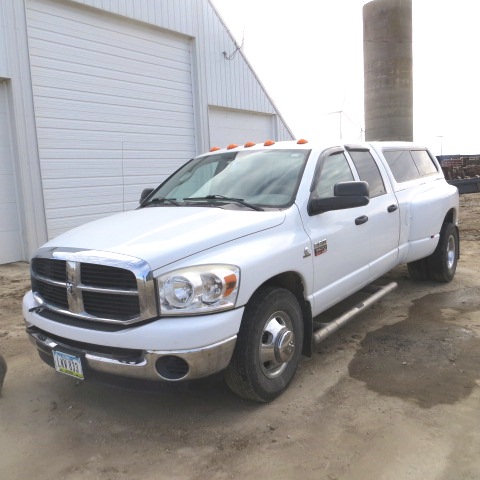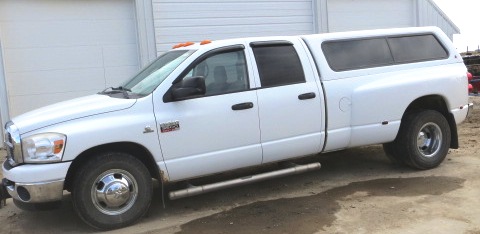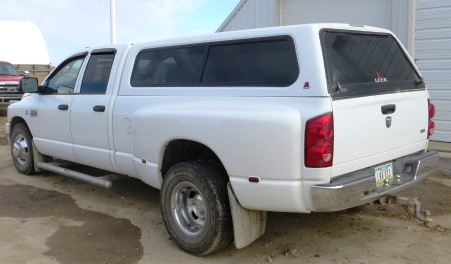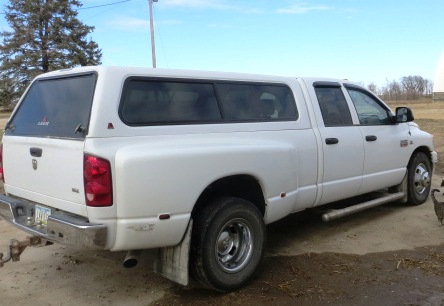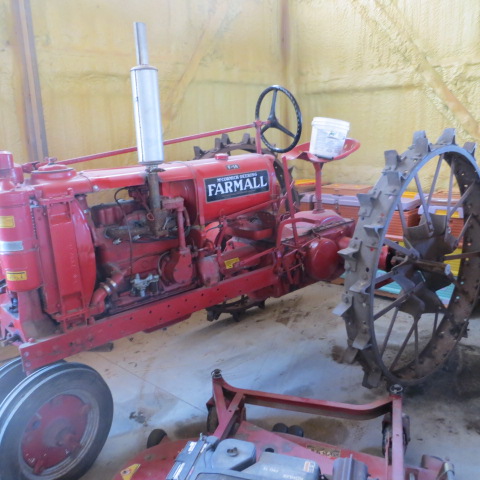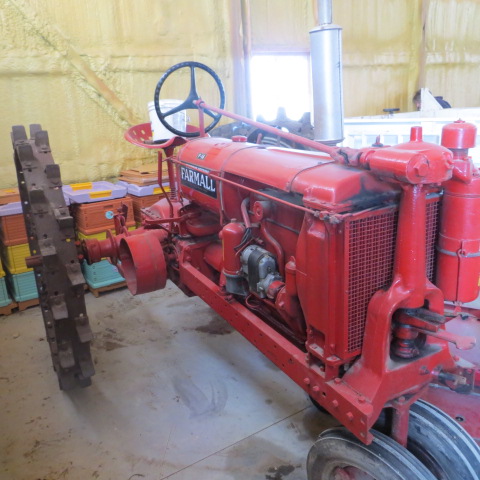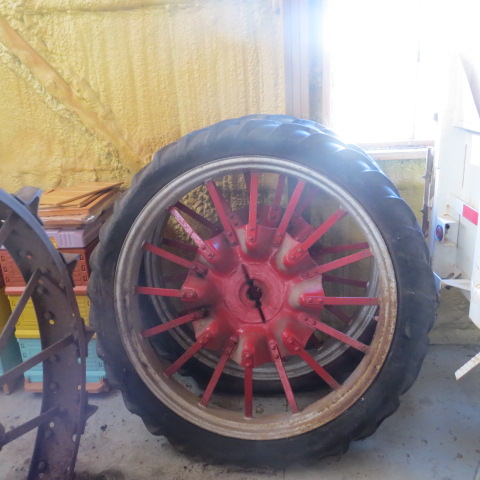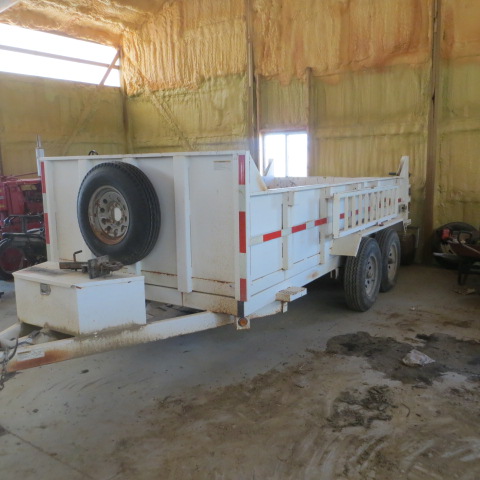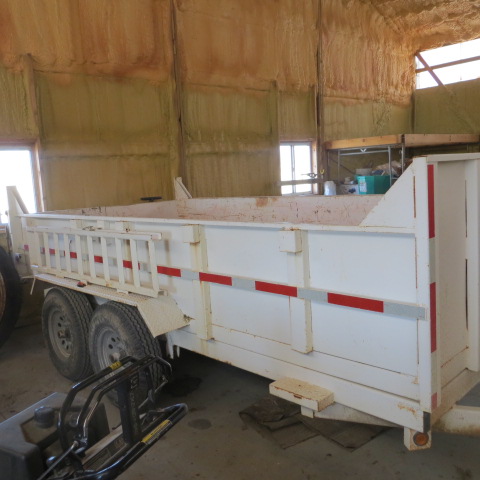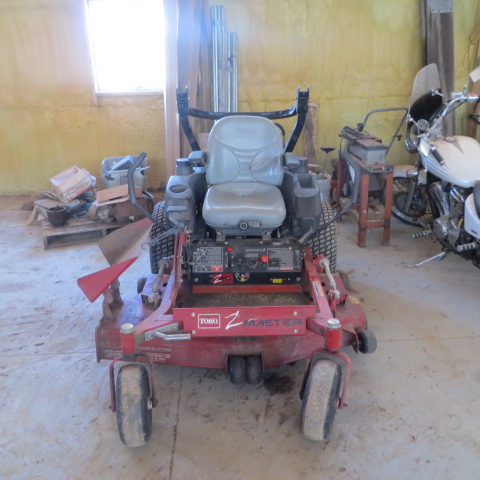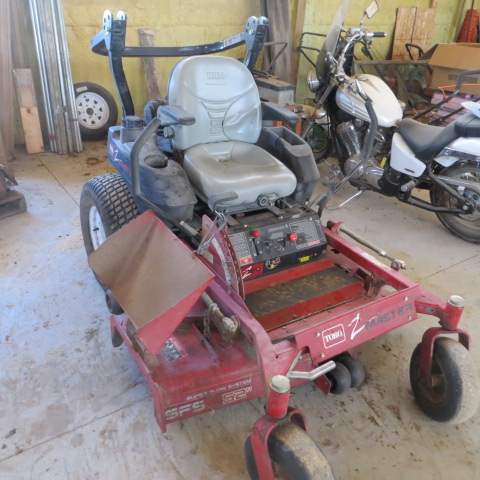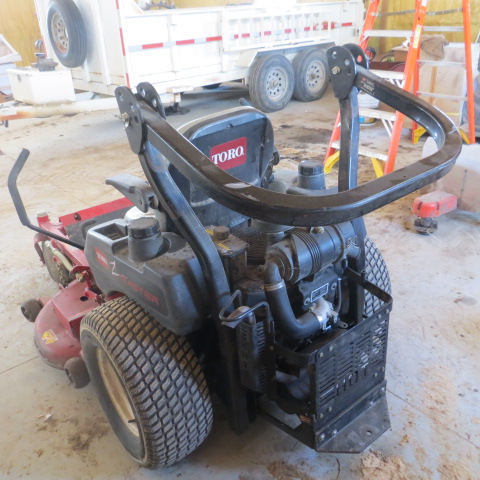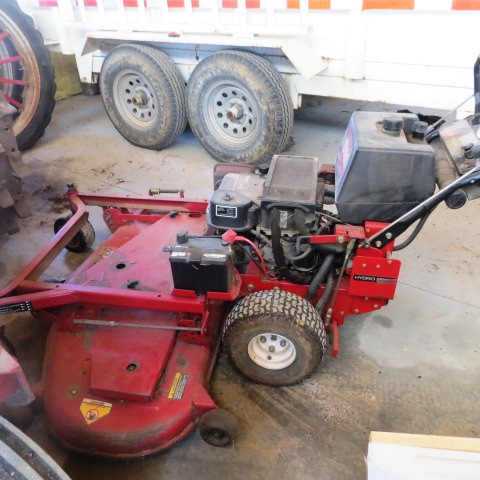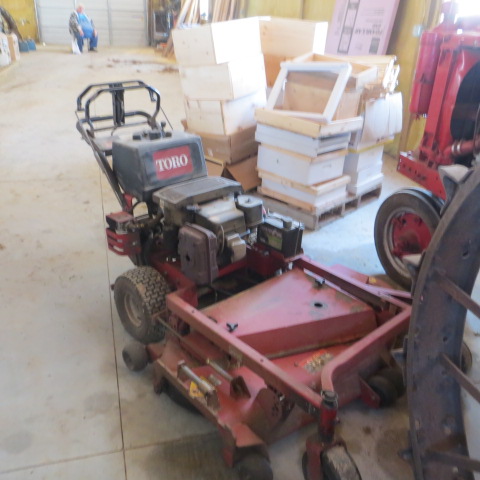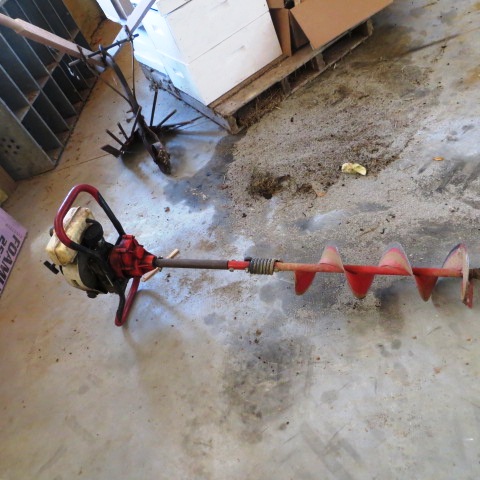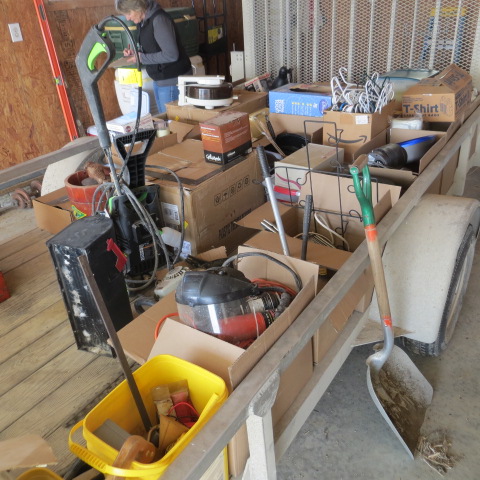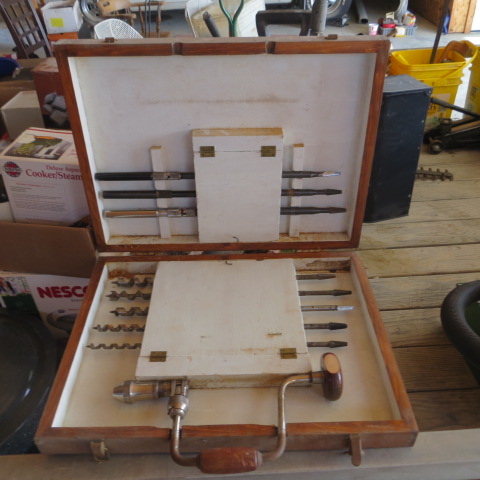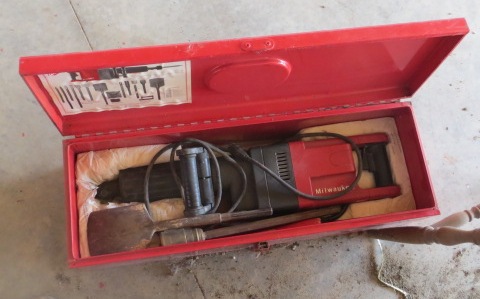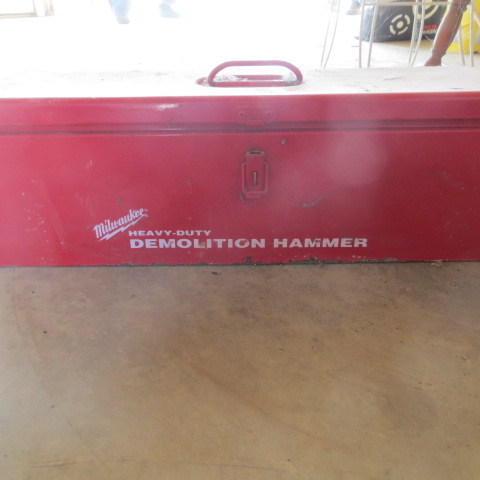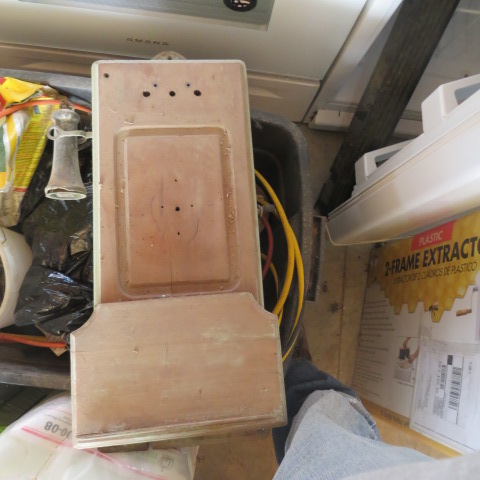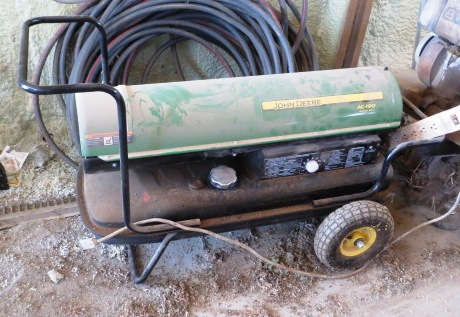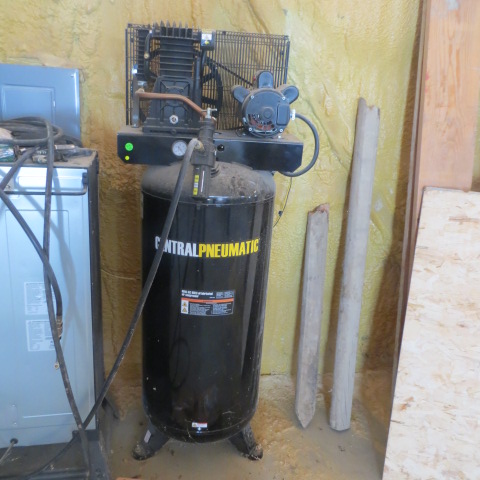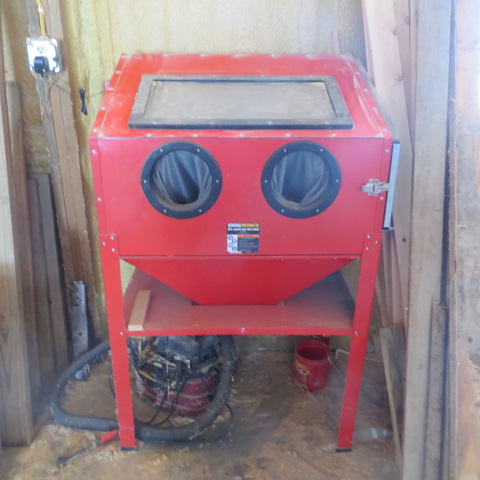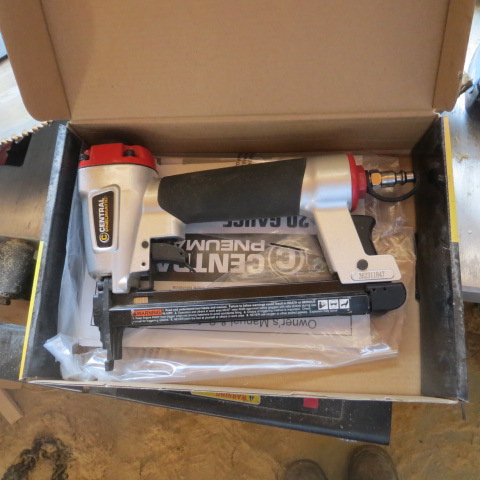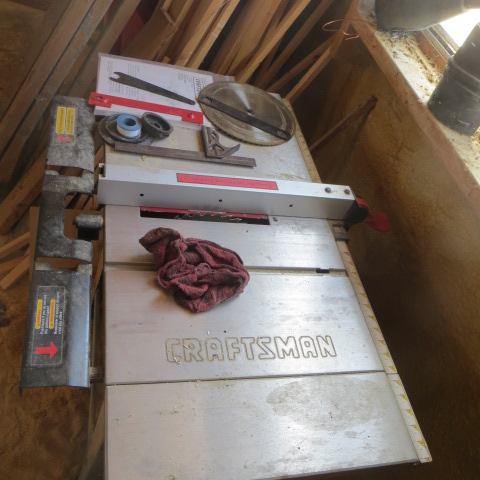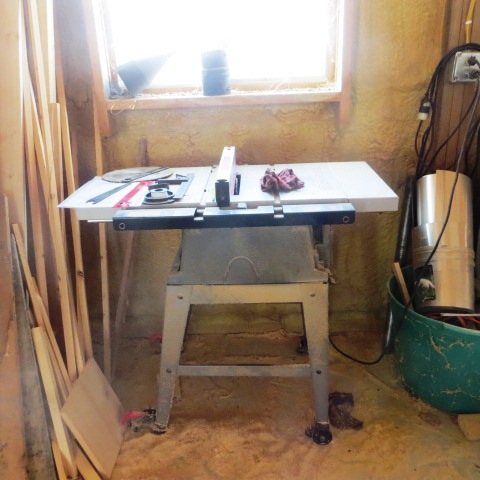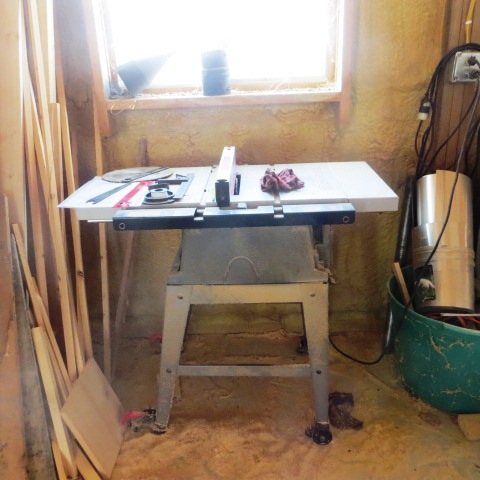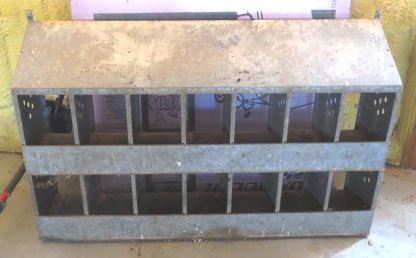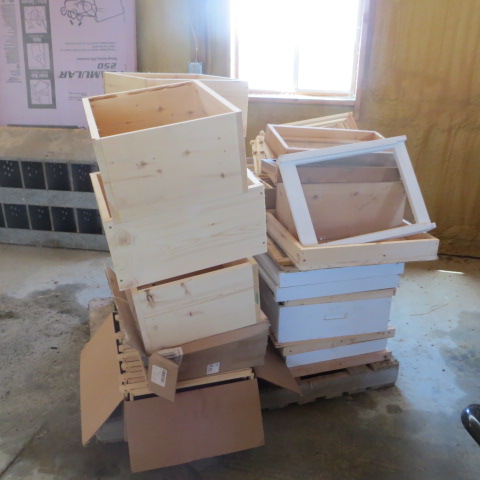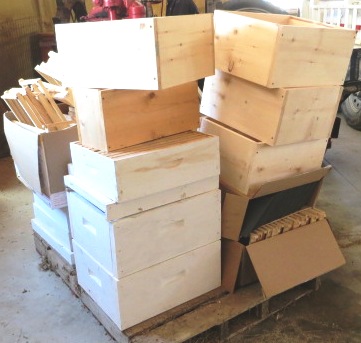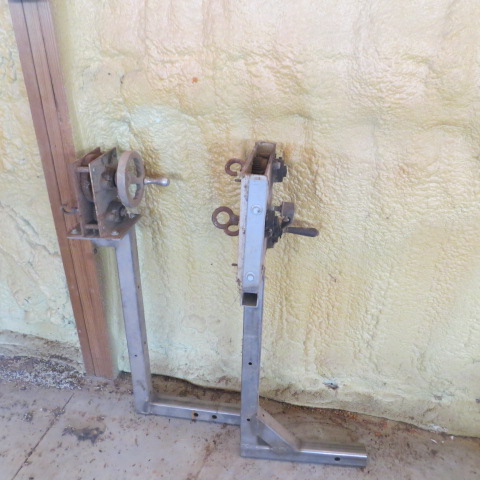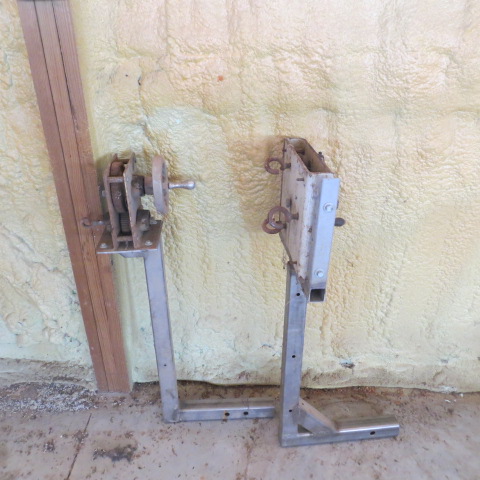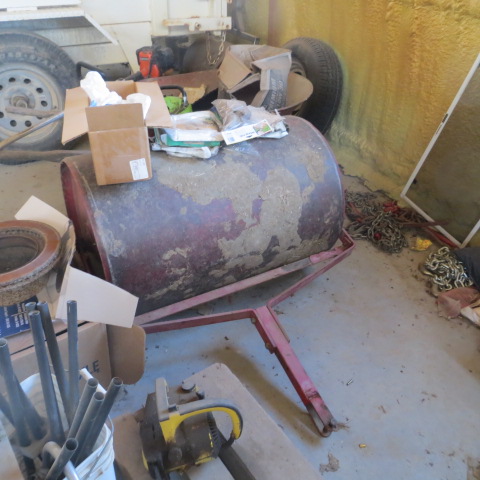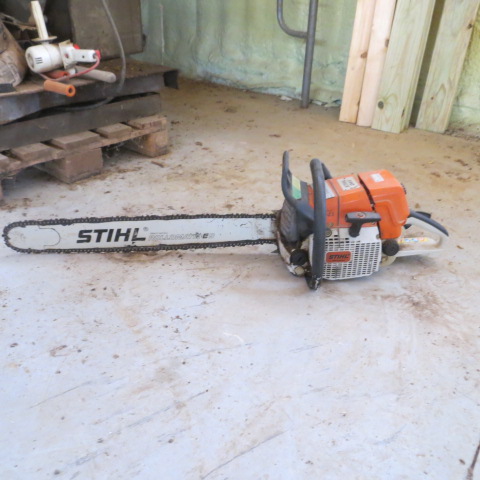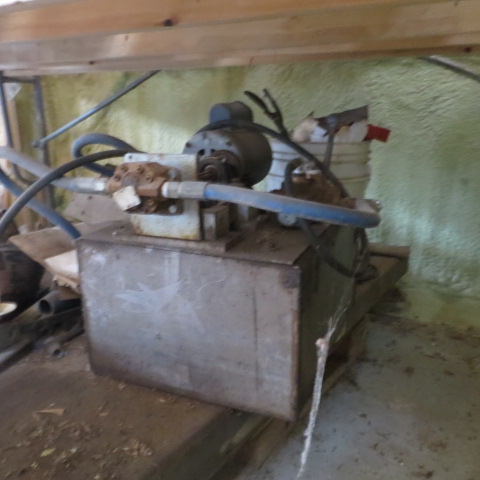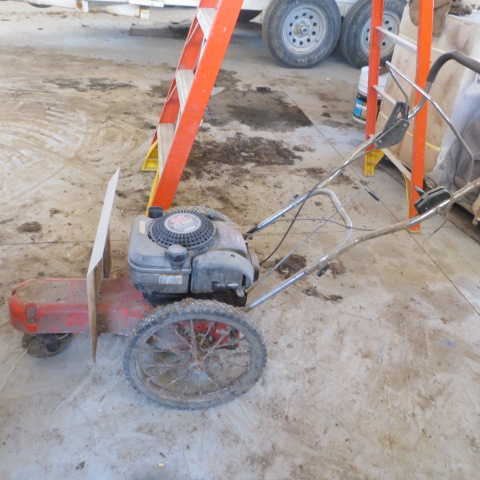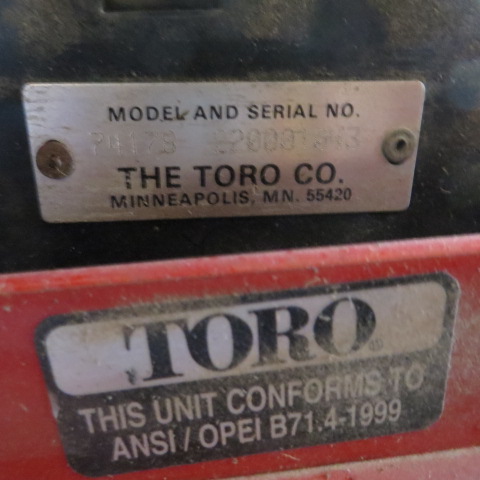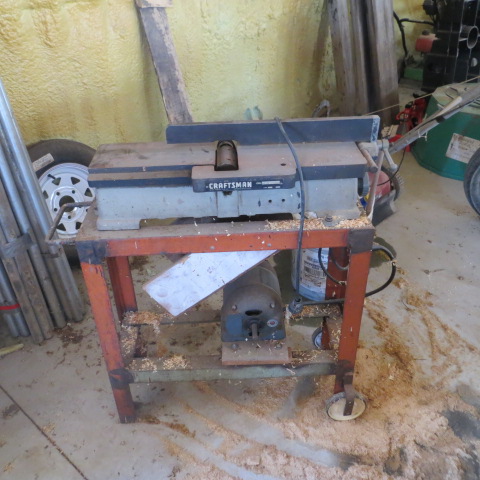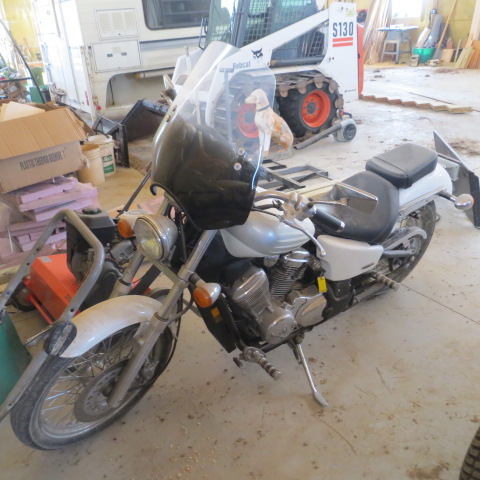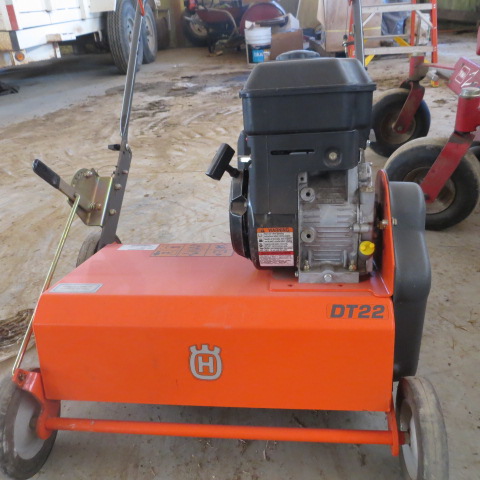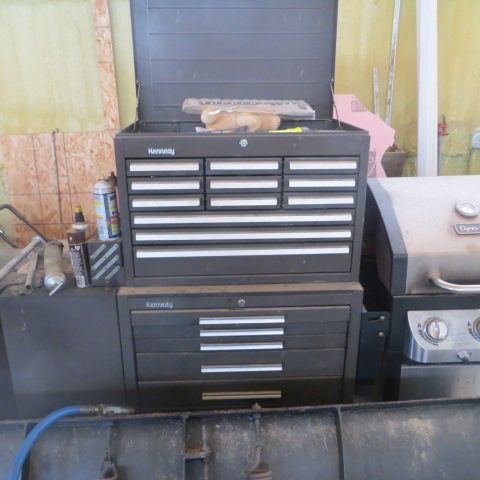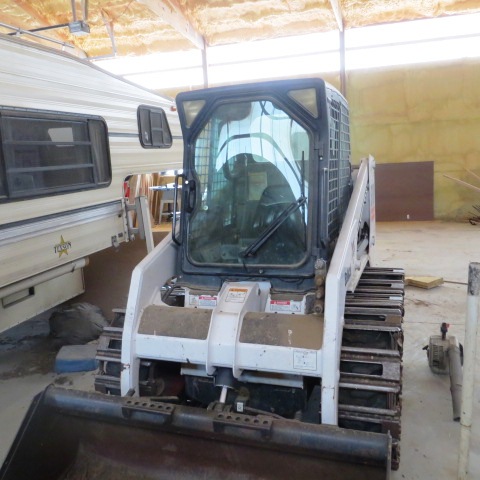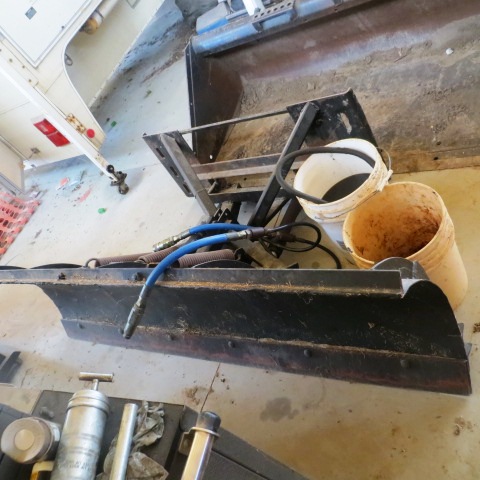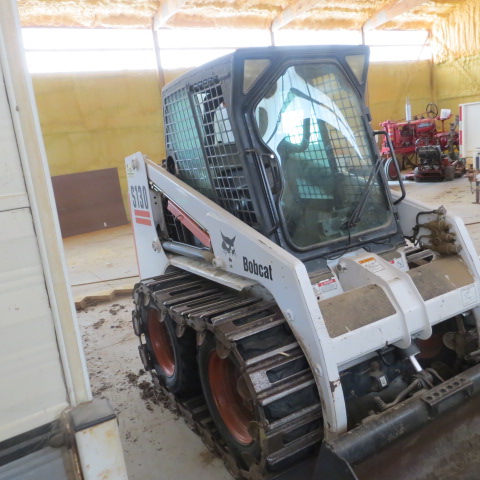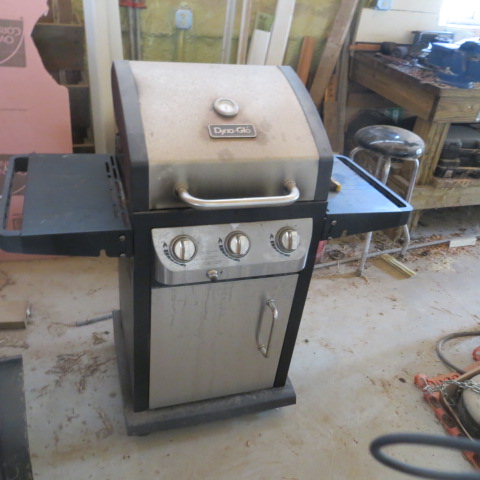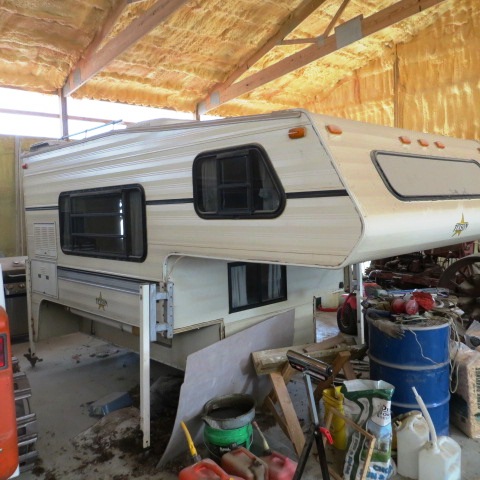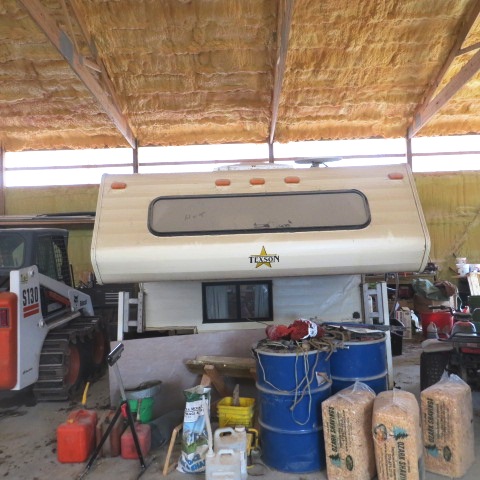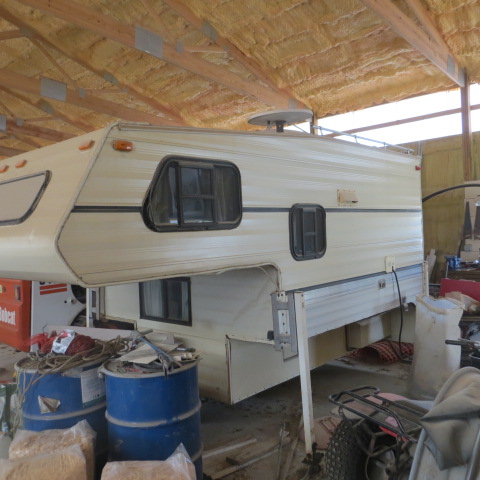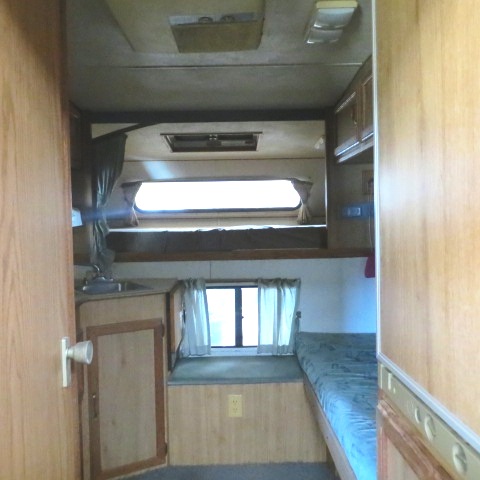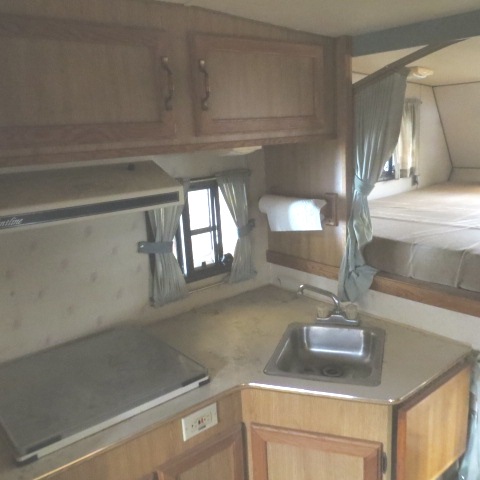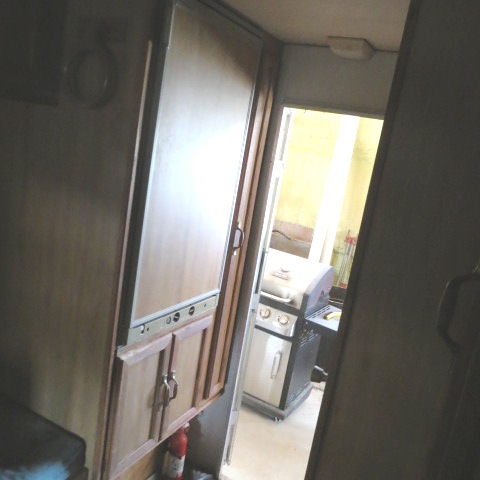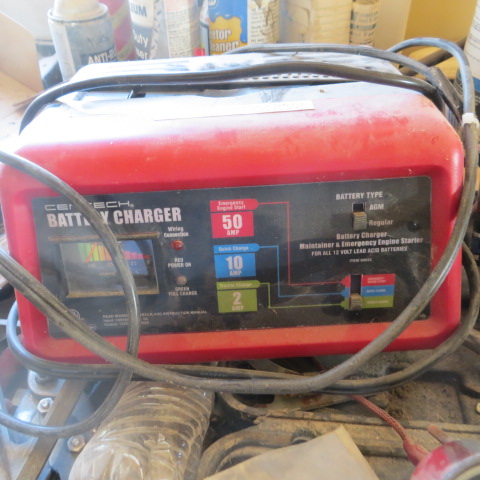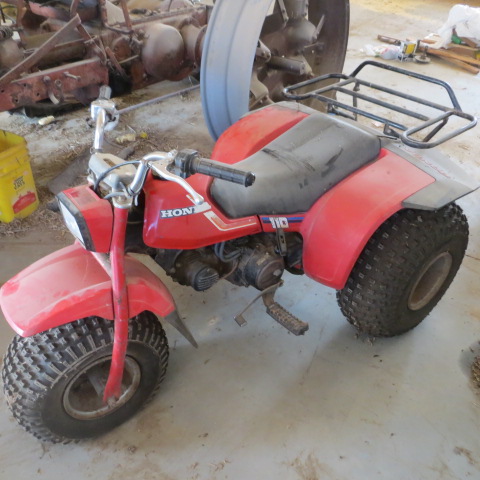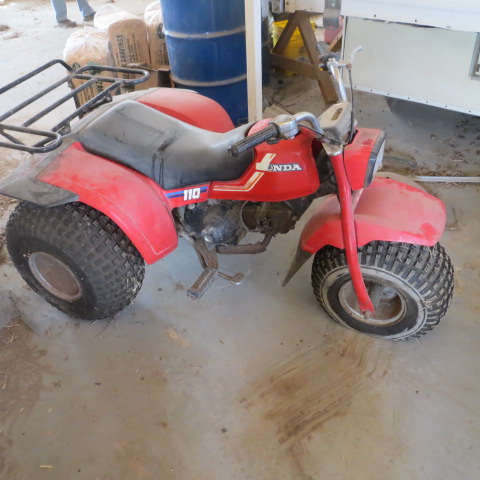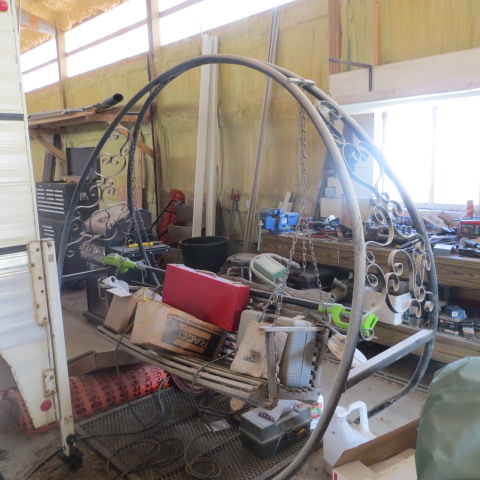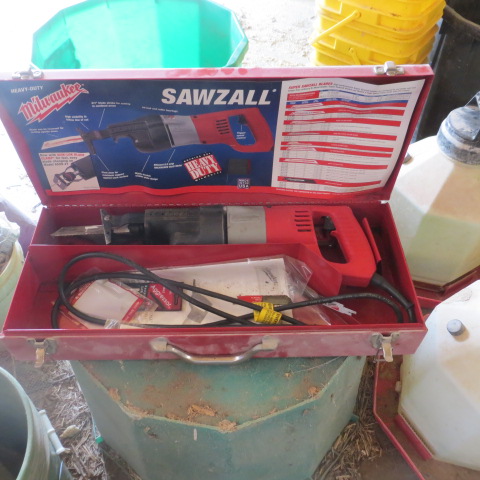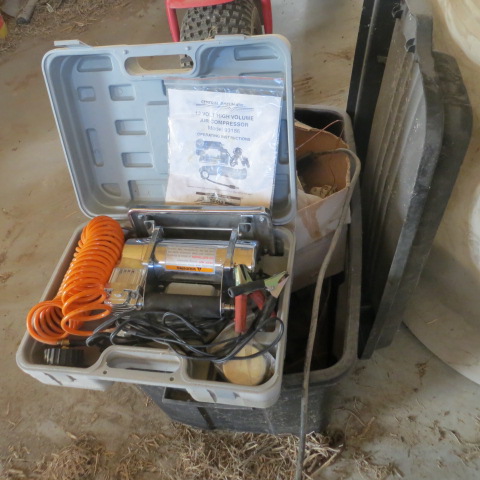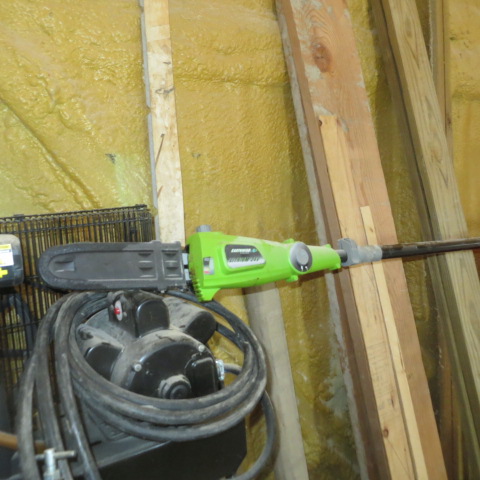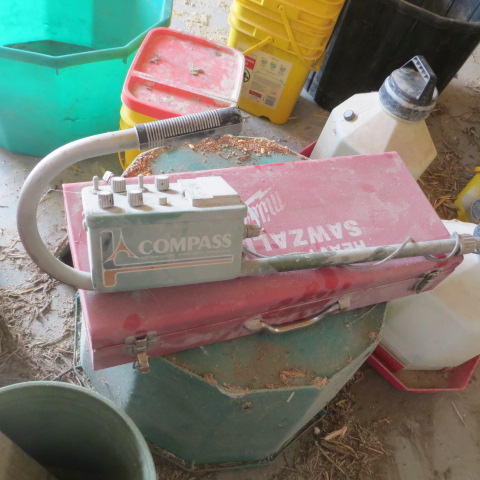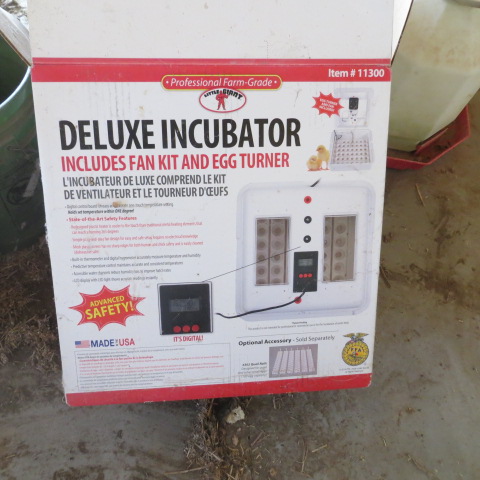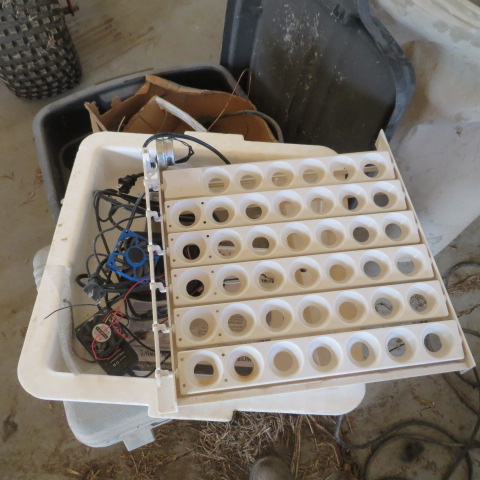 Items not on sale bill just added by family
Chicken House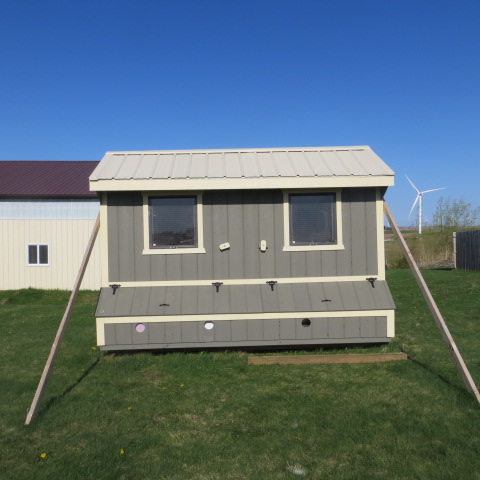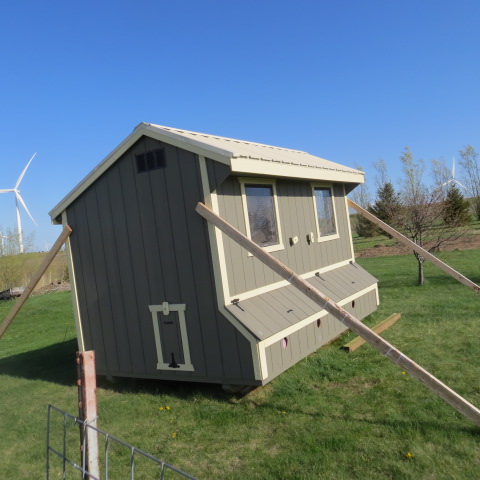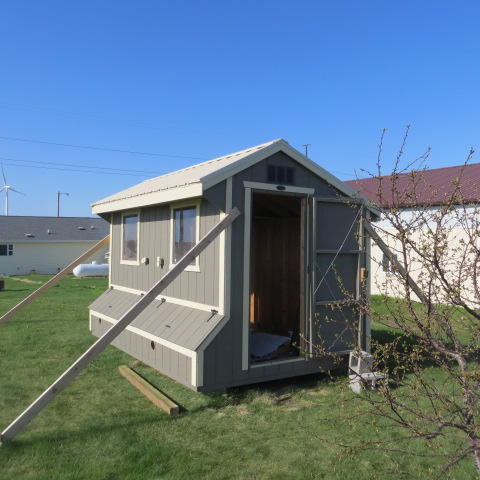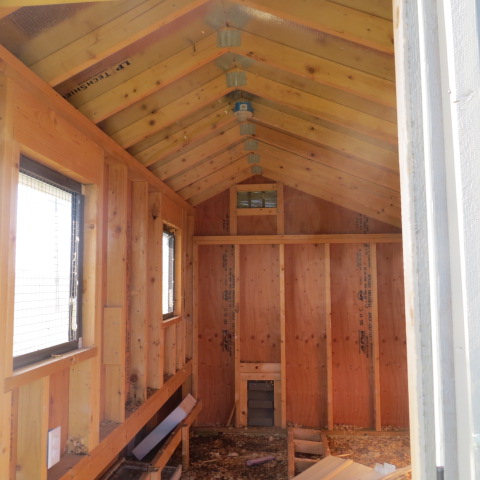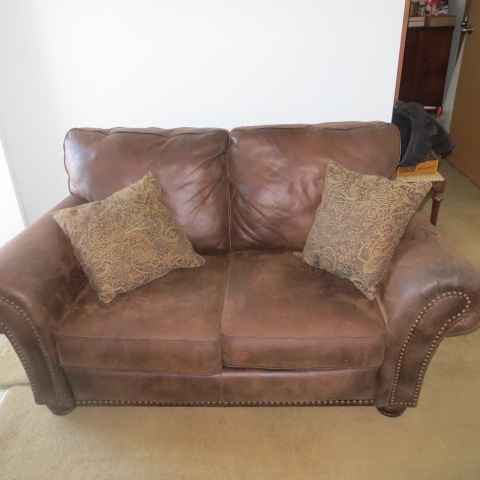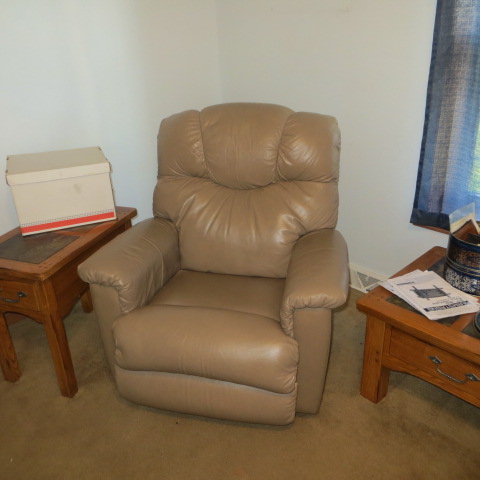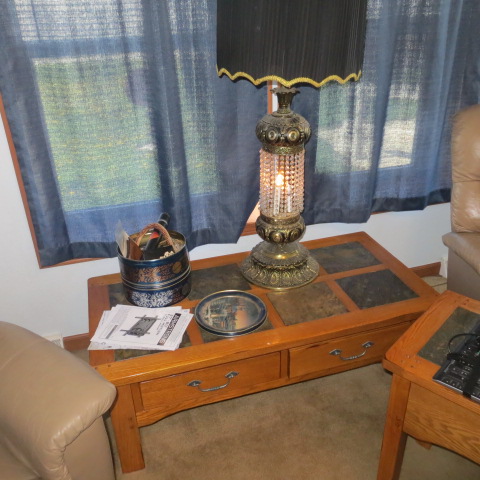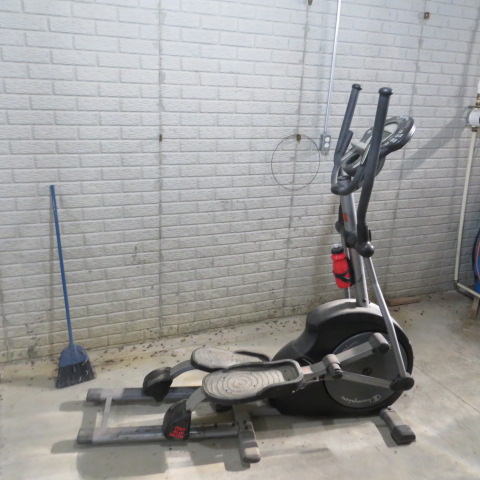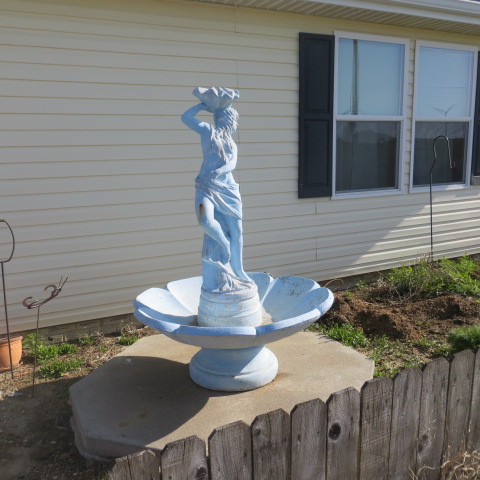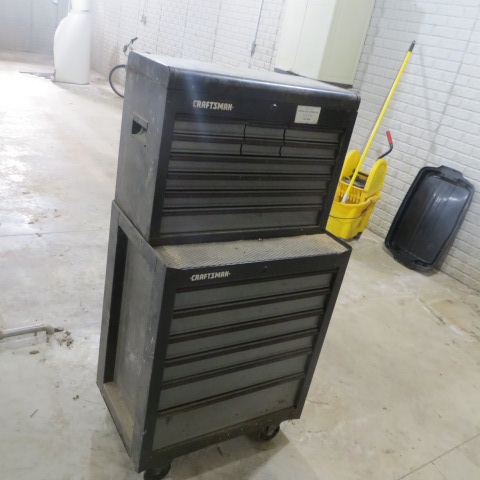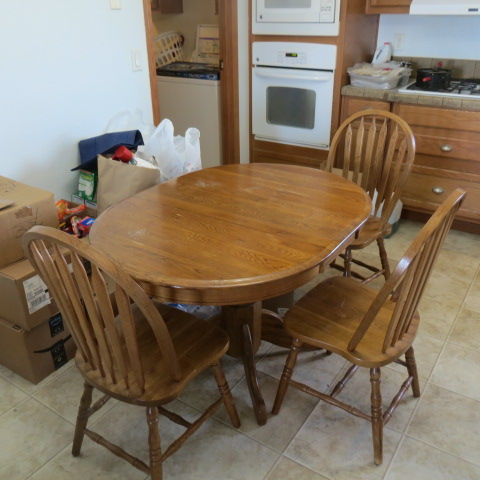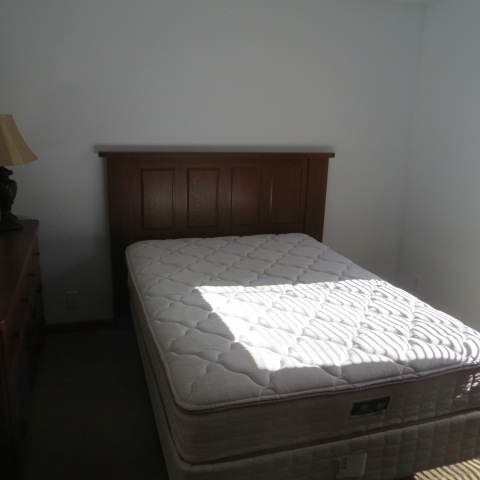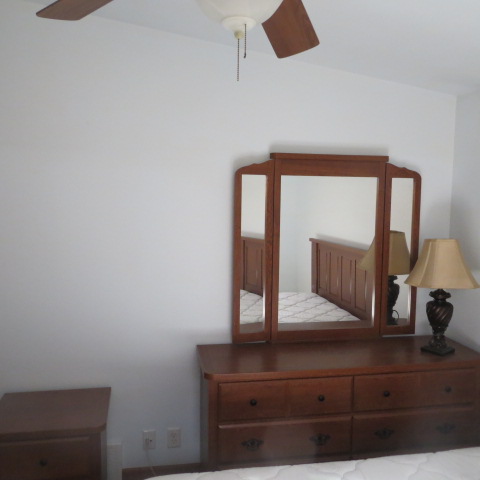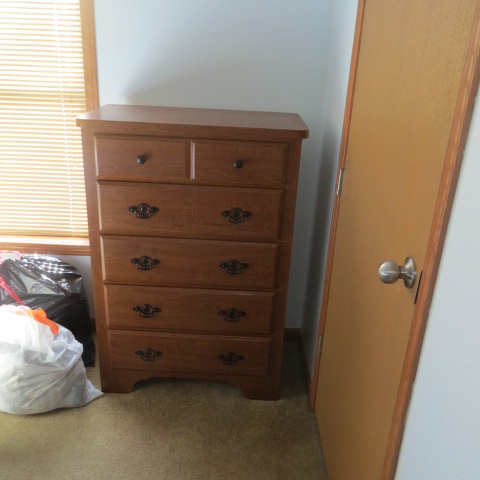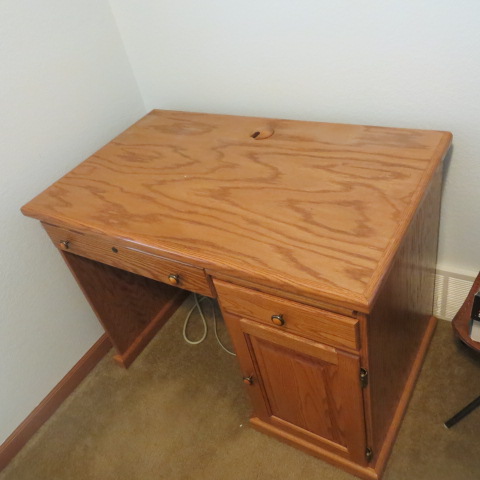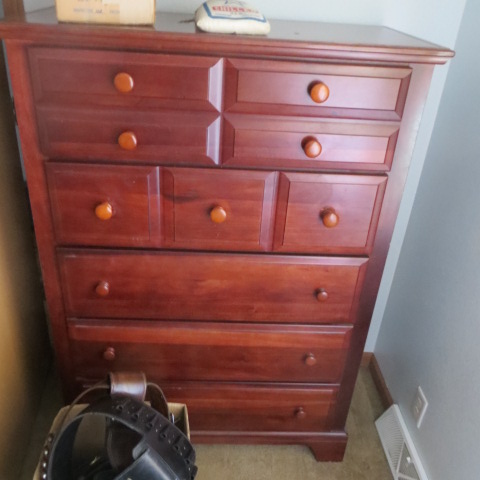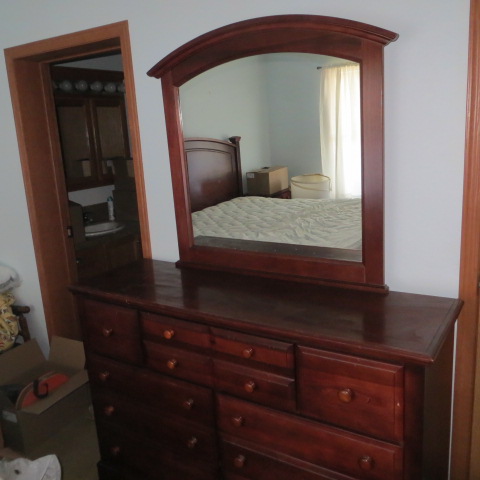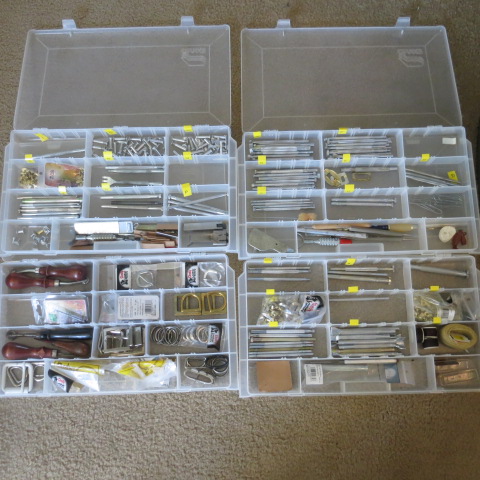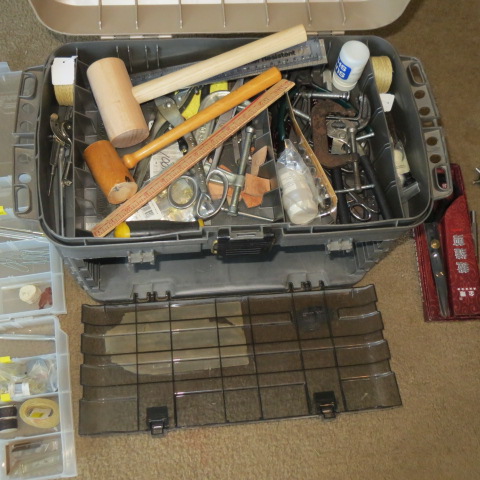 Rolls of leather and Leather tools, ​​